Pink and gold parties are so gorgeous and popular right now on our site! Below I have gathered twelve of my favorite pink and gold parties that will make you swoon, give you tons of great ideas, and inspire you to host your own!

What's great about pink and gold parties is they work for baby showers, bridal showers, 1st birthdays, girl birthdays, even 40th birthday parties, and you can make them as sweet and girly or gitzy and glam as you want!
12 PINK AND GOLD PARTIES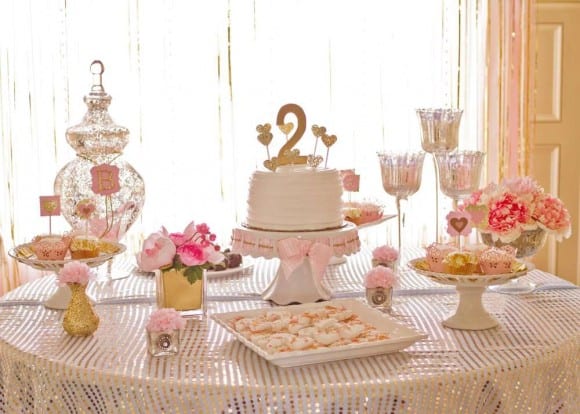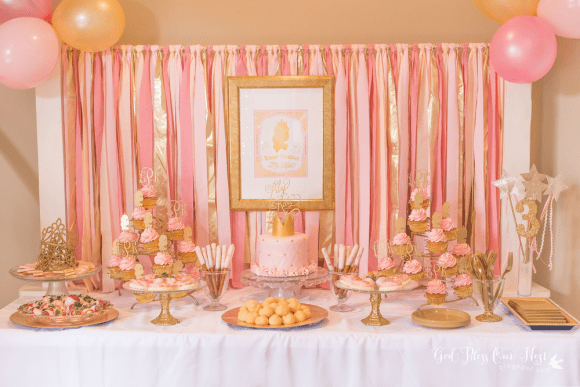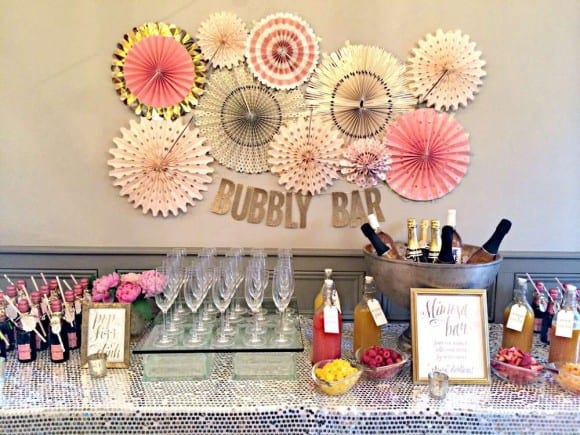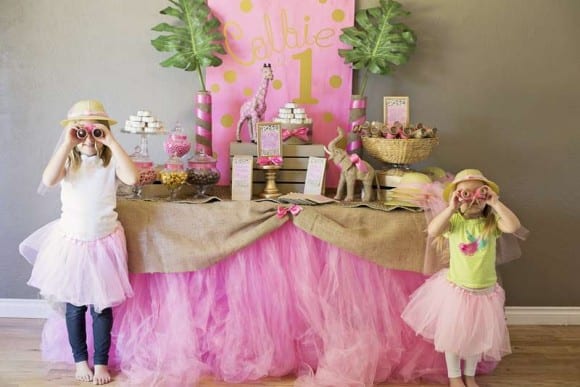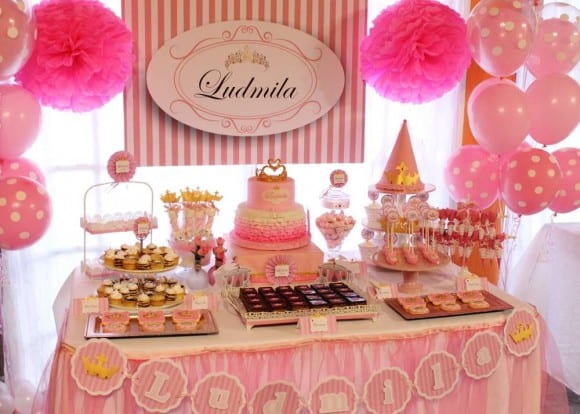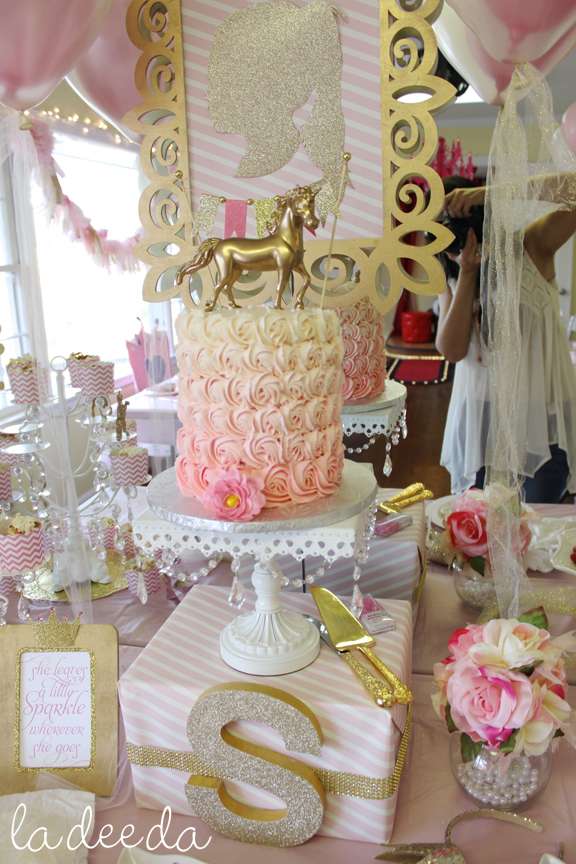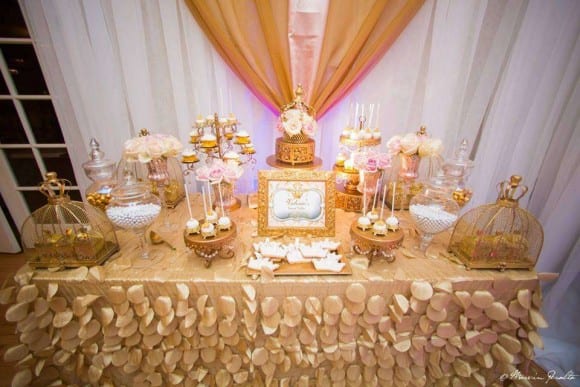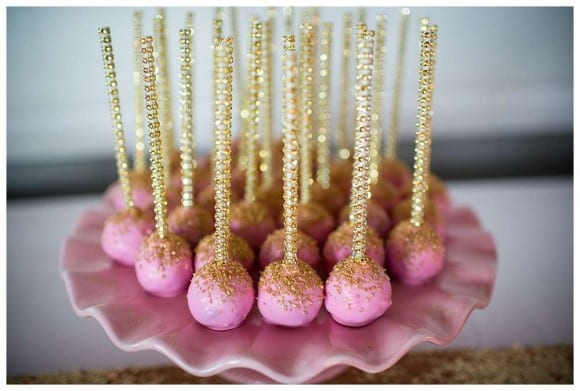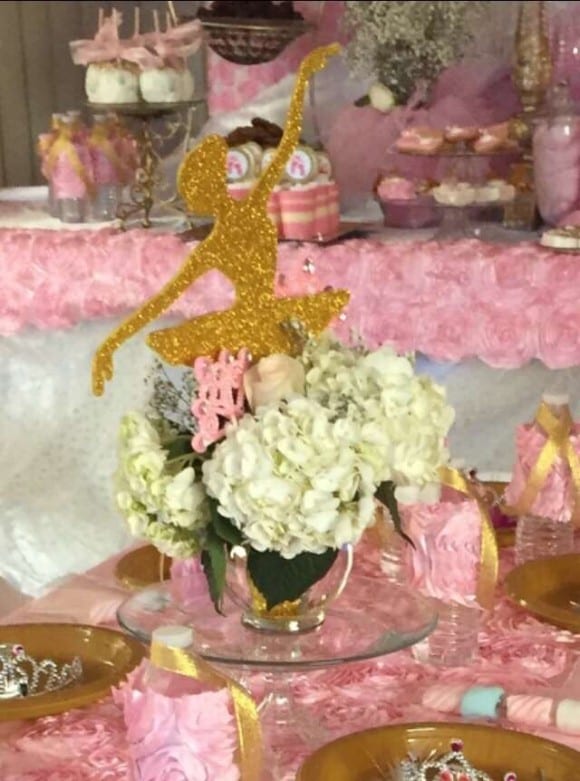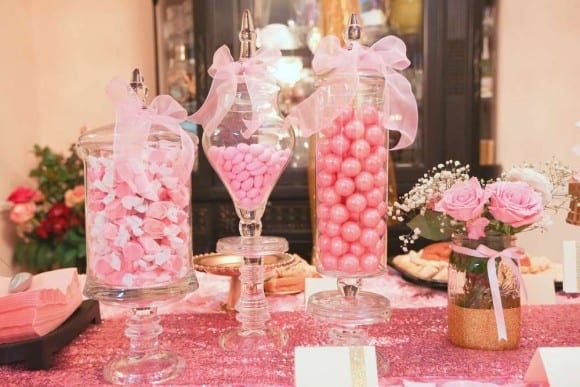 Make sure to see all of the gorgeous pink and gold party ideas on our site!
If you want more inspiration, take a look at these 13 awesome Kate Spade party ideas.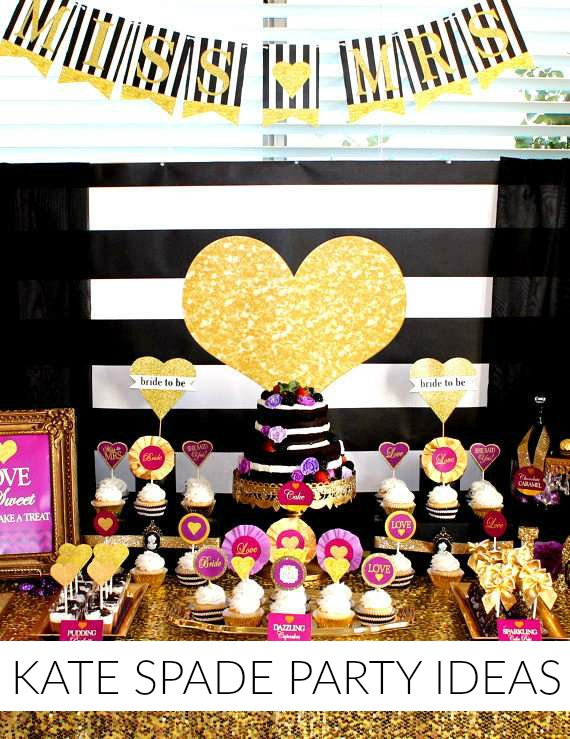 And take a look at our  Most Popular Girl Baby Shower Themes.