If you are planning a good old-fashioned cowboy party,  but are stuck for ideas, check out the 42 fun cowboy-themed party ideas we've rounded up for you.
There are so many fantastic cowboy party ideas to pick through, that it can sometimes be difficult to sort out which ones are the best.
Don't worry though, we've got you covered! We have rounded up all the best ideas we could find to help you throw a party to remember!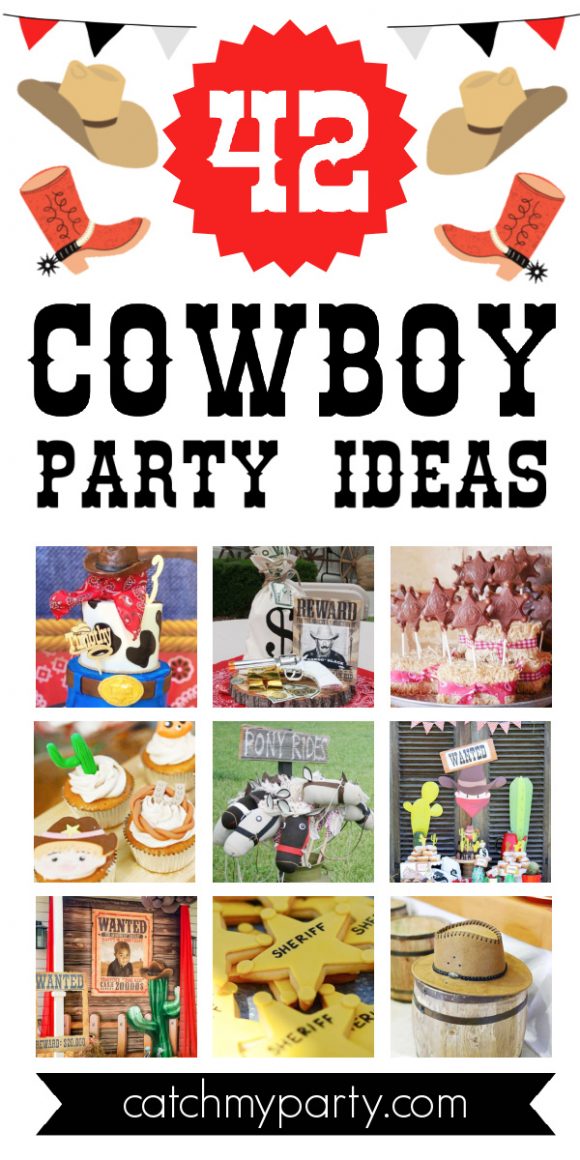 42 Fantastic Cowboy Themed Party Ideas You'll Enjoy!
Check out all the cool ideas we've rounded up, such as sheriff badge cookies and wanted sign photo booth frames! Don't forget to play country music to create the perfect wild west ambiance!
To kick off all our western-themed party ideas, we have this fun 'wanted poster' party invitation.
It's perfect for inviting all your family and friends to your big celebration.
Get them out as soon as possible so you can start planning your birthday party.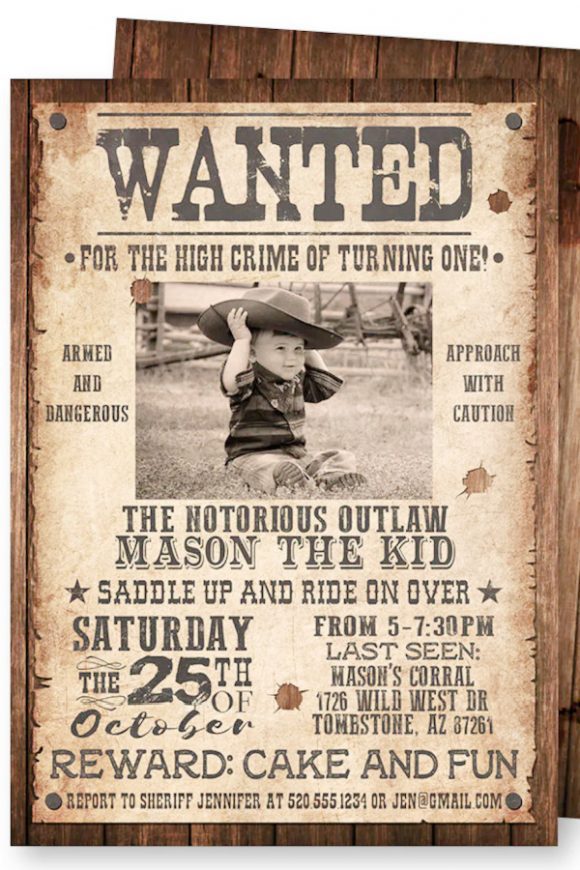 Invite your party guests to your classic cowboy birthday party with this awesome cowboy-themed digital party invitation.
They are a lot easier to get out and are just as much fun. Your guests will be RSVPing the second they get theirs!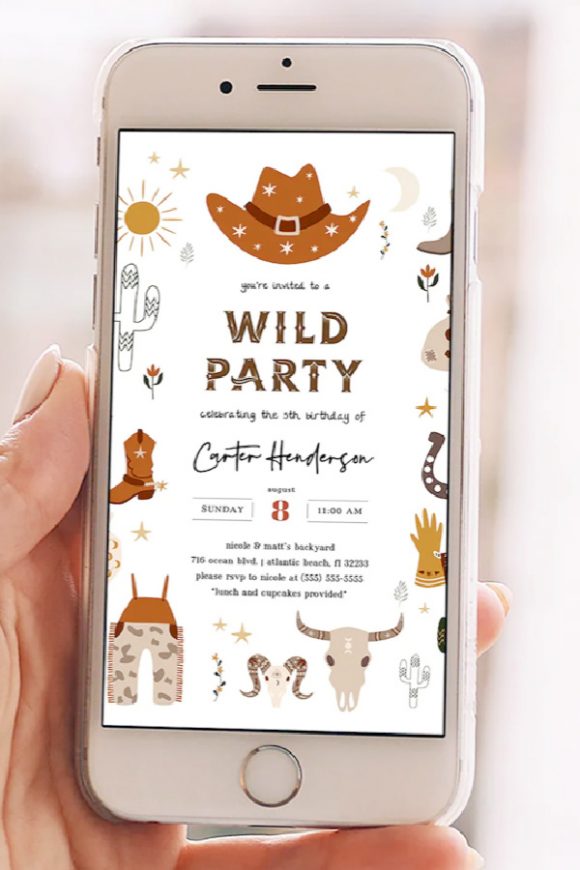 This cowboy dessert table is fantastic!
The saloon door backdrop fits in perfectly with the theme, and the cowboy-inspired party decorations really bring this dessert table to life.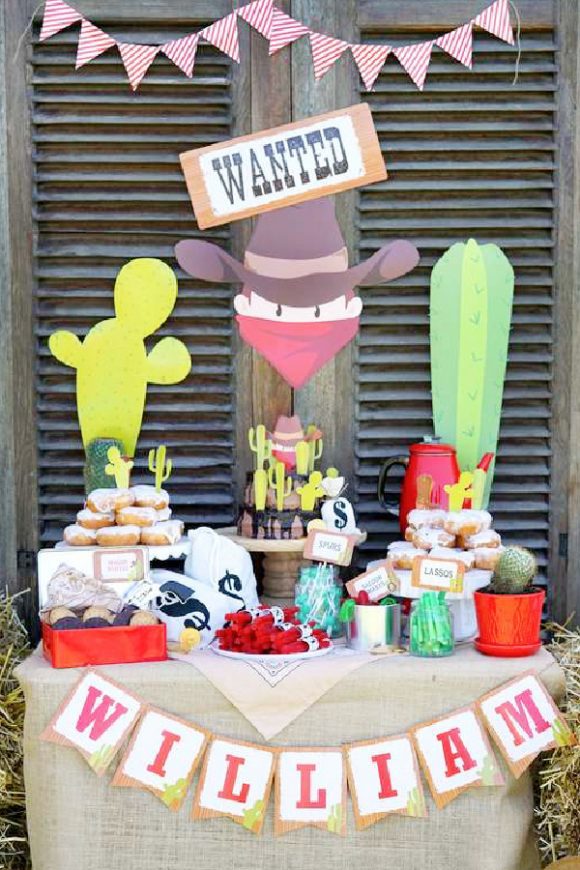 Treat your little cowboy to an awesome western-themed dessert table that will transport everyone to the wild West.
The personalized 'wanted poster' backdrop is an incredible party decoration, and so on theme!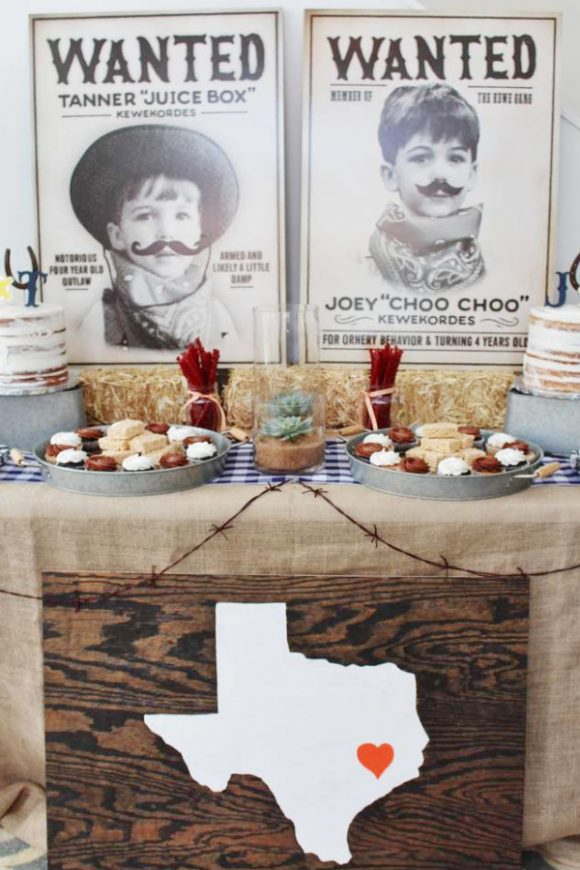 You're gonna love this wonderful birthday cake designed to look like cowboy gear.
This tiered birthday cake has a bottom denim jean tier, a middle cow print tier, and is topped with an amazing red bandanna and cowboy hat.
Perfect for your cowboy party, wouldn't you say?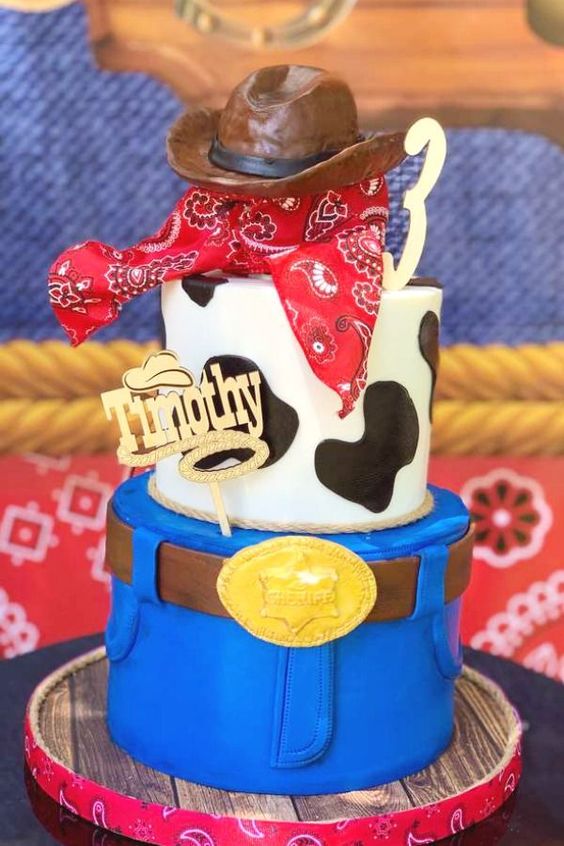 Check out this next great cake! You don't need to go all out and spend a fortune creating an impressive show stopper when you can decorate a regular birthday cake with some printable cactus and top with a cowboy.
It's so quick and easy to set up and is just as wonderful!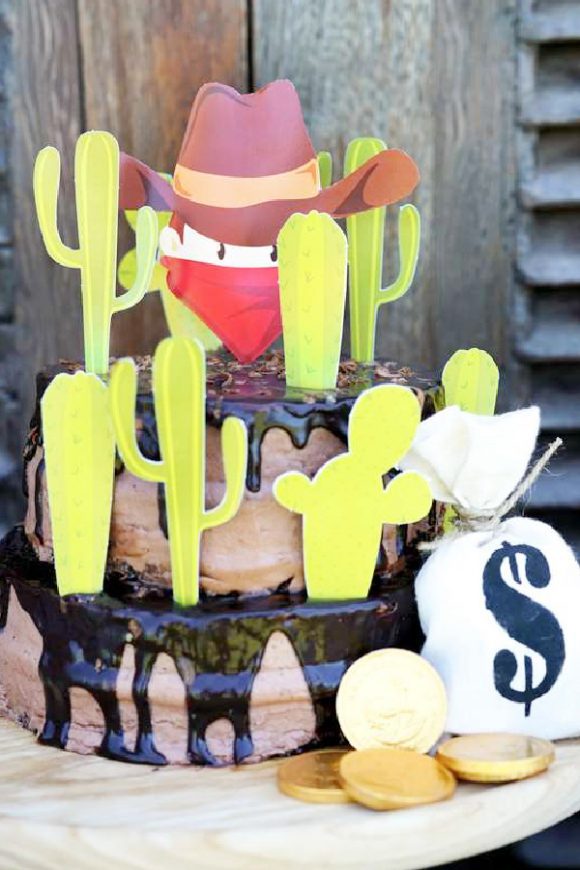 There are so many great ideas for birthday cakes out there but this next one will completely blow you away!
Trust me, your little cowboy would be over the moon with a birthday cake like this one.
Decorated all over with fondant cowboy-inspired elements, such as stacks of hay, a wanted poster, and a saloon, to name just a few, this birthday cake is absolutely mind-blowing!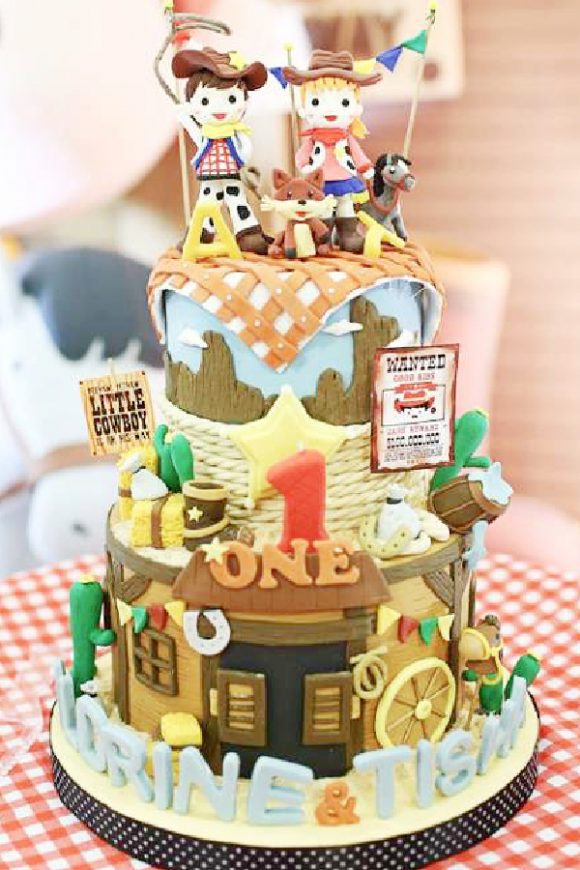 Take a look at this wonderful collection of cowboy-inspired cookies.
There are so many cookies to choose from that your guests will have a hard time deciding which ones to dig into.
They can pick anything from a cowboy hat to a barrel!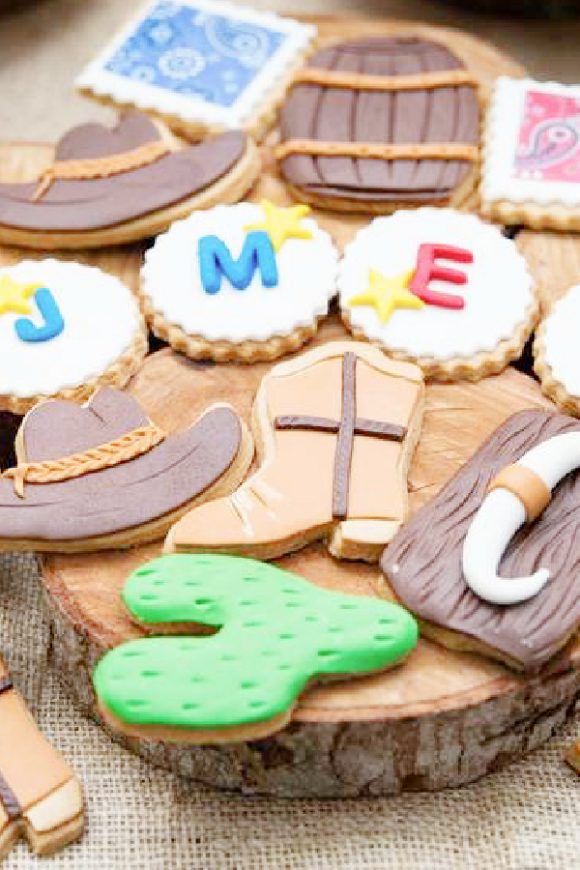 Treat the birthday boy to some fun wild west inspired cookies!
How cool would it be to have a whole set? You could have a general store, a sheriff's office, a bank, a saloon, and so much more…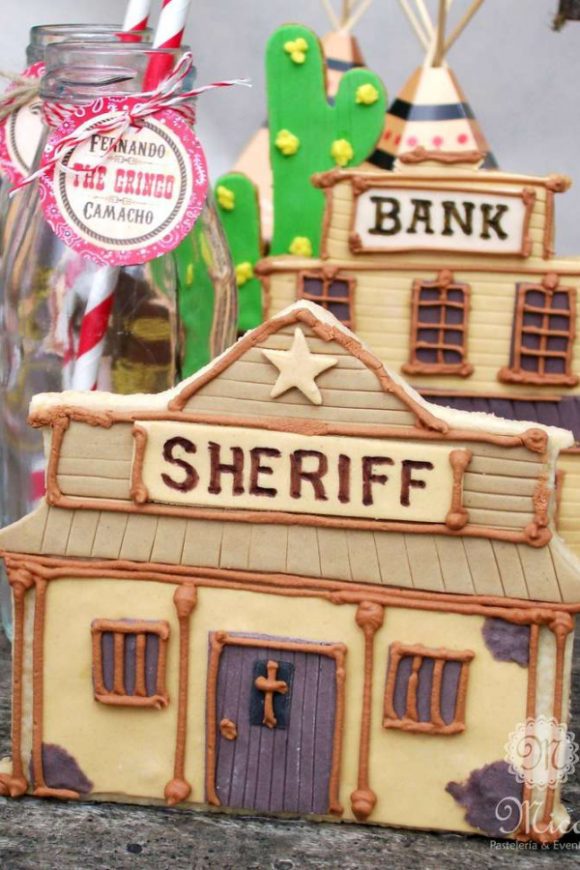 If you are looking for more fun cookies for your cowboy party then you don't want to miss these!
Fill a plate with Sheriff badge cookies for the ultimate cowboy experience.
They are a great way to add some on theme cookies to your party.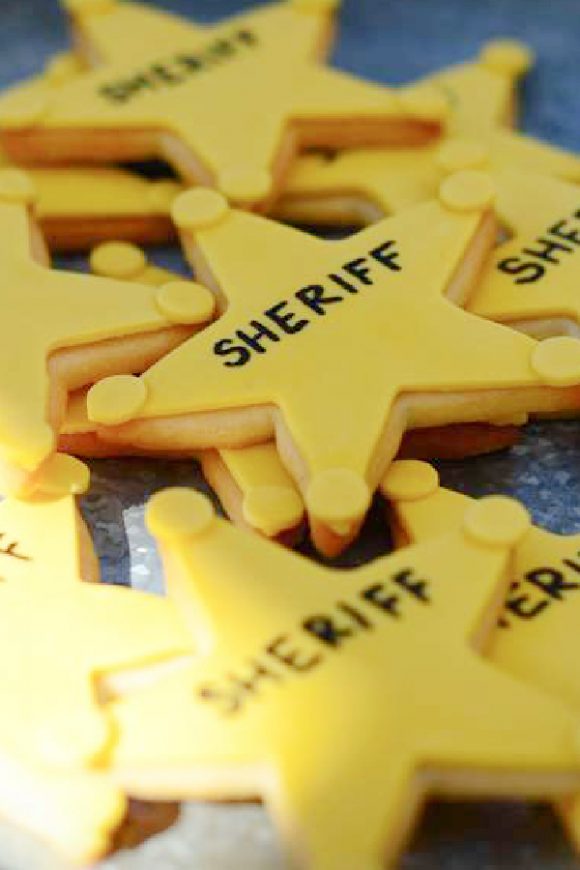 Complete the western look with some irresistible cowboy cupcakes!
Everyone loves a cupcake, so how about serving your guests these awesome cowboy-inspired ones, topped with fondant cactus, cowboy, and more…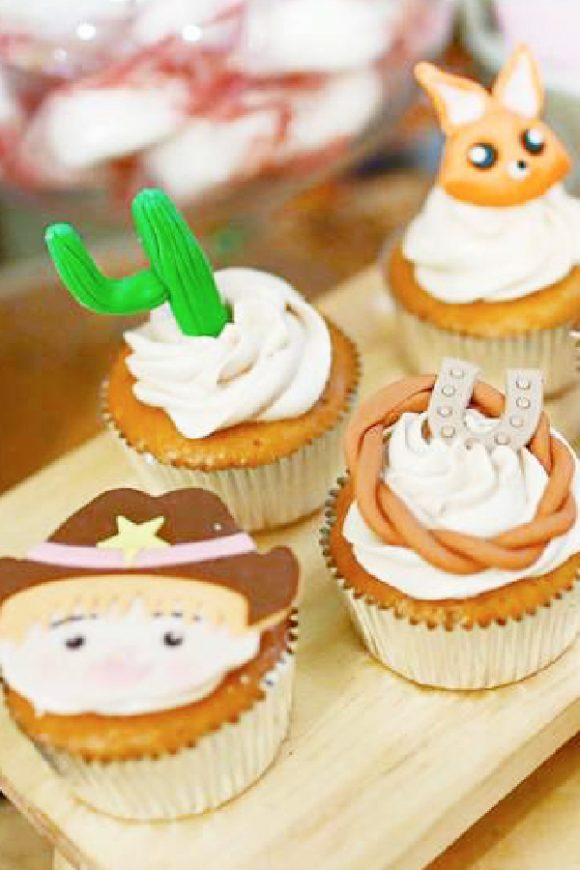 If you are looking for ideas for cupcakes then you really don't want to miss these!
How much fun are these money bag cake pops? It's such a cool idea and they'll look fabulous on your dessert table.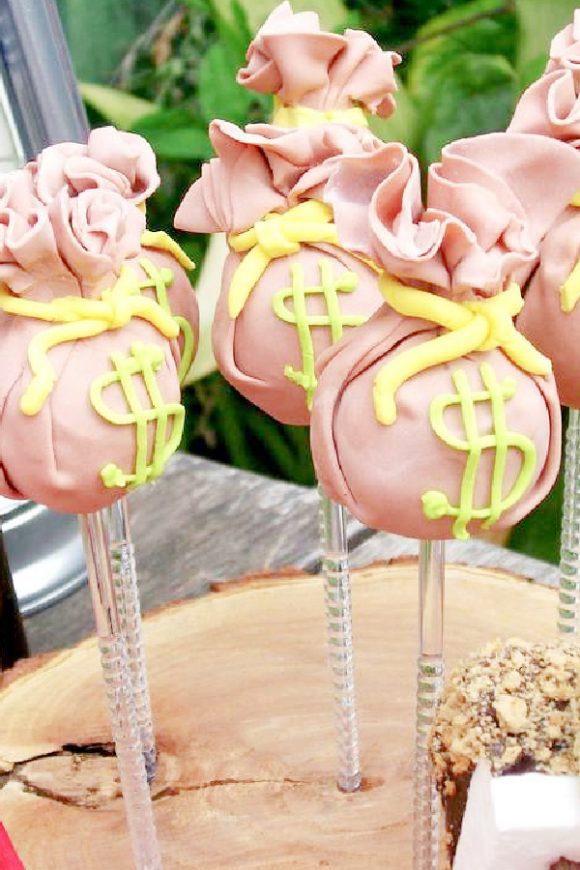 This next party food idea is sure to be a hit with your guests. Who can say no to chocolate?
Place some sheriff badge chocolate lollipops into some small stacks of hay, and you've got yourself a swell party food for your cowboy birthday.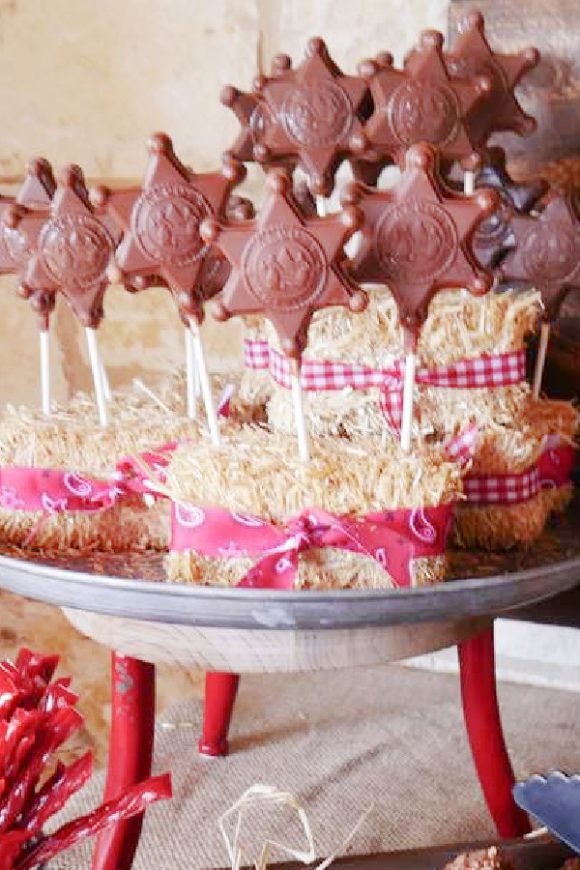 If you are looking for a simple party food idea for your cowboy party, how about serving your guests some bales of hay?
Not actual bales of hay, but stacked Krispie Treats tied with some string to look like bales of hay!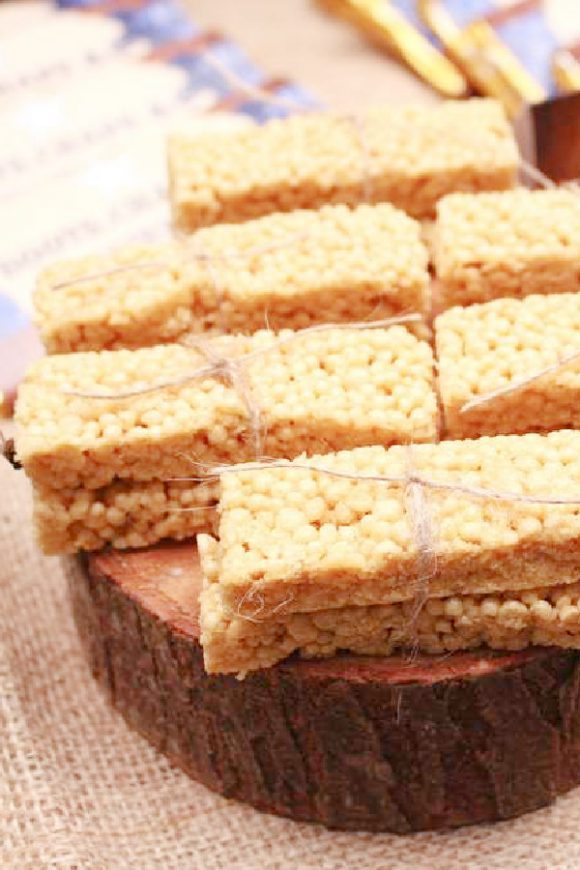 If you are having a cowboy party then you must have some cowboy western party foods.
Create a buffet table with a bunch of yummy foods for your guests to help themselves to.
Serve your party guests classics such as fried chicken with a side of potato salad and corn. Be prepared to make lots cause they'll all be wanting more.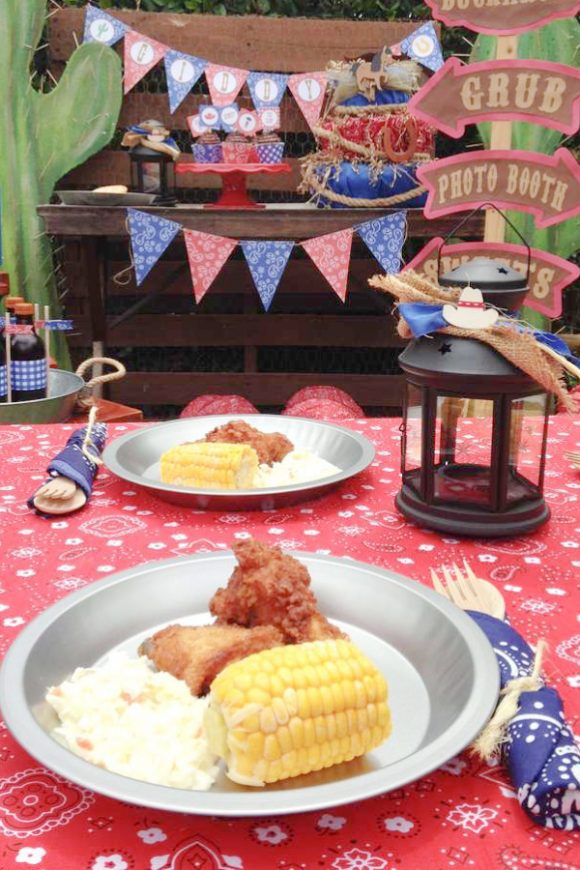 Treat your family and friends to some refreshing drinks, such as this cowboy quencher at your wild west party.
Place a 'watering hole' sign to let your guests know precisely where they can cool off.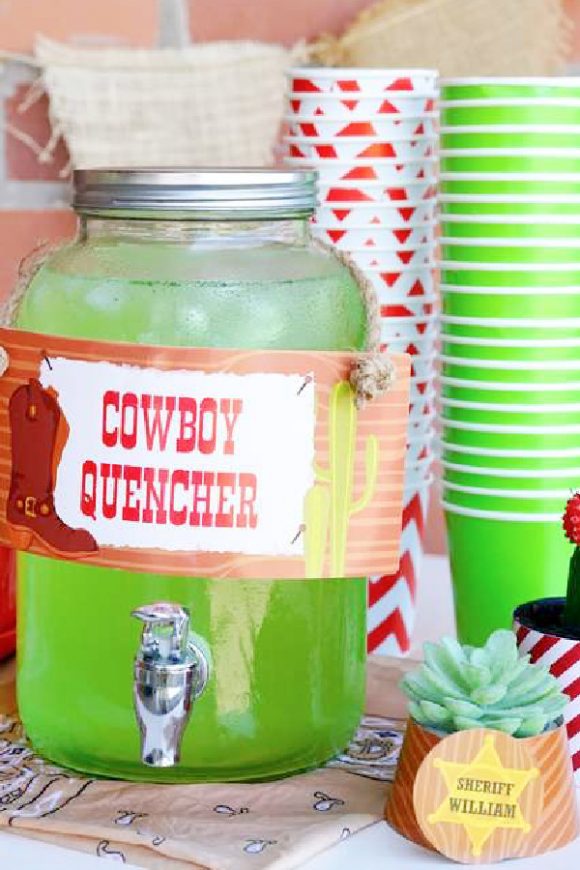 Check out these awesome cowboy-inspired table settings.
Use a red gingham tablecloth and decorate your table with a fun-themed placemat and some bandana napkins.
You could serve your drinks in mason jars if you have a bunch of empty ones lying around the house.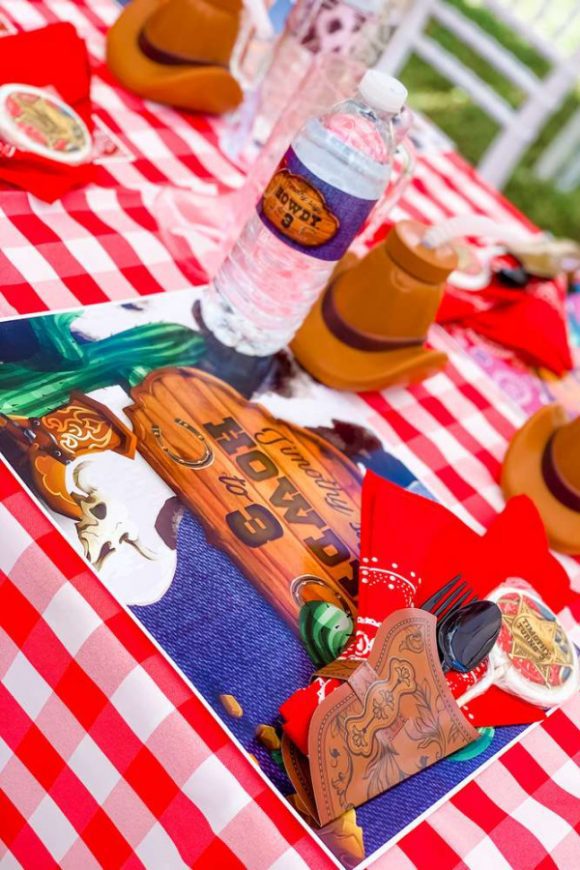 These red bandana paper plates are a great addition to your table settings and will look fantastic at your cowboy party!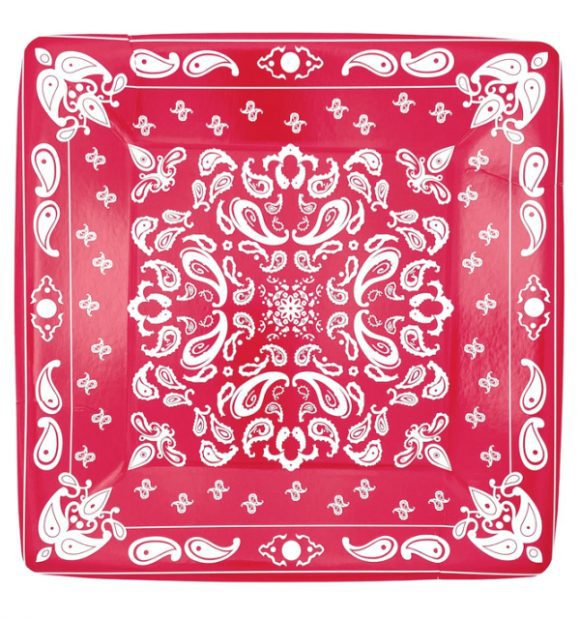 Another great addition are these printable cowboy activity placemats.
It isn't easy to keep kids entertained, especially while they are sitting down waiting for party food, so to help pass the time, and keep them occupied, have your guests do this cowboy-themed activity sheet.
Don't forget to add some crayons too!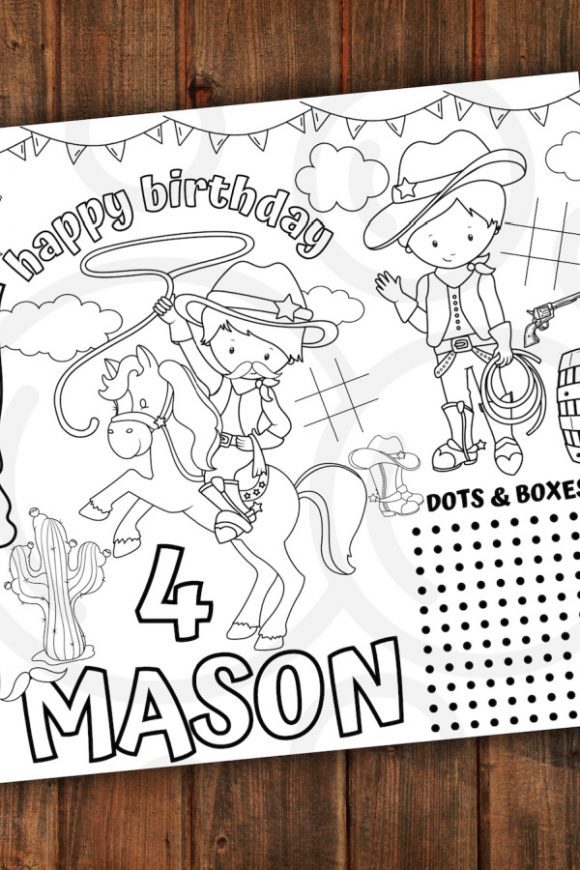 Bring the old west to your cowboy party with a fantastic centerpiece like this one.
Decorate with a sack of money, a wanted poster, a toy gun, and a bandana and you are good to go!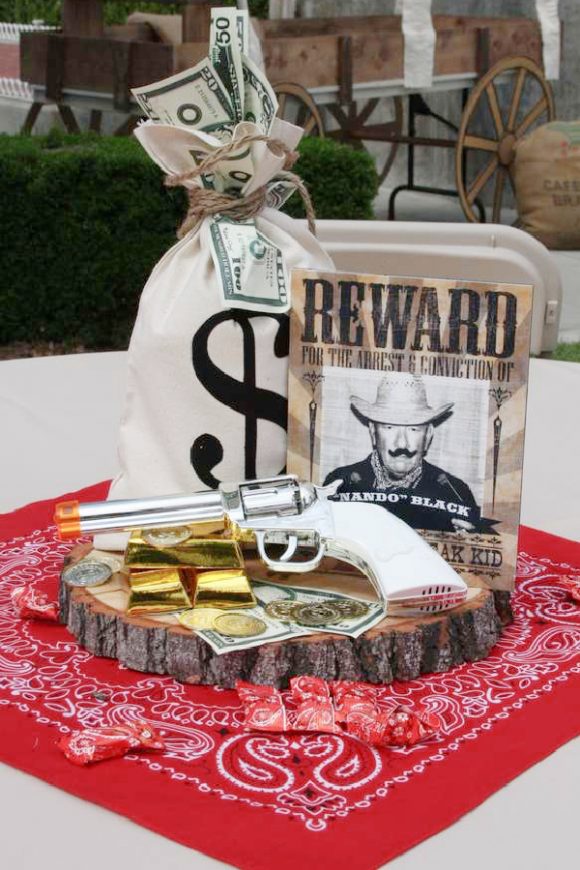 Another fun idea for a centerpiece at your rustic-themed cowboy party is to fill some cowboy boots with some floral arrangements.
They'll look beautiful decorating your party!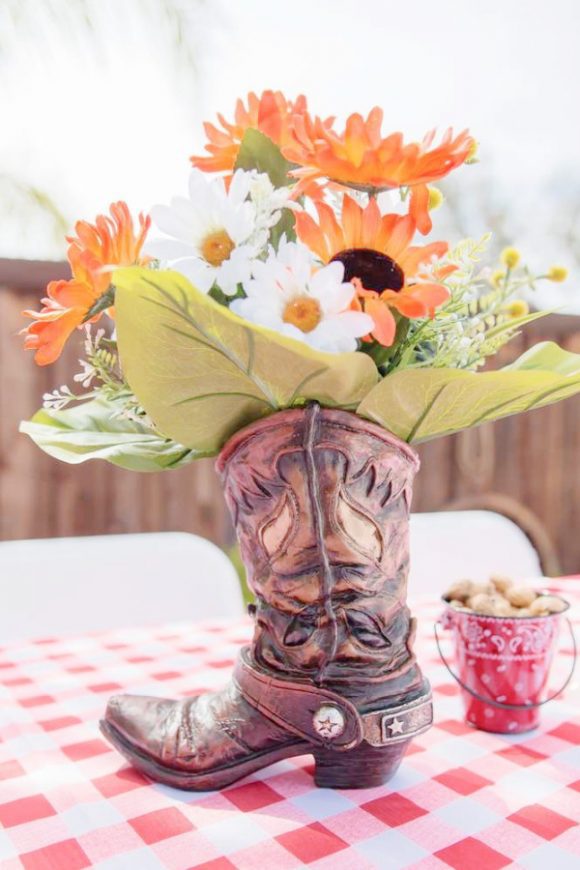 If you are stuck for seating and have access to some hay bales why not use them instead?
They'll look incredible around a table and are totally on theme.
If you are afraid the hay may be a little uncomfortable cover each bale with a blanket.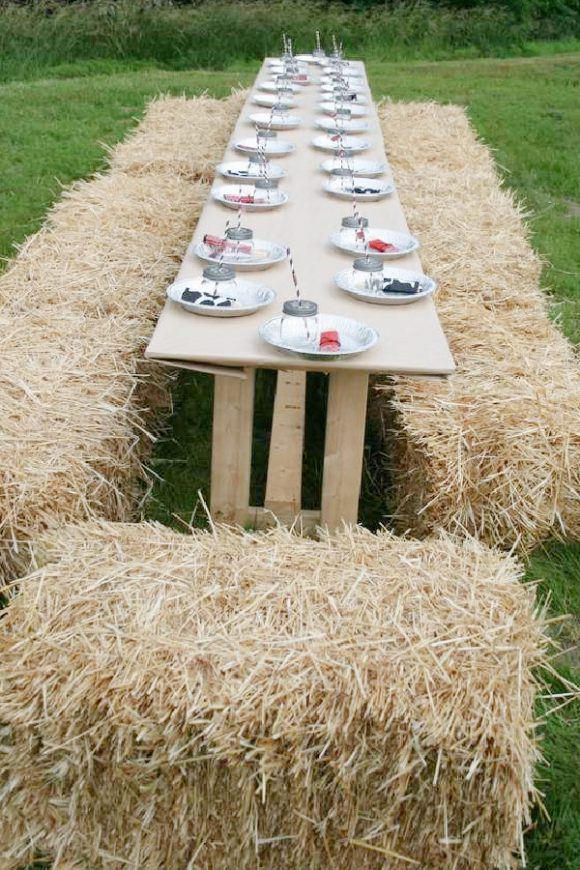 If you are using chairs as seating how about decorating each one with a cowboy hat?
They'll make a cool party decoration and are also an awesome photo booth prop and party favor too!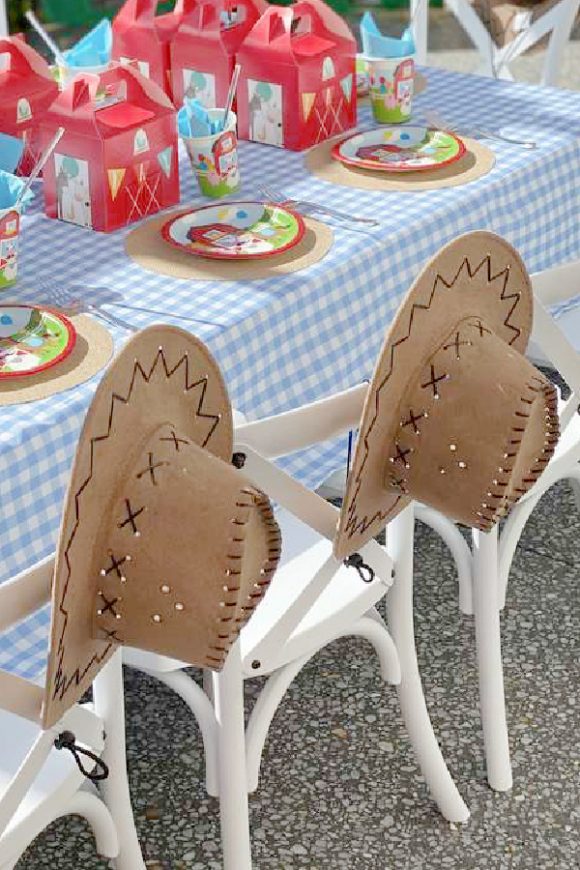 Again, if you want something a little different what about using barrels as seating instead?
They'll look so cool and will give your party the perfect cowboy vibe.
Decorate each one with a cowboy hat for your guest to wear during your party!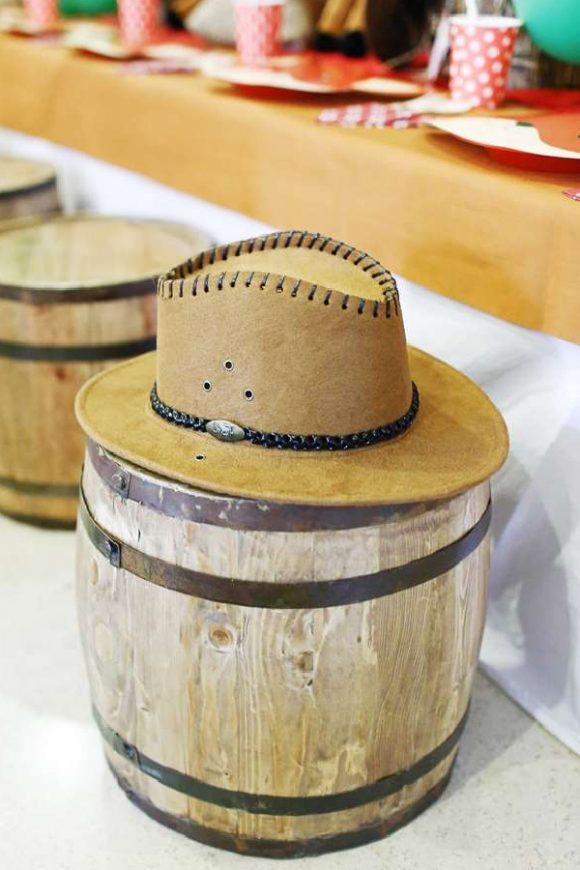 Welcome your guests to your cowboy party with a wild west-inspired welcome sign.
It's a cool party decoration to place at the entrance of your venue, or beside your dessert table.

Another fun party decoration to have at your cowboy-themed party is a western-inspired party sign.
It's a great addition that will help create a western ambiance for your guests.
You can signal the bank, saloon, jail, and anyplace else that comes to mind!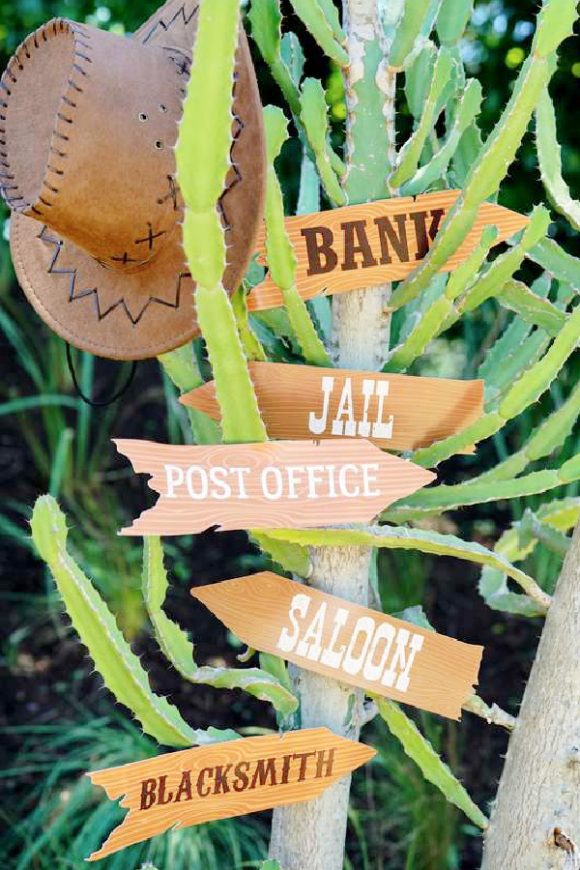 A must-have party decoration for a cowboy-themed party is obviously a personalized wanted poster.
Place it behind your dessert table, or as the backdrop to your photo booth.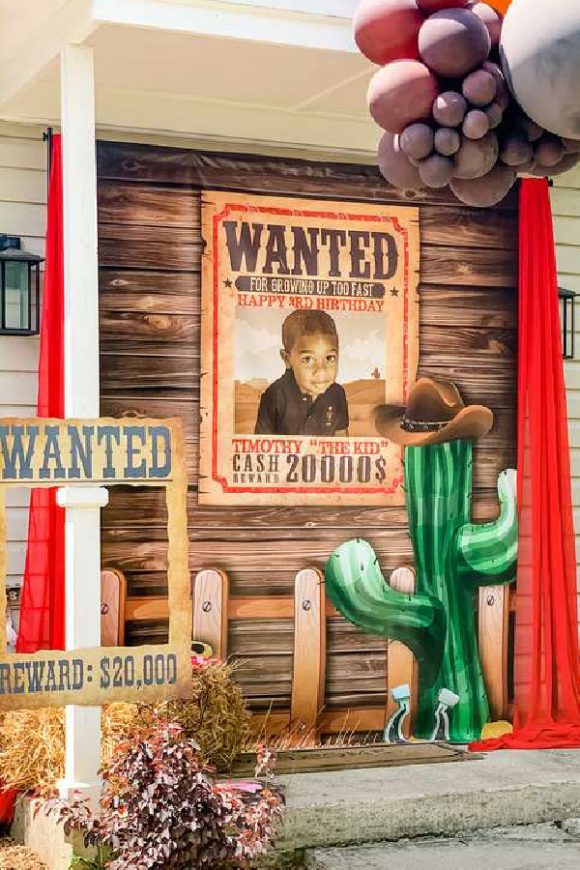 Balloon garlands are the ultimate party decoration! They are so on-trend right now and are perfect for framing a dessert table.
So how about decorating your wild west-themed party with this fun cowboy-inspired party decoration?
Use it to decorate your dessert table or even your photo booth.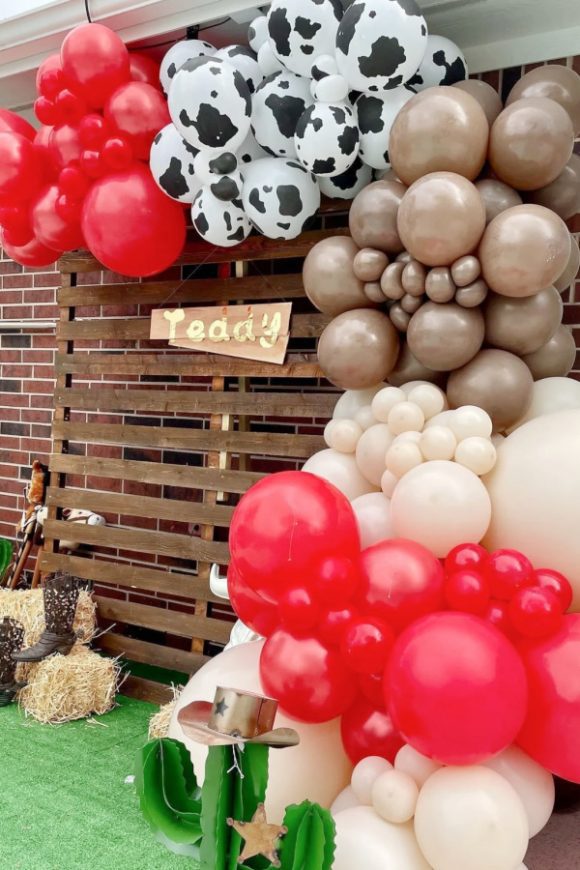 Check out this wonderful party decoration for your cowboy party!
You'll need a wagon wheel, a bale of hay, and a large cutout cactus, (that I'm sure your kids will love to work on).
It will look really cool placed anywhere throughout your party and transport your guests to the old wild west.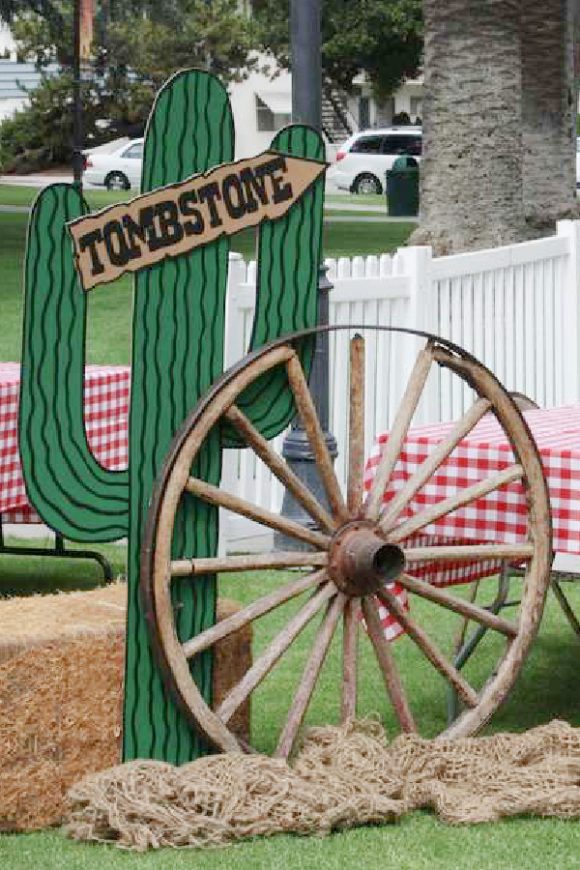 This excellent themed prop party decoration is really simple to put together.
You'll need a couple of bales of hay, some ornamental chickens or roosters, some wagon wheels, and a toy tractor.
Feel free to add or remove any of the items. Use whatever you can get your hands on!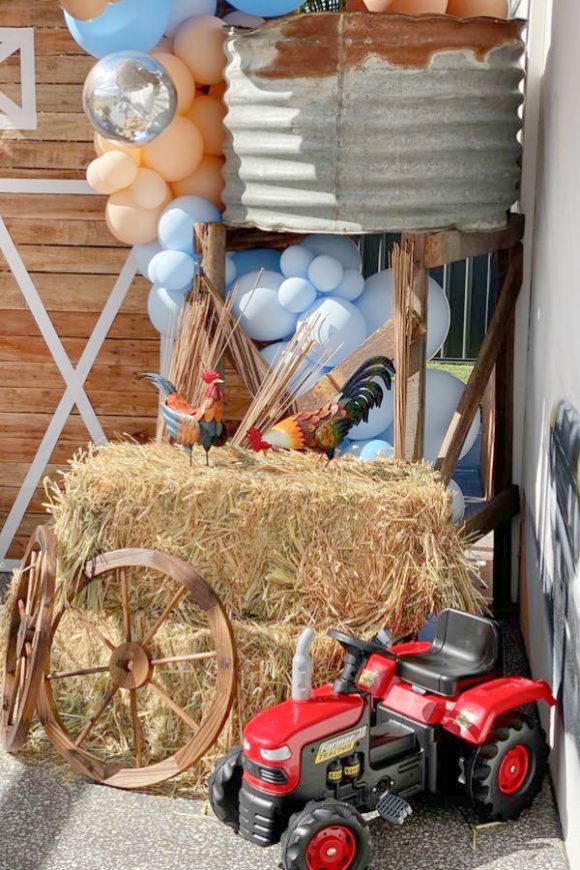 Balloons are really big at the moment which is why this cactus plant party decoration is just what you need for your party!
Add it to your other cowboy decorations to recreate your very own wild west.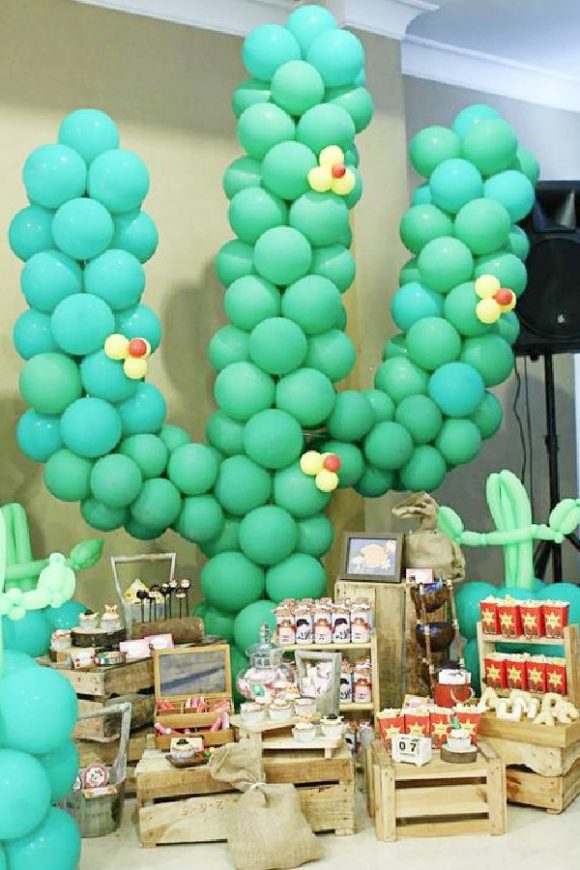 Your guests are going to have lots of fun playing a game of cowboy bingo!
It's a great way to keep kids entertained and really easy to set up.
All you need to do is download and print out the bingo cards, assemble and you are good to go!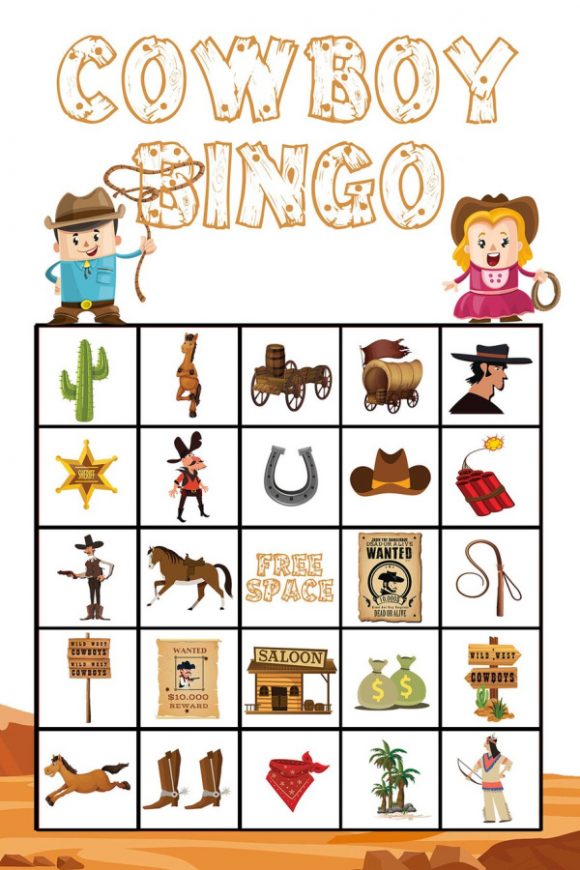 Kids love a go at ring toss so give the game a cowboy vibe by making it a cactus ring toss.
If you are handy at some DIY this should be pretty simple to put together.
You'll need to shape a large sheet of wood into a cactus. Place some hooks throughout and paint it green. Get some small hoops and you are good to go!
Don't forget to draw a line on the floor so your guests will know where to stand.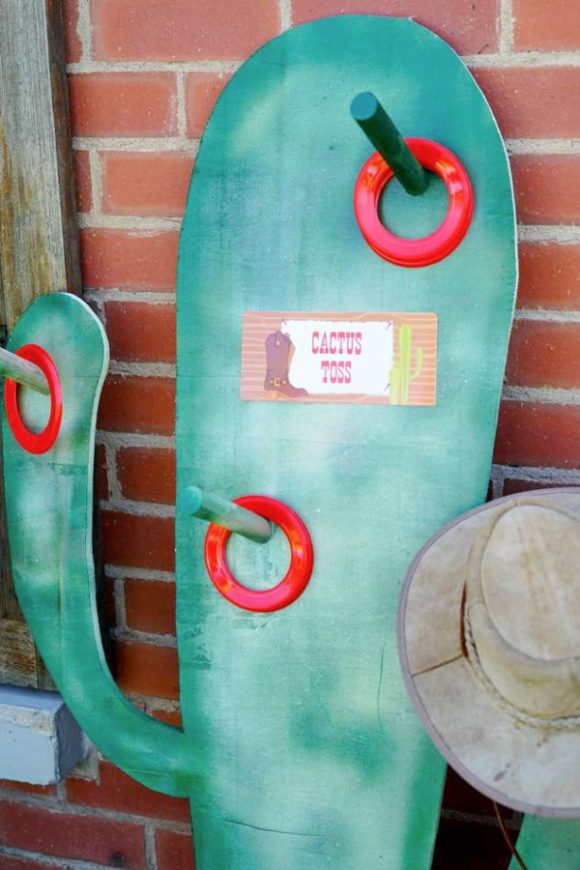 Another fun cowboy-themed part activity is a tin can alley saloon booth.
Stack up a tower of tin cans in a pyramid shape and let your guests' can have a go at throwing bean bags at them to knock them down.
The kids are going to have a blast!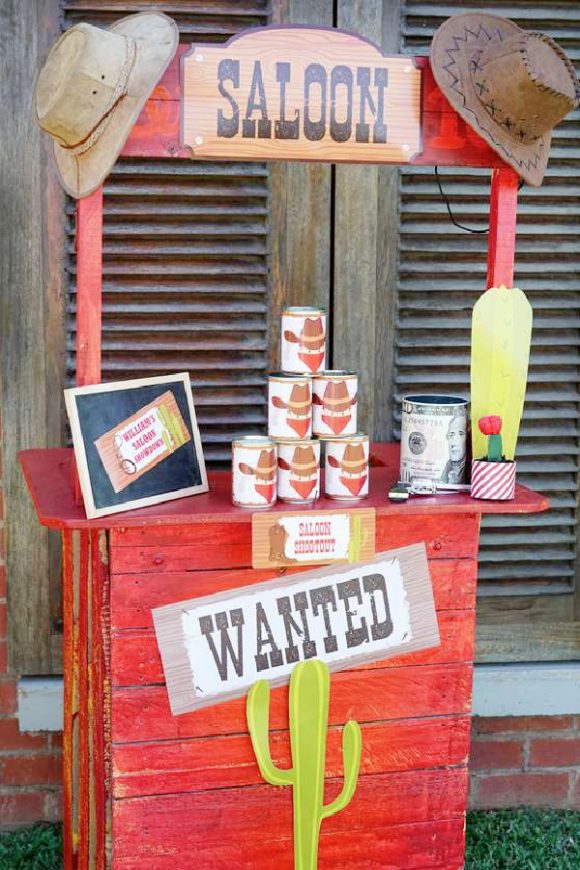 A party activity that's guaranteed to make everyone laugh is a fun game of 'Pin the Mustache'.
Each player has to have a go at pinning the mustache in the right stop while blindfolded. Whoever gets it closest wins!
The best bit about this party activity is that it's personalized with a photo of the birthday boy!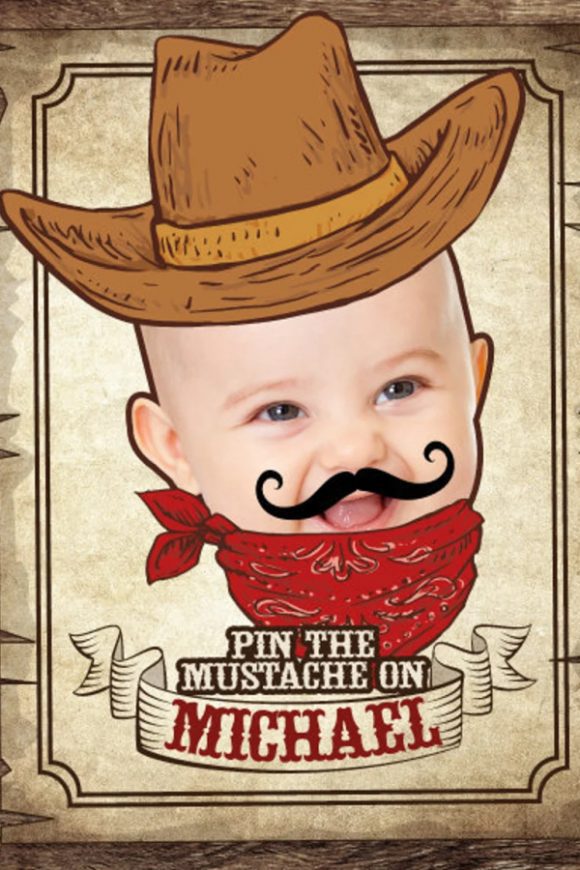 If you are still looking for that perfect fun activity for your cowboy party, maybe a hobby horse race is what you are looking for.
Treat all your guests to their own hobby horse and have them race each other.
They also double up as wonderful photo booth props and party favors.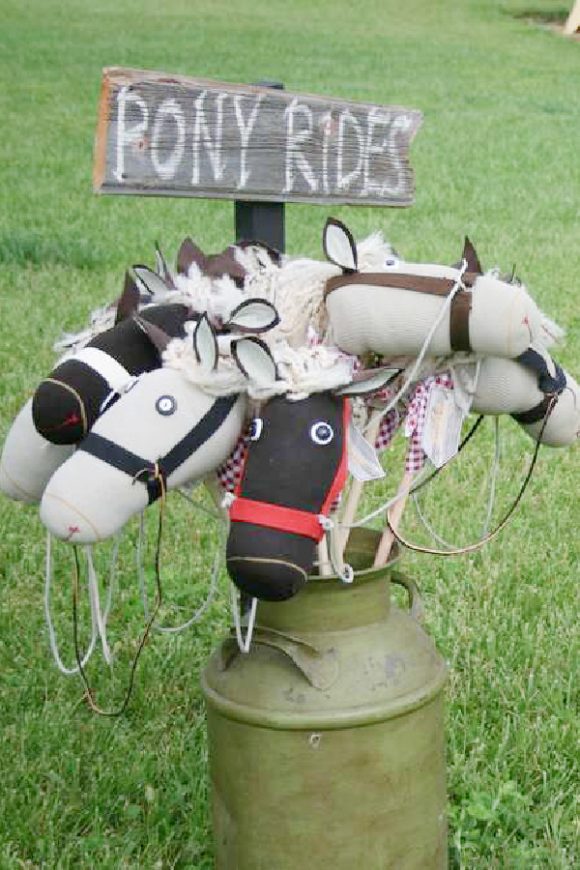 There's no better kids' party activity than a pinata, and because we are talking about cowboy-themed parties how cool is this cowboy boot pinata?
Your guests will have so much fun beating it to bits and watching all the candy fall from the sky and don't forget… it's a great party decoration too!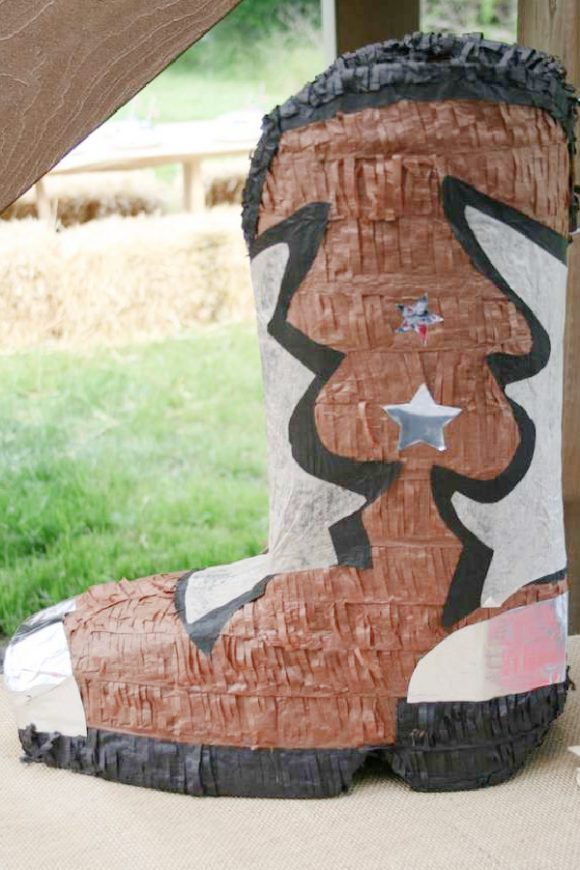 Photo booths are always one of the high points of a party.
It's a great excuse for everyone to fool around while you take photos and make treasured memories.
This 'wanted poster' photo booth frame is just what you need at your western-style party!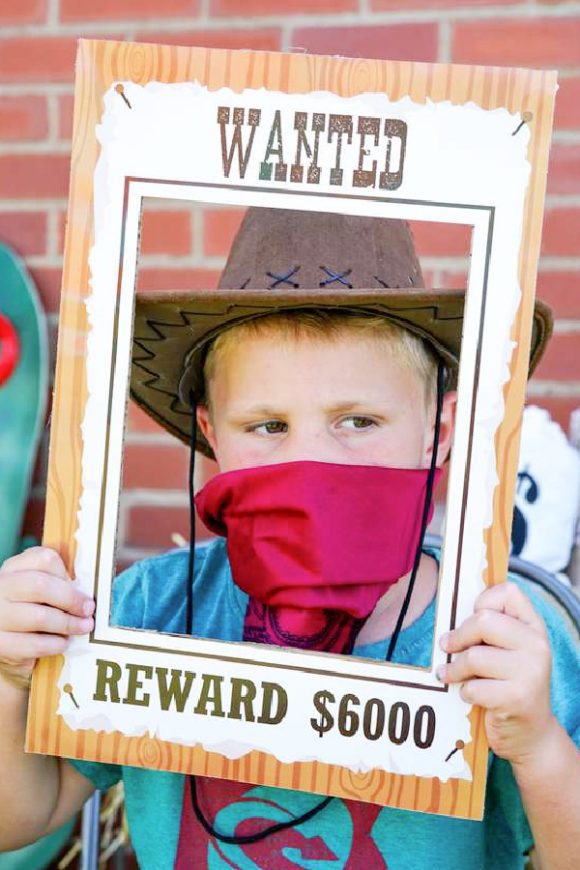 Another awesome idea for a western-themed party photo booth is a cutout cowboy and saloon girl.
Your guests are going to have a ball, so make sure you take as many photos as you can and send them to your guests after the party.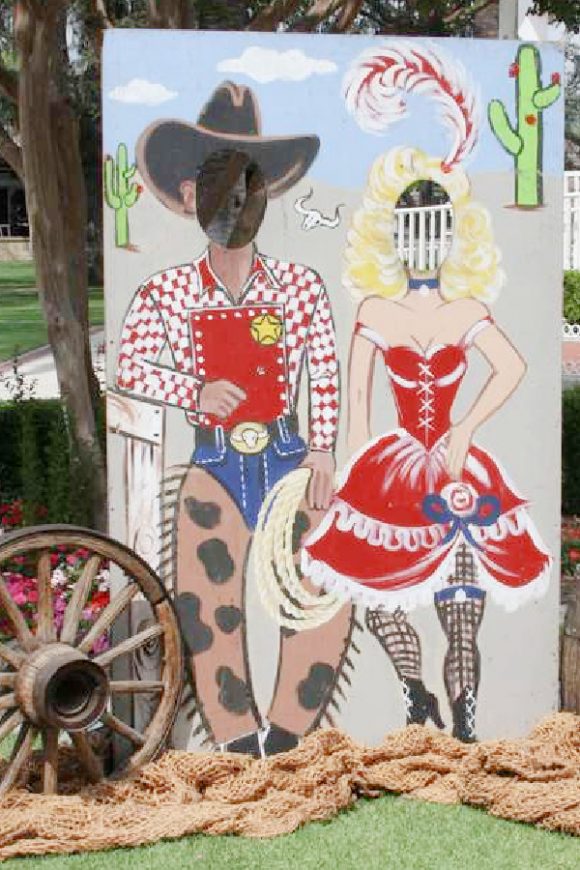 Red bandanas were worn by cowboys as a mask to filter the dust when riding behind cattle.
They are really easy to find so why not offer each of your guests one as a party favor or a photo booth prop to wear during your party?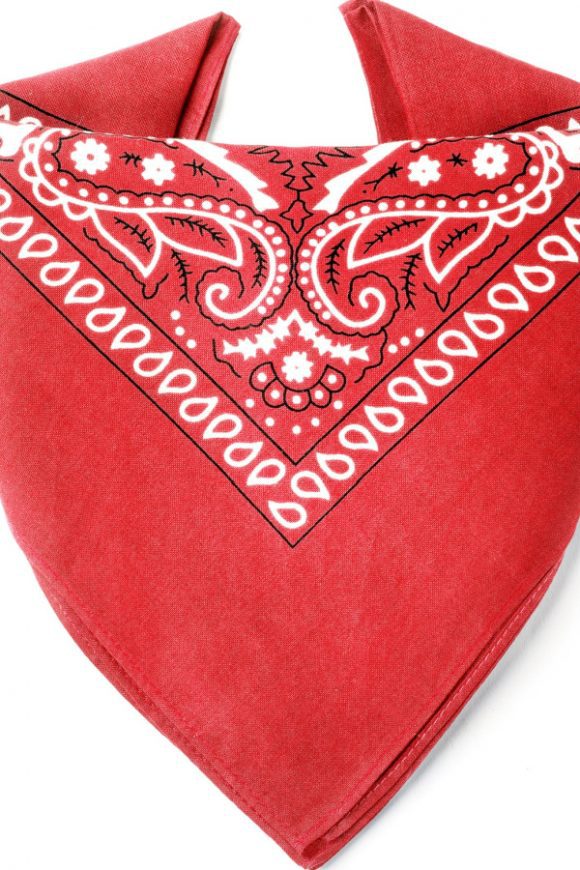 It can be pretty tough thinking up a fun party favor that will put a smile on all of your guests' faces.
Treat them to their very own money bag full of gold chocolate coins. All you need are some white bags that you can paint with a dollar sign stencil.
They'll look really cool and again can be used as a photo booth prop!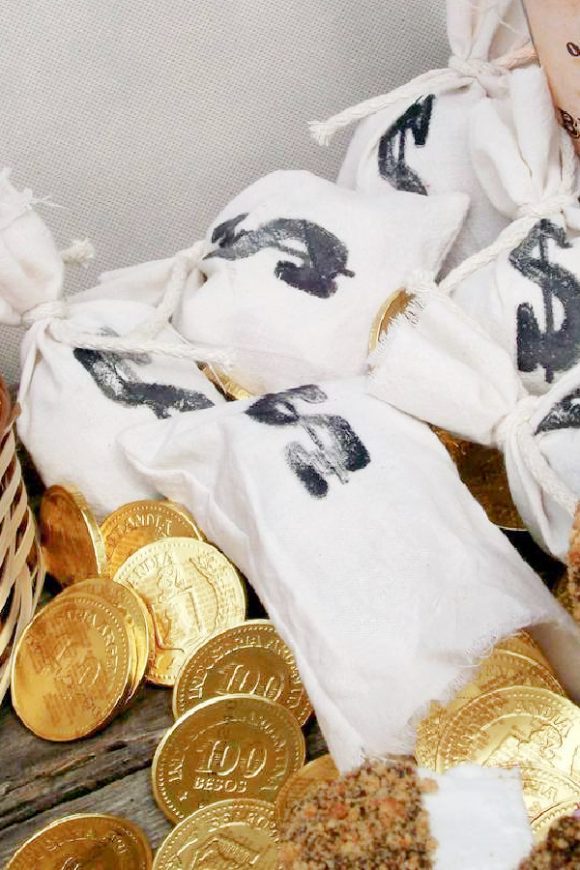 To finish off we have a party favor package your guests will love!
Fill a plastic cowboy boot with a bunch of goodies and top with a tightly fitting cowboy hat. Tie a pretty ribbon with a fun label and you're done!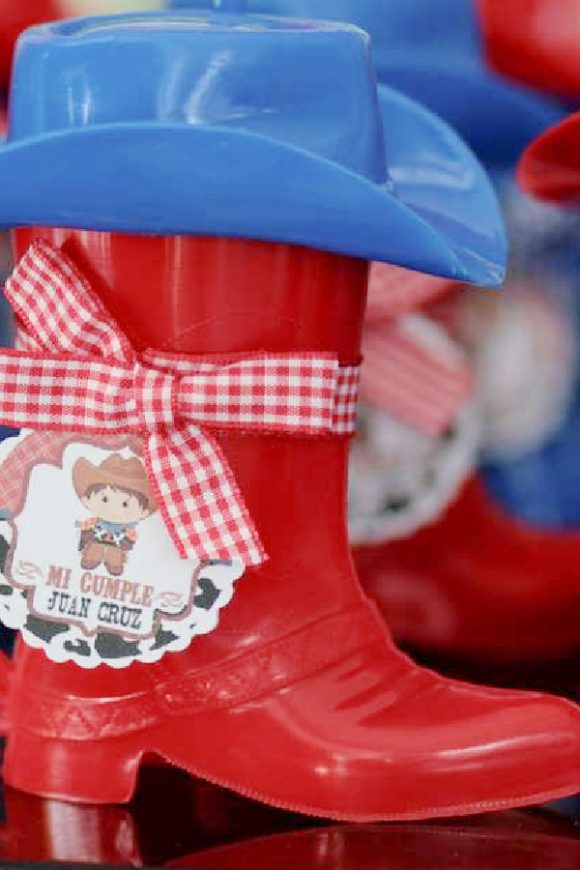 We have more wonderful ideas for cowboy-themed parties and cowboy-themed party supplies.
Need more boy party theme ideas?
**Some of these links may be affiliate links.