4th of July Parties, Ice Cream Parties, and Homemade Marshmallow Creme Sundaes!
I wanted to share the posts I did for Spoonful this week…
Check out these amazing 4th of July party ideas!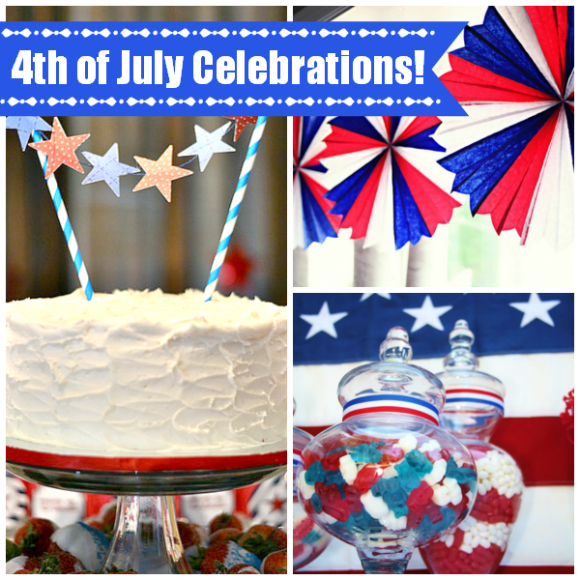 Summer is also the perfect time to host an Ice Cream Party!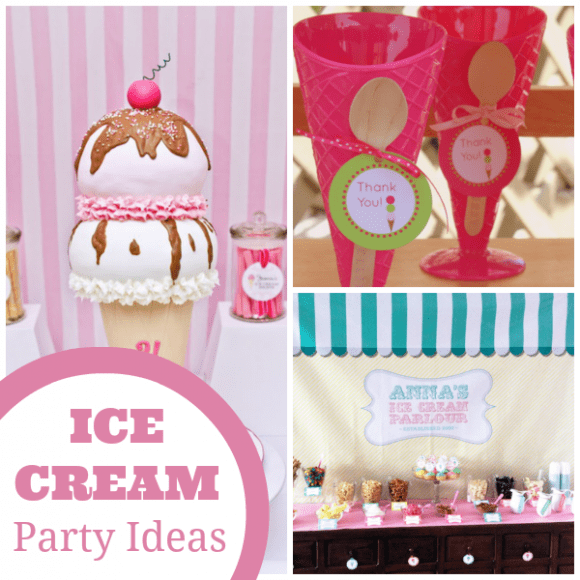 And while you're at it, how about  this yummy homemade marshmallow creme sundae?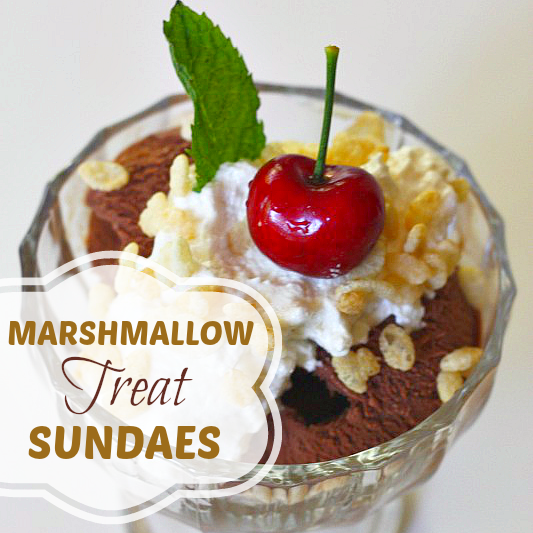 For more party ideas, check out all my posts on Spoonful!