Stay cool with these five Labor Day dessert and drink ideas!
Make ice cold popsicles the star of the show like at this Summer Popsicle Party by Danielle Belleza E Luce.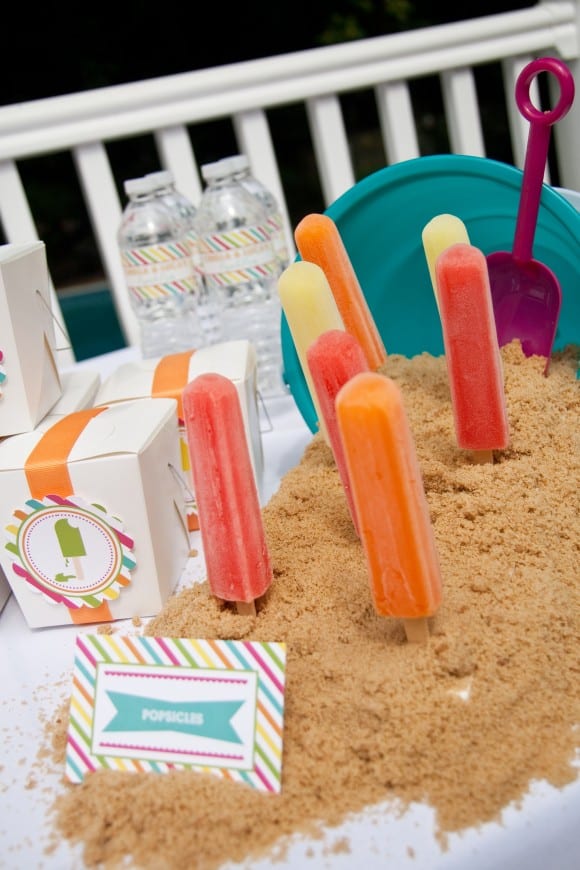 How about creating a stocked ice cream bar with all the fixing, and let your guest get busy, like at this Ice Cream Social from Kenna O.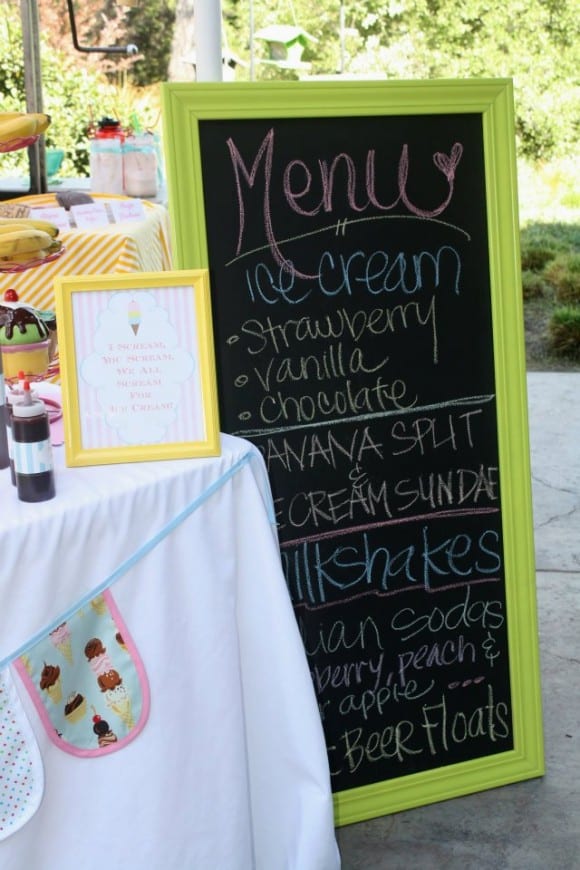 Snow cones machines are inexpensive, so why not serve homemade snow cones, like these at Anna Claire's Snow Cone Party by Lauren H.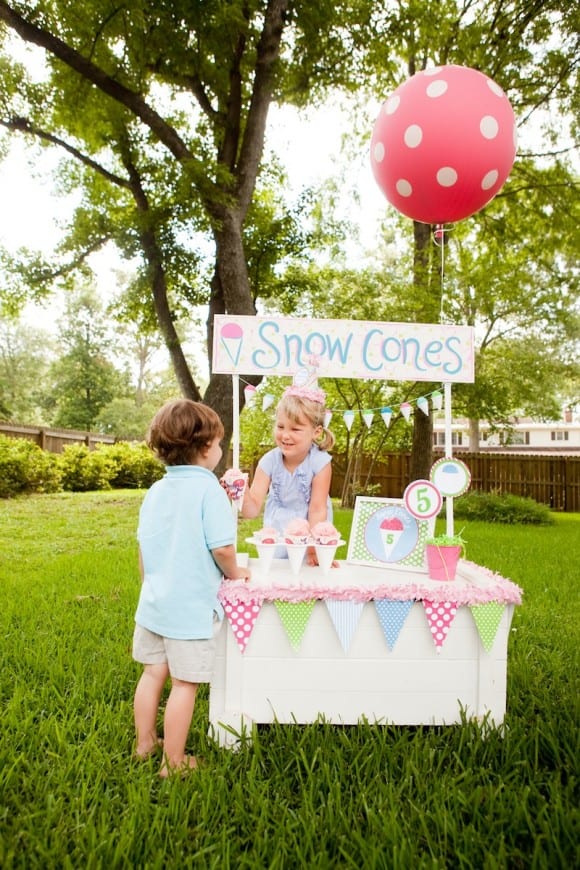 Old fashioned lemonade stands always look great at a party, like this Lemonade Stand from Mariah L. But even you don't have the time or energy to build one, just putting out a few different types of lemonade and letting your guests make their own  is a fun activity.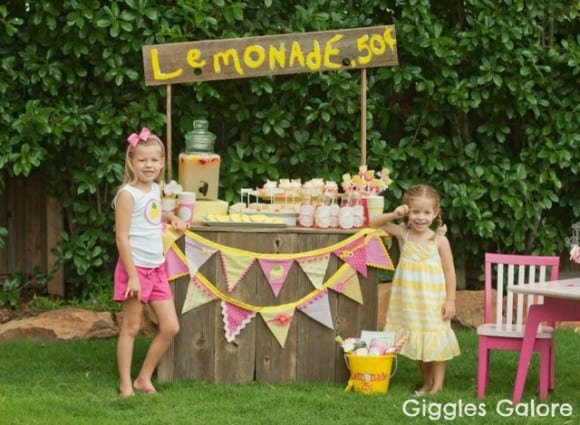 Try  our easy strawberry and orange granita recipes. These can be made with our without champagne. I recommend with!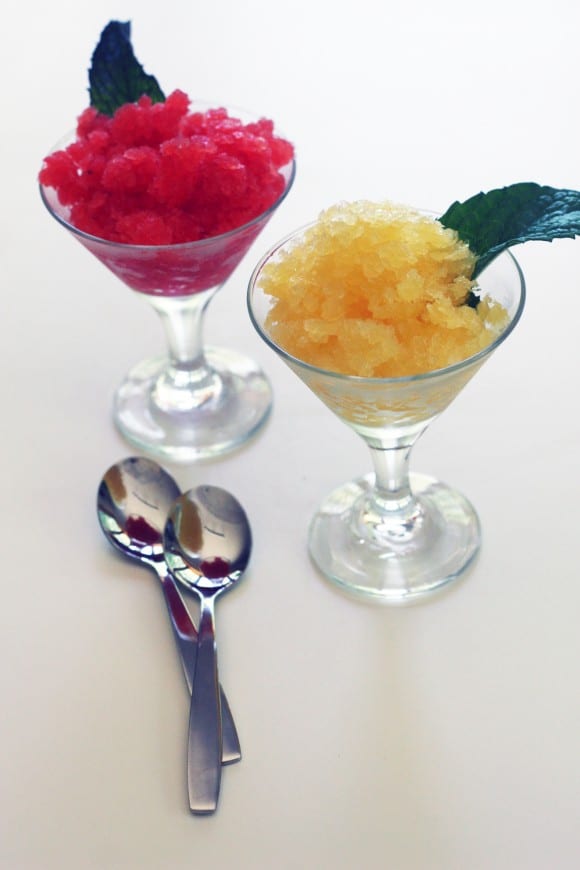 For more inspiration, check out these summer parties on our site and these free summer party printables!