Here's a list of seven cool things you might want to try out this St. Patrick's Day!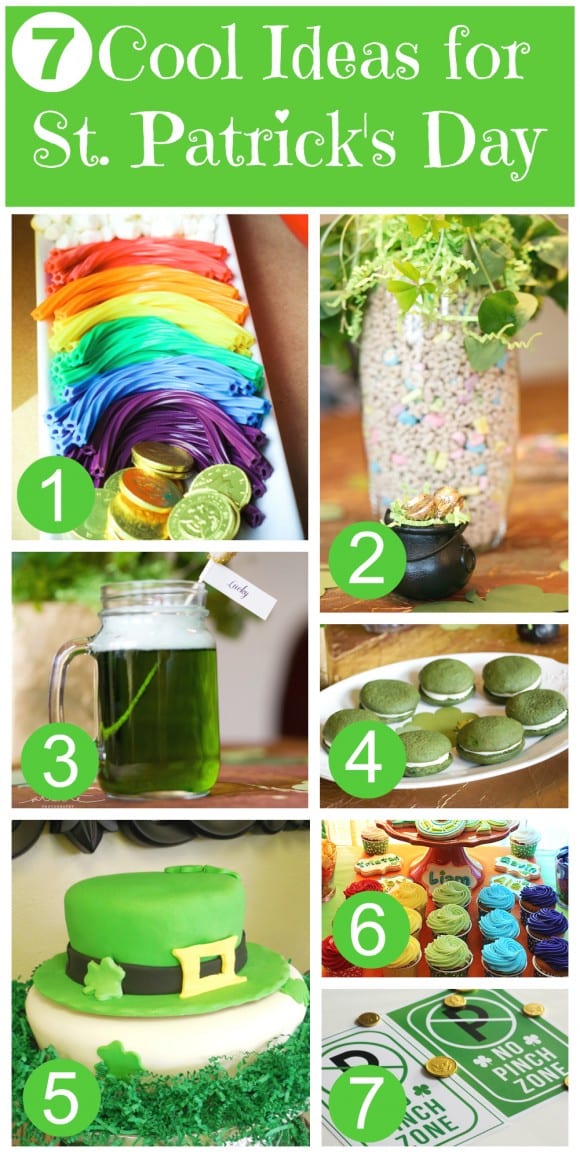 For more inspiration, check out all of the St. Patrick's Day parties on our site.
7 Colorful St. Patrick's Day Party
A pack of Rainbow Twizzlers and mini marshmallows make an awesome edible rainbow. Don't forget the chocolate coins!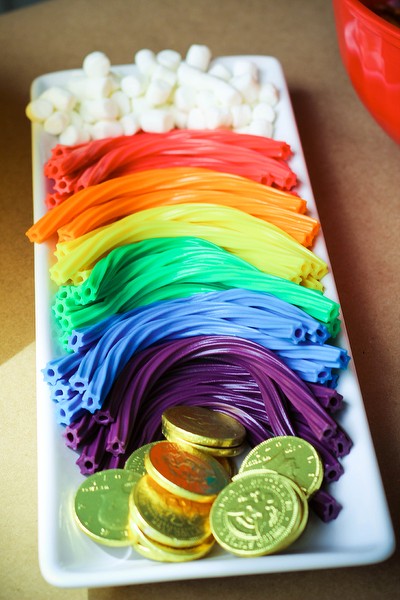 Lucky Charms double as a fun decoration, just fill the vase and you're good to go!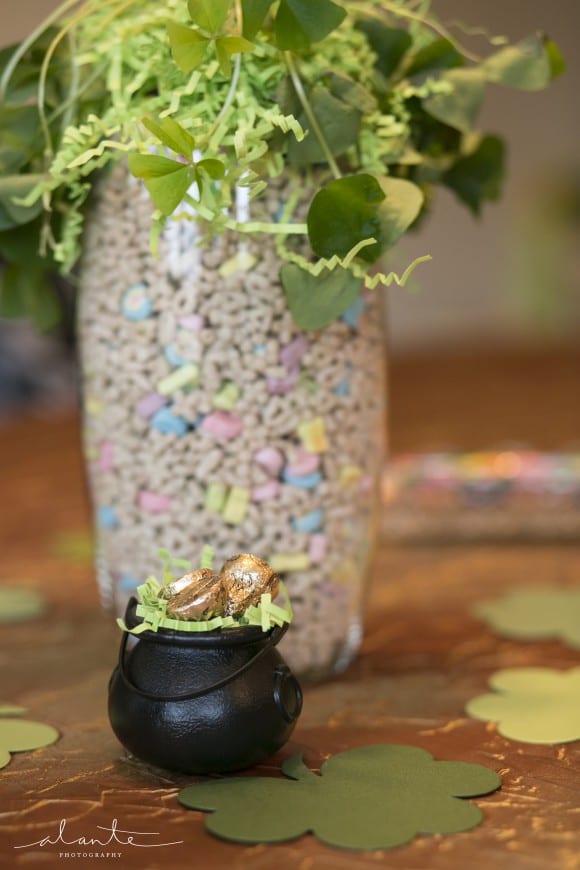 Add a few drops of green food coloring to a mug of beer and you have a perfect St. Patrick's Day beverage!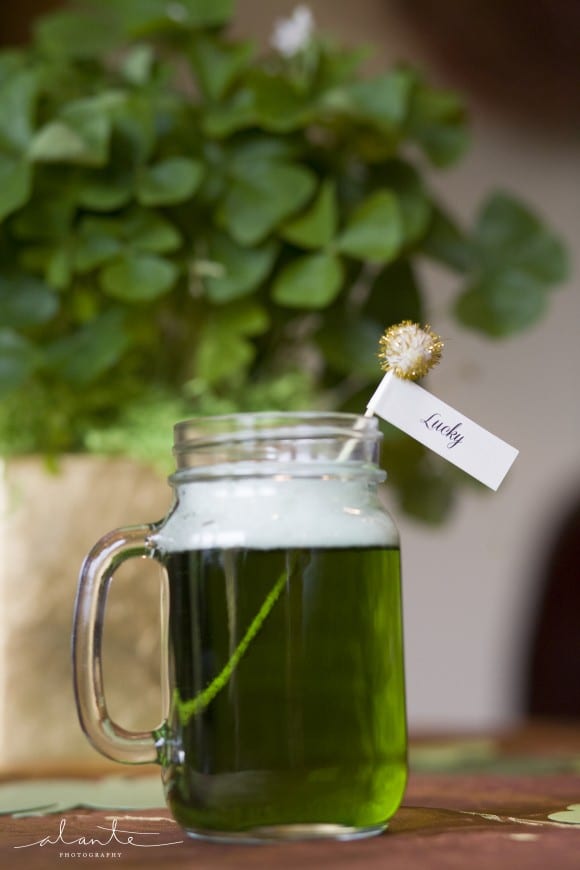 Green whoopie pies are a yummy themed treat for the holiday, just add some green food coloring!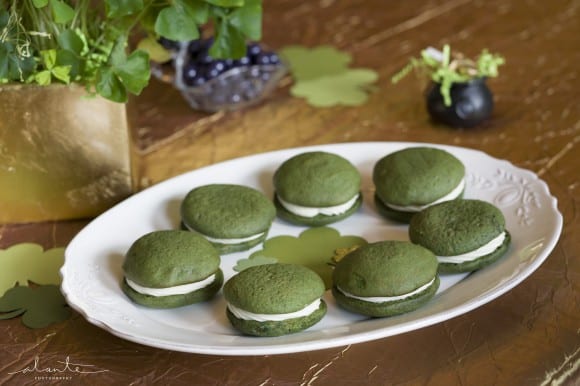 Transform a green frosted cake into a leprechaun hat for your party guests!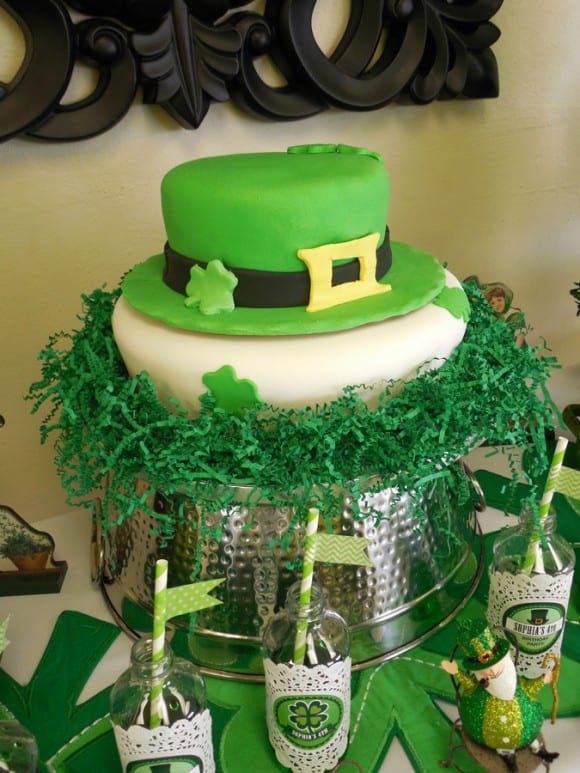 All the colors of the rainbow appear in these cupcakes baked in polka dot cups!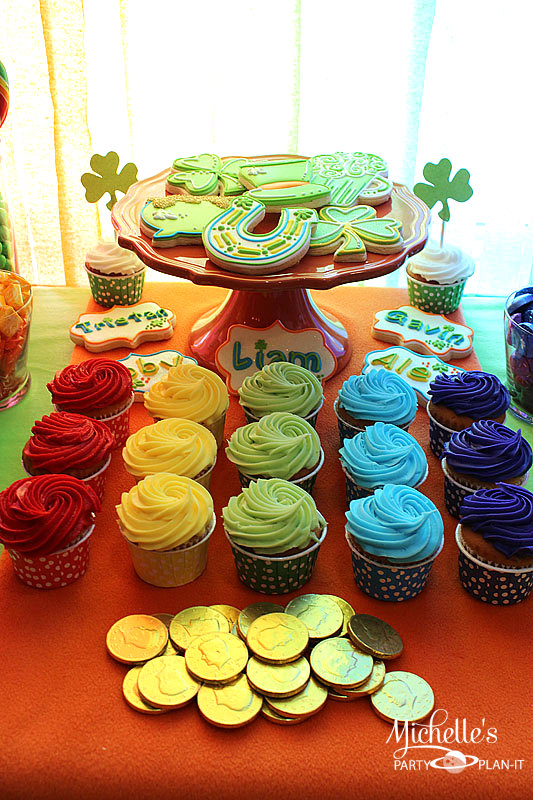 Don't forget the "No Pinch" sign to keep everyone safe and pinch free!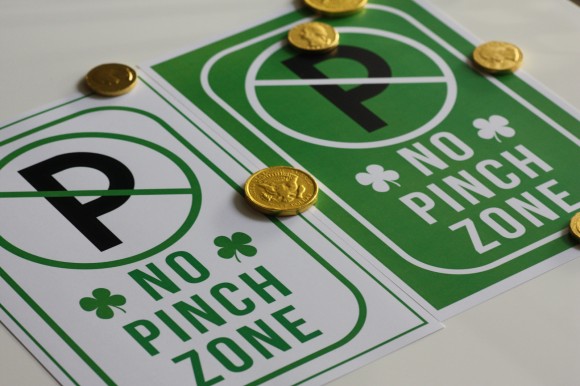 For more party ideas, check out these St. Patrick's Day parties from our site, and if you need free St. Patrick's Day printables, we've got them, too.
Need more Rainbow party ideas and inspirations?