I'm showing off two amazing kids holiday parties that you both must-sees! One is a let it snow holiday kids party and the other is an 'adopt an elf' holiday party. I'm also showing off one of the most incredible rainbow art parties we've seen and a stunning woodland birthday party! Take a look below…
Twinkle Twinkle Little Party's Let It Snow Holiday Party
My favorite details:
The adorable snowman cake
The gorgeous snow themed cookies
The stunning snowman table settings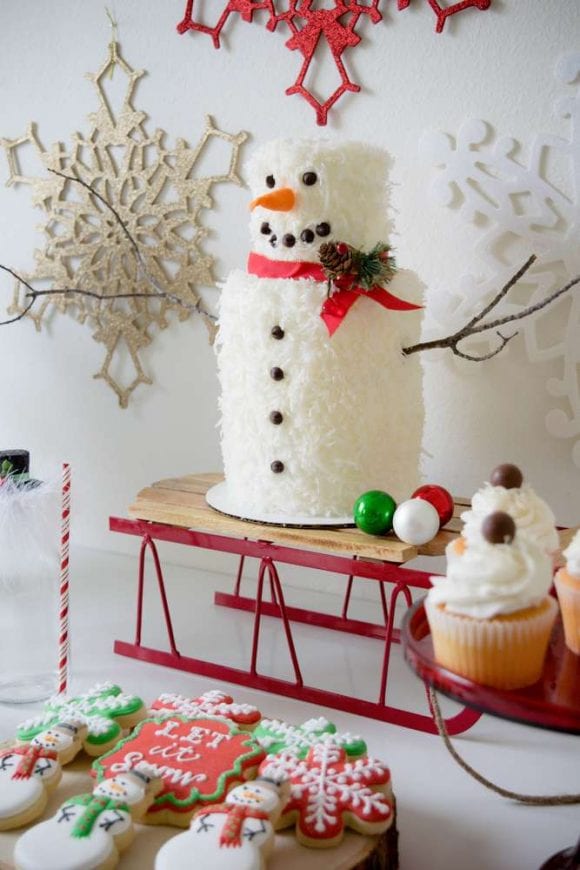 Twinkle Twinkle Little Party's 'Adopt an Elf' Holiday Party
My favorite details:
The beautiful outdoor dessert table
The "adopt an elf" party favors and kids activity
The kids' "Little Helper" tee shirts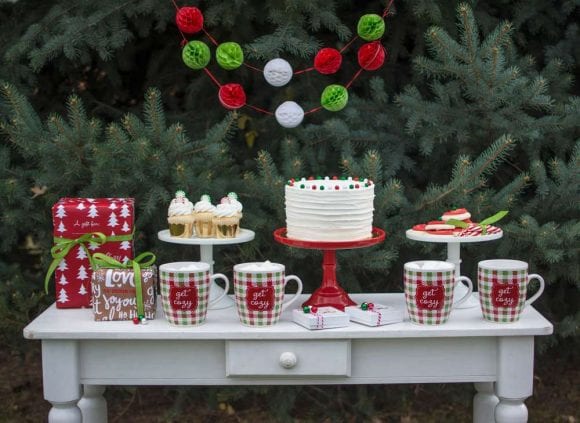 Lisa K's Rainbow Paint 5th Birthday
My favorite details:
The incredible paint bucket cake
The glitter paint brush garland
The tables set up for painting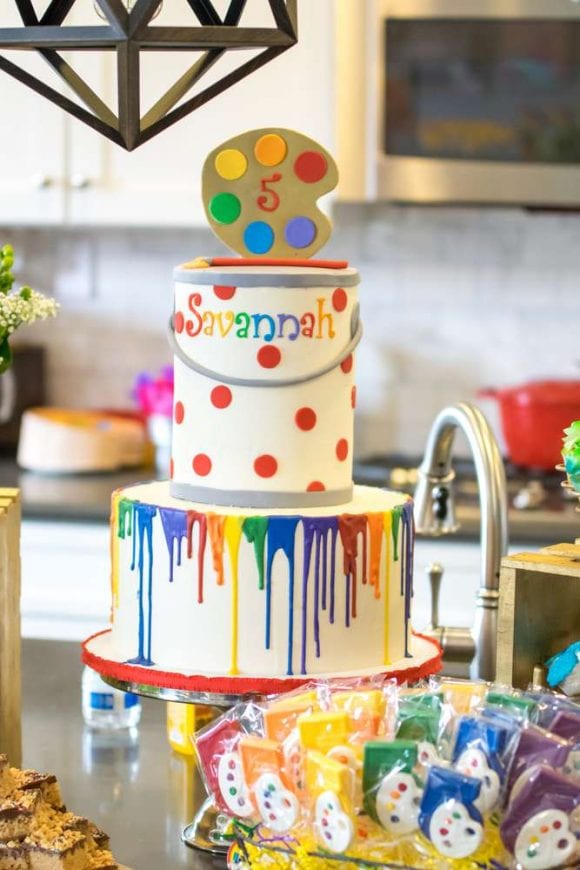 Mimos Poá's Enchanted Forest Birthday Party
My favorite details:
The woodland cake with the toadstools on top
The cupcakes topped with fondant animals
The entire woodland dessert table with forest backdrop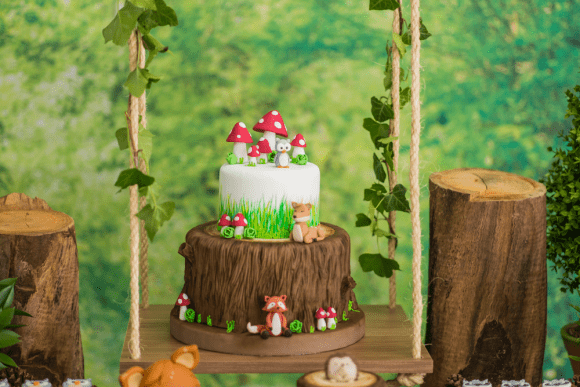 I can't believe Christmas is coming so fast! I'm not ready, especially since I'm home sick with my first big cold of the season. I think it's my body's way of telling me it's time to slow down, be more present, and take real care of myself. Currently, I have no choice but to listen. 🙂
Here are our most popular Christmas posts according to Pinterest. It's always fun to see what resonates.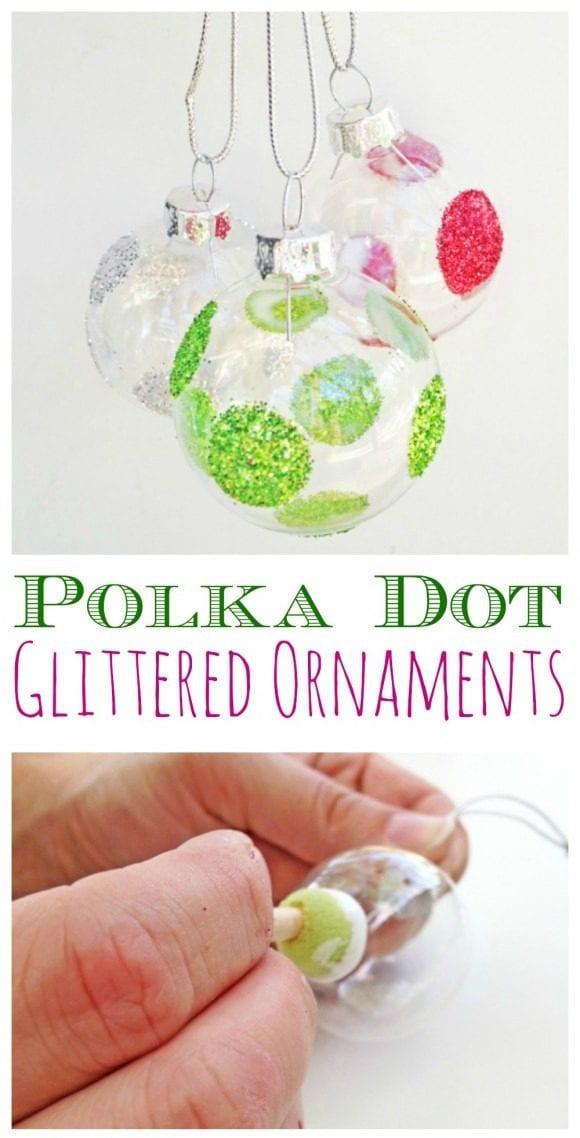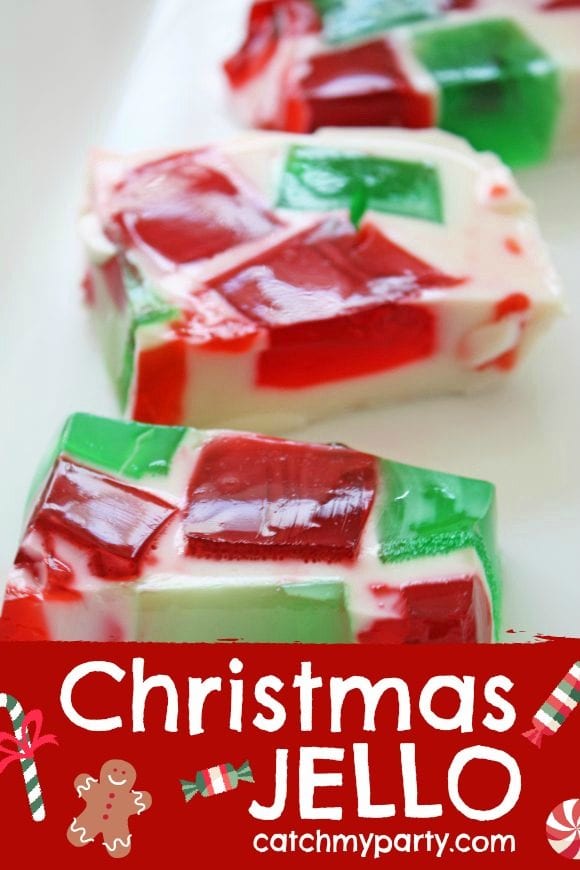 For more Christmas inspiration, check out these Christmas parties from our site and all our free Christmas printables!