Here are some deals from our members…
Fun Favors — I'm having a "Thanksgiving Happiness" 20% discount on any purchase in my shop.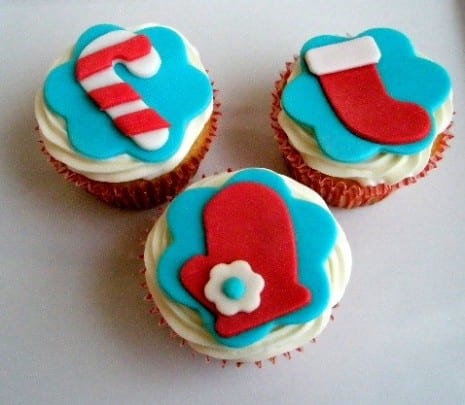 Spaceships and Laser Beams — Black Friday/Cyber Monday special…The winter printables collection is more than 50% off.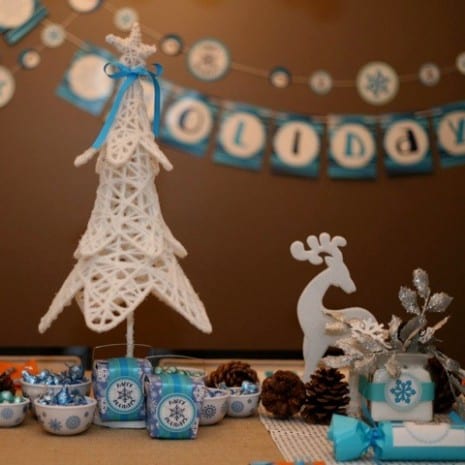 Tweedle Dee Designs – We are having a super fun sale with Somewhat Simple's Studio Boutique! Visit our Etsy Shop (tweedledeeaz) for 50% off every purchase with coupon code BOUTIQUE2010.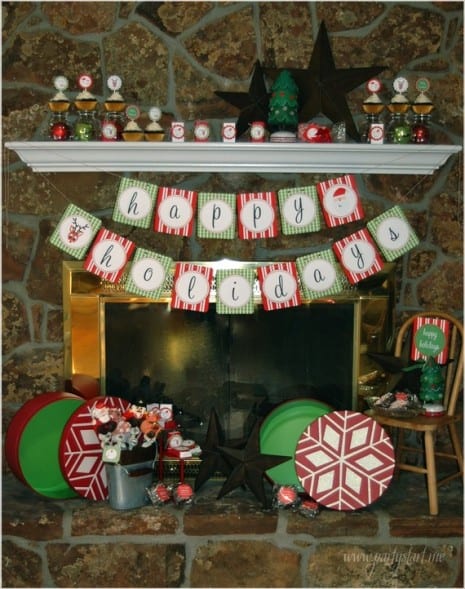 Announce Your Day Invitations — For all your birthday needs! We have added a 15% discount coupon with this code : CATCHMYPARTY activated now through Sunday at noon.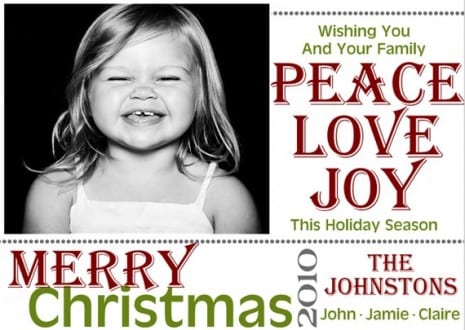 I Luv Sugar – 40% off all baby tees + balloons! Use coupon code FRIDAY.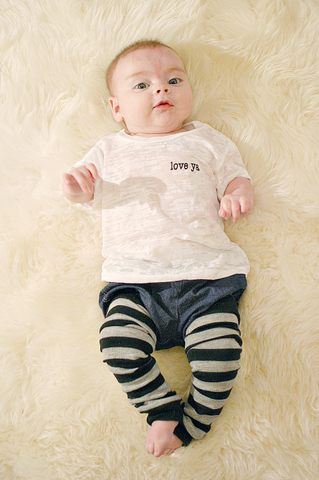 Let the shopping begin!!