A 1st birthday is such an important milestone in a little boy's life and merits a special gift to mark the date.
Finding the perfect gift isn't always easy, so we've rounded up the 20 best boy first birthday gift ideas that we could find for you to go through and find the ideal one for you!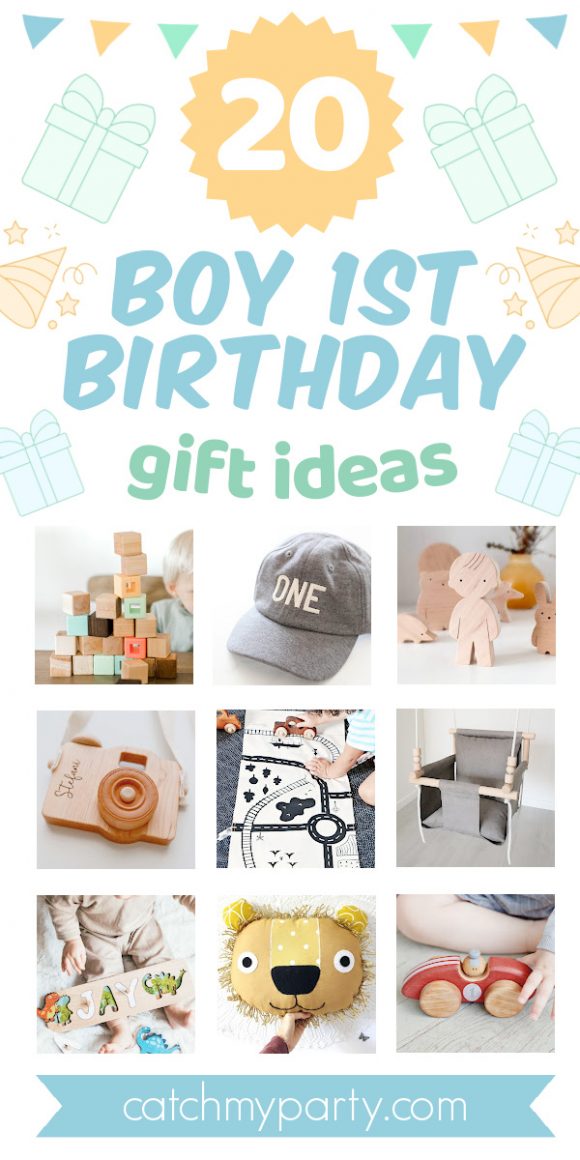 You'll find ideas for amazing gifts such as a personalized wooden name puzzle, a Mr. 'One'derful onesie, some silicone, and wooden stacking blocks, and many many more cool ideas.
Check Out These 20 Awesome Boy First Birthday Gift Ideas Now!
To start off our list we have this unique wooden name puzzle that the birthday boy will spend hours playing with.
It's a great toy to help develop motor skills and doubles as a wonderful keepsake too.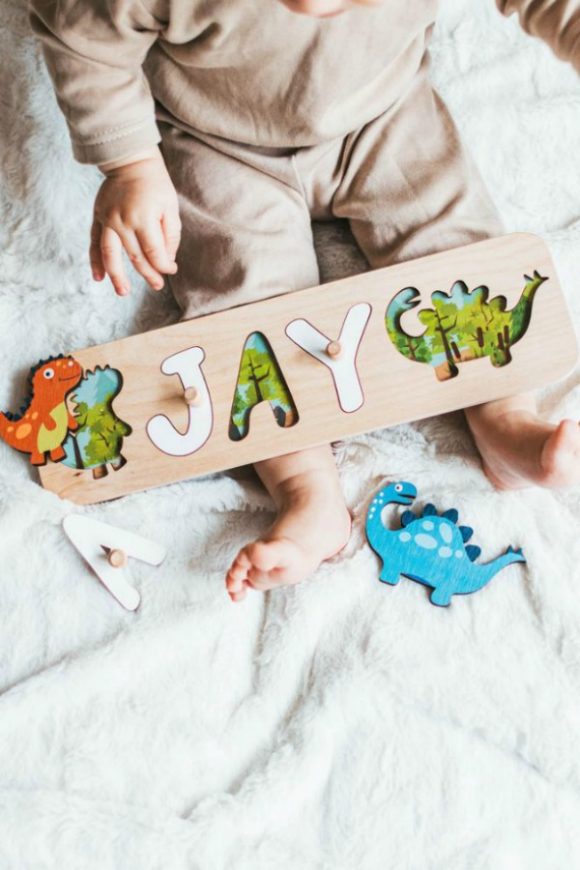 If you're looking for a fun gift that doubles as a cute outfit for the big day then this Mr 'One' derful onesie is the perfect fit.
He'll look adorable wearing it in his 1st birthday photos.
Every little boy should have his own teddy so how about getting them a teddy with a twist?
This adorable bear is the perfect best friend for any little one-year-old.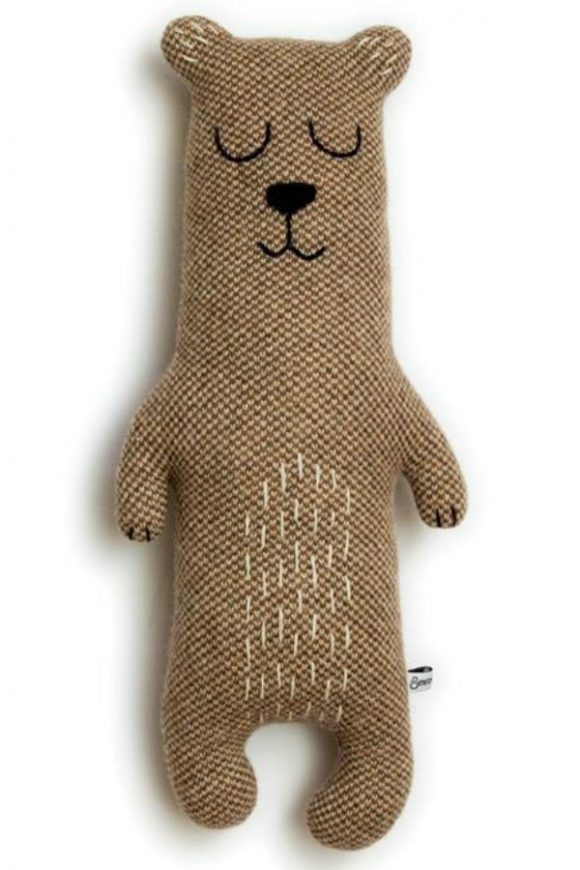 Children love to pretend play and this wooden camera is such a sweet gift to offer the birthday boy hours of joy.
This is a wonderful toy, helps promote creativity and the development of the imagination, as well as improving fine motor skills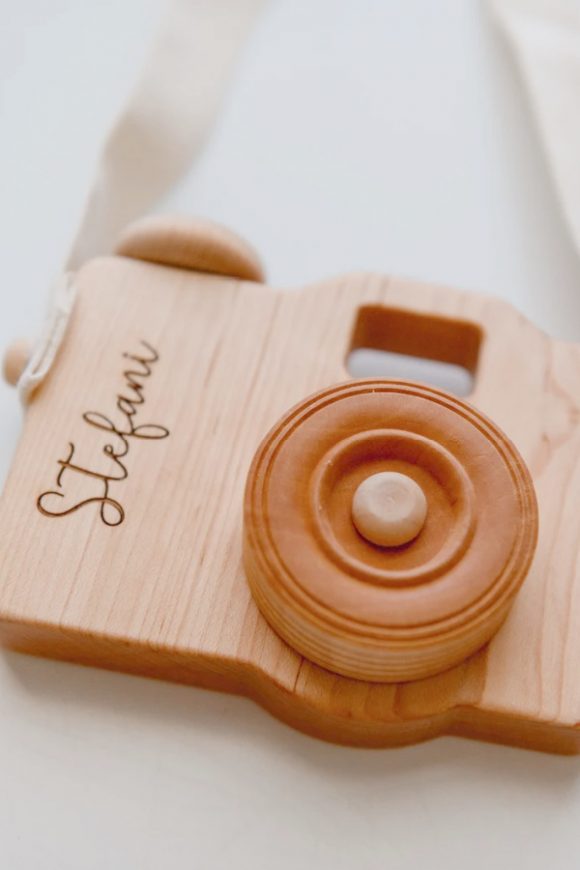 Getting a little one to eat by themselves can sometimes be a struggle, so to help make the whole process go a lot smoother we've added these awesome personalized silicone training utensils
They are soft enough so the child won't poke himself but firm enough to practice self-feeding.

These small size wooden woodland figures are perfect for little hands to hold and play with.
The set includes a little boy, bear, hare, fox, hedgehog, tree, and a cotton drawstring bag.

Children love safari animals. You just have to go through our parties to see just what a popular party theme it is.
This cute decorative lion pillow is perfect for a little snuggle or simply display in a bedroom.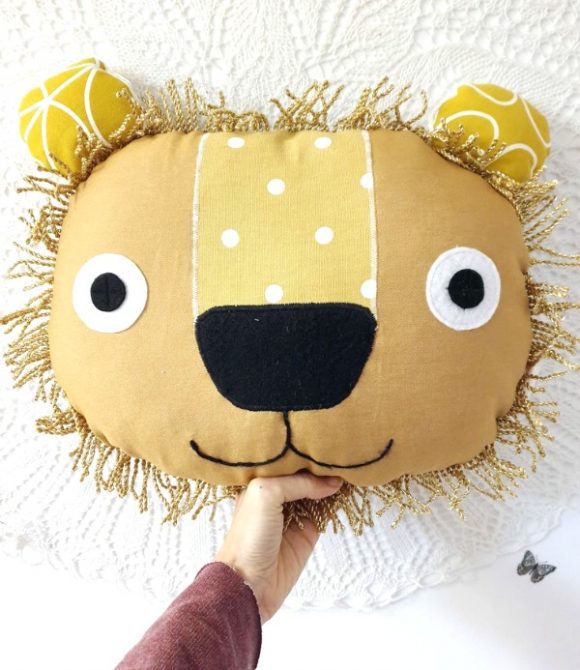 This next gift is rocking!
A balance board is a wonderful gift that helps develop a large number of skills such as creativity, imagination, balance
It's such a versatile toy that will undoubtedly bring your child hours of joy.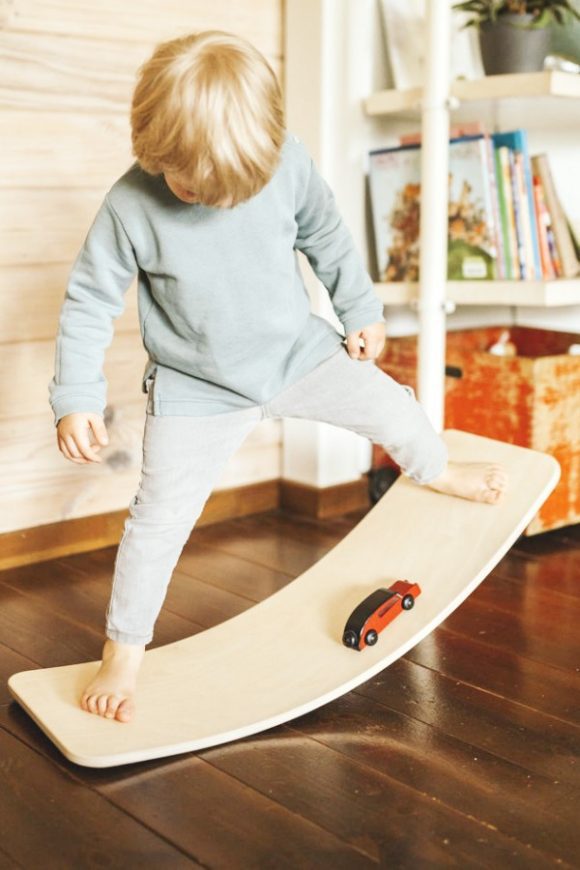 You are so going to love this next 1st birthday gift idea. It's such a cool idea and a wonderful keepsake.
His very own personalized box can be used to store cars and other toys.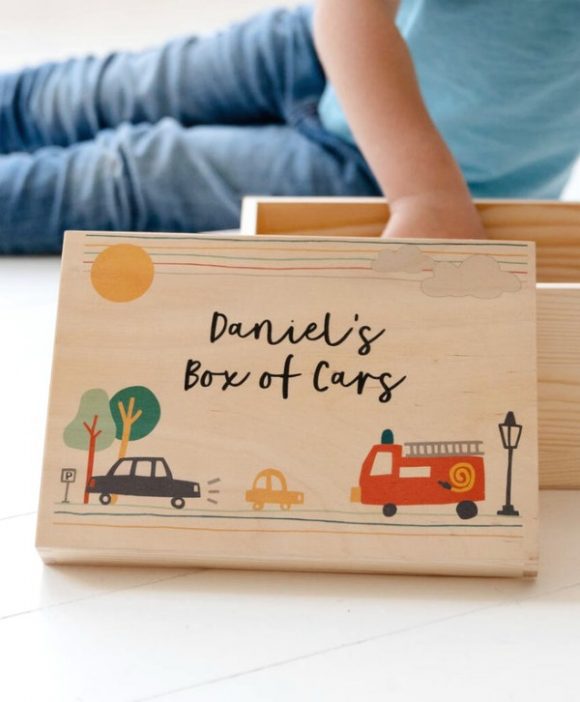 This wooden multiple activity centre walker is just what a little boy needs to assist him with his first steps while he gets the hang of walking.
It's a great self-confidence booster and promotes the development of movement and independence.
The multiple activities will help enhance the child's fine motor skills, creativity, imagination, problem solving and social skills.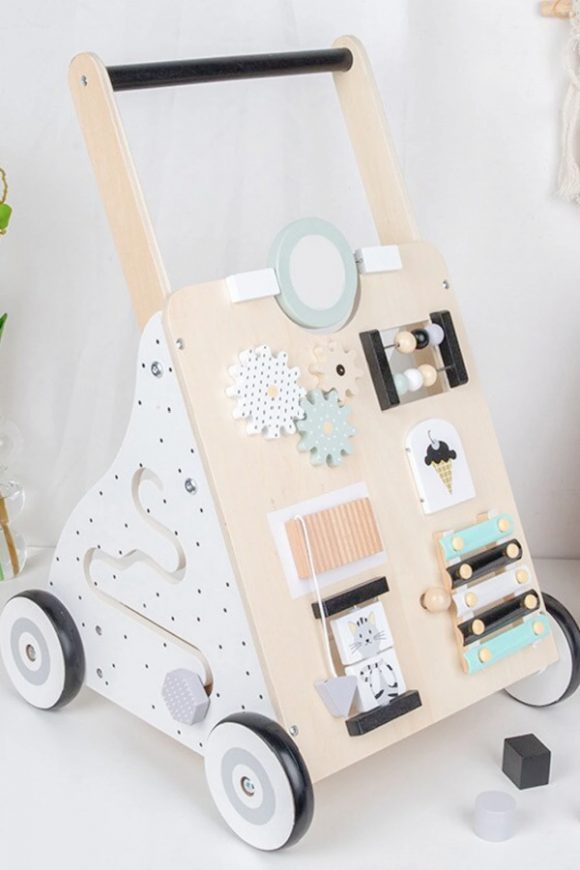 If your little boy loves his cars and spends hours playing with them, this roadmap playmat is sure to be a huge hit!
Place it in a bag and take it out with you and he'll always be happy.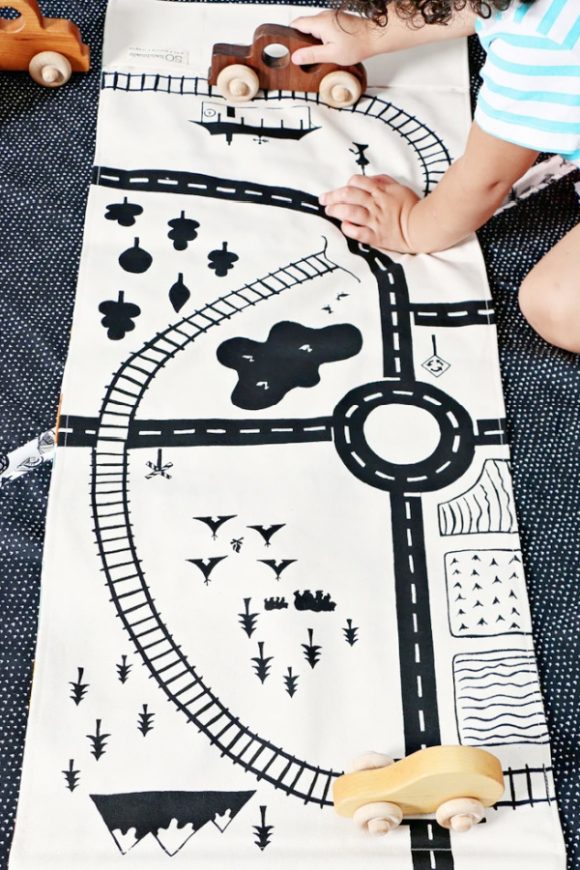 Your little boys' imagination is going to fly away the second he sets eyes on this vintage wooden airplane.
It's a gorgeous gift that doubles as a fabulous keepsake that can be placed on a bedroom shelf.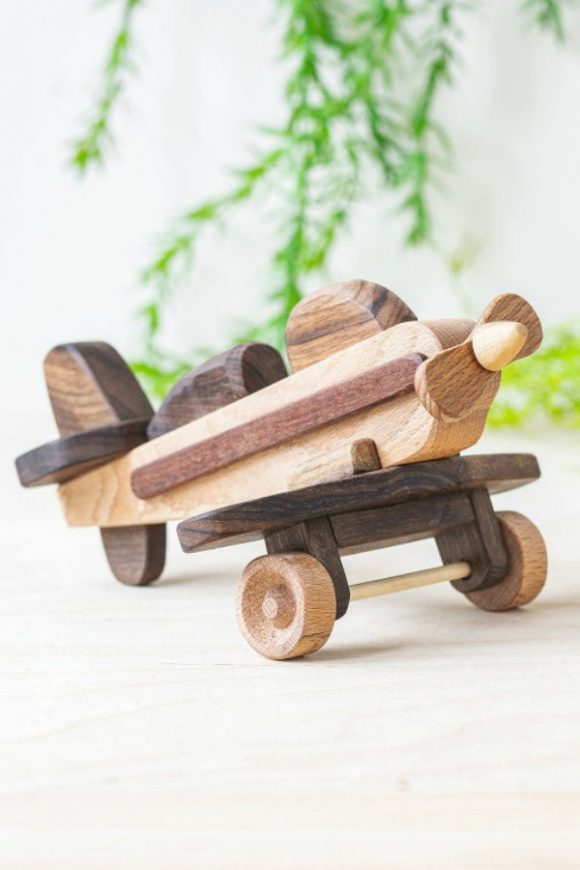 Add to a one-year-olds' car collection with these wonderful red wooden racing car.
It will surely bring many many hours of play.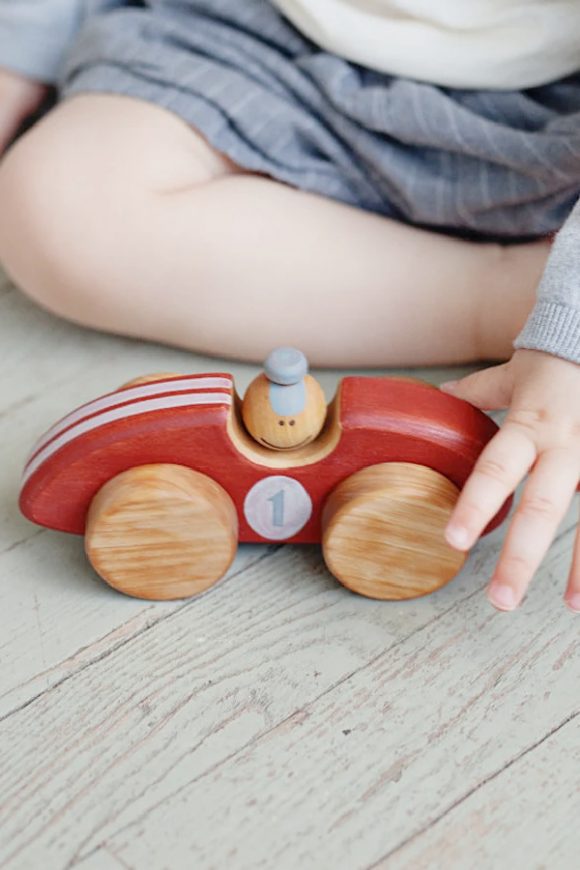 Stacking puzzles are great to help develop fine motor skills, hand-eye coordination, as well as stimulate imaginative play.
This beautifully crafted sunrise mountain stacking puzzle is made of locally produced, solid hardwood.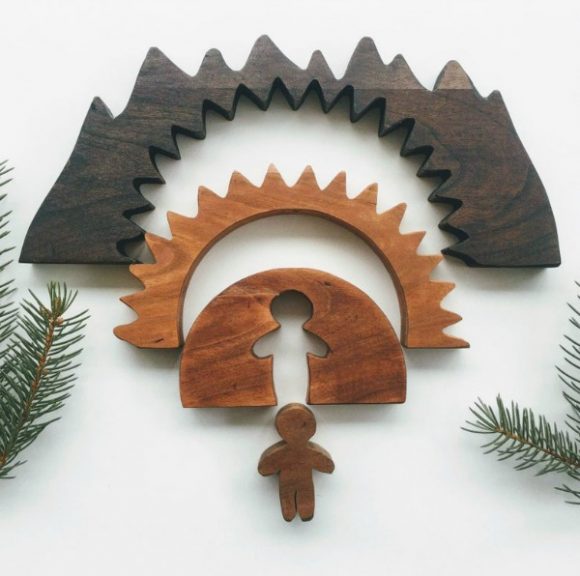 This adorable crochet wall hanging lion is such an adorable gift that will look amazing on a bedroom wall, especially if the little boy loves safari animals.
I can't think of a cuter 1st birthday present.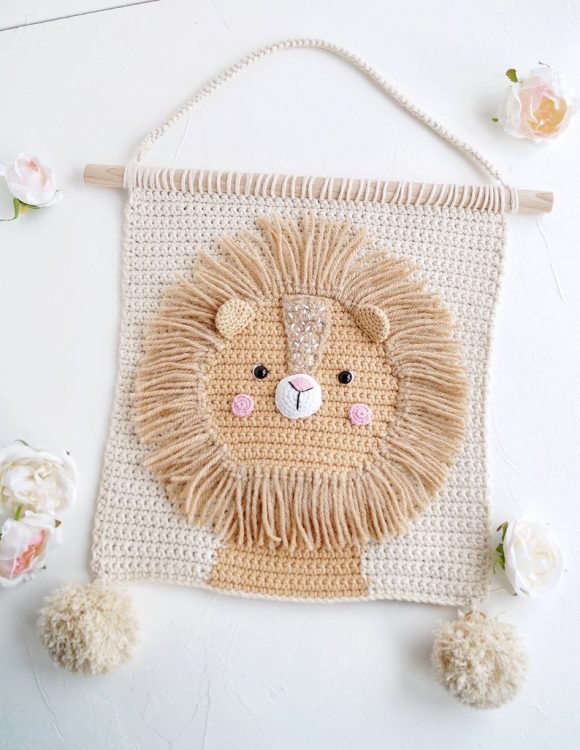 Let your child create a secret world on his own with one of these incredible playhouse tents!
His imagination will run wild with a tent-like this one. He'll be able to play with it for several years and create his own little secret world.
These silicone and wooden stacking blocks are such an adorable and safe gift.
The set will encourage imagination and creativity, and help the little one build things to their hearts content to then knock down and start again!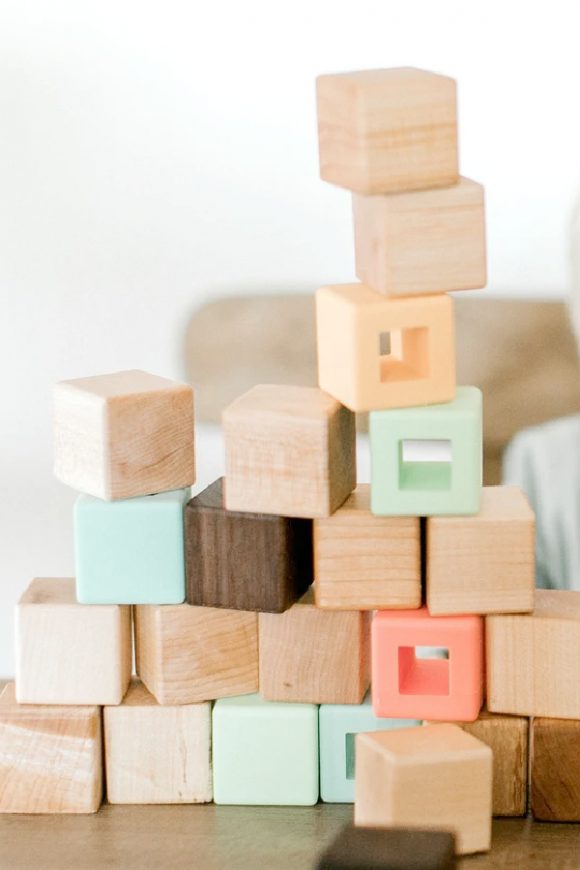 An indoor swing is such a fun gift!
Kids love nothing more than swinging back and forth and this gift is especially useful during the colder months when a pop out to the playground isn't as easy.
This swing will bring so many chuckles from your little man. You can imagine just how much fun he'll have on it!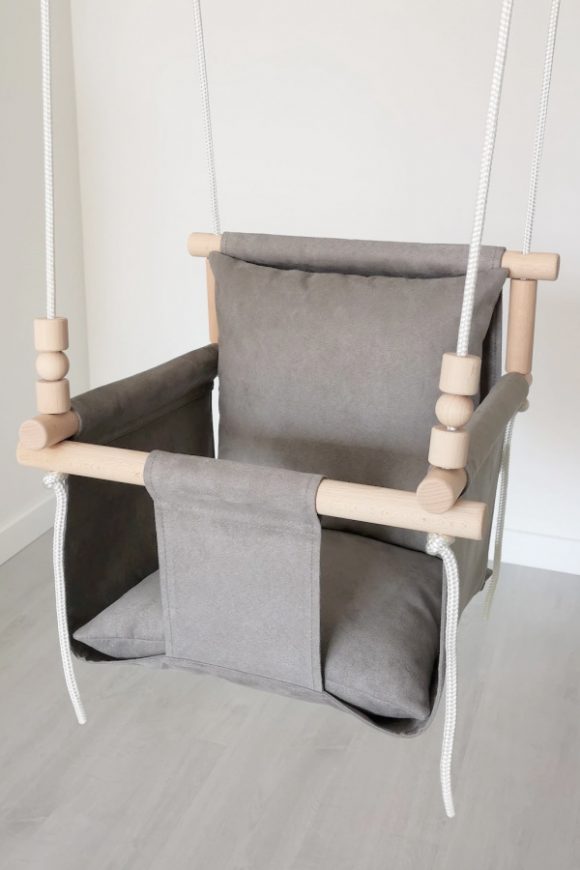 Keeping a jornal of a little boy's journey through childhood is such a magical gift.
This 'fill in together' memory book spans from 1 to 16 years old, and is a wonderful way to capture, celebrate and bond over the joys of growing up.
It's a gift that the whole family can treasure and look back on.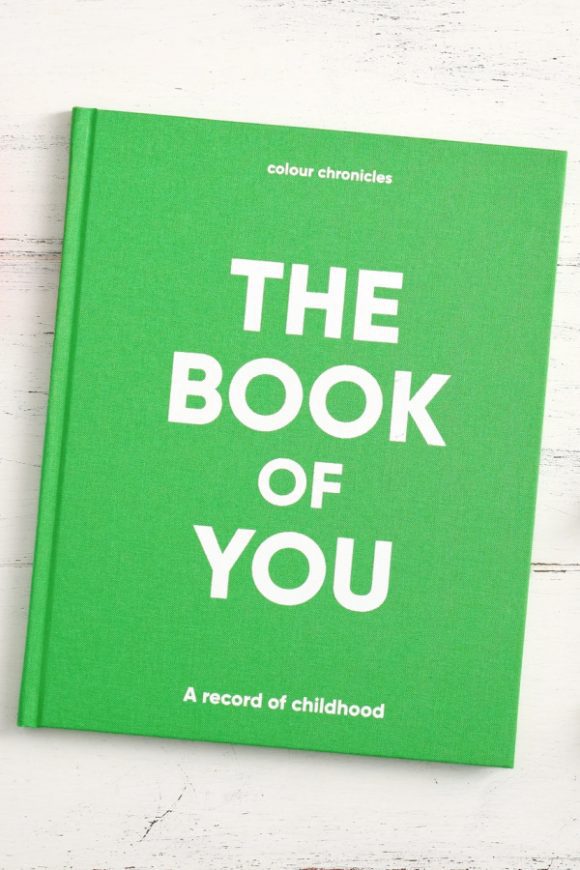 To finish off our roundup of excellent boy 1st birthday gifts we have this stylish 'one' baseball cap.
A kid can never have to many, and they are undoubtably a really handy gift that will get lots of use.
It's also a great photo booth prop for his 1st birthday!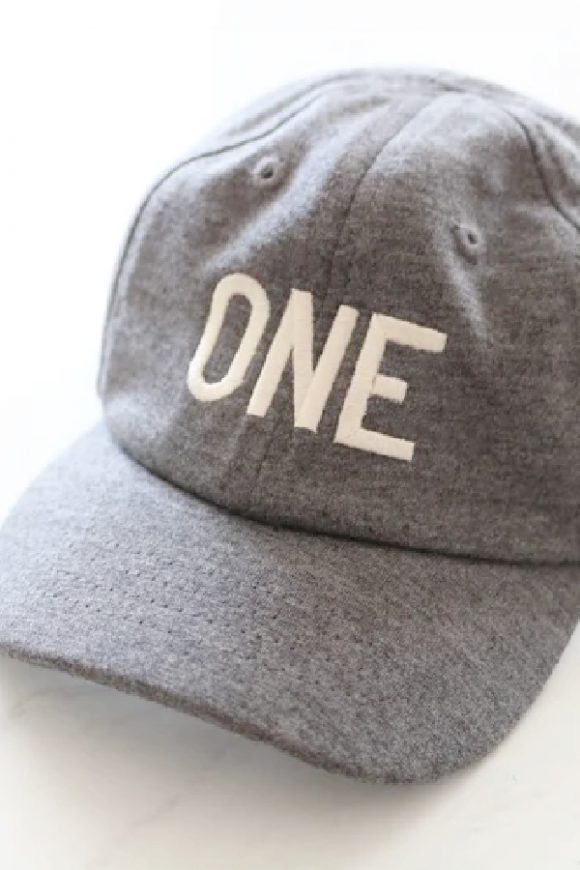 For more inspiration, check out all our amazing 1st birthday parties for boys, and check out these boy 1st birthday party supplies from vendors with listings on Catch My Party!
Need more boy birthday party ideas?
**Some of these links may be affiliate.