'If you're looking for the perfect party theme which allows you to socially distance during the long warm summer nights how about hosting an outdoor movie night party?
To help you stock up on the best supplies we've rounded up the 16 most awesome movie night party supplies we could find for the ultimate summer party!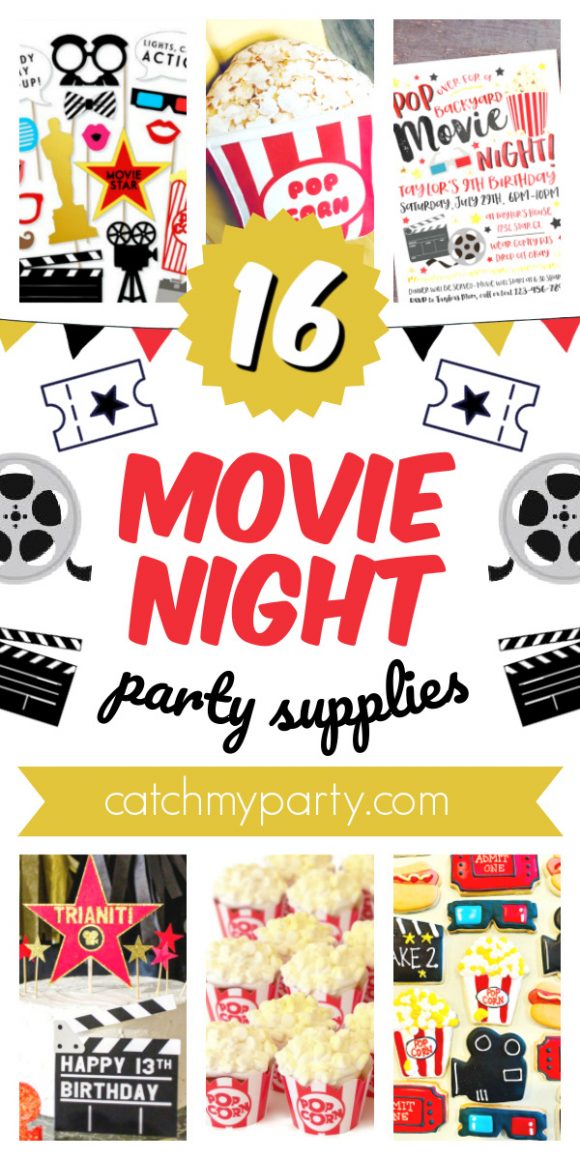 We've found ideas for a movie night invitation, cupcake wrappers, some party favors, movie night cookies and cake pops, decorations, and so much more!
Check Out These 16 Awesome Movie Night Party Supplies Now!
Get the word out about the party of the year by sending out these cool movie night party invitations.
The movie-themed illustrations are fantastic and will surely be hit with all your guests.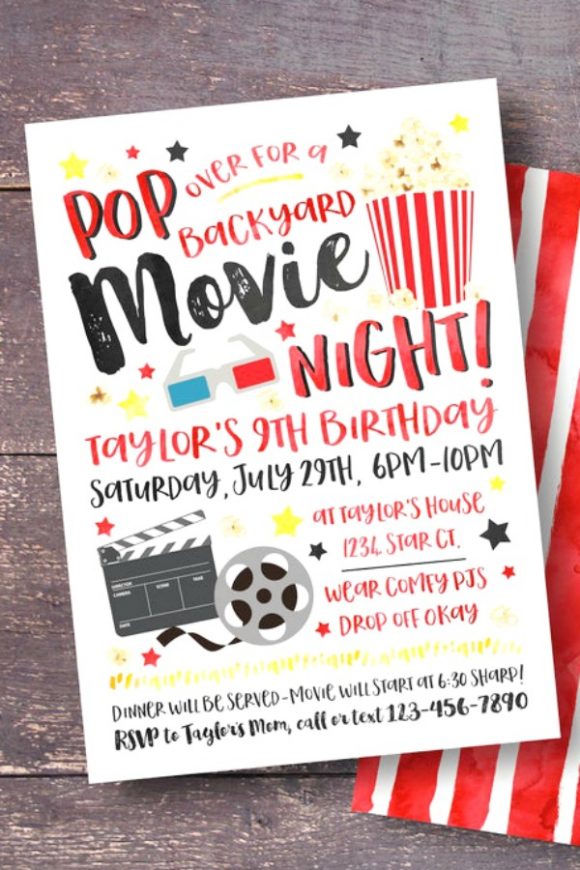 Top your cake with this dazzling Hollywood star topper.
It's a quick and easy way to add some Hollywood style movie night party and turn a cake into the ultimate showstopper.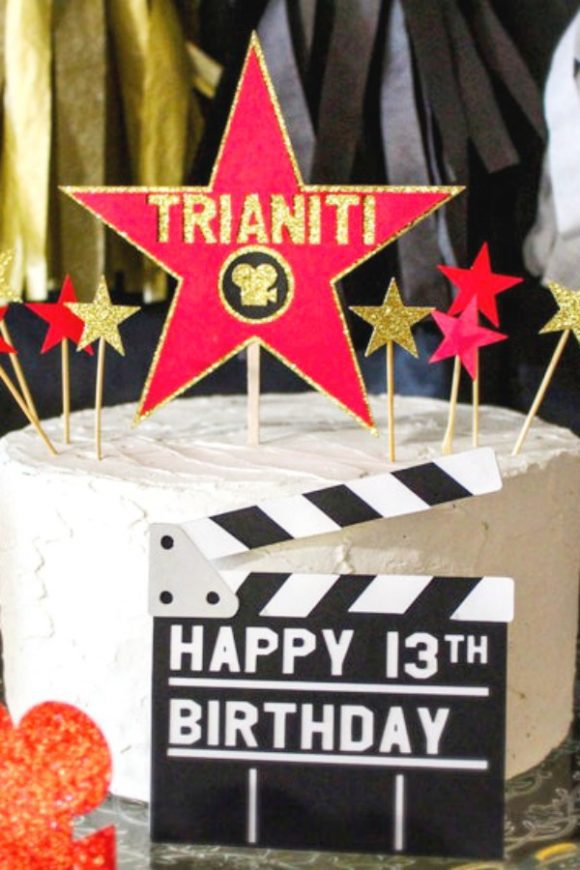 Everyone knows that popcorn and movies go hand in hand so how about treating your guests to some popcorn inspired cupcakes?
Place your cupcakes in these popcorn box wrappers and top them with marshmallows to make them look like actual popcorn. You can bet they'll be a hit with your guests.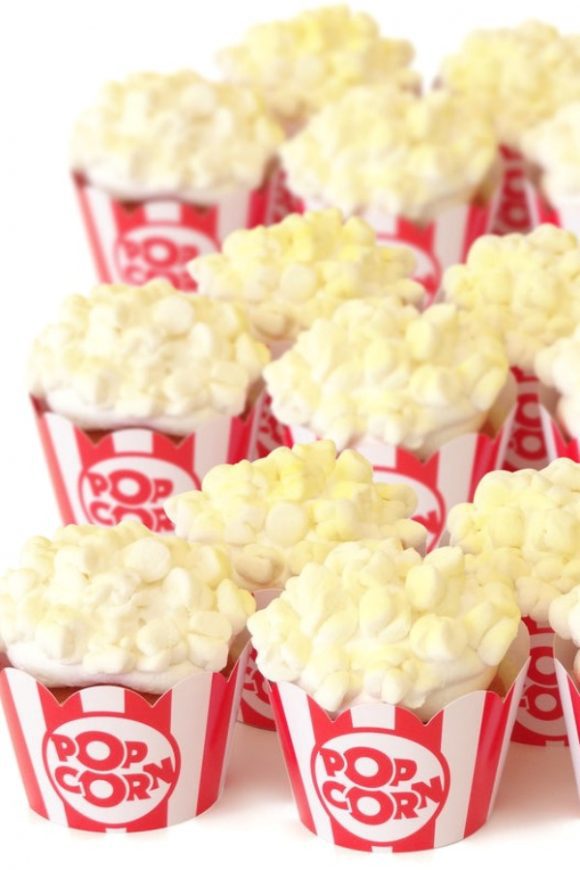 You are absolutely going to love this movie reel cupcake stand that we found.
It will give your movie night party some Hollywood flare and look amazing on your dessert table.
Another sure hit with your guests will be this incredible mix of wonderful movie night inspired cookies.
Treat them to some ticket cookies hotdog cookies clipboard cookies popcorn cookies and many many more. They'll look fantastic on a plate because they all just so pretty.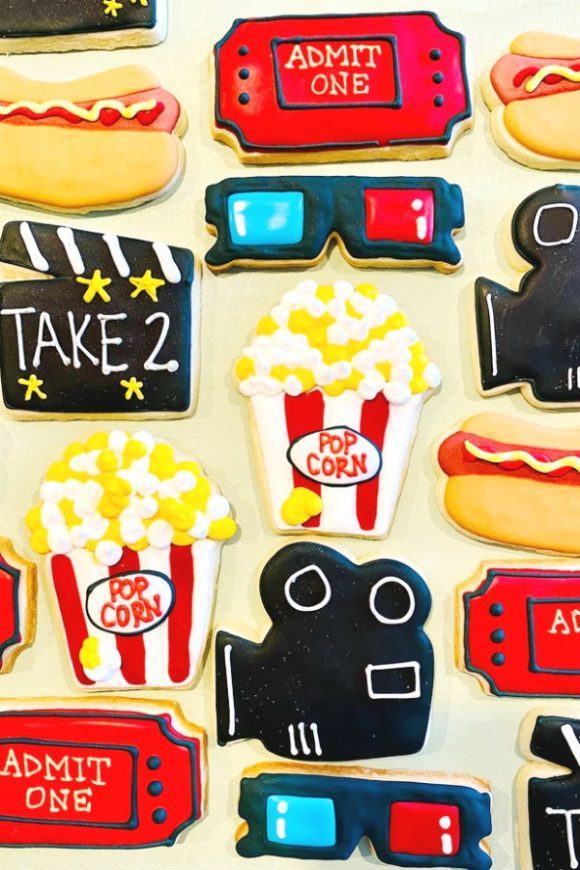 Just as much fun on these movie-inspired cake pops. The set comes with a movie reel, a clipboard, a Hollywood star, and even a bucket of popcorn.
You can bet your guests will be scrambling to get a bite out of one.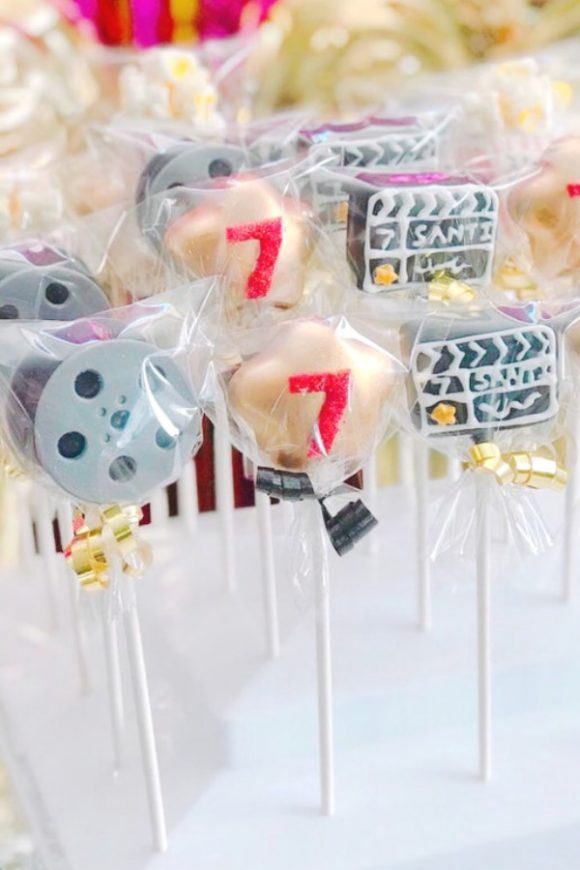 Serve the popcorn at your party in these awesome popcorn boxes.
Create a concessions table for your guests to help themselves to a box on the way to the seat.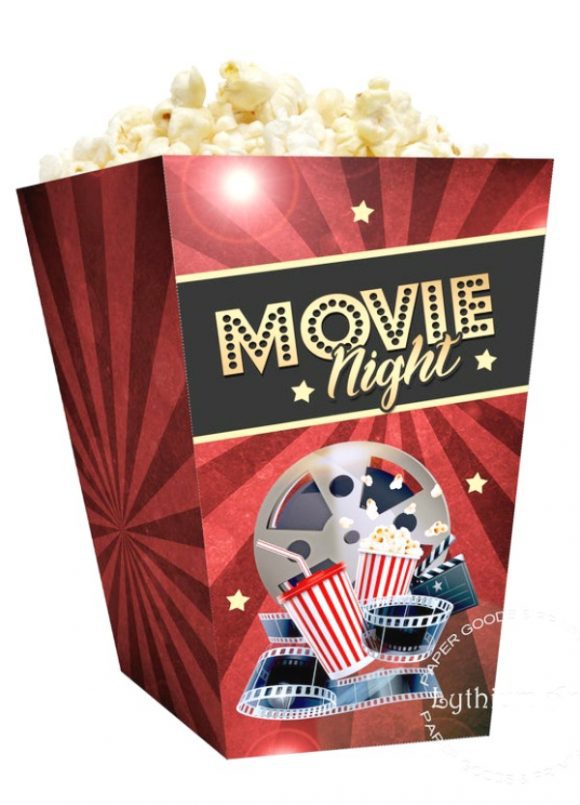 A must-have at any movie is, without doubt, a marquee!
This fabulous movie night marquee backdrop is the ultimate party decoration.
Personalize it with your movie and child's name to fit your party.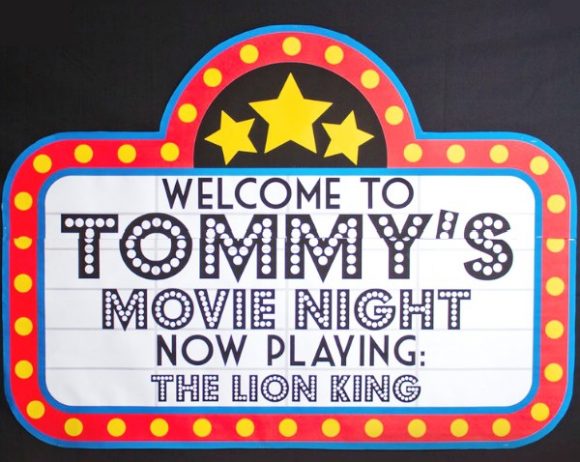 Decorate your party with this fun popcorn banner.
It will look so cool hanging off your dessert table or even use it to decorate your garden by hanging it on trees.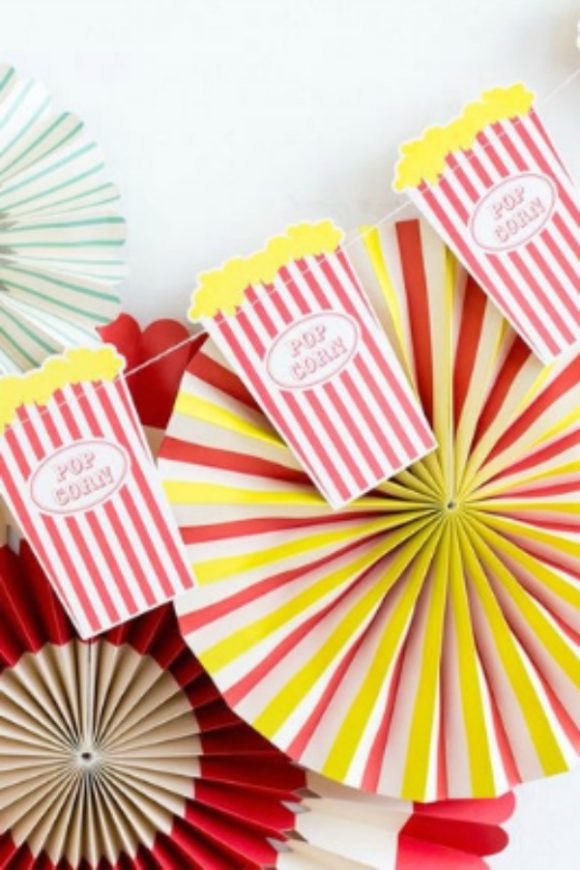 We are madly in love with these retro drive-in ticket booth movie signs.
They will give your party a true movie theater experience that we all love and miss dearly.
Included is a large ticket sign, a 'Thank you, Enjoy the Show' sign, a 'Please dim the lights' sign, a 'No refund due to fog' sign, a speed limit sign, a 'Tune to station' sign and a 'Special one-night ticket dollar per car' sign.
You can bet your guests will be blown away the second they step into your party.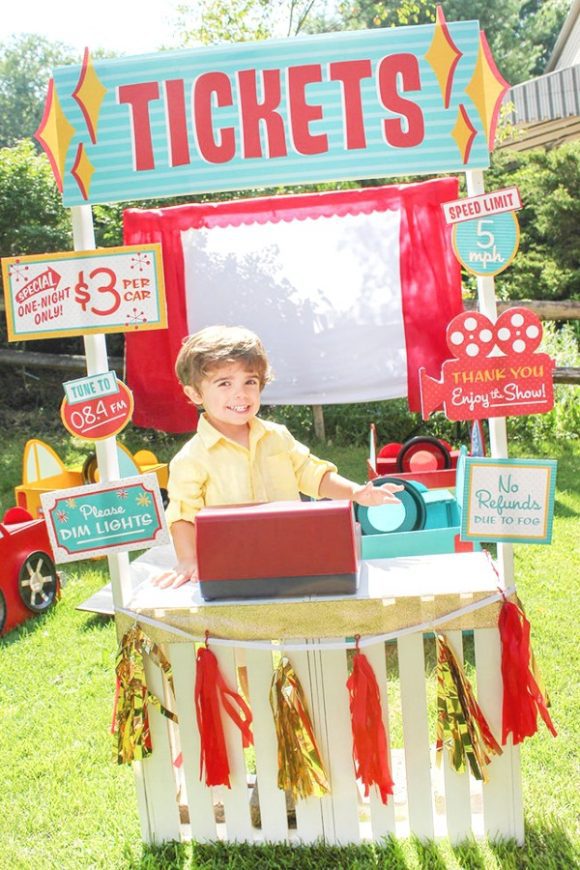 Fill your party with these cool popcorn balloons.
Place some besides your movie screen or your concessions table to bring your movie night party to life.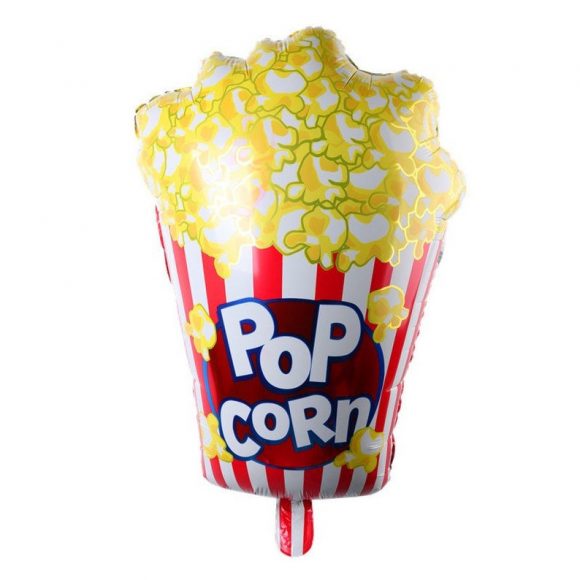 Have some photo booth fun with these crazy movie night photo booth props.
Included in the pack is an Oscar a Hollywood movie star some 3-D glasses some popcorn and many many more.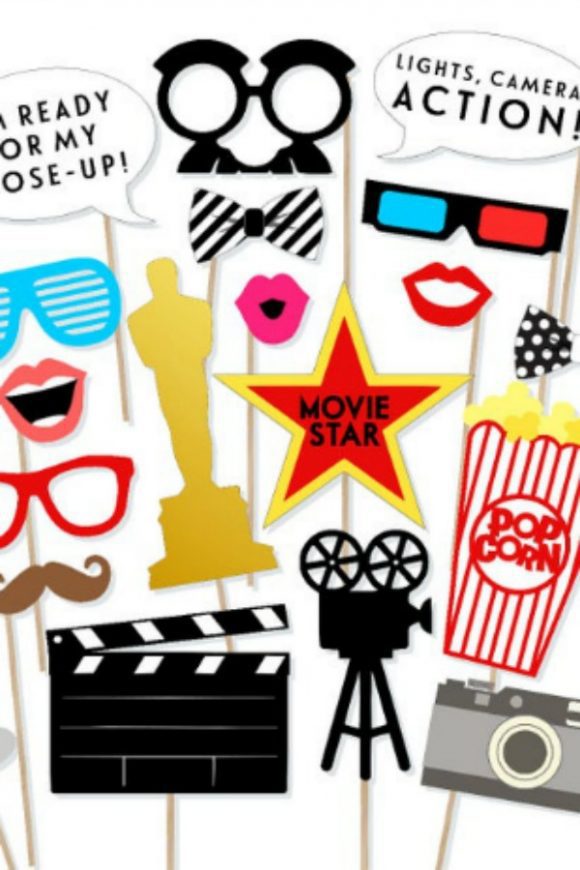 If you're stuck on a party favor for your guests, treat them to one of these adorable popcorn pillows.
Place one on each seat so that they can lay back and relax while they watch the movie.
It's an awesome party favor that they can take home with them to remember the fun time they had at your party.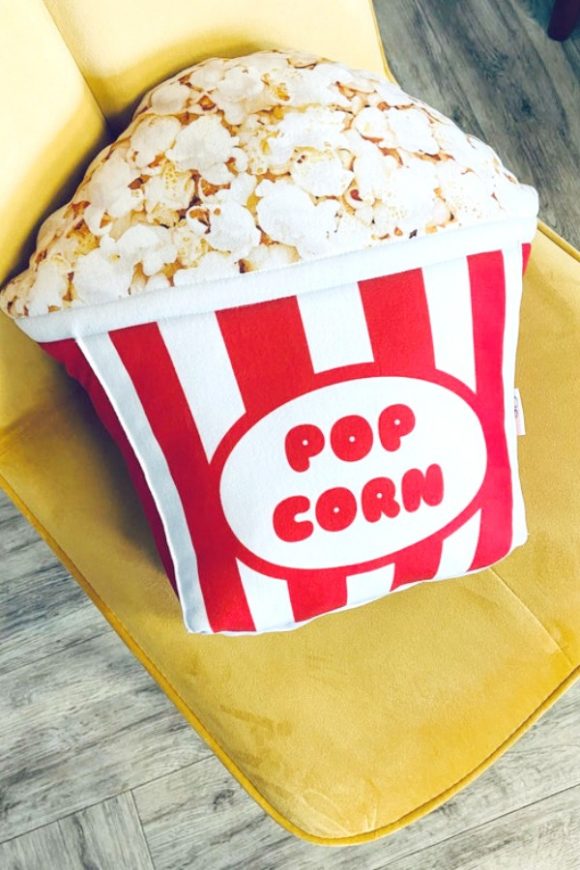 This movie real party favor box is such a fun package to place candy or other small party favors.
They'll give your party such a cool movie vibe.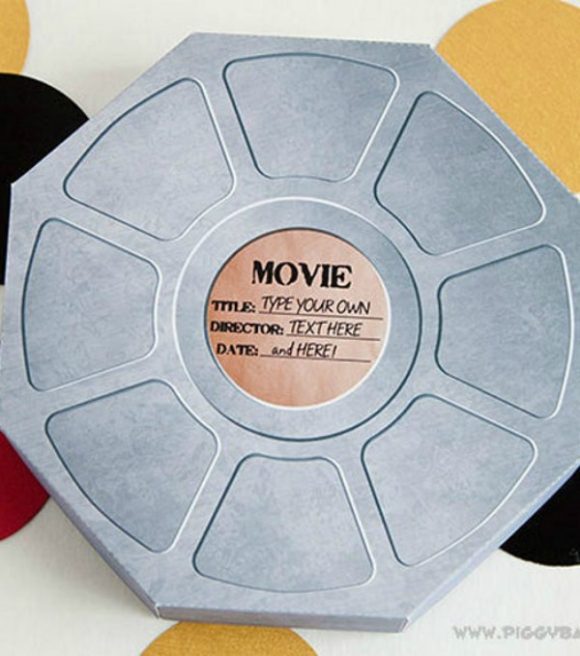 To finish off our list of awesome movie night party supplies we have these lovely popcorn party bags.
Fill them with lots of goodies for your guests to take home with them.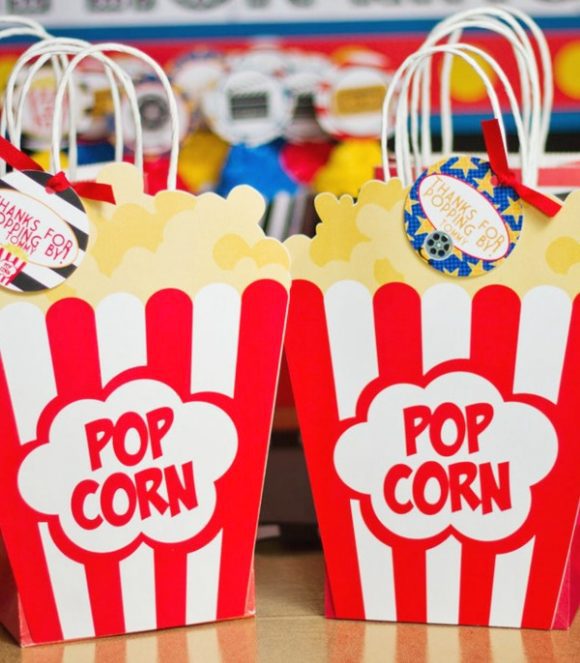 If you are planning a movie night party at home, then these FREE movie night printables are just what you need to create some movie theater magic!
The set includes a poster, some water bottle labels, and cupcake toppers.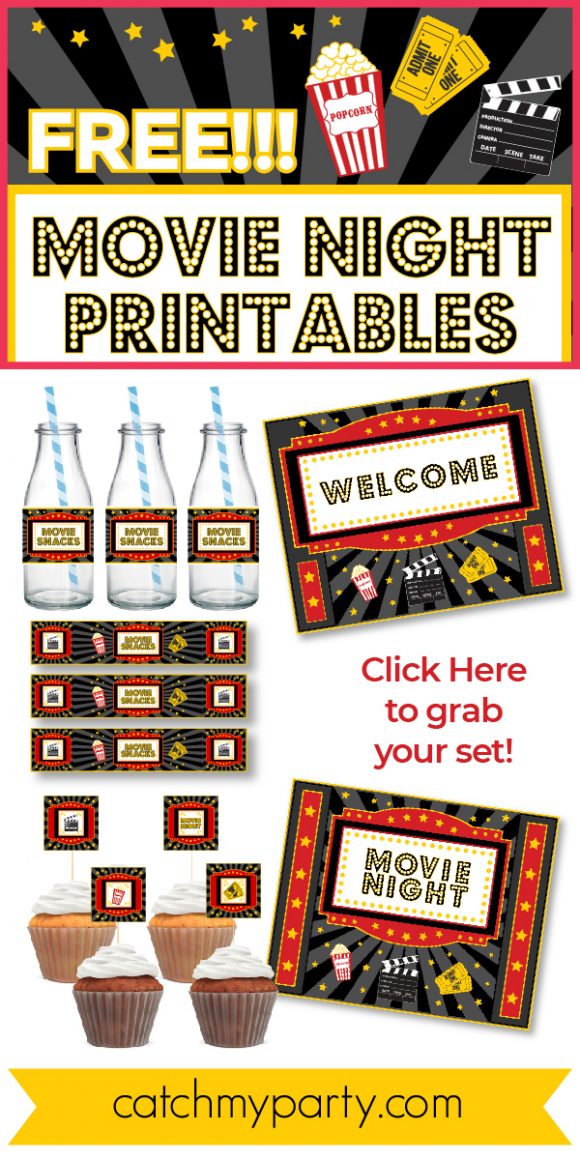 MORE MOVIE NIGHT POSTS YOU'LL LIKE:
Need more Movie Night party ideas?
For more inspiration, check out all these fun movie night party ideas on our site, and check out these movie night party supplies from vendors with listings on Catch My Party!
**Some of these links may be an affiliate.