My best friend from high school, Deb, started a tee shirt company called Cherry Tee which has become my go-to place for stylish, comfortable, and affordable tees.

In fact, I live in her tees. They work great for yoga and I can dress them up to go under a jacket.
And I'm not the only fan. Rachel Zoe, celebrity stylist, is a fan too, and even dresses her clients in them.
Here is a sample of my favorites, but you must see the whole collection on her site to get what Cherry Tee is all about…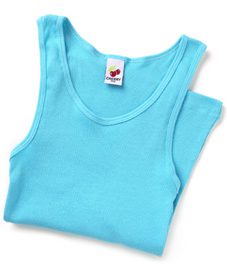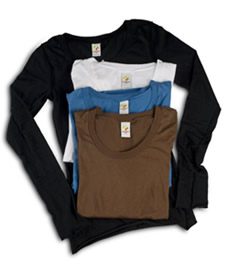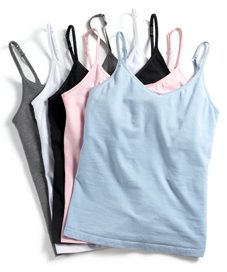 Cherry Tee also sells adorable tee shirt gift sets which have been featured everywhere, and are great for birthdays, showers, and even Christmas. (Gasp, but we just finished summer!)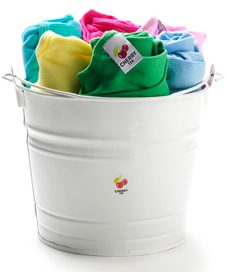 Deb is offering our readers 20% off on all orders until 9/24.  Just type in "CTCATCH20" at checkout and go to town!  I promise you'll love them as much as I do.