Disney Frozen Party Ideas!
CATCH MY PARTY ROUNDUP
Disney Frozen Party Ideas
There is not a little girl out there who doesn't love Queen Elsa, Princess Anna, and Olaf. So if you're looking for inspiration, check out the tons of Disney Frozen party ideas we have on our site.
Frozen parties are a massive success and a guaranteed hit with kids. Browse these parties to find incredible ideas!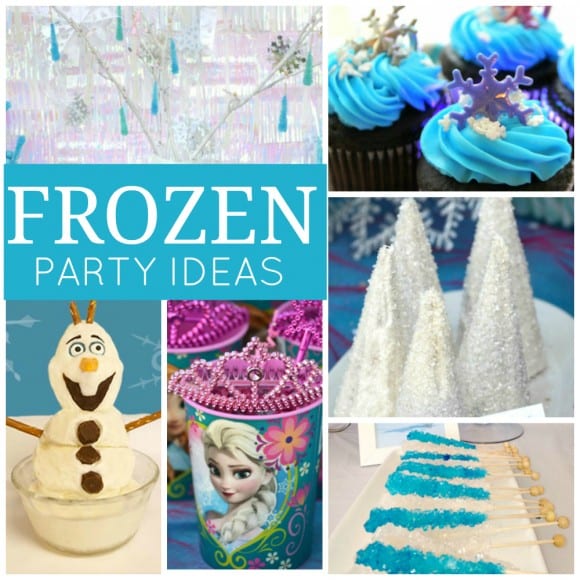 10 Must-See Frozen Dessert Tables
If you need Frozen dessert table ideas, then don't miss these hand-selected 10 must-see dessert tables from some of the most beautiful Frozen parties added to our site.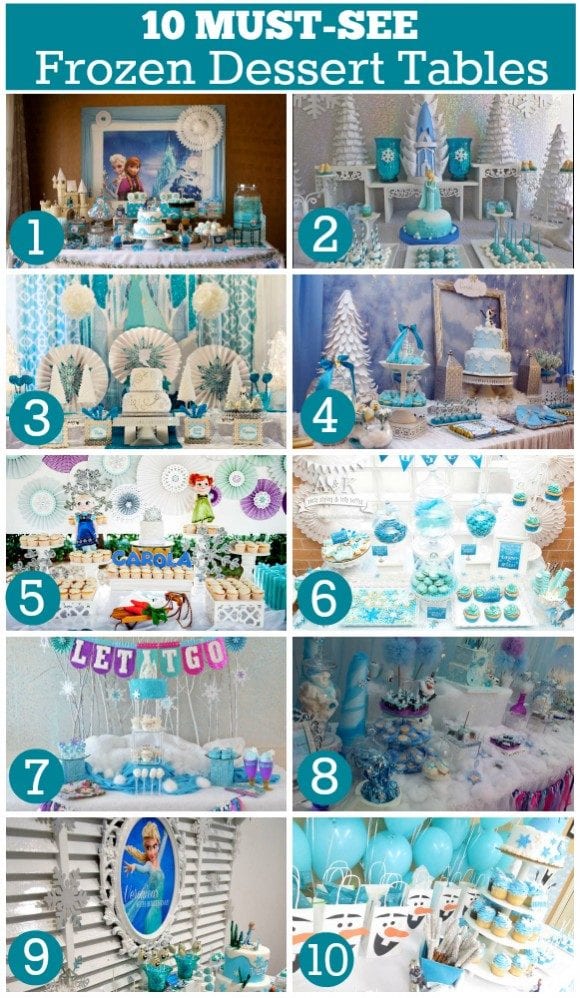 9 Fun Frozen Party Activities
Check out these 9 fun Frozen party activities so your guests have a fun time at your party!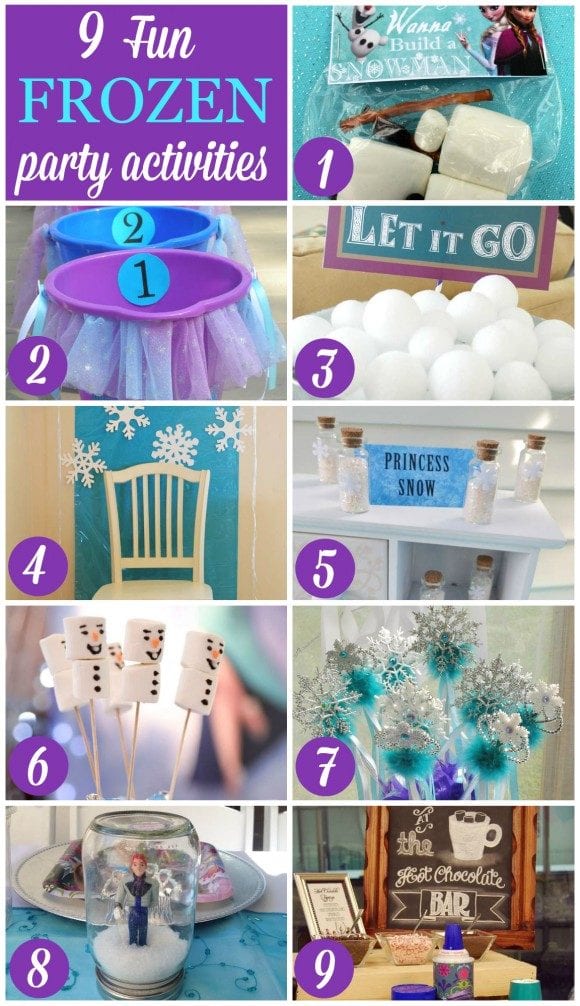 16 Awesome Frozen Party Treats
You won't want to miss these 16 awesome Frozen party treats to make for your celebration!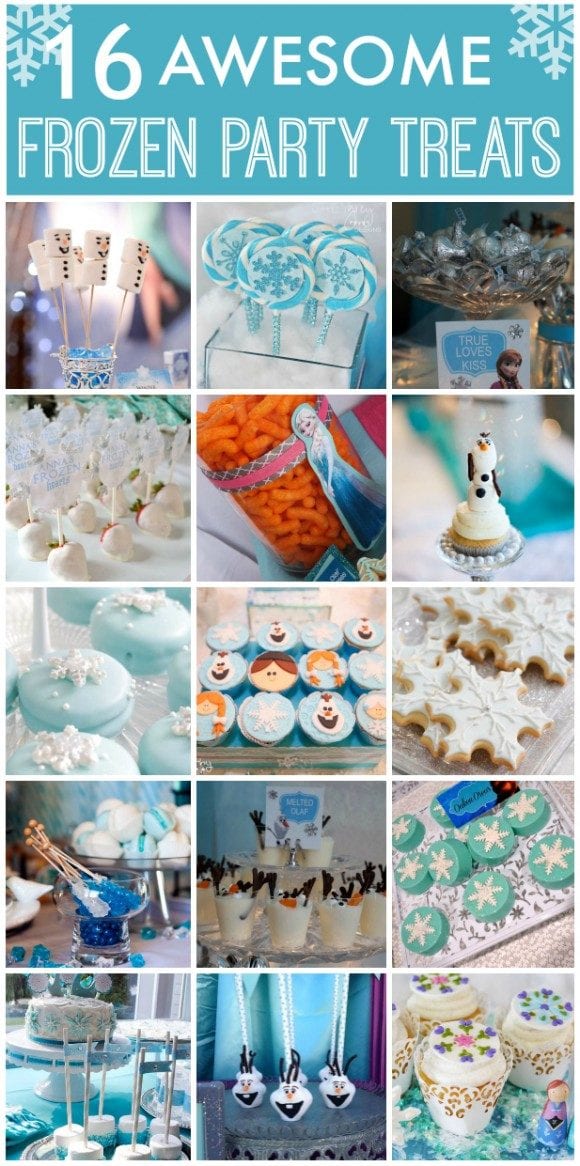 12 Amazing Frozen Cakes
No party is complete without a fabulous birthday cake, and we've got 12 amazing Frozen cakes for you to marvel at!