Wanessa from WCC Designs is back with this boy-themed photo backdrop DIY. Take a look at how cool it is!
The idea behind these photo backdrops was to bring some element of skate parks to my big boy's skateboard party. The inspiration was the wired fences you see at skate parks, and I used it to hang pictures of his past birthdays. This photo backdrops got lots of attention at the party!
Here you can see how they looked in the top photo behind the dessert table…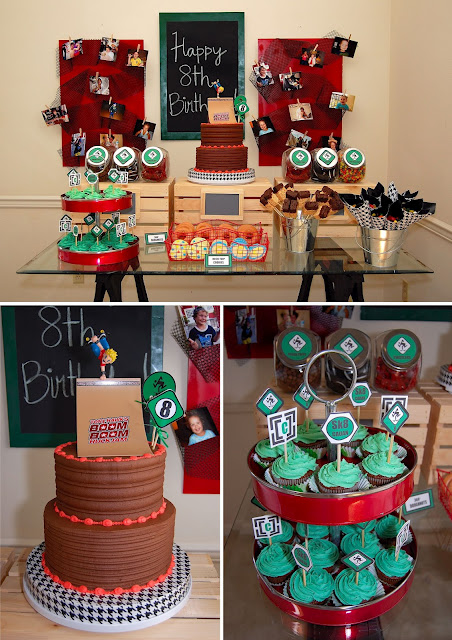 And here's a closeup…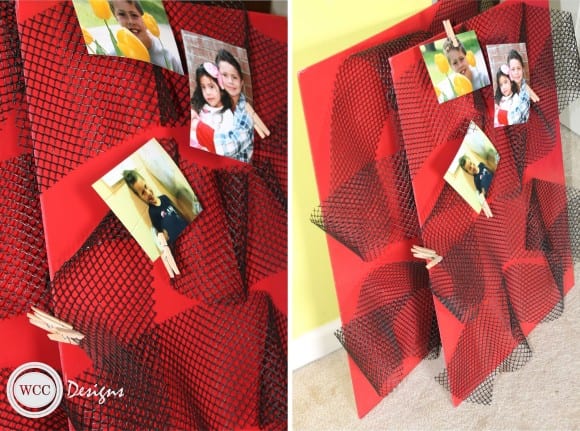 MATERIALS:
Foam board
Gutter guard I bought at Lowe's for $3.72 (Amerimax 20″ roll vinyl)
Spray paint
Fishing line
Needle
Spray adhesive
Brown paper
Clothespins
Ruler and pencil
Picture hanger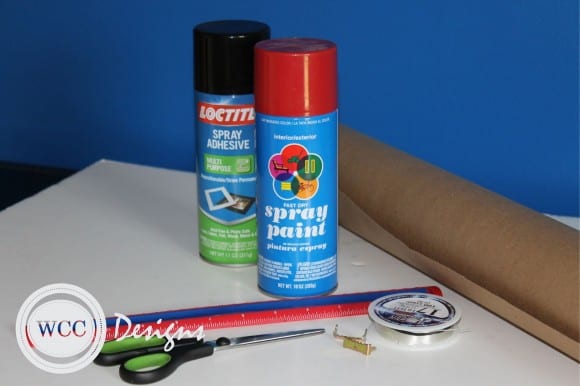 DIRECTIONS:
Spray paint the foam board. Make sure to apply two coats.

With the foam board completely dry, start shaping the gutter guard onto the foam in zig zag waves. S

ecure the gutter guard by making stitches through the foam board with the fishing line and a needle.  Make a double knot on the back of the foam board and cut the line.

When done shaping the gutter guard, cut off what is left, probably half of the roll
 Spray adhesive the back of the foam board. Stick the brown paper on it, then trim around. This will cover the fishing line knots.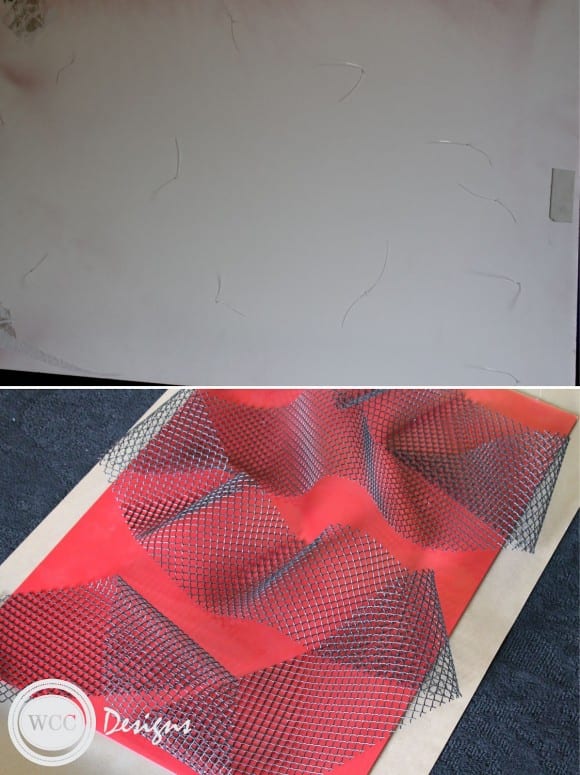 5.  Place the picture hanger on the back side of the foam and you're done!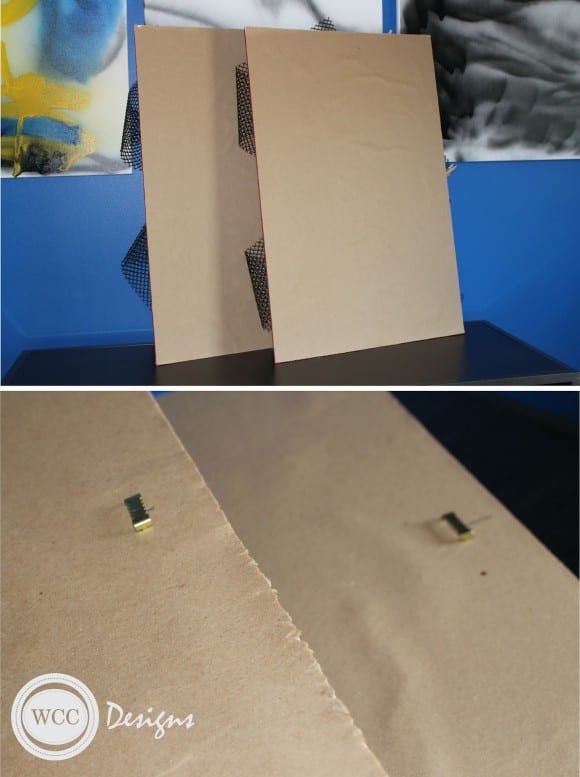 6.  Use mini clothespins to attach the pictures to the backdrop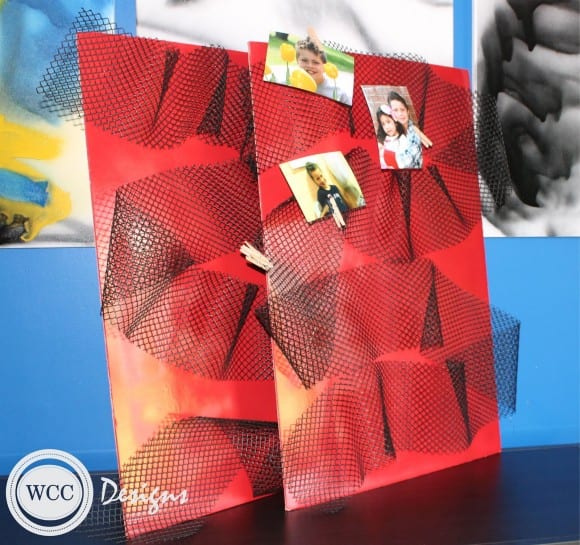 Thanks Wanessa. What a great way to add some skate park ambiance to your party!
To learn more about Wanessa and see more of her designs, please visit her blog, Facebook page, and Etsy shop.