I saw a tutorial on Corrina Wraps on how to make washi tape twist ties and had to try it. Turns they are super easy, you can finish them in minutes, and what a great way to tie up gift and favors. I will definitely be doing this in the future.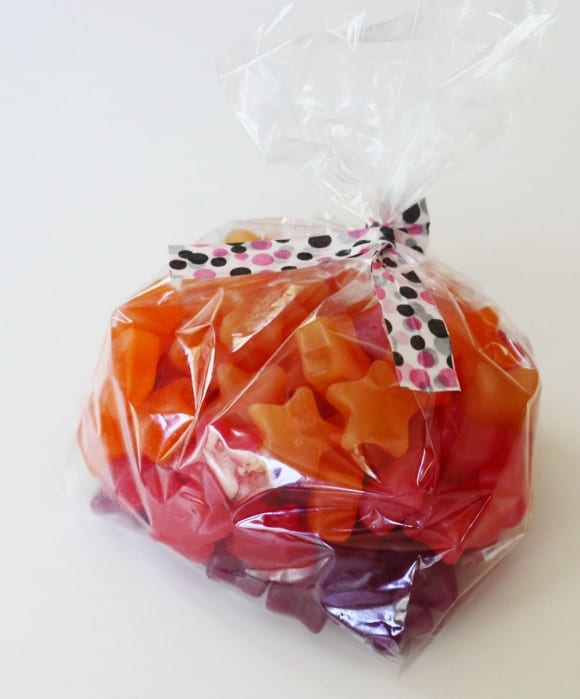 Supplies:
Thin wire
Scissors
Washi tape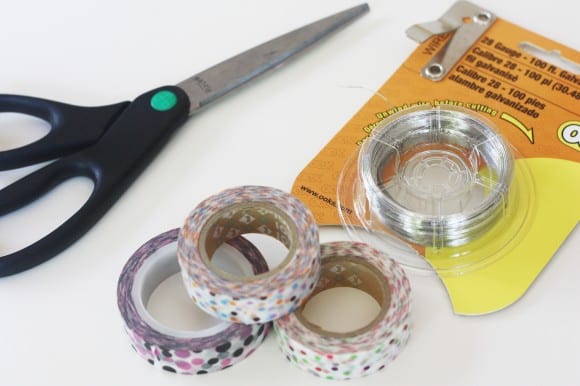 Directions:
Cut the wire with your scissors. I cut mine into 7 inch long pieces so I had the flexibility to trim.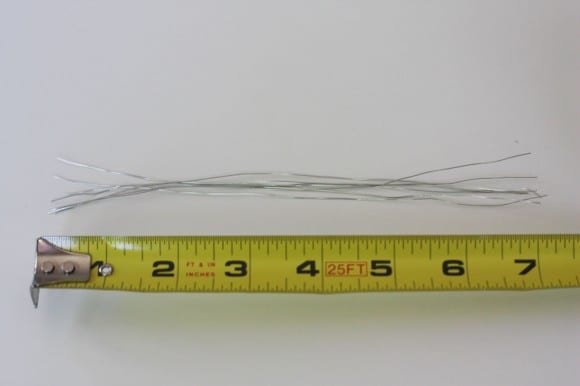 Place a piece of washi tape sticky side up. Stick the wire onto the middle of tape.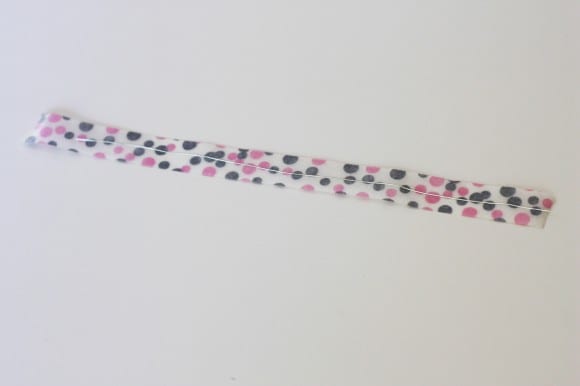 Then add another piece on top. Voila!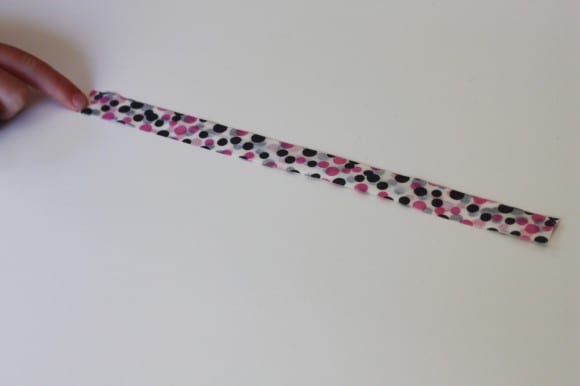 For light colored washi tape, I added one extra piece on one side and made sure to show that side on my favors.
I trimmed the edge of my twist tie, filled a cellophane bag with candy from Whole Foods (to kid myself it was healthy), and added my tie.  (Notice this bag is a lot smaller than the previous one. That's because this shot was taken after a day of my daughter and I snacking on candy.)