My plan for this project was to create 2 lamp shades of different shapes, to hang them from the ceiling in my new office.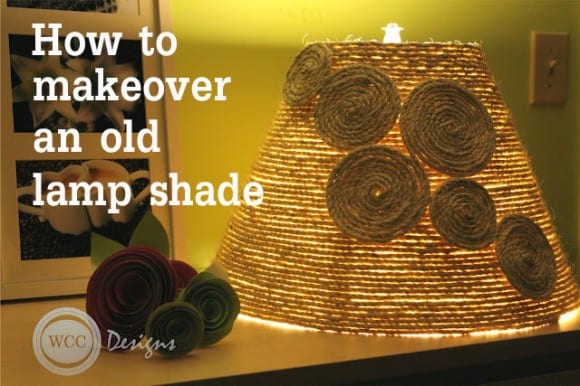 Supplies: 
Rope
An old lamp shade, you can buy at goodwill or any thrift store
Hot glue and gun
Clean the lampshade's surface
Start gluing the rope around the lampshade until it's all covered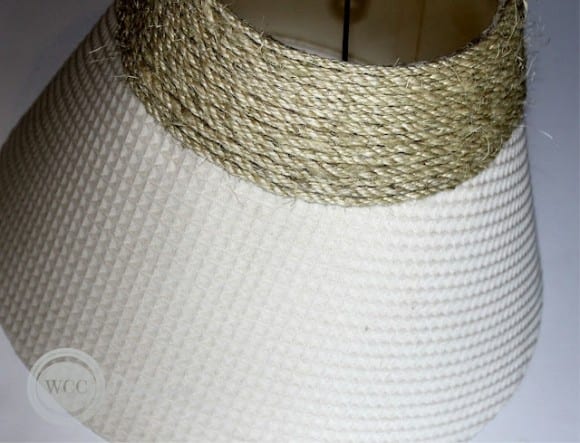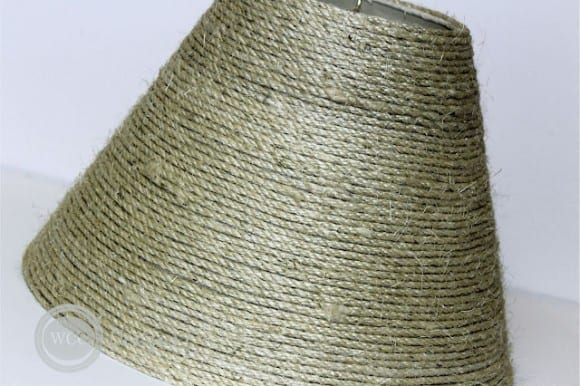 Next, make at least 6 spirals using the rope in different sizes.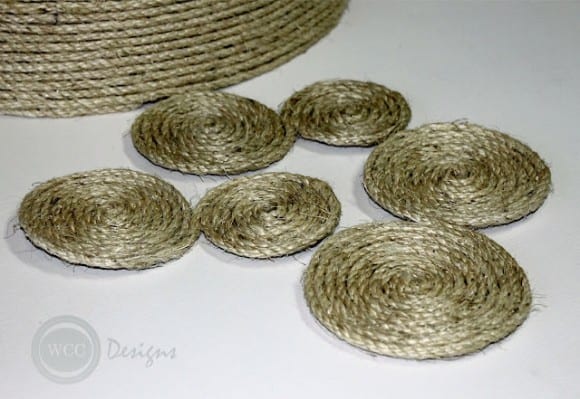 Glue the spirals to the lampshade, making any design you want
Attach a lamp to the lampshade and you're done!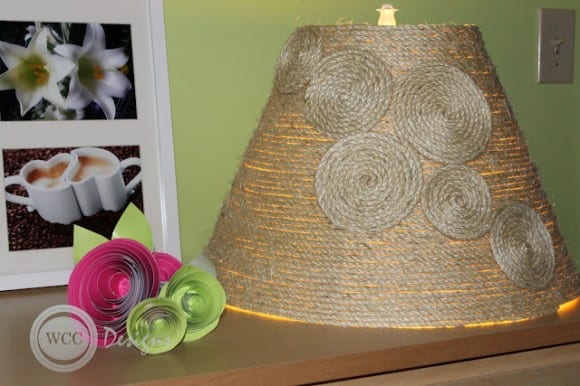 Thanks for sharing your creativity, Wanessa! Can't wait to see how your new office turns out.
To learn more about Wanessa and see more of her designs, please visit her blog, Facebook page, and Etsy shop.