Risa B made some fabulous-looking dessert sushi for her daughters Konechiwa Birthday. I of course was fascinated by it and had to ask Risa how she made it. She generously put together this easy tutorial, so thank you, Risa!
Dessert Sushi is SUPER EASY to make! Anyone can do it, and you don't have to bake anything!
How to Make Nigirizushi (Hand-Formed Sushi)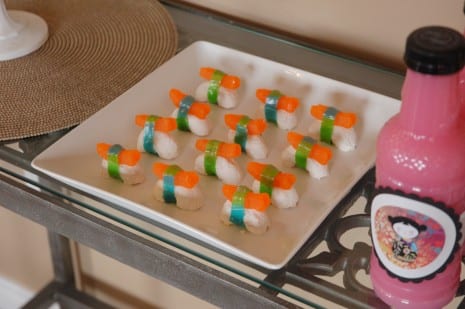 Supplies:
Powder donuts (mini)
Juju Fish (They come in a multicolored pack, but I used just orange.)
Fruit Roll-ups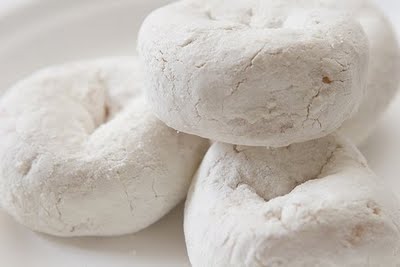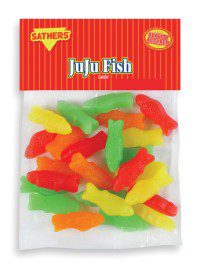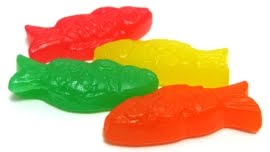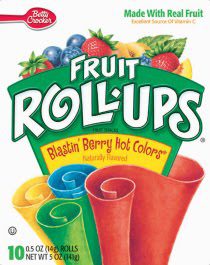 Instructions
Cut the donuts in half, as to create a half circle
Set fish on top of the donuts
Cut Fruit Roll-up in 1/2 inch strips with scissors
Wrap fruit strip around fish and donuts
Easy Peasy & SUPER cute!!!
How to Make Makizushi (California Rolls)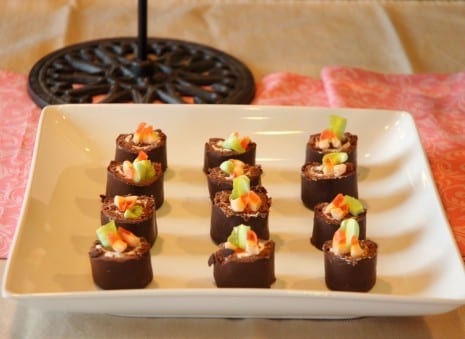 Supplies: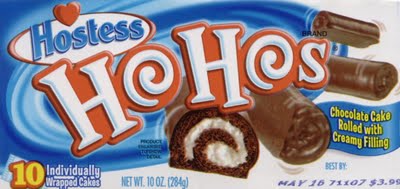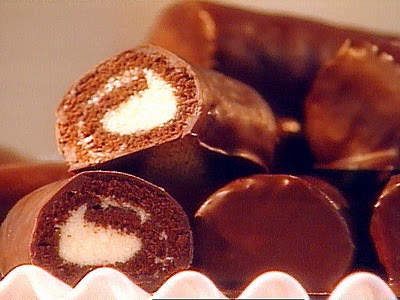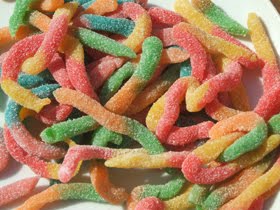 Instructions
Cut Ho Hos in thirds
Cut gummies in 1 inch sections, then cut each section in thirds the long way
Stuff gummies in the middle of each Ho Ho
Dessert Sushi is  fun to do, and even something you can make with your kids. Plus the bright colors are sure to please any crowd every time!
Thank you, Risa, for this easy tutorial. Please take a look at the other photos from Risa's Konechiwa Birthday. It's a beautiful party. And to learn more about Risa, check out her blog, restlessrisa.
If you make some dessert sushi yourself for your next party, please send photos to jillian@catchmyparty.com so I can show them off.