I had never seen fabric pom poms before until I saw these gorgeous ones Victoria L made for her Pinkalicious Party. What I love about them is the added level of sophistication it brings to her party decor.
It turns out they're not hard to make, and you just need a few supplies. But they can be a little time consuming depending on the size of the pom pom, so be warned. 🙂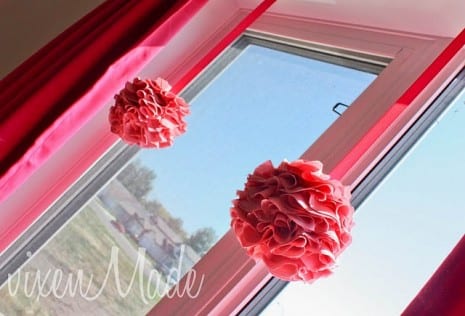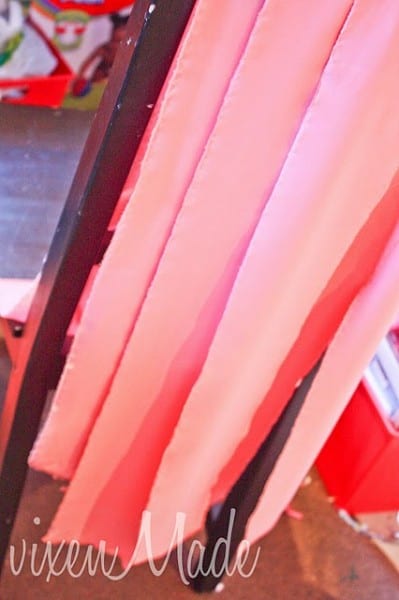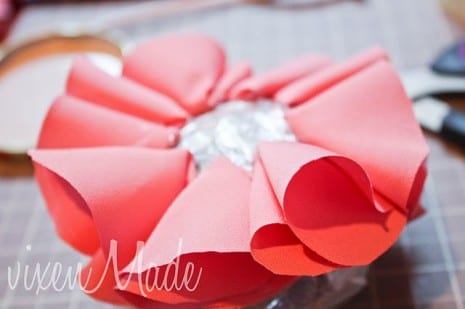 To see the whole tutorial, check out this post on Victoria's blog vixenMade.
Thank you Victoria, these are just beautiful! And if you haven't seen Victoria's Pinkalicious Party you are in for a treat!
If you make some fabric pom poms please send photos, I'd love to show them off.