A lot has changed in the past 18 months and if there is one thing that will stay with us for some time to come is the need to serve food as safely as we possibly can at our safe outdoor in-person parties. To help you figure it all out, we've come up with 22 tips on how to serve party food safely.
Throwing a safe in-person party planning is a new challenge. There's so much that goes into making sure you keep everyone safe, like having your party preferentially outdoors and sanitizing hands.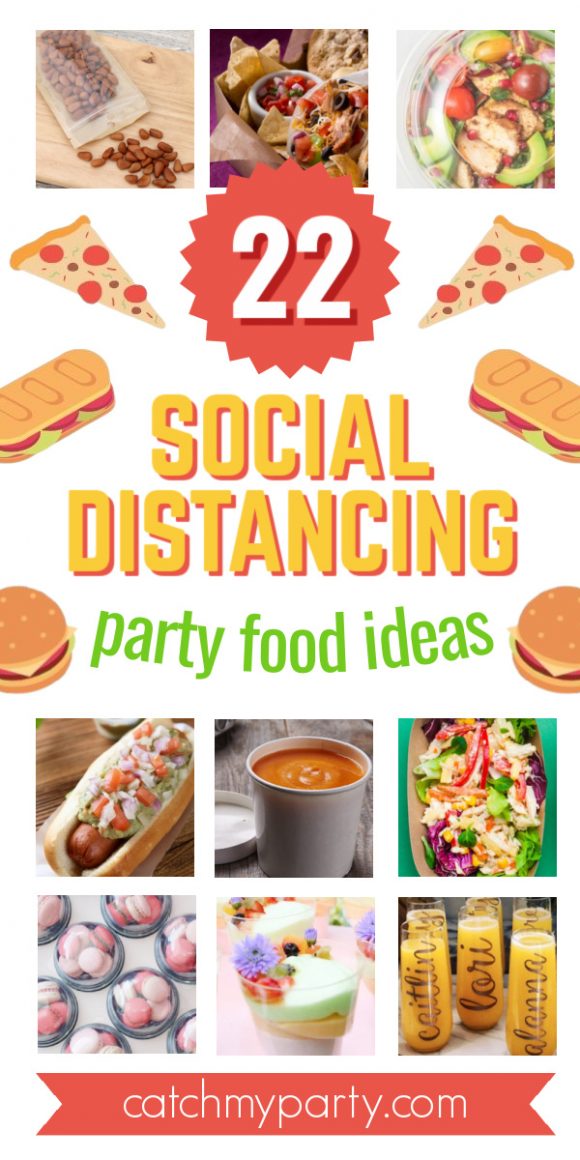 We've got great ideas for socially distanced party supplies. In terms of food, we recommend everything is served in individual packaging to guarantee safety. This is why we put together this roundup of socially distanced party foods to give you some inspiration, along with some easy recipes and some covid-friendly party food ideas.
You'll find great solutions for serving cupcakes, cookies, sandwiches, salads, and so much much more…
The Best 22 Social Distancing Party Food Ideas
To start off, how about serving each of your guests a packed lunch?
Fill a kraft picnic lunch box with individually wrapped food.
For instance, you can add a sandwich, tacos, a salad, cookies, some covid-friendly appetizers, or a cupcake.
Fill a table with them and have each guest collect their box one by one.
Glue a personalized sticker according to your party theme and you're good to go!
How about adding this Chicken Habañero Nachos Recipe to your party lunch box?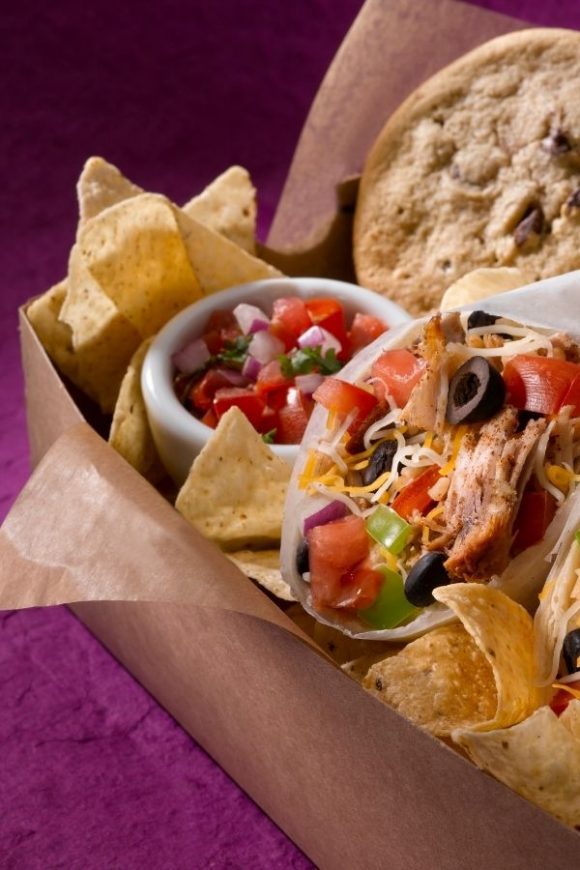 You can use these plastic containers for packing a wide variety of different types of food, such as a salad, sandwiches, or even a hot meal.
You could also use them for dessert by adding a slice of pie or even the birthday cake.
The good thing about it being transparent is that you can fill them with different foods and let your guests choose what they'd like to eat.
Some easy party food ideas to pack include Pasta Caprese Salad or a Healthy and Delicious White Chicken Chili.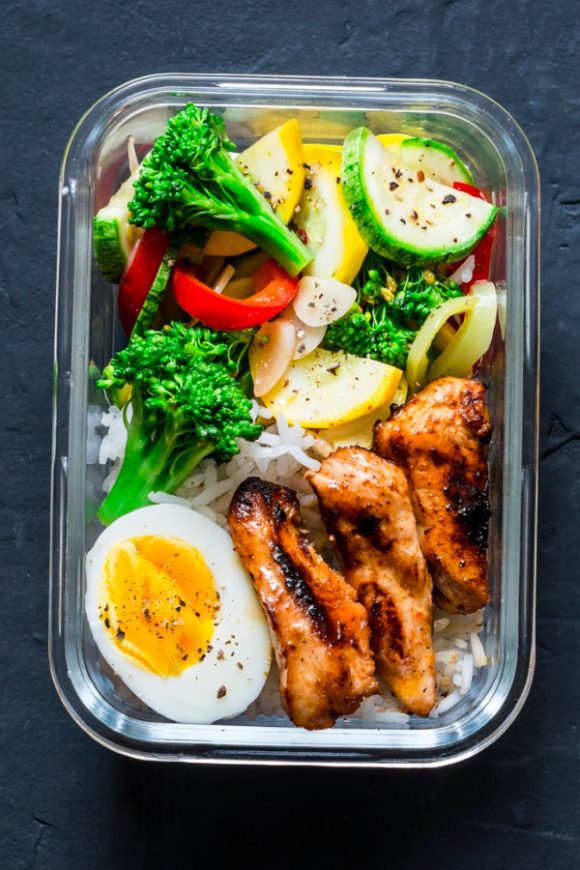 These round plastic containers are also a great solution to serve and eat out of.
They are great for salads with dressing. The lid protects the food and helps keep it germ-free.
Take a look at these tasty salad recipes:
Some easy party food ideas to pack include Grilled Corn Salad or Summer Gazpacho Salad.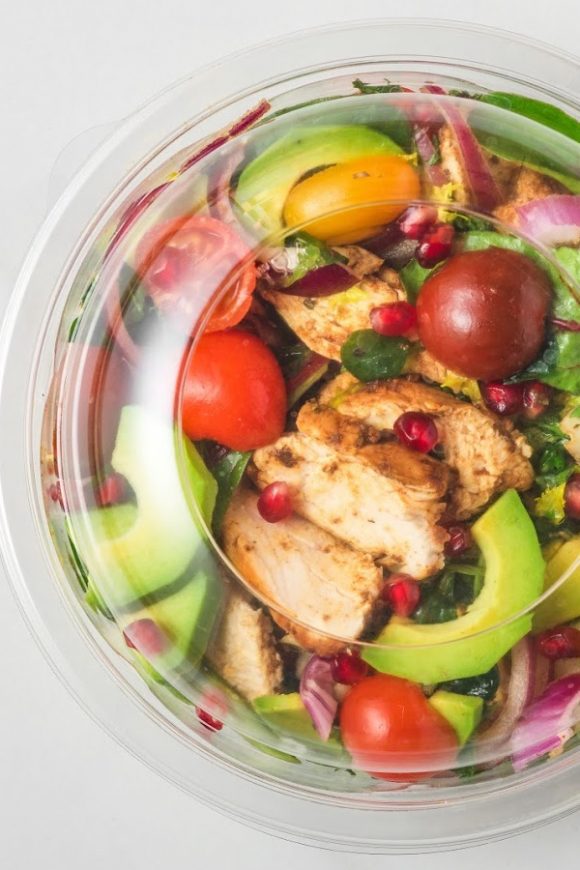 These take-out boxes with metal handles are also a fun way to serve food.
They are especially fun if you're planning on serving noodles at your party.
Try this delicious Cold Sesame Noodle Recipe as an easy party food idea.

Food trays are awesome for mains or even side dishes like salads.
They fit easily in your hand making them very versatile.
Check out these cool side dish recipes: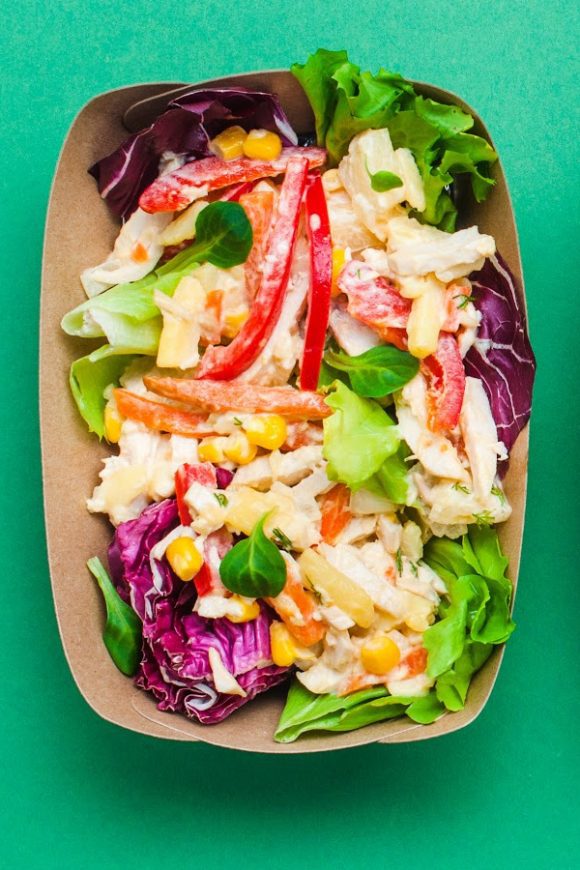 If you are serving burgers at your socially distanced party, these burger boxes are a must-have.
Personalize each box with a fun sticker and set them out on a table for your guests to help themselves.
Have a go at this tasty Pulled Pork Sandwich with Spicy Asian Slaw.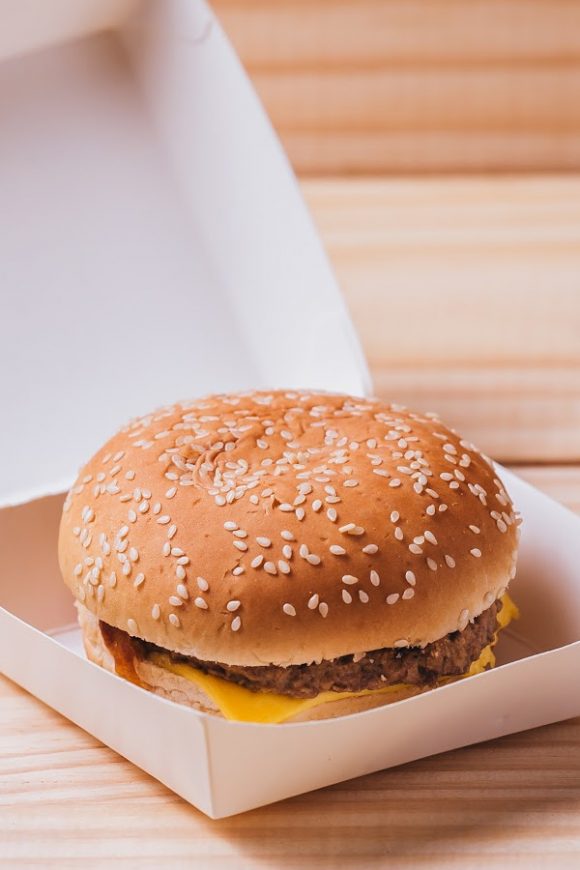 Everyone loves a hotdog and these trays are the perfect way to serve them at your socially distanced party.
They also prevent you from actually touching your hot dog, so it's a win-win!
Serve this Homemade Chili and Paprika Ketchup as a delicious condiment.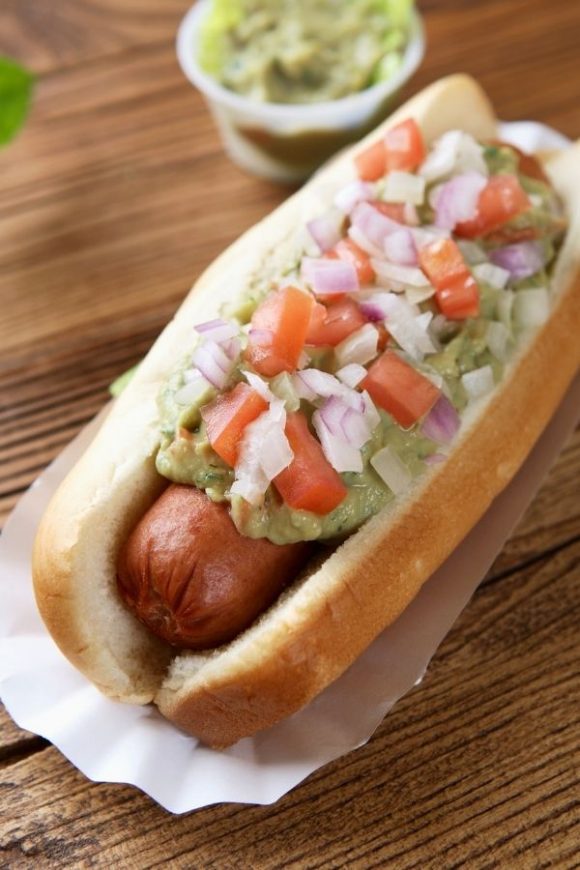 Fill a bunch of these small containers with condiments (such as ketchup, mustard, or mayo), dips, and salsas to enhance your party food.
Try filling them with any one of these delicious recipes: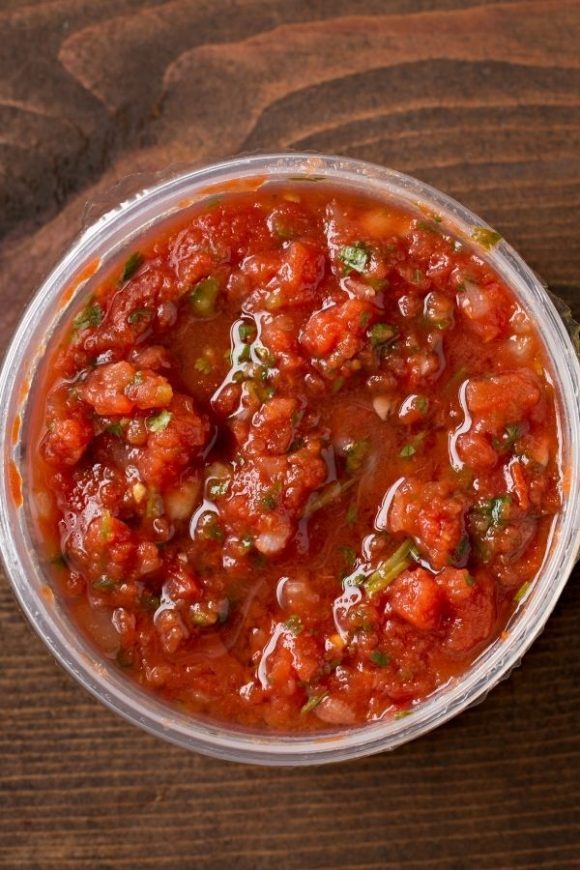 Fries are an all-time favorite and a cool choice of finger food for a party.
These paper cups are an excellent way to hold them. Great for a nibble!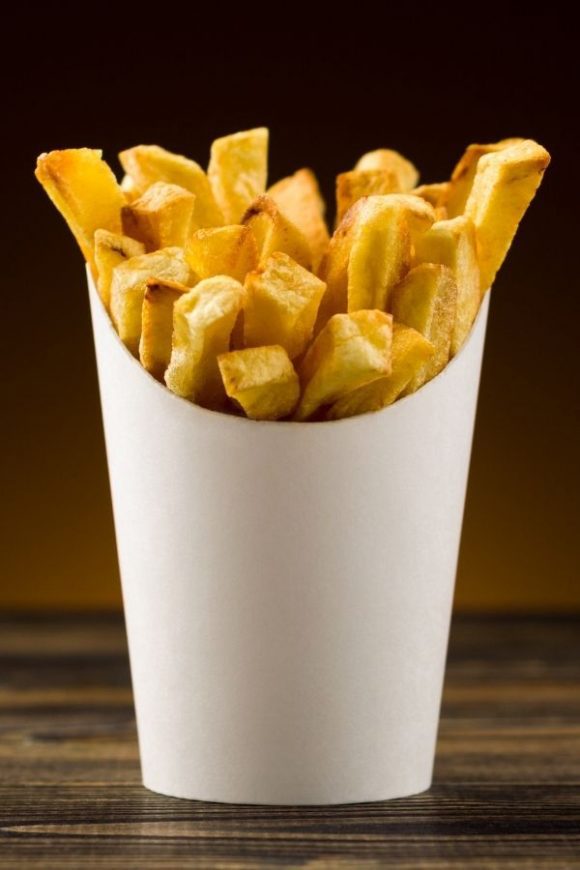 Sandwiches are an easy food to eat at a party because no cutlery is needed.
Make a bunch of sandwiches with lots of different fillings and pack them in one of these simple bags.
Add a cute label and some rope, and you've made something pretty!
Check out this fabulous Caprese Sandwich with Basil Chimichurri as an idea for what to serve at your party!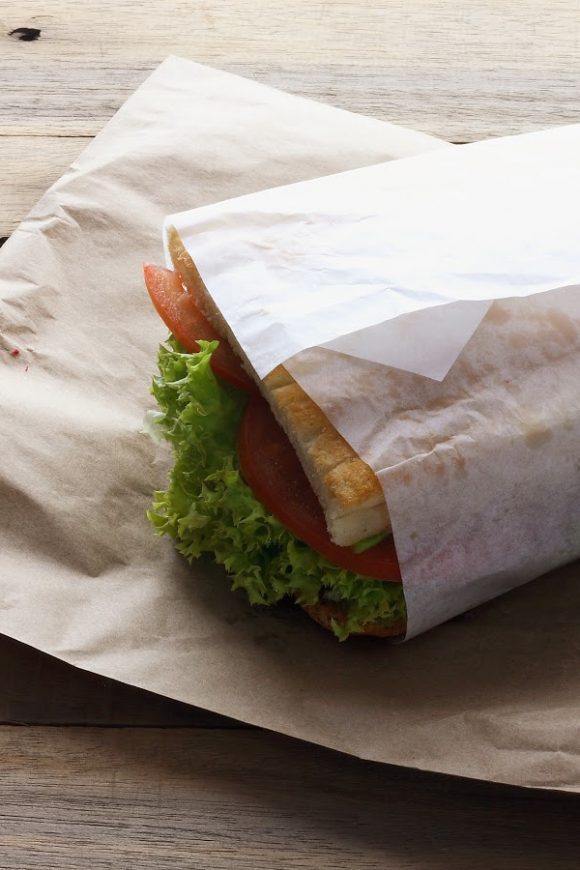 These containers are perfect for both hot or cold party food.
You can use them to serve delicious soup, a salad, or even some yummy ice cream!
Stack them up on a table and they'll be gone in no time.
If you are stuck with soup recipes have a go at these: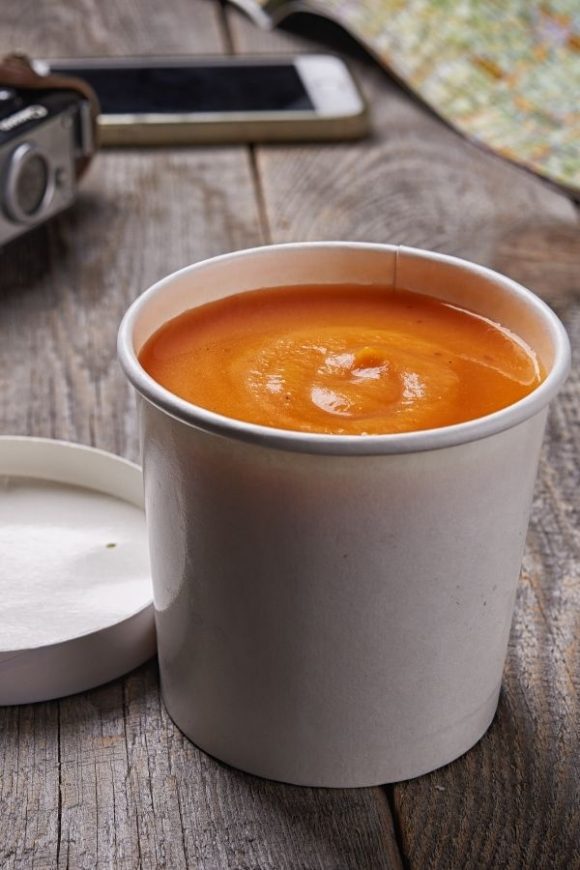 Fruit is always a healthy dessert option and these transparent plastic cups with dome lids are a great way to serve them at your party.
Stack the fruit by color for a gorgeous effect!
These cups are also a great solution for ice cream, popcorn, or even a salad.
Try this Easy Microwave Caramel Corn to serve in your containers.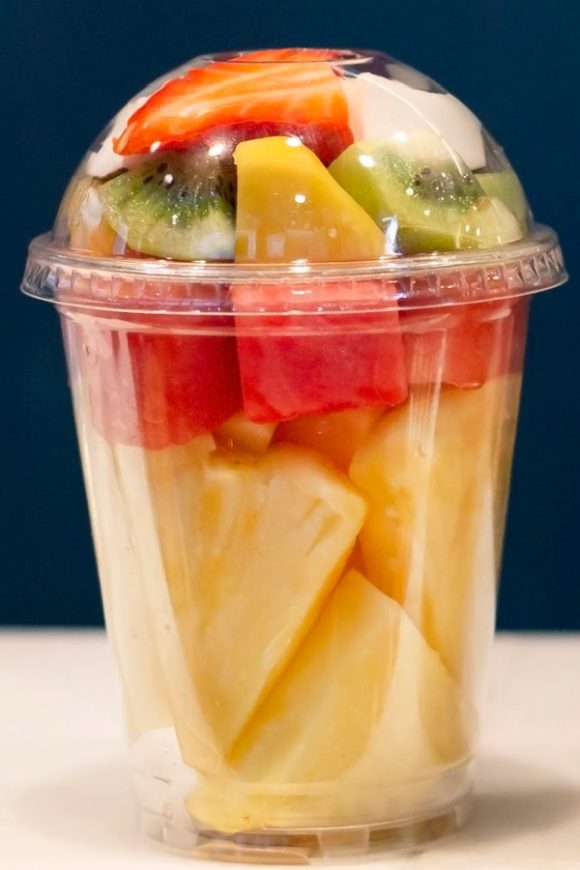 Show off your wonderful cupcakes in these fantastic transparent cupcake boxes.
Not only does it keep the cupcake safe for your guests to eat, as it also allows you to display pretty party food that you can be proud of.
These cupcake recipes are just what you need!

These transparent small dome cases are wonderful for displaying delicate party food such as macarons, cupcakes, whoopie pies or cookies.
It's such a pretty package that you can decorate with a sticker, ribbon, or a name tag.
Have a go at these fun dessert recipes: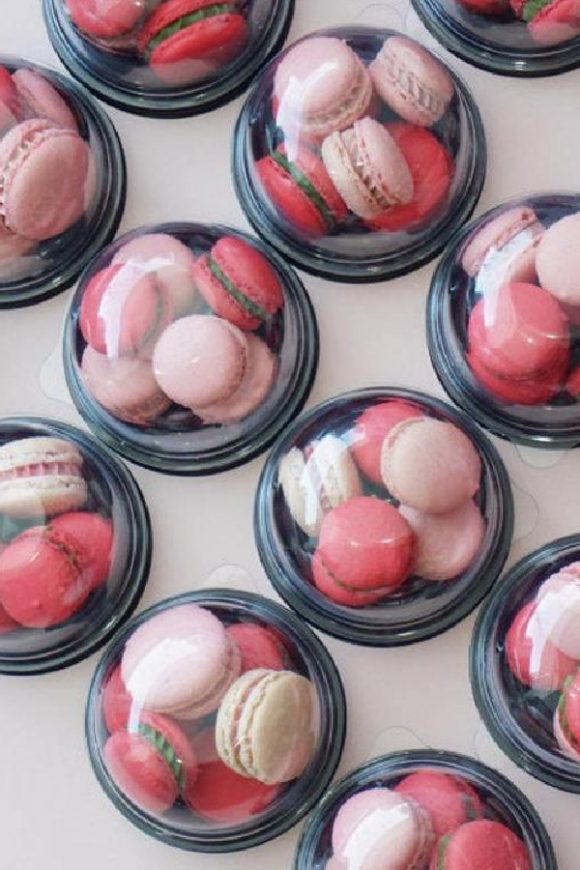 Here's a great way to treat your guests to some gorgeous cookies safely.
Simply place each one carefully into one of these sealable semi-transparent bags, and either add them to a party lunch box or place inside a box or basket so your guests can take one.
They are also a great solution if you plan on serving chocolate bark at your party.
If you fancy baking your own desserts, try out these recipes: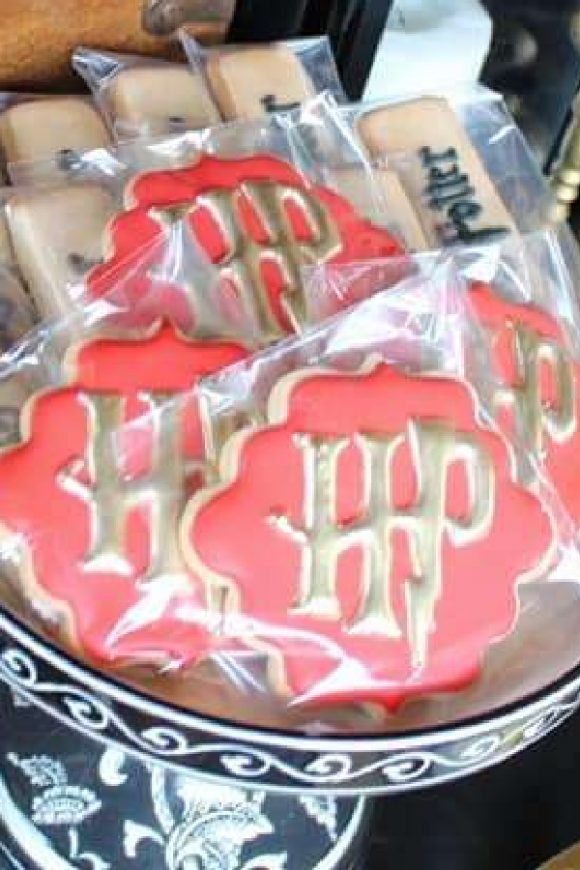 Serving snacks safely at your party is no longer a problem with these clear front resealable bags.
They come in a number of different sizes and can be filled with numerous treats, such as nuts, popcorn, or even candy, for your guests to nibble on.
Place a bunch of bags packed with a variety of delicious goodies on a table and allow everyone to help themselves.
You can try making your own tasty snacks by following our recipes:
Keep your party safe and sweet with individual servings of delicious party food in these transparent plastic cups.
They are so versatile, you can use them for so many types of food such as desserts, salads, or snacks.
Check out our delicious dessert recipes: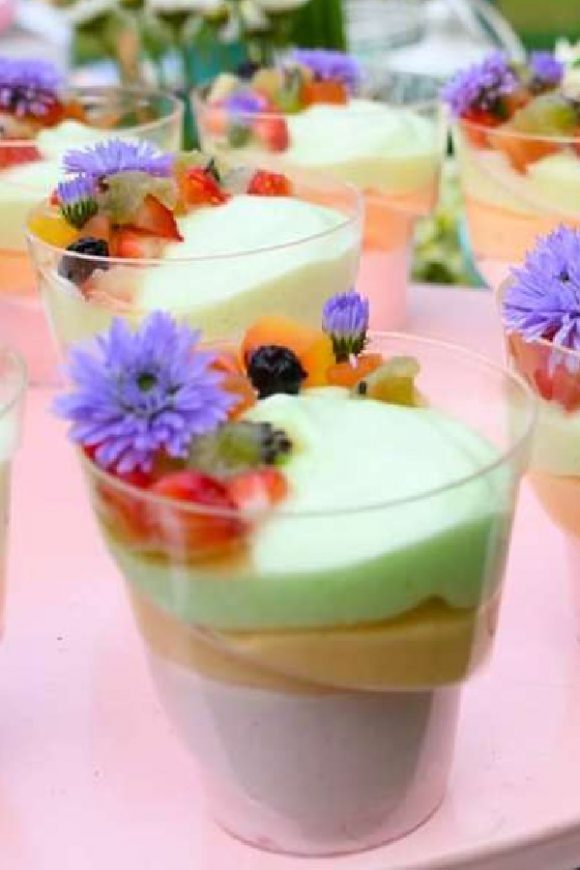 If you are serving pie or cake pack each individual slice in one of these boxes.
Each box comes with a window so your guests can see and pick what they'd like.
Have a go at this easy No-Bake Espresso Pie Recipe perfect for a party!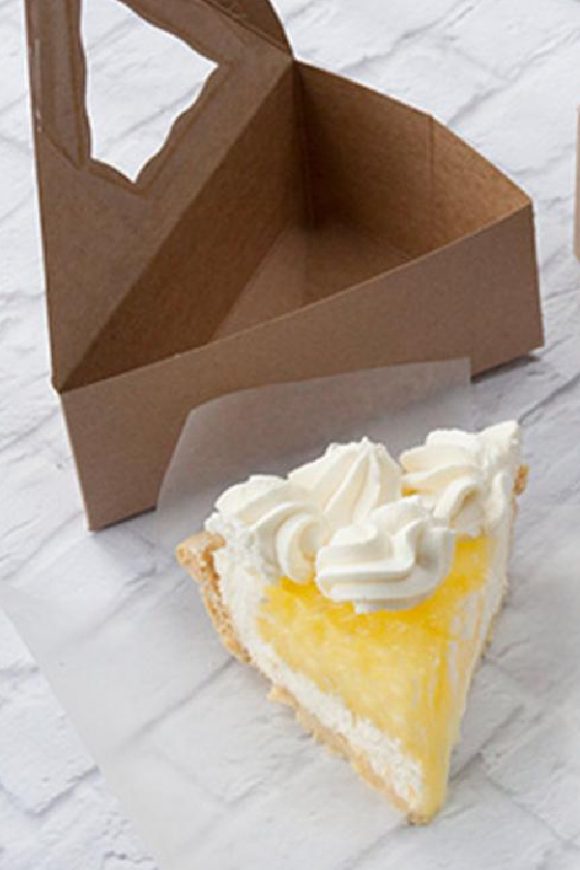 If instead, you are serving small individual pies, place each one in a cute little box.
Tie some string around it and add a fork and you're done!
Check out our delicious pie recipe: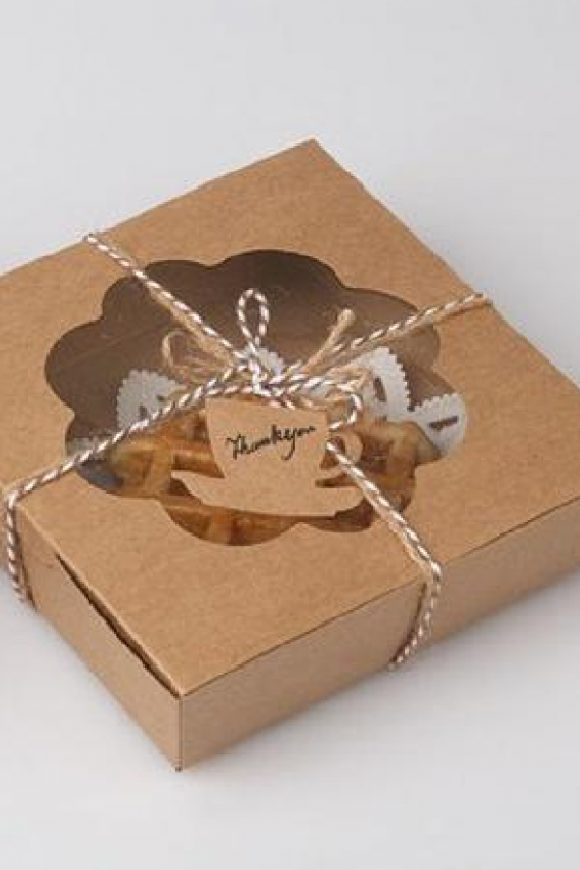 When it comes to serving drinks at a socially distanced party there are a number of solutions that you can choose from.
Either serve individual serving sodas, juices, or waters or get these fantastic personalized glasses so each guest knows exactly which one is theirs.
What is excellent about these glasses is that they double up as a party favor too!
Have a go at making your very own drink with these fabulous recipes: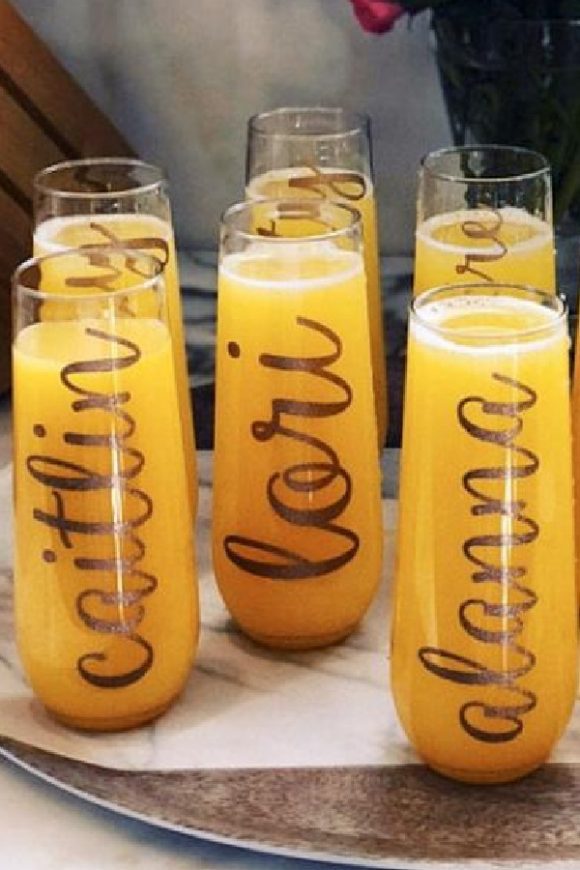 If you are looking for a simpler solution, try these disposable "birthday squad" party cups!
Each one comes with a lid so that each drink is safe.
Take a look at some of our drink recipes: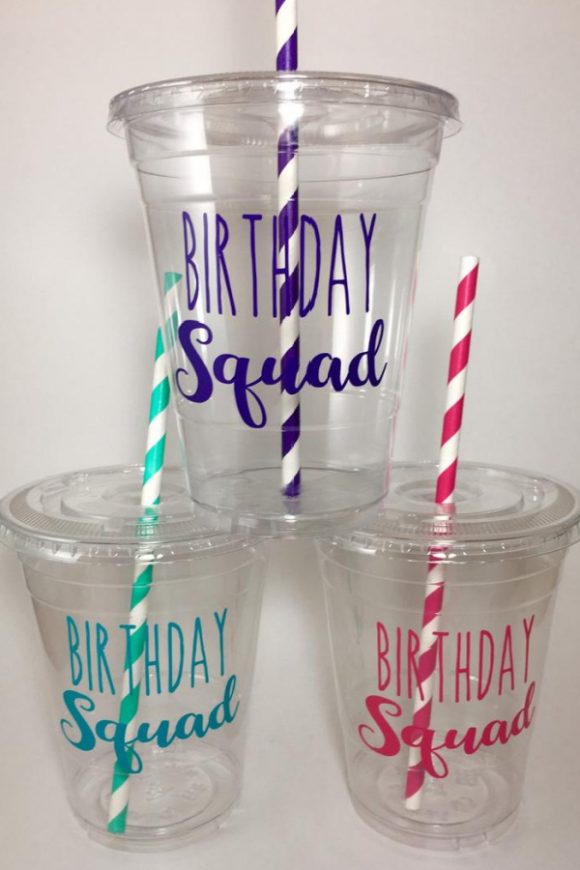 Cutlery should also be individually packed so that it's protected.
These paper bags are a simple solution that solves the problem.
Add a fun sticker or ribbon to match your theme, and you're ready!
More Posts You'll Like:
Need more safe outdoor party ideas and free printables?
Need more virtual party ideas and free printables?
**Some of these links may be affiliate. If you click and purchase we may make a small commission at no cost to you.