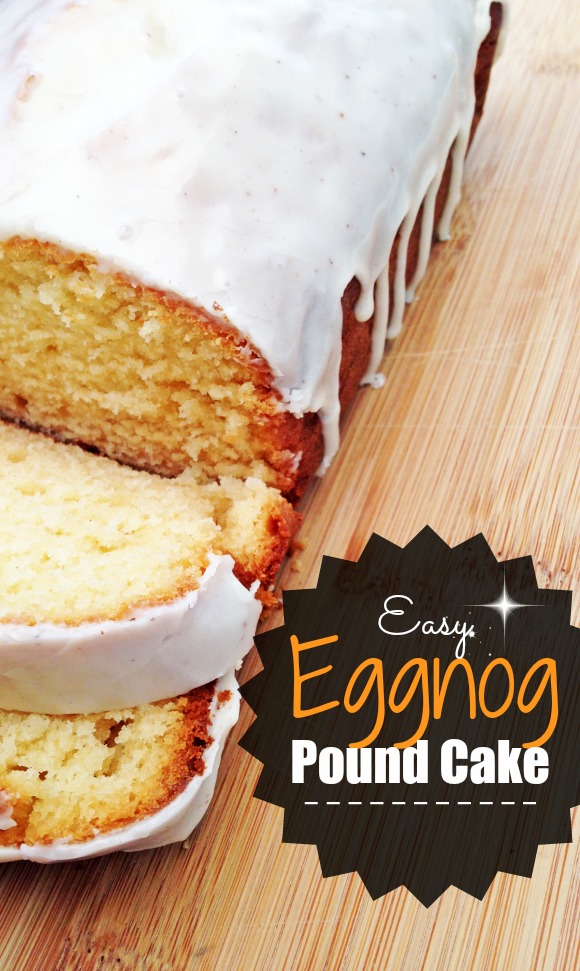 Shauna Krantz from Ella and Annie Magazine is here sharing a delicious and easy eggnog pound cake recipe!
I love eggnog. I first fell in love with eggnog as a barista at Starbucks. Yes, I worked there for 8 years and enjoyed every minute of it! I will say eggnog is an acquired taste.
Whether you're adding it to your morning coffee, brandy for a nightcap or this delicious pound cake, you are in for a holiday treat. This pound cake recipe has a mild eggnog flavor that even my toddlers are going crazy over!
Recipe adapted from Chocolate Chocolate and More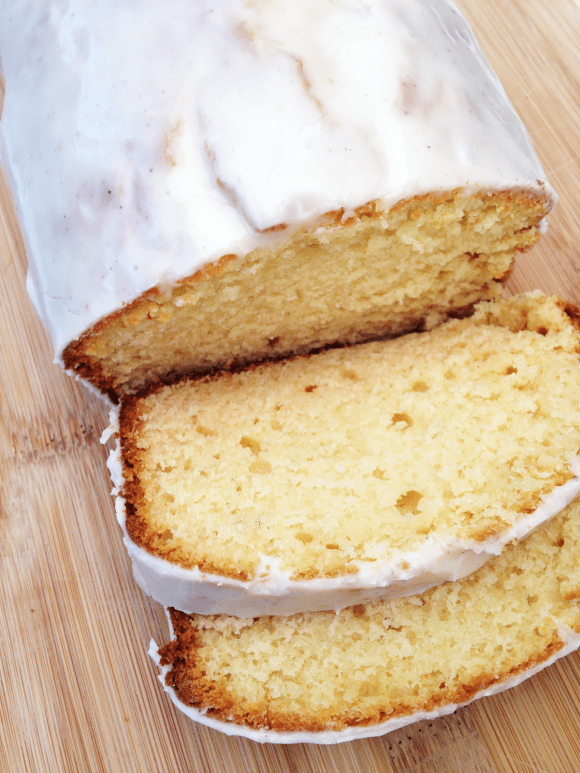 Ingredients:
3 cups all-purpose flour
2 teaspoons baking powder
2 cups sugar
4 eggs
1 cup salted butter, melted
1 ¼ cups eggnog
1 teaspoon vanilla extract
Glaze:
1 cup powdered sugar
½ teaspoon nutmeg
2 tablespoons eggnog or milk
Combine all dry ingredients. Whisk together. Set aside.
Whisk eggs, eggnog and vanilla together.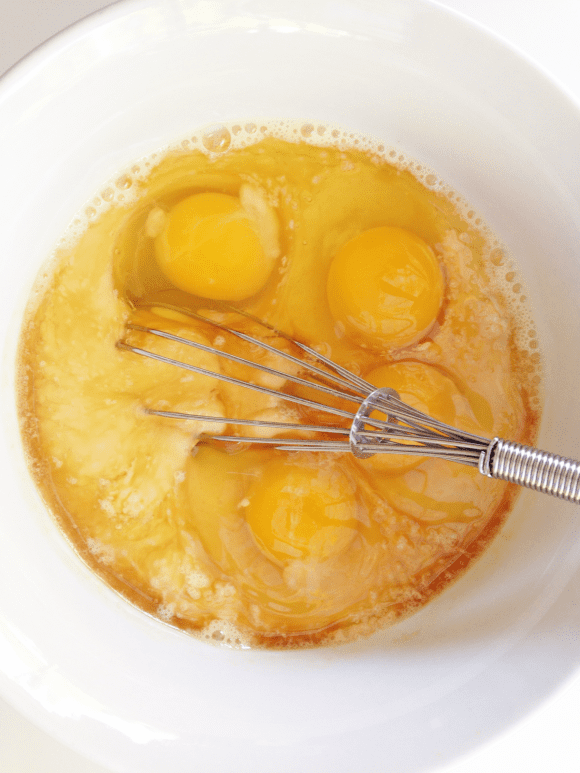 Pour the melted butter and egg mixture into the flour mixture. Fold in wet ingredients. You will have a thick batter. This recipes makes two 9" loafs. You can even split batter between mini loaf pans, perfect for gifts!
Cook 55-60 minutes. Insert toothpick to make sure the loaf is fully cooked.
Allow to cool completely.
Prepare glaze. Spoon glaze over cooled loaf and allow to sit until firm. Enjoy!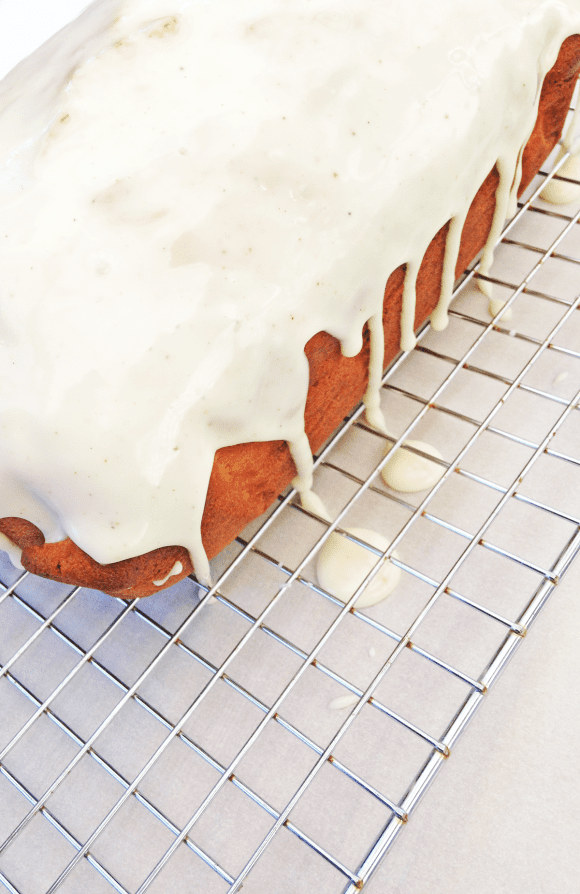 Slice and serve. It's delicious!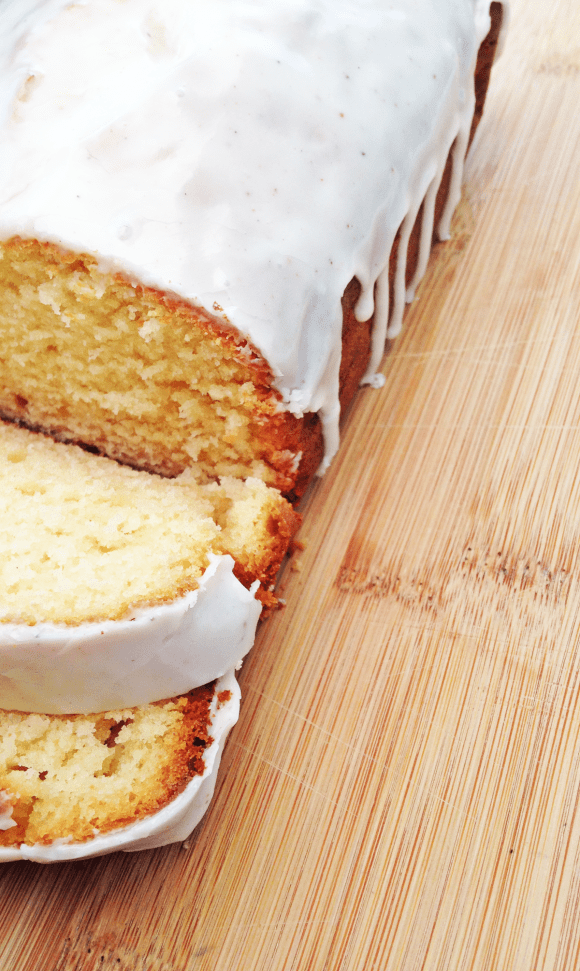 I can't wait to try this, Shauna. Thanks so much for sharing it with our community!
To see more of Shauna's work, check out Ella and Annie Magazine and visit them on Facebook, Twitter, Instagram, and Pinterest.
For more inspiration, check out all our recipes on Catch My Party!