Marvel's Black Panther is the biggest hit of the year!
If you're planning to host a Black Panther birthday for your child, here's a great bracelet DIY! Try this easy Marvel Black Panther party favor. These bracelets will make them feel like they're right out of Wakanda!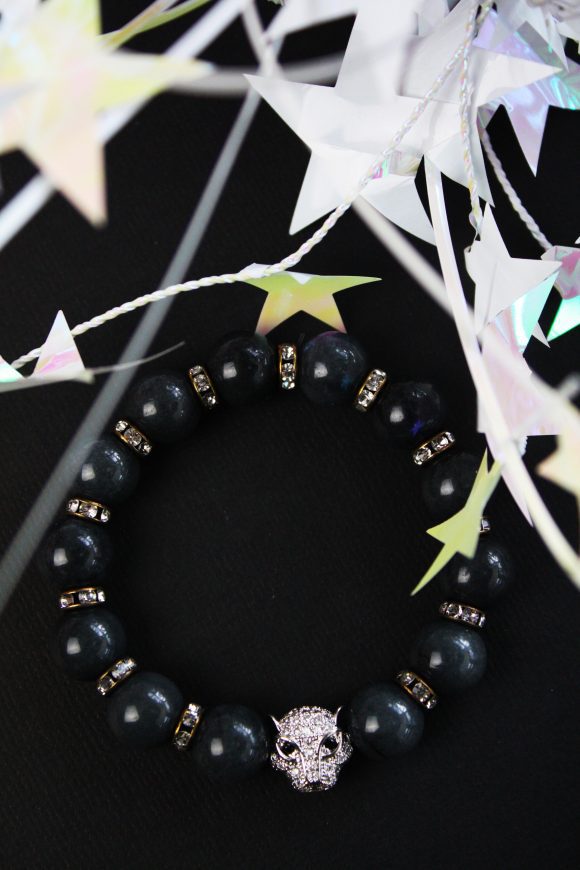 Easy Marvel Black Panther Party Favor
What you need:
Round glass charcoal or black beads

Assortment of distressed tribal beads

Elastic cording

Scissors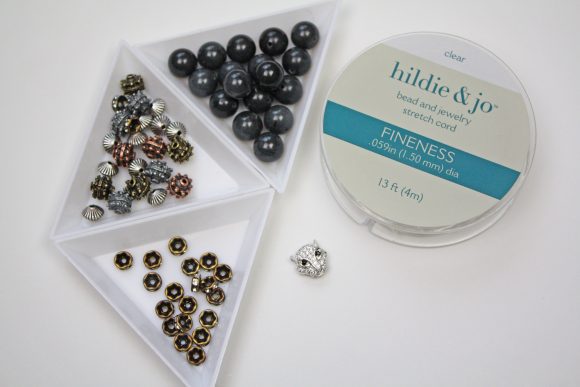 Directions:
Measure the circumference of your child's wrist with the elastic cording and cut a little longer so you have room to tie off the ends.
Take a round, glass bead and and thread the cording through the bead. Tie a loose knot around the bead. This will keep the rest of the beads from falling off.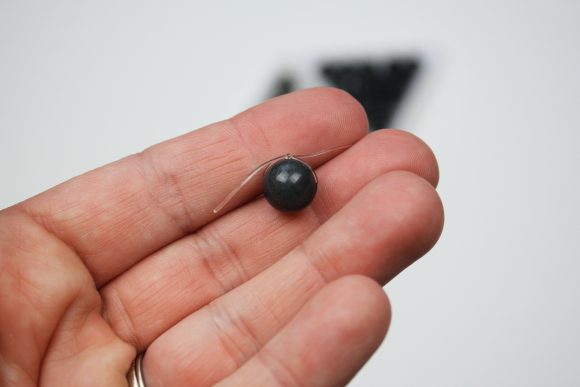 Thread the glass beads onto the cording, alternating with the diamond beads.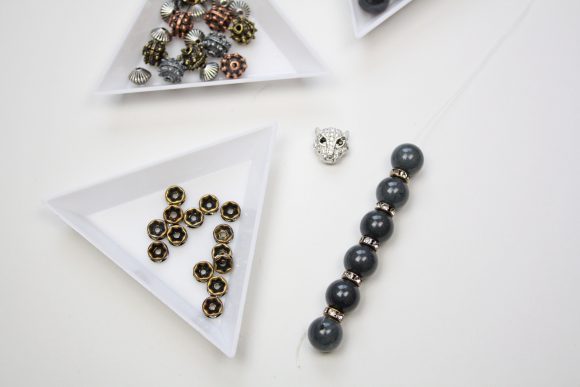 Halfway through add the panther bead.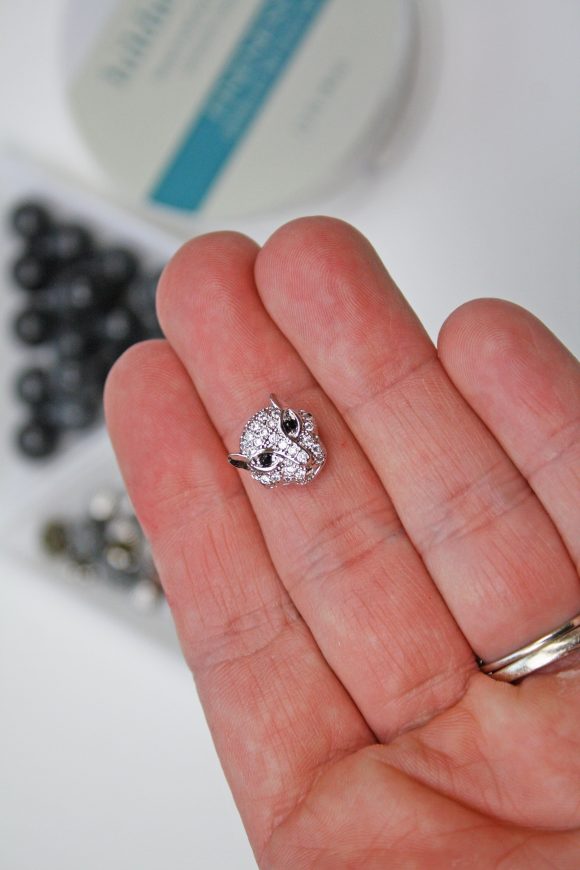 Repeat the alternating pattern until the cording is nearly full.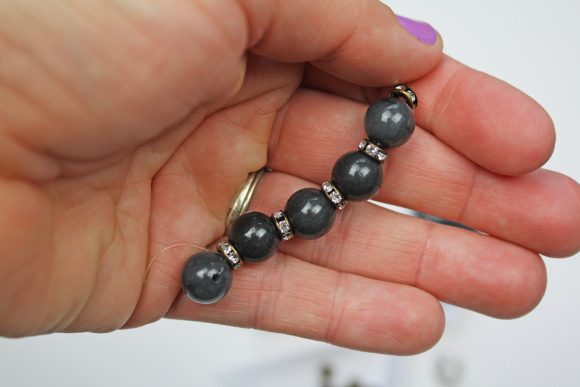 Carefully untie the knot you made around the first bead and tie both loose ends of cording together. Tie multiple knots and pull tightly with each knot. Trim off excess cording.
What I love most about this Marvel Black Panther inspired bracelet is there is no clasp! It's easy to slide on and off. Enjoy!!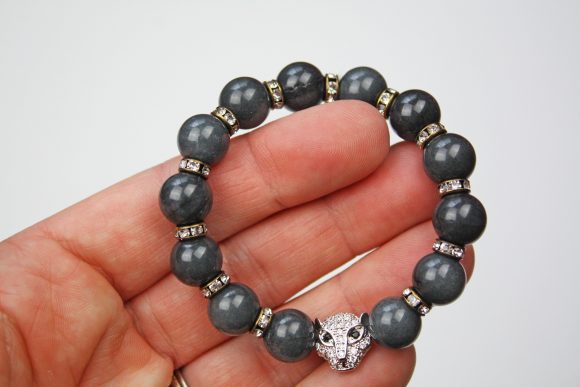 And if you throw a Black Panther party, please add it to Catch My Party. I'd love to show off what you do!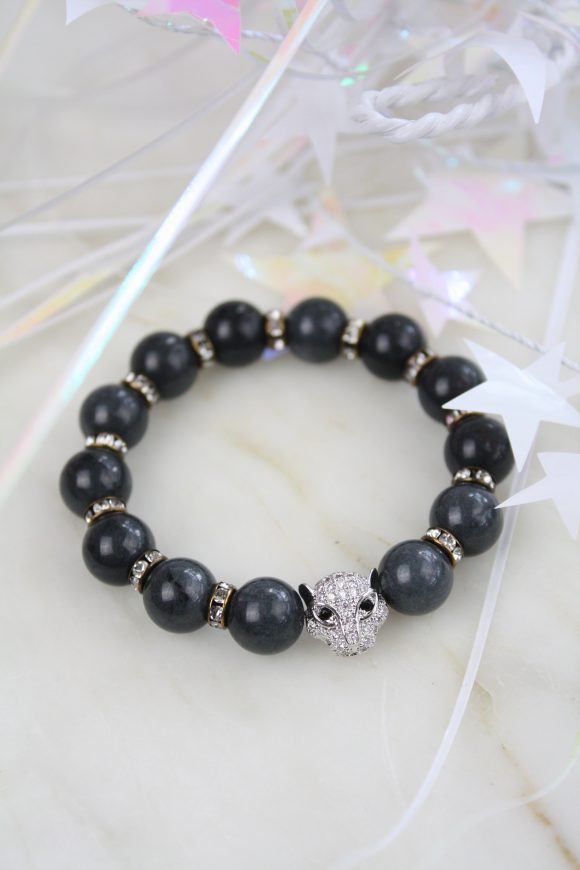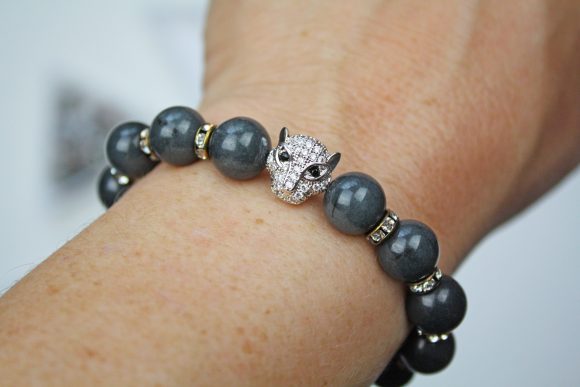 MORE BLACK PANTHER POSTS YOU'LL LIKE: