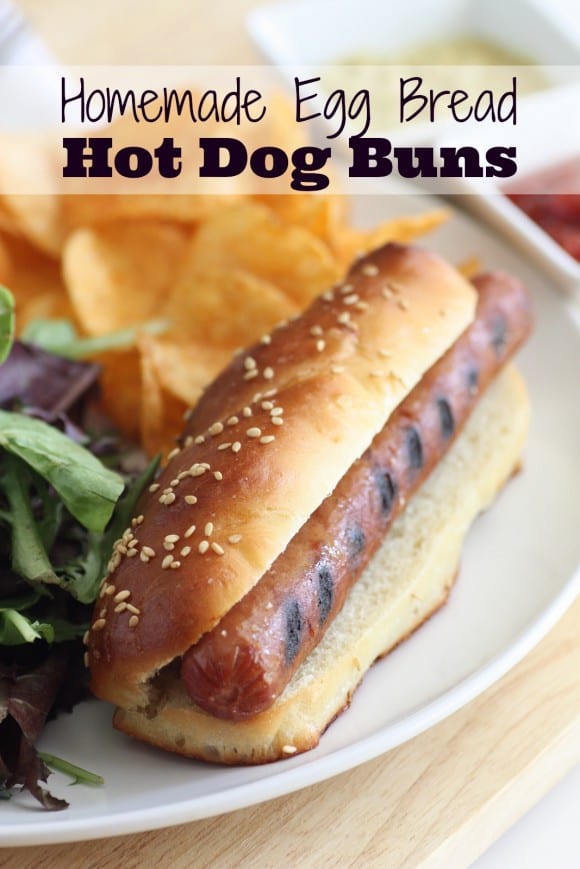 A great way to bring a homemade touch to a summer party is to make these egg bread hot dog buns!
These buns are rich and eggy, and hold up nicely to the salty, smokiness, of the hot dog. They've got a crunchy exterior and a soft interior, and feel much more substantial (plus, much tastier) than buns you buy at the store.
Plus they were simple to make, and didn't they turn out looking great? How impressed would your friends be if you served these at your next BBQ!
EGG BREAD HOT DOG BUN RECIPE
Makes 12 buns
Ingredients:
For the dough:
1 cup warm water (~110F )
2 packets active dry yeast (1/4 ounce packages)
4 cups flour
6 large egg yolks
3 tablespoons vegetable oil
1/4 cup granulated sugar
2 teaspoons kosher salt
For the egg wash:
2 egg whites
2 tablespoons water
2 tablespoons sesame seeds
Directions:
In a large bowl, add the warm water and two packets of yeast. Place the warm water in a large bowl and sprinkle in the yeast. Let the bowl stand for 5-10 minutes to allow the yeast to activate.
Stir in the oil sugar, salt, and vegetable oil. Lightly beat the egg yolks in a separate bowl, then stir them in. Now add the flour and mix until it comes together in shaggy dough.
If you have a stand mixer with a dough hook, you can mix on low for 7 minutes. If not, turn it out onto a lightly floured surface and knead for about 15 minutes.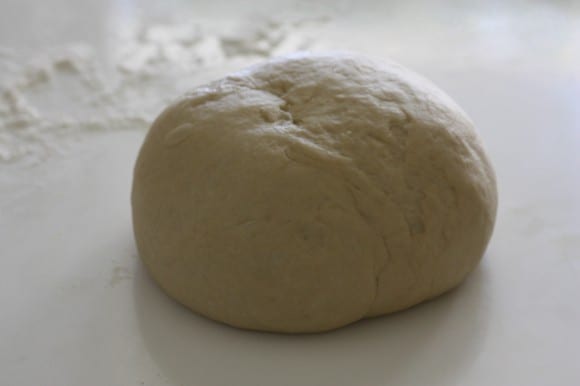 Put the dough in a lightly oiled bowl, cover, and let rise for an hour. The dough should double or triple in size.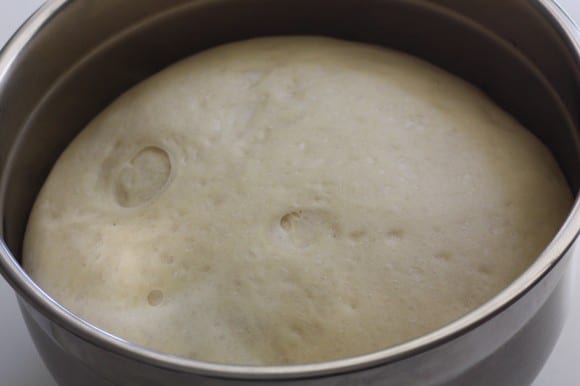 Punch the dough down, and let it rise for another 15 minutes. Divide the dough into 4 quarters, then cut each of those pieces into 3. Roll each piece out in your hands until they are about a foot long. The fold in half and twist.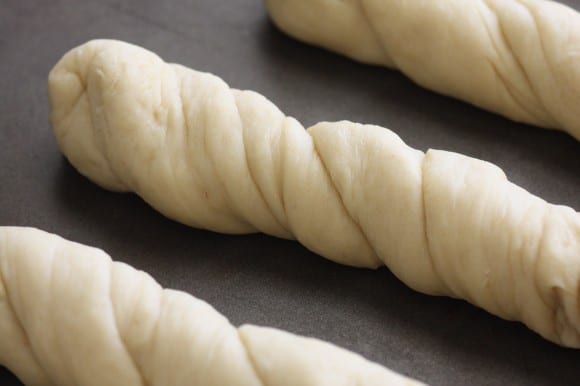 Make an egg wash by mixing the egg whites and water. Brush onto the dough, coating thoroughly. Wait about 30 minutes, letting the wash dry and the dough rise a little more.
Preheat the oven to 350F. Brush the dough with the egg wash one more time. Sprinkle sesame seeds over the top.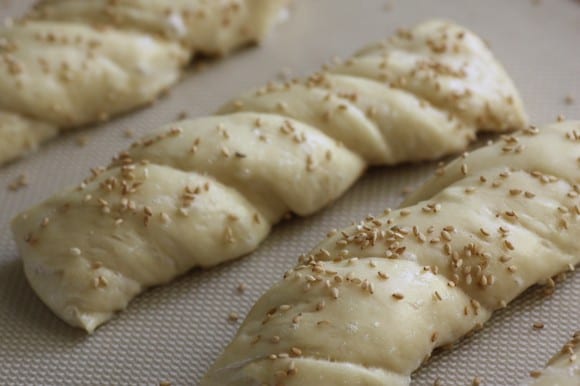 Bake for about 20 minutes, until the outside is dark brown and crispy.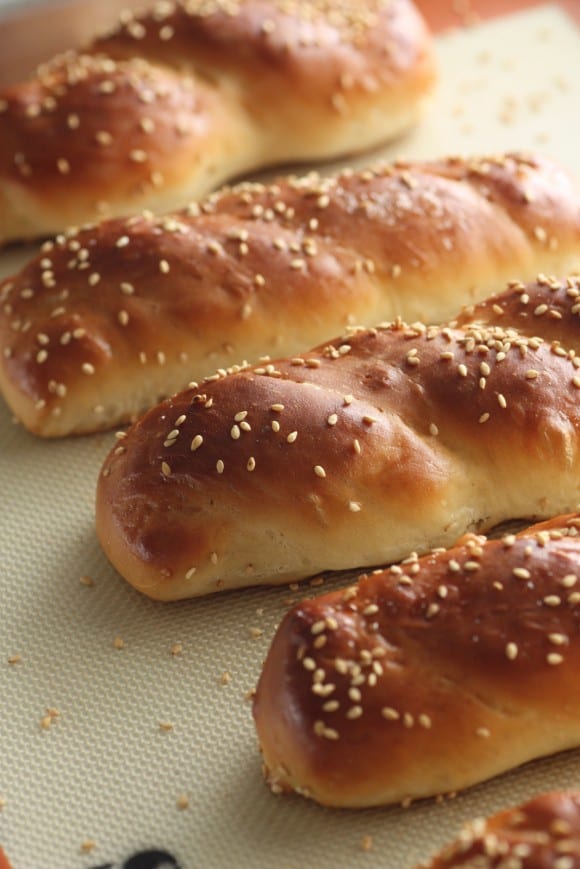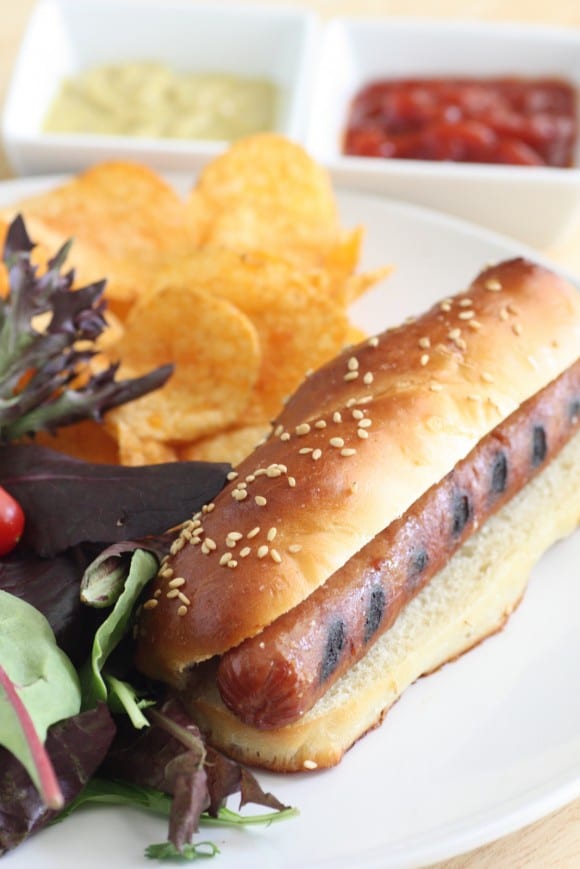 We served our hot dogs with Gulden's Mustard and Hunt's Ketchup, but if you want to add a little more heat, we recommend checking out our spicy habañero chimichurri recipe and our kimchi relish recipe, both delicious ways to spice things up.