With the Super Bowl coming up, I had to highlight some of the terrific football parties on our site. (Click on the photo or link to see all the photos from the party!)
Nancy P's Football Party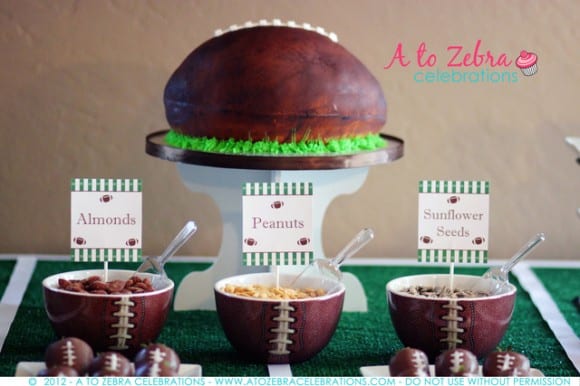 Keisha's Tailgate at Home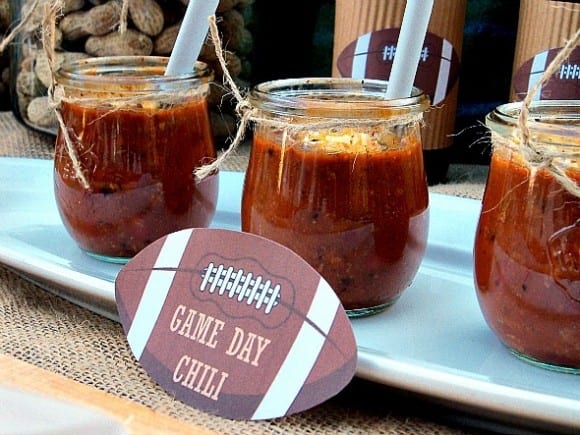 Melissa N's Are you ready for some Football?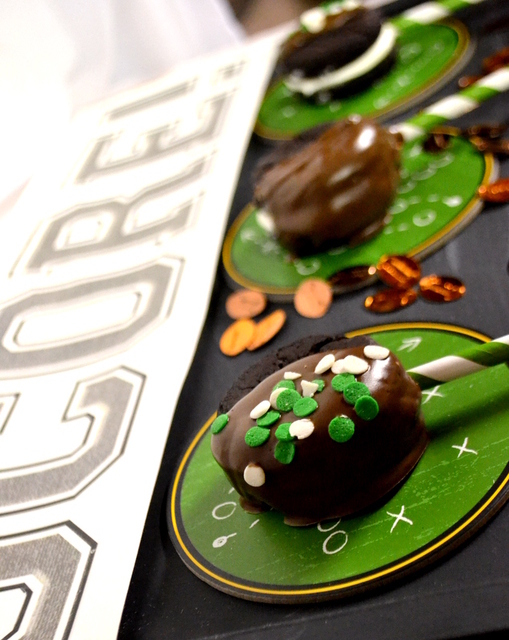 Valencia's C's Alden's Football Party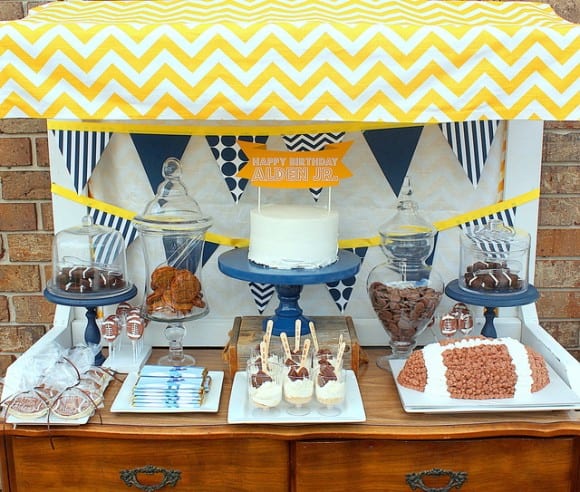 Michele B's Backyard Football Bash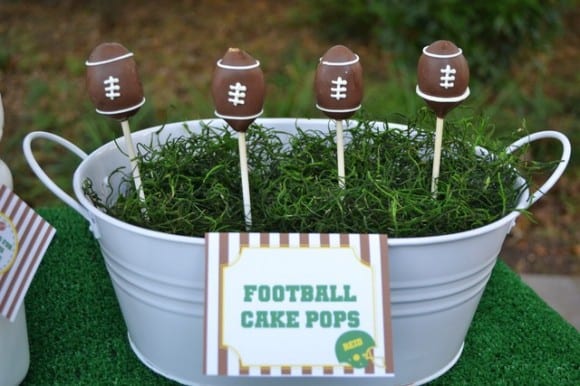 Catherine W's Pierce's 6th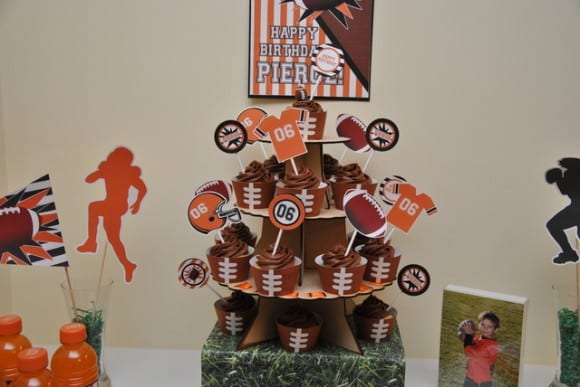 Laura M's Football Party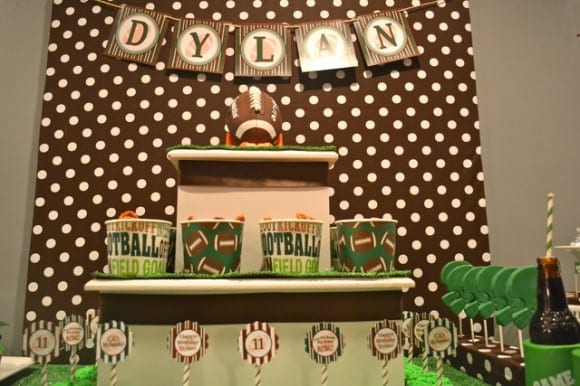 For even more ideas, don't forget to take a look at our football Pinterest page!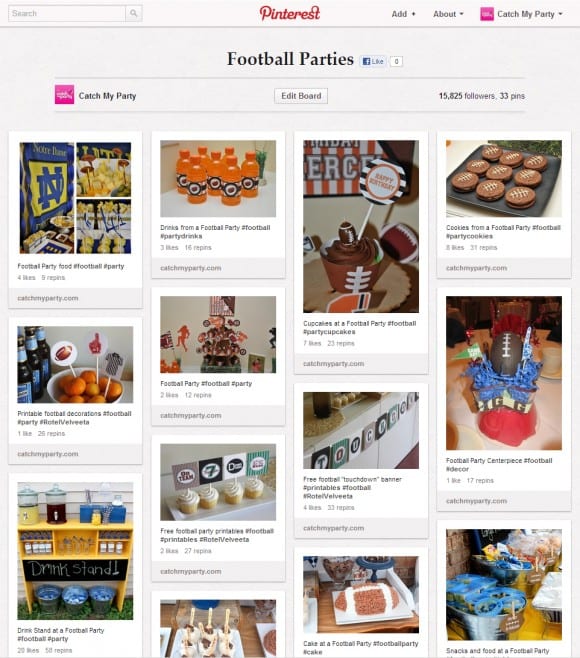 And check back in a few weeks where we'll be unveiling our new set of Super Bowl party printables!