I'm so excited about this weeks 4 favorites!! Fortnite parties are so on trend at the moment, and we have the most incredible Fortnite birthday party to share with you!
Only last week we posted some FREE Fortnite party printables for you to use for your Fortnite parties. Just download the set, cut them out, and assemble. We can't wait to see what you come up with, so, please do share your Fortnite parties. You never know, we may even include them in our 4 favorites!
Another one of our 4 favorites is a fantastic Game of Thrones dinner party which is fitting considering tonight's series finale that we're counting down to. Who do you think will take the Iron Throne?
Be sure to scroll all the way down to check out all of this weeks 4 favorites for tons of party inspiration!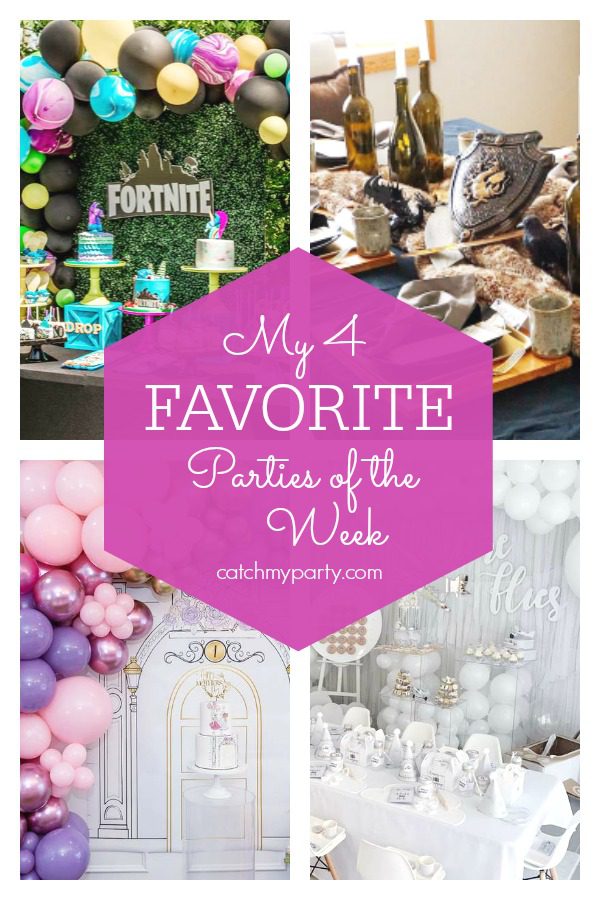 Check out my 4 favorite parties below:
My favorite parties this week include this awesome Fortnite birthday party, a fabulous Game of Thrones party, a gorgeous Mother's Day tea party, and a wonderful airplane themed birthday party.
Party 1: Fortnite birthday party
Tiffany Velazquez's Aaden & Avery's Battle Royale 

MY FAVORITE PARTY DETAILS:
The awesome dessert table with an amazing black and brightly-colored balloon garland
The fun llama birthday cake decorated with colorful frosting and topped with the llama pinata head
The cool supply drop cupcakes with blue crate wrappers and each one topped with a cutout yellow hot air balloon
The fantastic marbled cake pops decorated with pinata llama head cutouts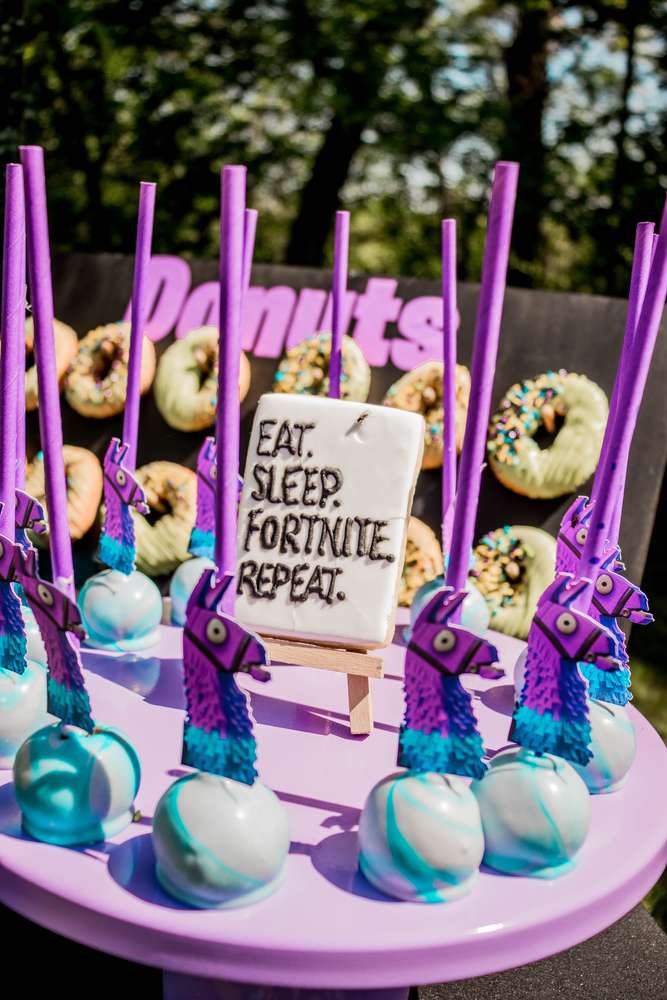 Party 2: Game of Thrones viewing dinner party
Legally Crafty's Winter is Coming: Game of Thrones Dinner Party
MY FAVORITE PARTY DETAILS:
The incredible dining table with Jon Snow's fur placed as a centerpiece decorated with a dragon, the 3 eyed raven, a Valyrian sword and a Lannister shield
The impressive table settings with gold cutlery and a grey napkin with a jeweled napkin ring and a Game of Thrones inspired menu on each plate
The stunning Game of Thrones inspired party invitation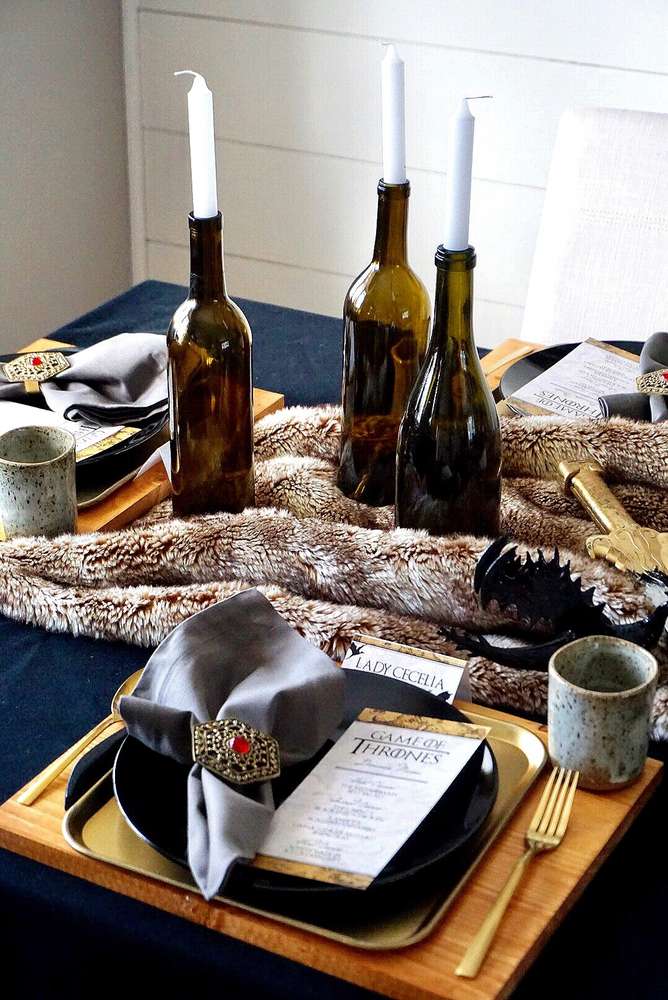 Party 3: Mother's Day tea party
Sara A's Parisian high tea Mother's Day
MY FAVORITE PARTY DETAILS:
The gorgeous dessert table framed with beautiful pink, gold, and purple balloon garland and the most impressive illustrated backdrop
The delicate mix of cupcakes, some decorated with fondant bows, others with pretty flowers
The gorgeous white-tiered birthday cake decorated with an illustrated mother and daughter and topped with a gold 'Happy Mother's day' topper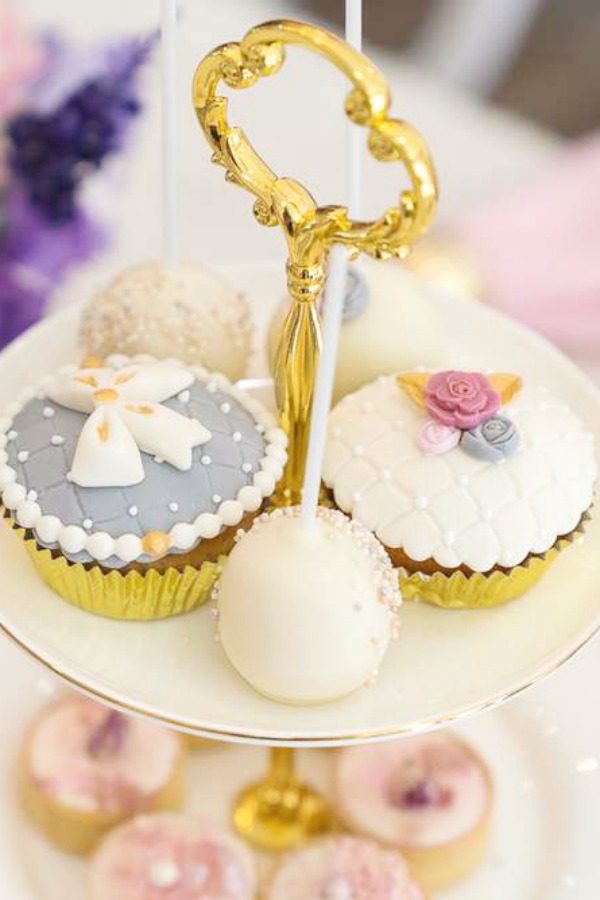 Party 4: Airplane themed birthday party
Carly S 's Oh How Time Flies
MY FAVORITE PARTY DETAILS:
The beautiful white dessert table with a fabulous matching balloon garland framing it, with a ribboned backdrop, an airplane-shaped mirror
The incredible grey birthday cake with white dripped icing, topped with a mix of white cloud cookies, macarons, coconut cake pops, silver sprinkles, and topped with a mirrored 'Oh now times flies' cutout topper
The wonderful circle donut wall placed on a stand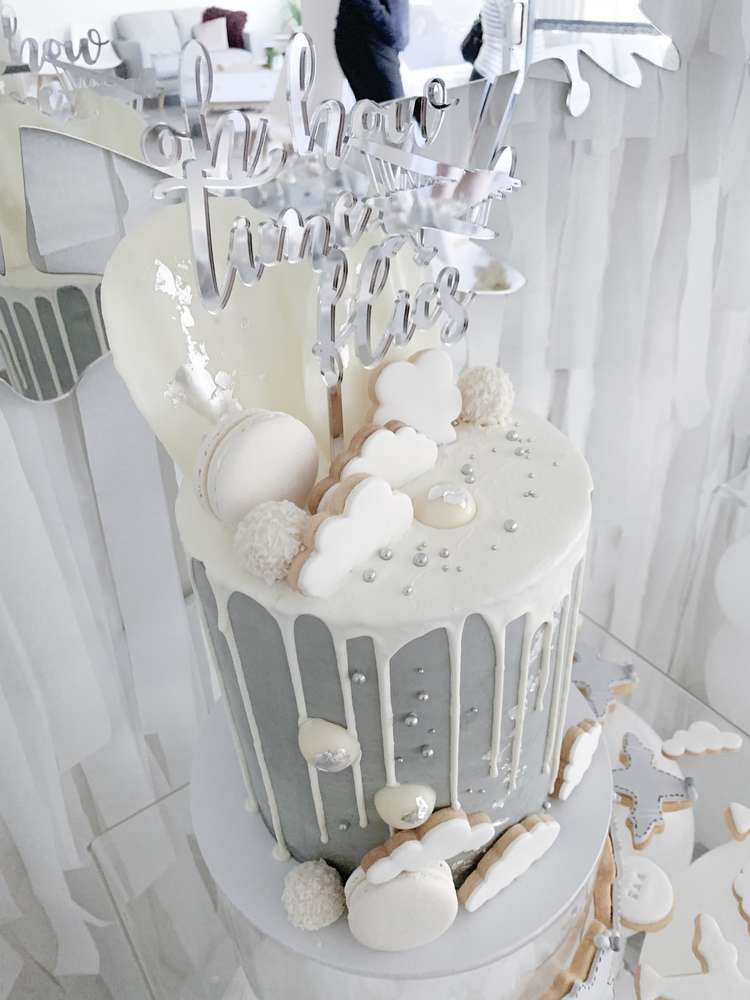 More parties in these favorite party themes:
If you are a blogger or entrepreneur, definitely check out my new podcast!
It's called The Blogger Genius Podcast, where I interview successful bloggers and industry experts to find out what's working now in online business. You will learn a ton so subscribe now!!