For those of you living in the Great White North, Wanessa from WCC Designs, created this fantastic set of FREE Canada Day printables! Thank you, Wanessa for thinking of our Canandian neighbors!
The collection includes: drink wraps, party logos, mini party logos, cupcake wraps, party flags, and a "Happy Canada Day" banner.
Here are a couple photos to show off the collection…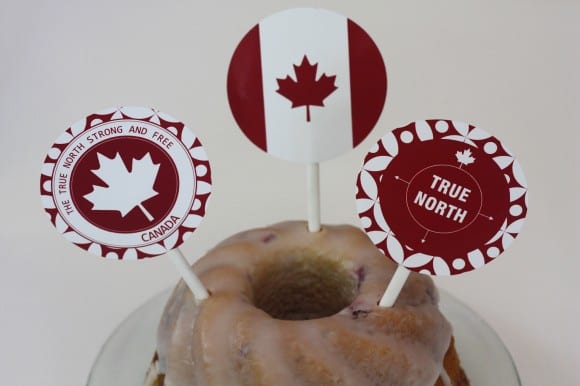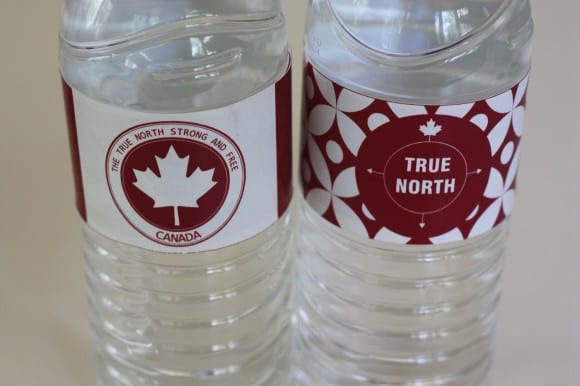 And my personal favorite…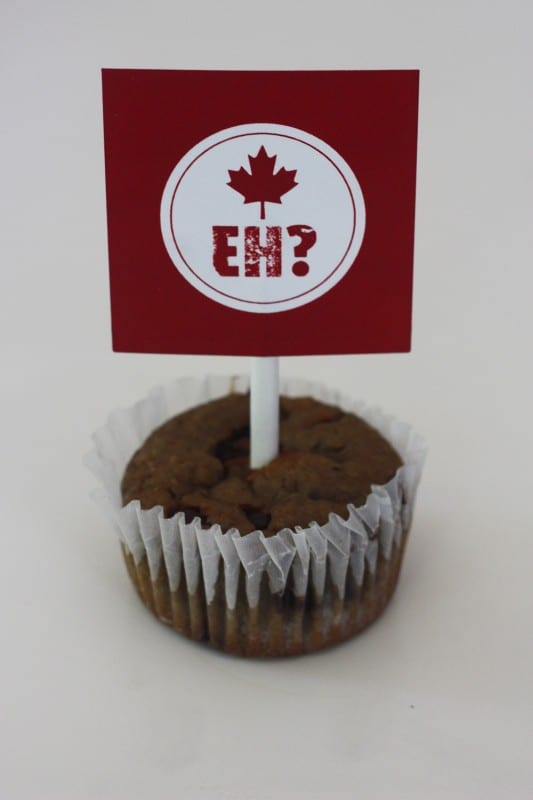 Thank you again, Wanessa, for helping out our northern neighbors!
To learn more about Wanessa and see more of her designs, please visit her blog, Facebook page, and Etsy shop.
Check out these parties for more Canada Day party inspirations.