The new school year is upon us and although times are crazy right now, every child's first day back at school is a memorable occasion that should be cherished along with all other milestone moments in their lives.
To mark this special moment we are offering these FREE first day of school printable signs for you to use as a photo prop.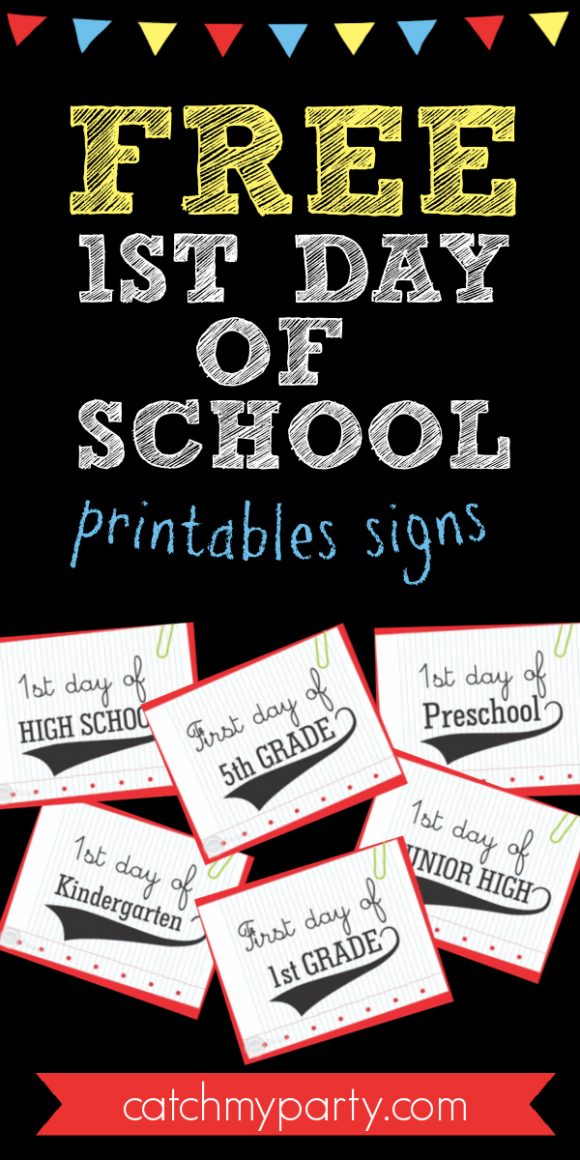 I'm so happy that Wanessa from WCC Designs created these "first day of school" printables for us.
What's great about these signs is that you can take a photo of your kid holding one each year for every first day of school from now until high school.
Hope these help you collect sweet memories of your children too!
1st Day of Preschool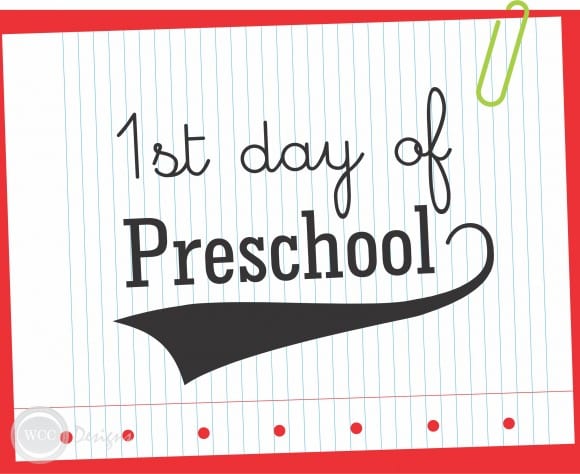 1st Day of Kindergarten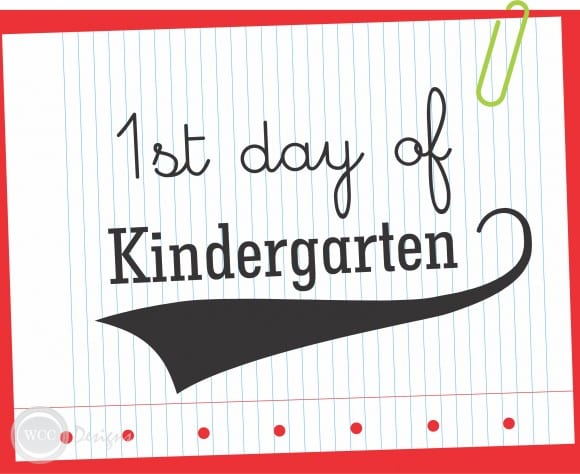 1st Day of 1st Grade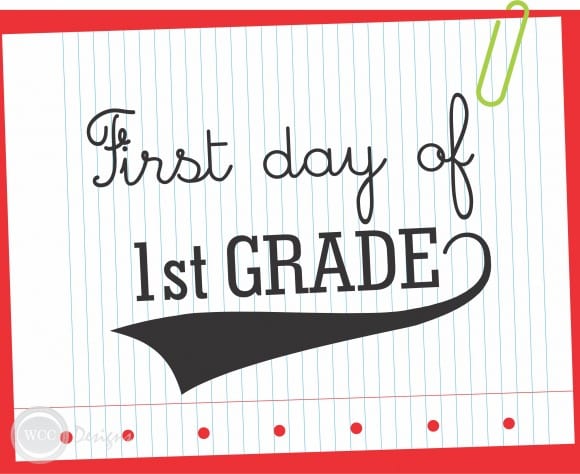 1st Day of 2nd Grade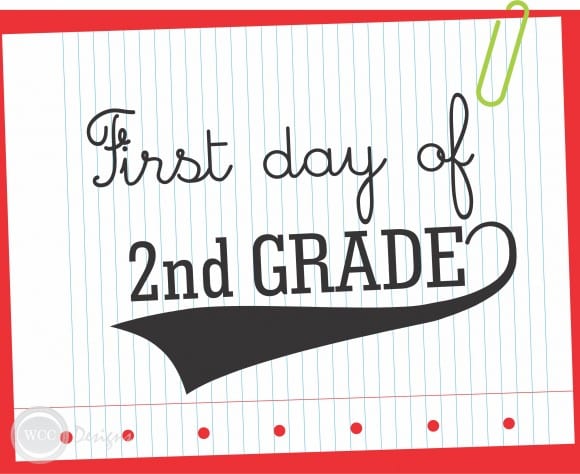 1st Day of 3rd Grade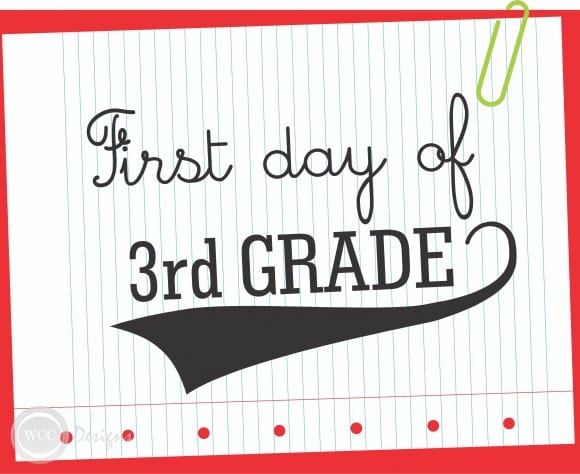 1st Day of 4th Grade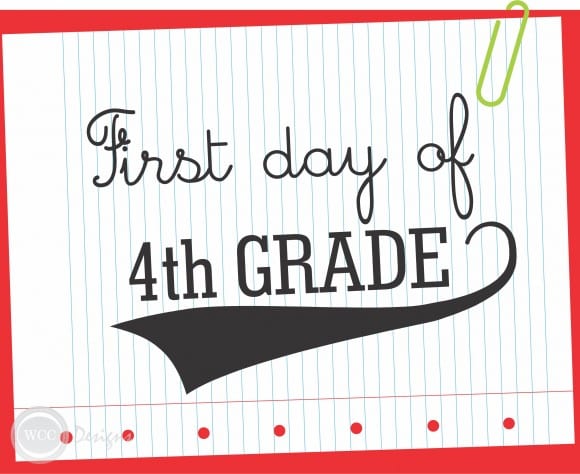 1st Day of 5th Grade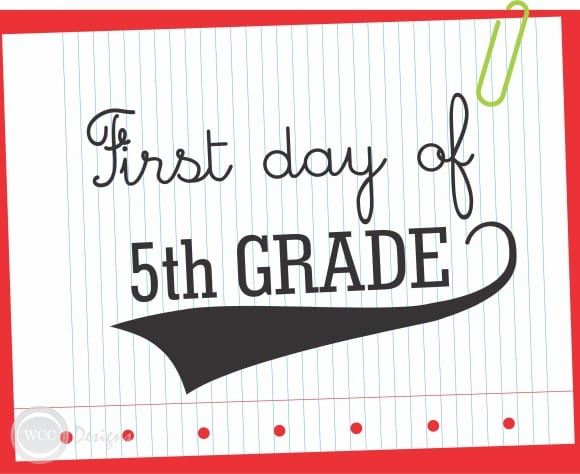 1st Day of 6th Grade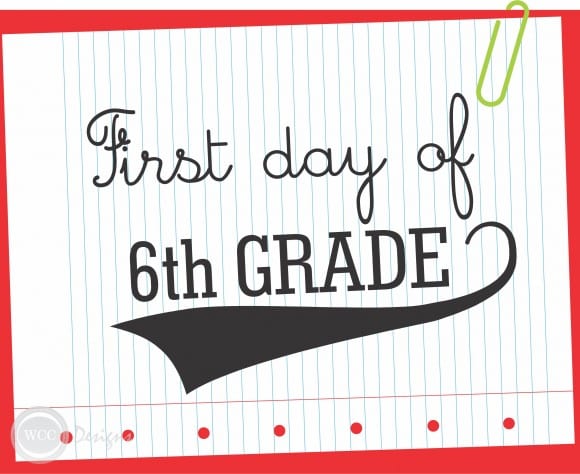 1st Day of 7th Grade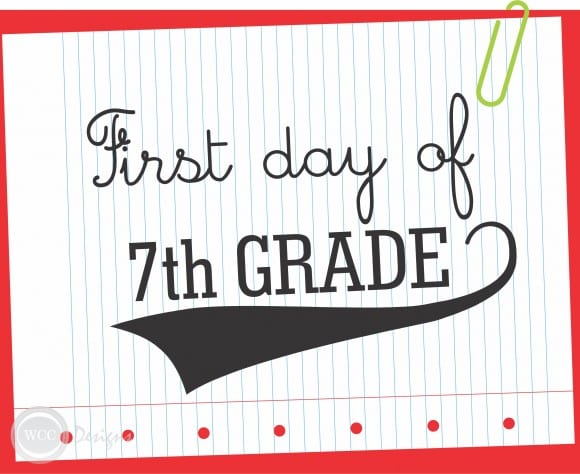 1st Day of 8th Grade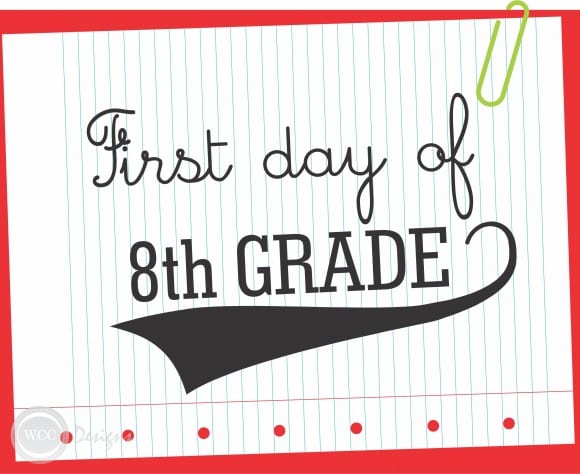 1st Day of 9th Grade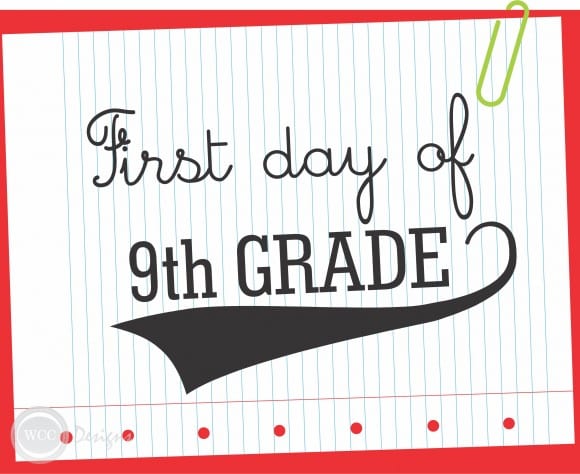 1st Day of Junior High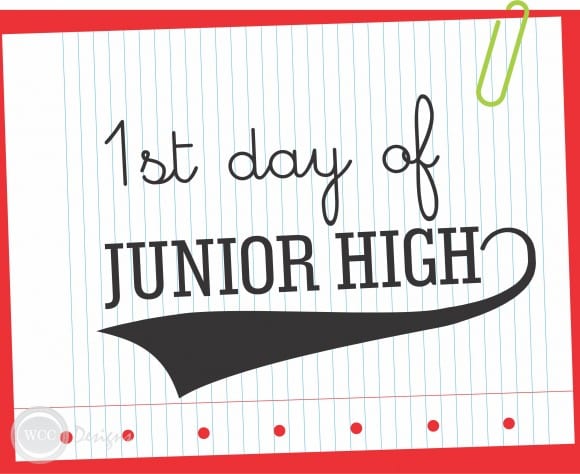 1st Day of High School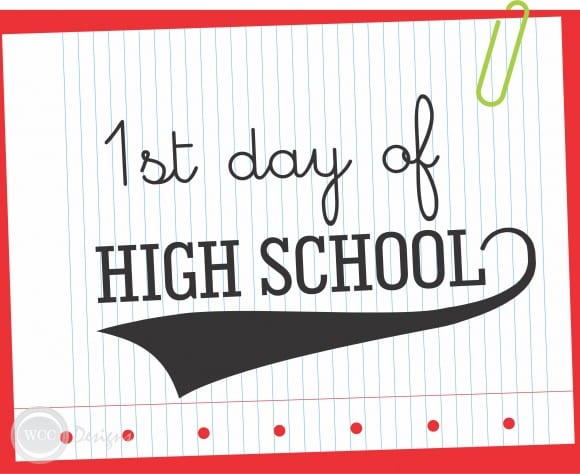 Thank you, Wanessa for another great printable set!!
To learn more about Wanessa and see more of her designs, please visit her blog, Facebook page, and Etsy shop.
Also, for more inspiration, check out these amazing back to school parties and these additional collections of free back to school printables.
MORE POSTS YOU'LL LIKE:
Need more ideas and free printables?