Wanessa from WCC Designs has been very busy lately. 🙂 Not only did she design our set of FREE Canada Day printables, but she also designed this FREE collection of "Independence Day" July 4th printables. If you want something a little more modern, less traditional for your BBQ, this is the set for you.
The collection includes: drink wraps, mini party logos, party logos, blank tent cards, pendant banner, and cupcake wraps.
Take a look at how fun these are…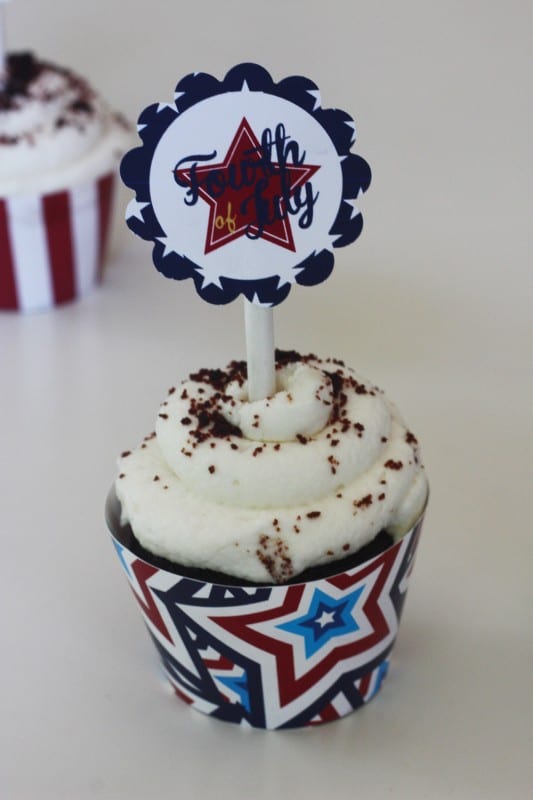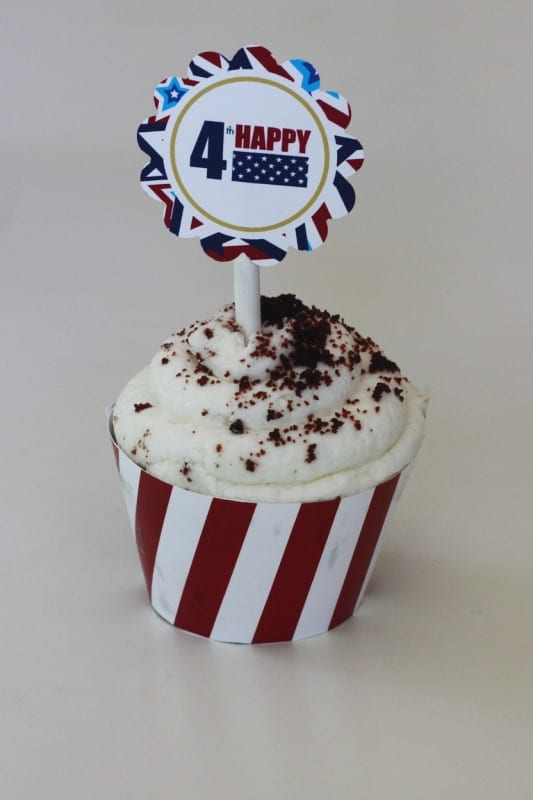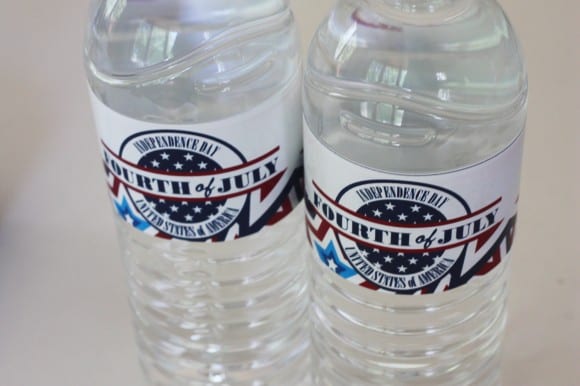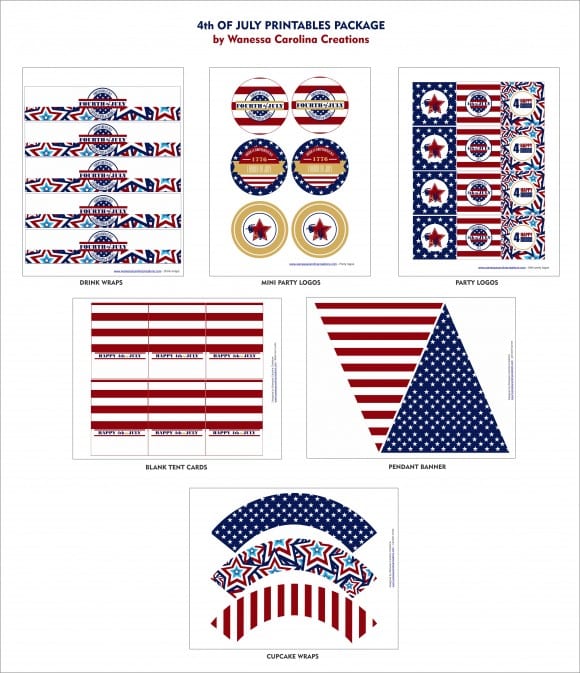 Thank you, Wanessa, for your playful designs.
To learn more about Wanessa and see more of her designs, please visit her blog, Facebook page, and Etsy shop.
For more July 4th inspiration, check out these Independence Day parties.