If you read my blog, you know I'm doing a photo booth at my daughter's 4th birthday that I'm really excited about.
Download the free photo booth props here!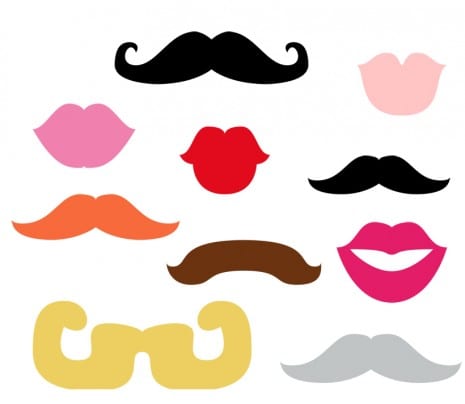 And how about these patterned mustaches, too!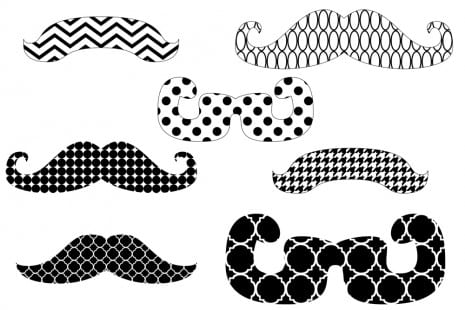 Plus, Kelli designed mermaid photo booth props just for Adelaine's party. But if you're throwing a mermaid party yourself, feel free to use them. My daughter is going to flip when she sees these!!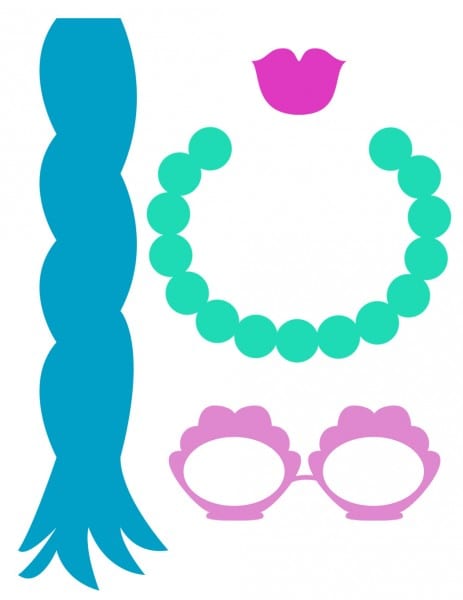 Thank you, Kelli! These are awesome!