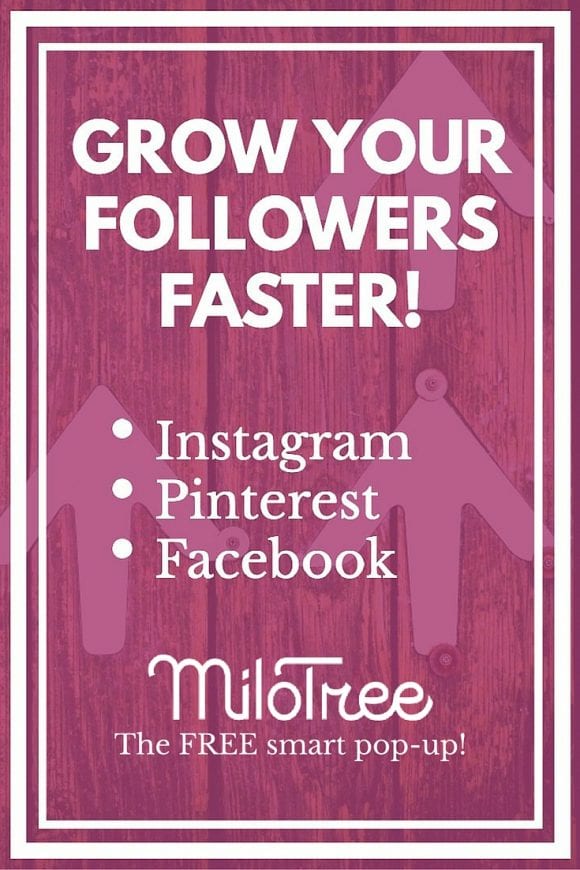 You might have seen this pop-up on our site…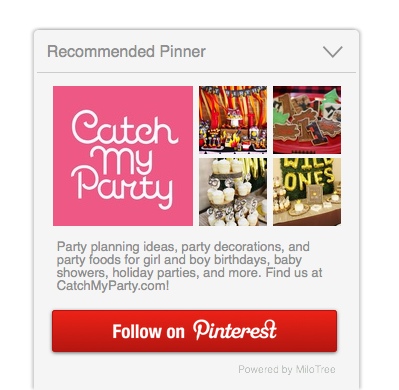 A few years ago, we built this for ourselves, a pop-up to grow Pinterest followers, and it worked so well we started giving it away for FREE to other bloggers and business owners. We named it MiloTree (after our favorite tree in Hawaii).
Then we went one step further. We configured it so you can use the same pop-up to grow Instagram followers and to grow Facebook followers.
Here's what our Instagram pop-up looks like…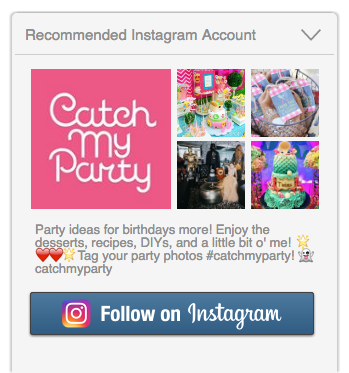 And here's what our Facebook pop-up looks like…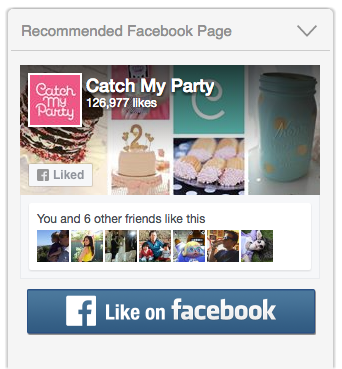 Notice each pop-up is personalized with our different social media accounts, and yours will be, too.
And today a blogger sent me this email:
"I love this pop up!  It worked immediately."  
So how do you get it for yourself? Simple!
Head to MiloTree and download our free WordPress plugin to grow your Instagram, Pinterest, and Facebook followers.  We also support most publishing platforms including: Shopify, Blogger, Squarespace, Weebly, BigCommerce, and many more.
Depending on how you configure it, you can grow one, two, or all three social networks.
Because at Catch My Party, we care so much about site performance, we optimized the MiloTree pop-up to be lightening fast and mobile friendly.
And for those wanting to get your followers growing even faster, check out our Blogger Level Plan ($6/month). We've added special features that will get your audience clicking on your pop-up.
If you have any questions, please don't hesitate to reach out, and if you're using it already, I'd love to hear what you think!