Thanksgiving is all about giving thanks and being grateful for what we have, and nothing says it better than our FREE printable "With Thankful Hearts" Thanksgiving sign and cards.
Download them for FREE and use them at your Thanksgiving dinner with your family.
We also have a FREE Printable Thanksgiving bingo game to keep you all entertained this Thanksgiving!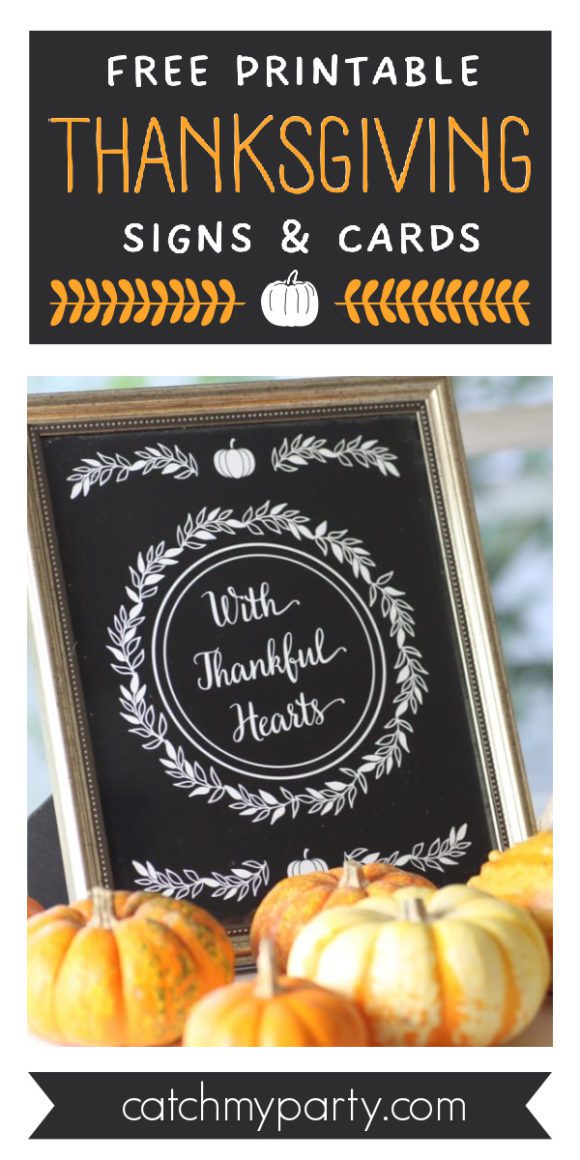 Being with the people you love, making memories, and celebrating with open hearts (and hopefully some good food) is what makes Thanksgiving so special!
DOWNLOAD FREE PRINTABLE "WITH THANKFUL HEARTS" THANKSGIVING SIGN AND CARDS HERE!
Download our "With Thankful Hearts" sign and place it in a pretty picture frame next to the cards.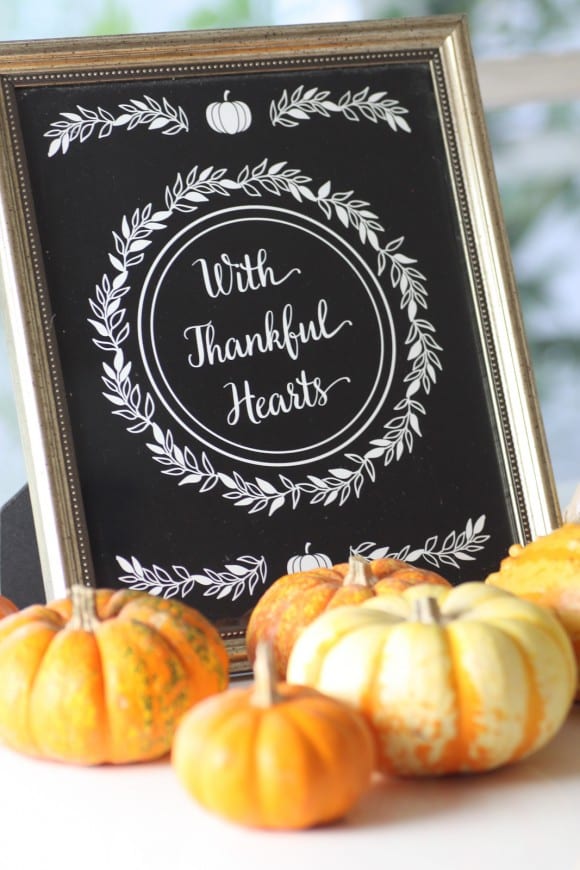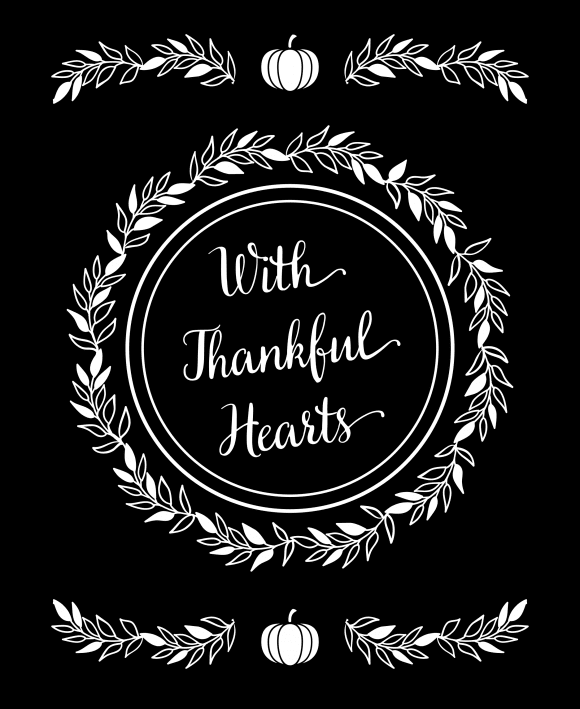 Ask each person at your Thanksgiving dinner to take a card and fill it in with what they are grateful for.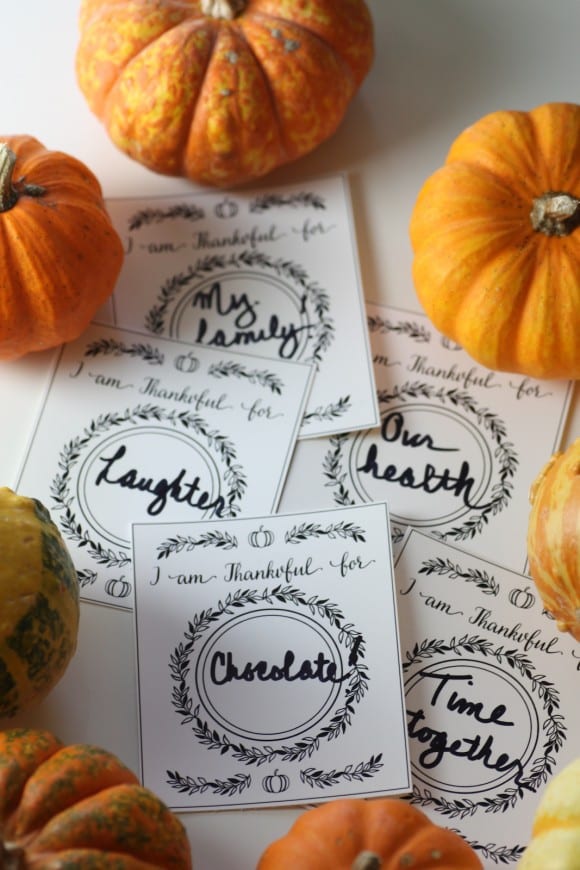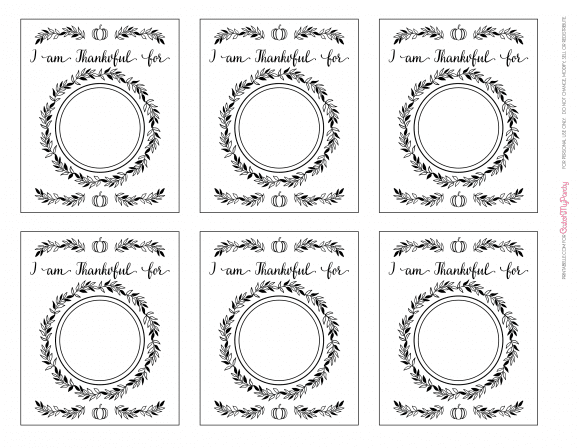 Our 5 Best Thanksgiving Party Ideas
For more Thanksgiving inspiration, be sure not to miss 5 of our best Thanksgiving parties!
Be sure to check out our FREE Thanksgiving party printables to help you decorate your Thanksgiving this year!
Friendsgiving is a lovely way to celebrate Thanksgiving with close friends.
Get together with yours for a laidback boho-inspired celebration with fall-themed party decorations, such as leaves and traditional pumpkins.
Throw a boho picnic with a low table and some comfy cushions so you can all relax together.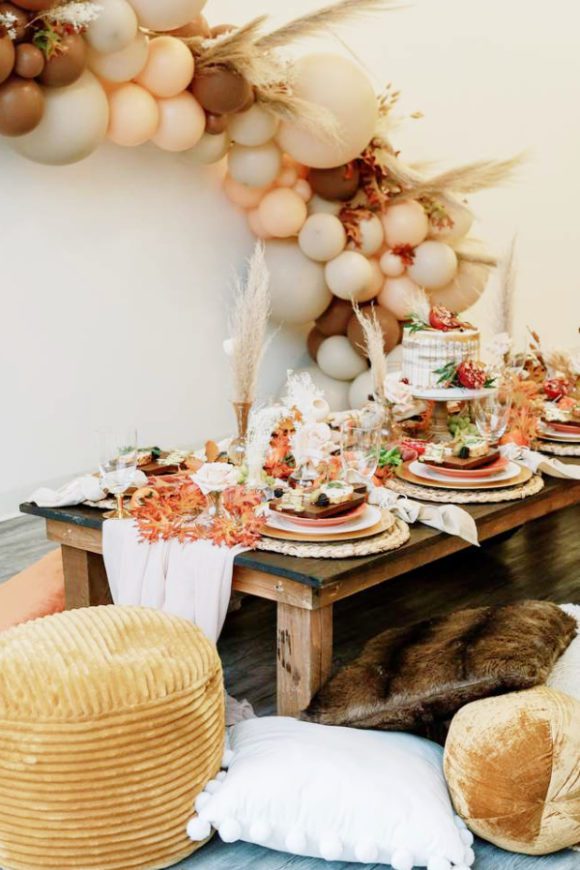 There's nothing better than sharing food with those you love, so how about serving a cheeseboard that you can all nibble on.
It's a wonderful way to sit back, relax and be grateful for all you have.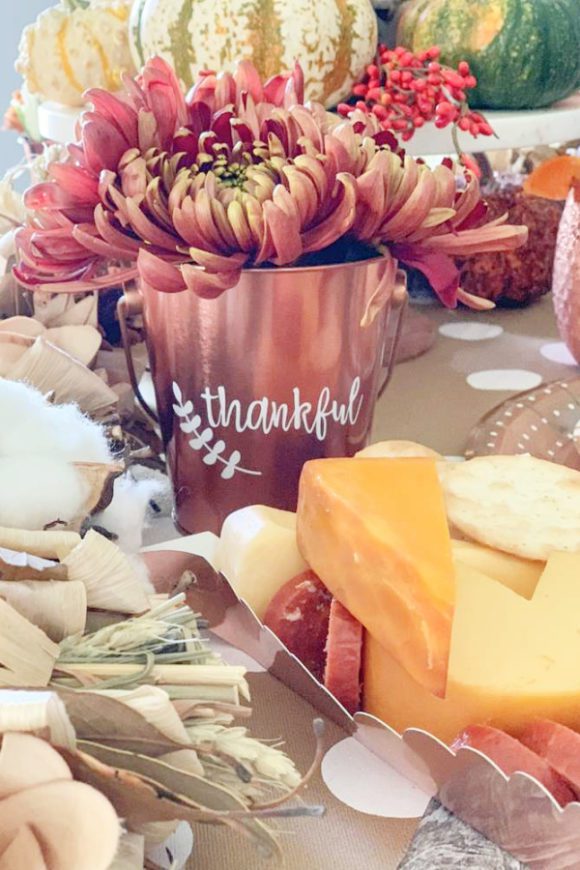 Create individual menus and place them on each plate at your Thanksgiving dinner.
They add such a sophisticated touch to your table settings and are pretty easy to do.
Have your kids collect a bunch of leaves and use them to decorate your table.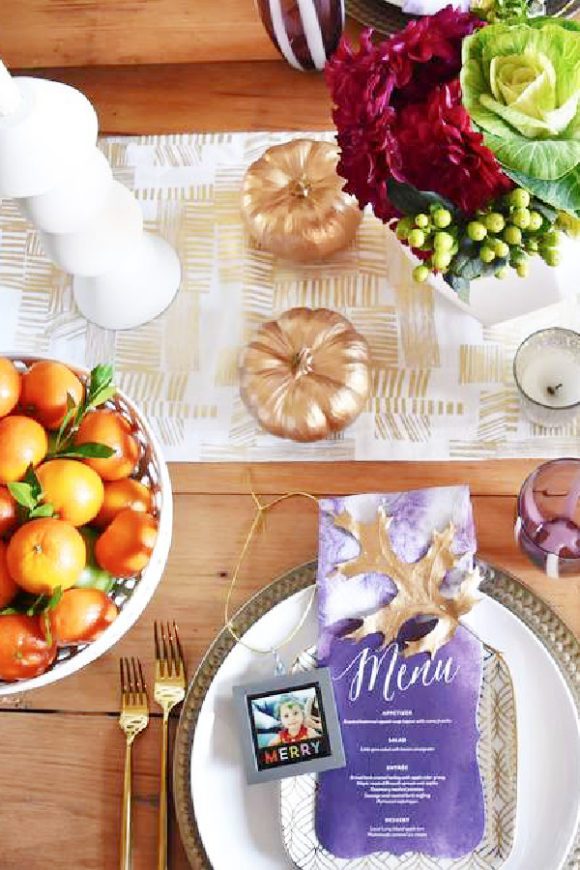 Add a rustic touch to your Thanksgiving dinner by bringing the outdoors in and decorating with beautiful floral arrangements and an amazing floral garland.
Serve a charcuterie board with olives, cold meats, nuts, dried fruit, and some cheese. There's sure to be something in there for everyone.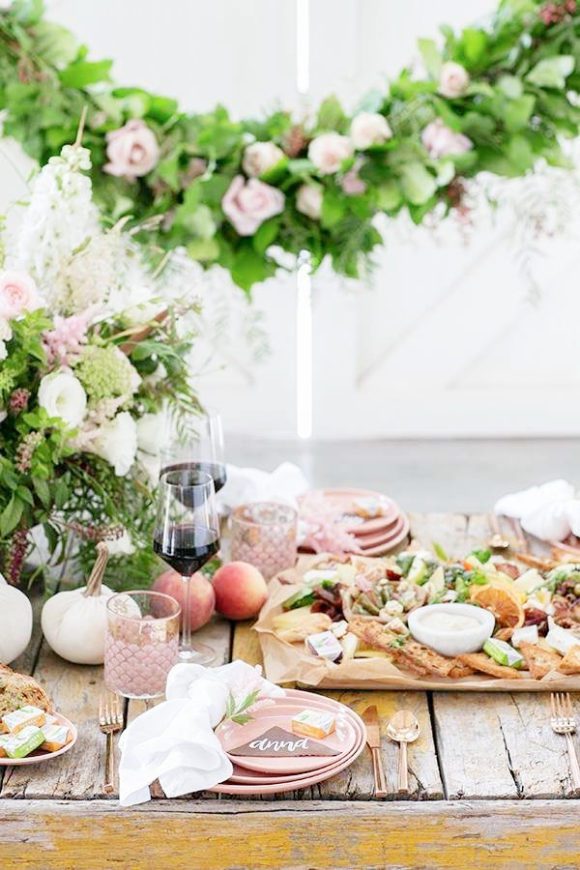 On the other hand, you could actually take your Thanksgiving outside and enjoy your meal in the fresh air.
Have your surroundings create the perfect fall atmosphere for your Thanksgiving meal.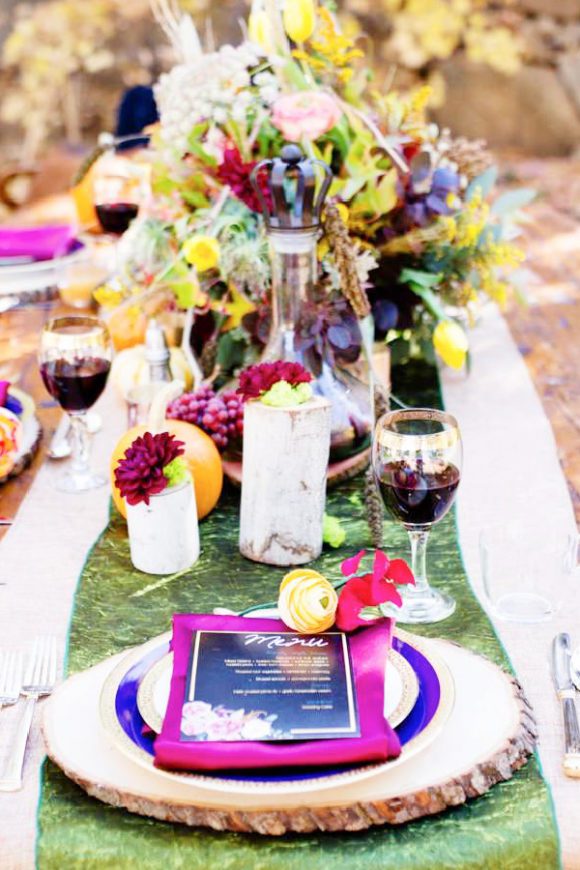 Use our FREE Thanksgiving printables for kids to decorate the kid's table this Thanksgiving!
Need more Thanksgiving party ideas?
For more inspiration, check out these awesome Thanksgiving parties from our site, all our free Thanksgiving printables, and these Thanksgiving party supplies from our store!
To learn more about Michelle and see all her printable collections, head to Printabelle and the Printabelle Facebook page.