Ces from Lollipops and Paper contacted me about giving away these allergy dessert tags she created to let guests know what is in desserts, and I thought this was a fabulous idea.
There is one child at my daughter's  preschool with a serious peanut allergy so I understand how important this information is.
Ces designed 3 different tags: "contains nuts," "nut free," and "gluten free" to help use to classify your treats. Thank you, Ces for letting us give these away!
DOWNLOAD THE HIGH RESOLUTION FILES FOR PRINTING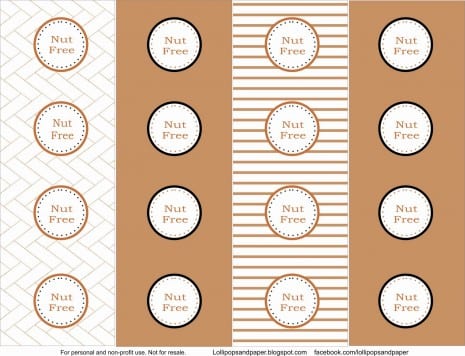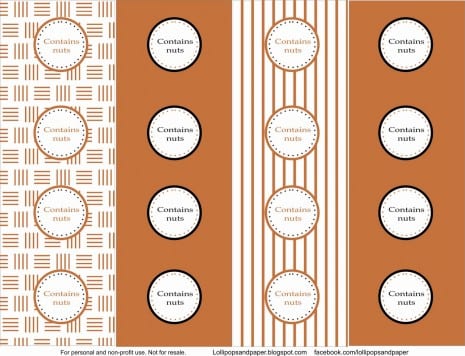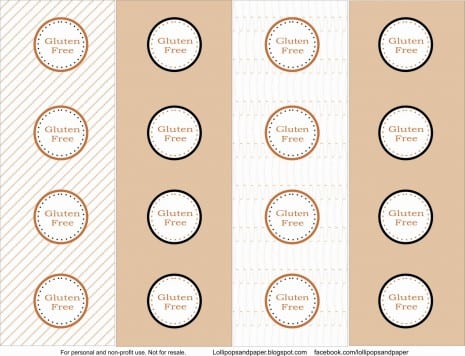 Thank you, Ces, for letting us give these important labels away.