To help decorate your socially distant birthday parties, we are sharing more fun FREE Zoom backgrounds for girl and boy virtual birthday parties.
Virtual birthday parties are all the rage right now! They allow us to spend time with family and friends and celebrate special occasions online, virtually, with lots of social distance.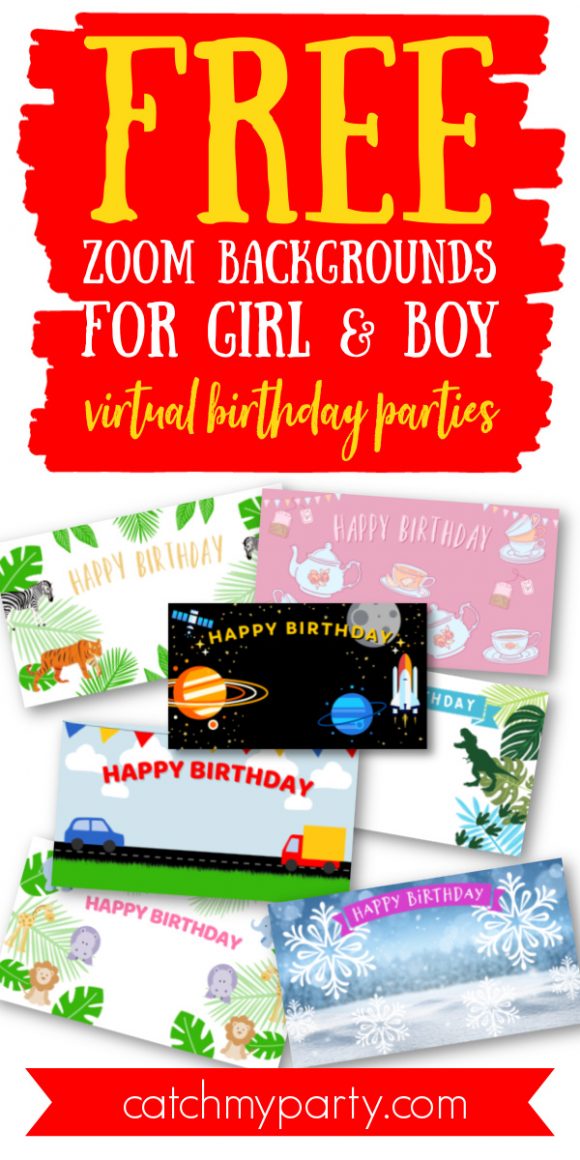 FREE Zoom Backgrounds for Girl and Boy Virtual Birthday Parties!
Although a lot of parties are now virtual it doesn't mean you can't still pick a theme and decorate accordingly.
We initially created this set of free girl birthday Zoom backgrounds and this set of free boy birthday Zoom backgrounds.
They were so popular, we decided to create more in new themes!
With our new FREE Zoom backgrounds, you can now have a themed space, Frozen, safari, dinosaur, tea party, or cars and trucks party with zero effort!
Download the backgrounds from this page—they come as a pack of 7—then add them to your Zoom screen!
Here are quick and easy instructions for adding a background to your Zoom screen.
NOTE: The background will look backward to you, but correct for everyone else at the party.
Have your guests add the same background to their screens by sharing the link to this blog post.
Pick your virtual background to match your party theme and create the look virtually.
You can choose a Frozen, safari, dinosaur, tea party cars and trucks, and space-themed birthday background to help decorate your virtual party!
Frozen Background
If you have a little princess at home who loves Anna, Elsa, and wants a Frozen party, then this backdrop is going to so make her day!
Download this magical background to help set the mood.
Also, use our free Frozen party printables to decorate!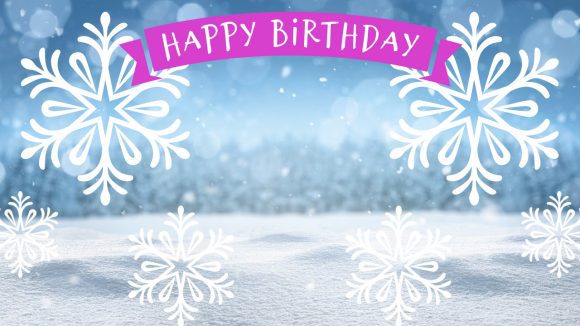 Tea Party Background
Tea parties are such a wonderful theme that is so feminine and elegant.
If you have a little lady that loves something chic, then this background may be just what she needs.
Also, check out our free tea party printables to decorate.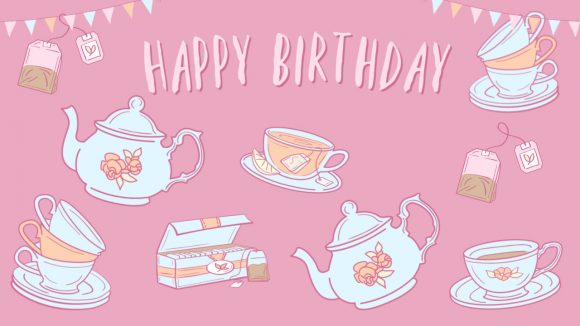 Safari Background
Safari parties are such a massive trend on CatchMyParty.
Children just can't seem to get enough of them, which is why we have two safari backgrounds for you to download and use at your virtual safari party!
Check out our free Jungle safari party printables to decorate your parties!
VERSION 1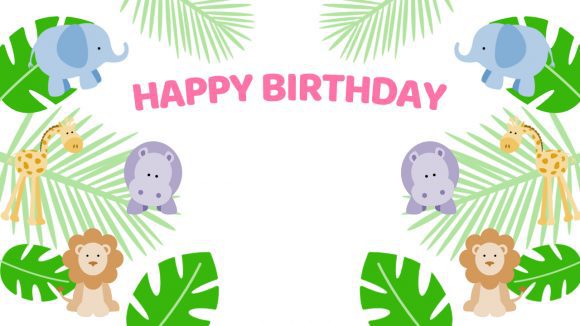 VERSION 2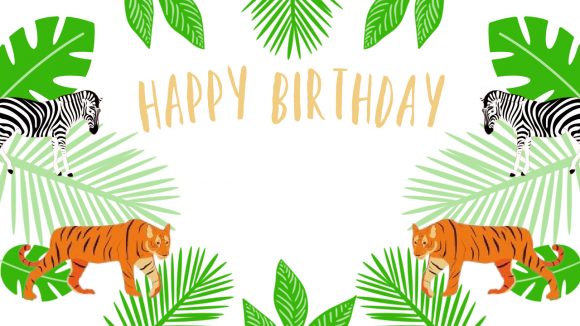 Cars and Trucks Background
If you have a child that loves cars and trucks parties we have the perfect zoom background for them!
This cars and trucks themed background is so much fun. You can bet they are going to be over the moon.
Check out our fun, free transportation party printables to decorate your party!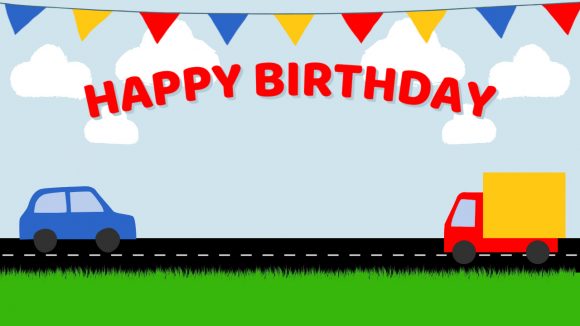 Dinosaur Background
Dinosaur birthday parties are a big hit on our website and a really popular theme with kids which is why I know this dinosaur background is just what you are looking for.
It matches our FREE dinosaur party printables if you want to complete the look.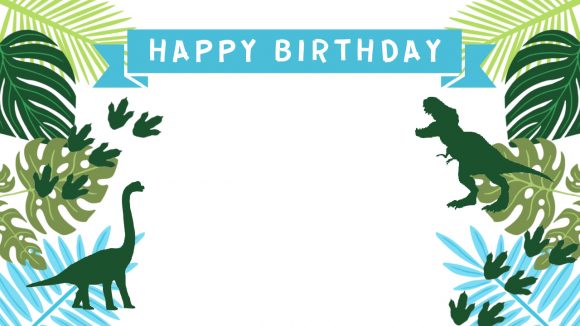 Space-Themed Background
Boys dream about traveling into outer space and throughout the galaxy.
If you are planning a space-themed birthday party make sure your download this space background so you're little man can feel like his wish has come true!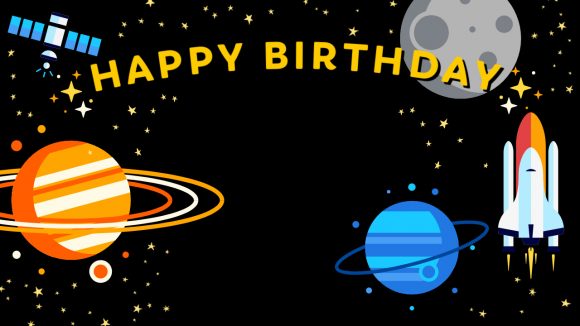 We'd love to see how your virtual parties turn out, so please add your photos to our site so we can share your party with our community!
MORE POSTS YOU'LL LIKE:
Need more virtual party ideas and free printables?