This fresh and summery fruit and herb ice cubes idea is from Shauna at Ella and Annie Magazine! What an easy way to add a little color and flavor to your beverages.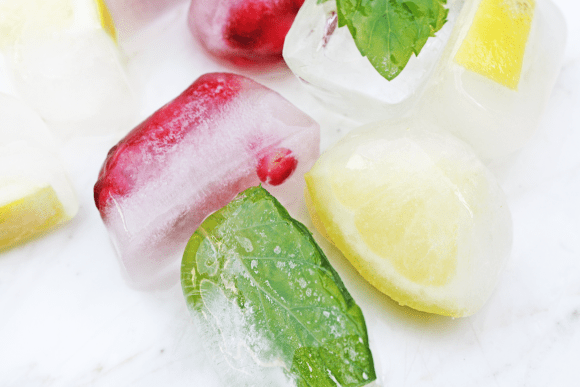 Not only are these fruit and herb ice cubes so pretty to look at, they actually add a bit of flavor to a glass of sparkling water! These are perfect additions to your favorite spring and summer drinks. Such a simple idea will go a long way when entertaining your guests and you can get creative with what fruits and herbs you use. Yum!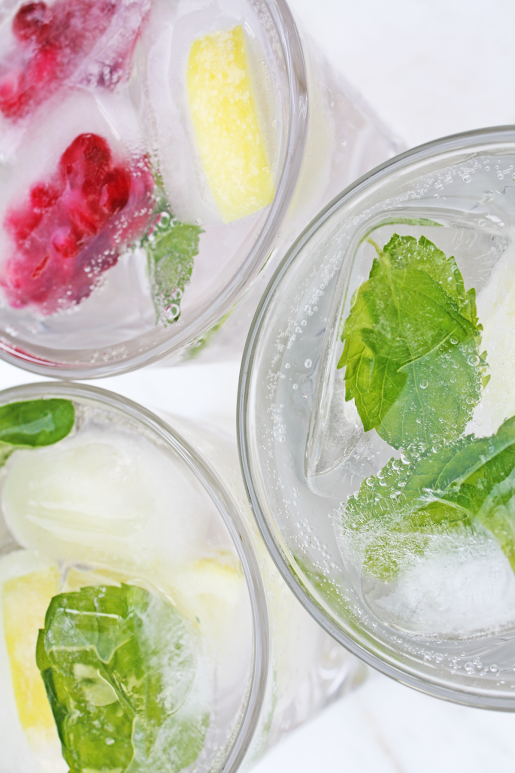 Ingredients:
Ice cube trays
Filtered water
Sliced fruit and herbs (I used mint, lemon, and pomegranate seeds)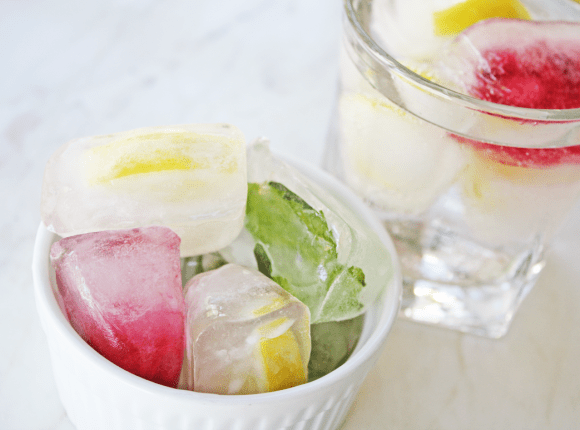 Directions:
Slice up your favorite herbs and fruit ( berries, lemons, oranges work best ) and place in the tray.
Fill each cube with filtered water and freeze.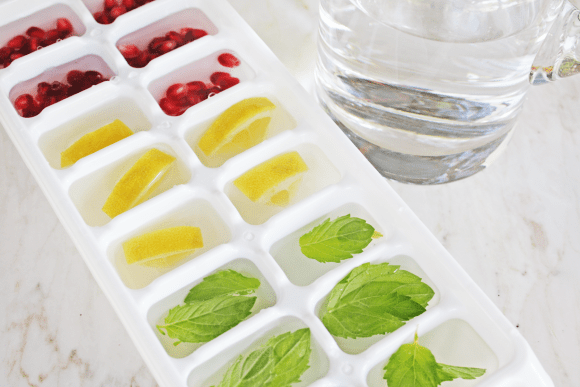 Allow to freeze overnight.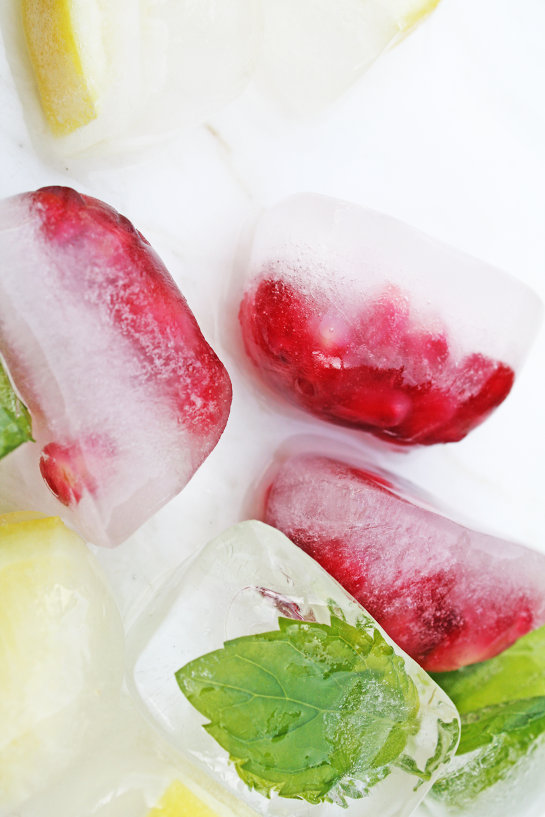 Place ice cubes in your favorite drinks!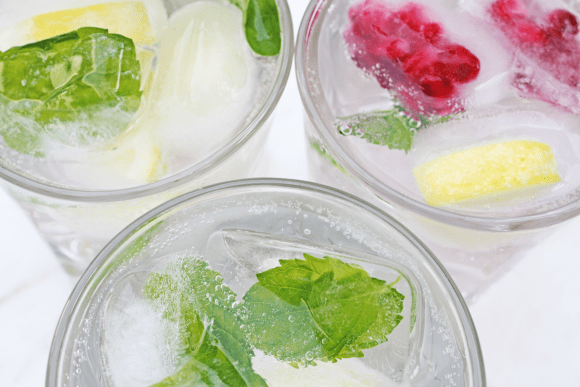 I enjoy these in Sprite or sparkling water so I can see the beautiful colors.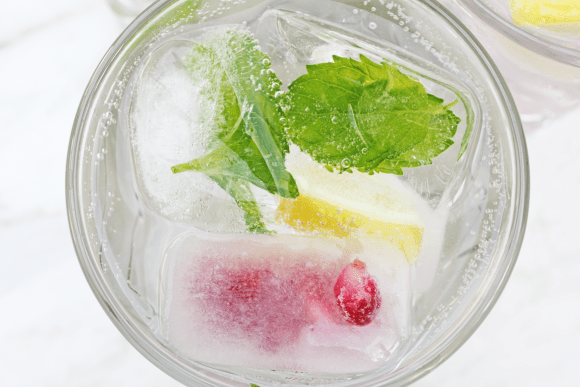 What do you think? Makes you look forward to summer, doesn't it?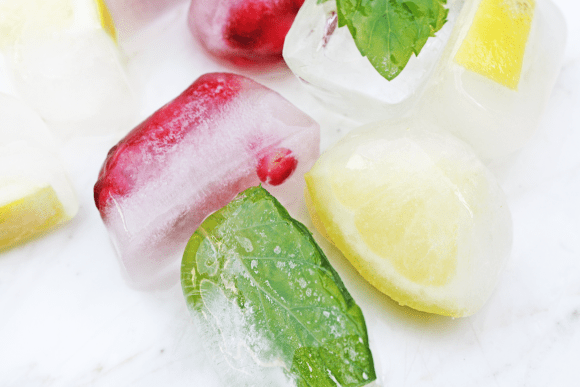 To see more of Shauna's work, check out Ella and Annie Magazine and visit them on Facebook, Twitter, Instagram, and Pinterest.