In addition to our gorgeous free Cinco de Mayo party printables, here are some ideas from fiesta parties on our main site for throwing a gorgeous Cinco De Mayo party. (Click on the photo to see what party the photo is from.)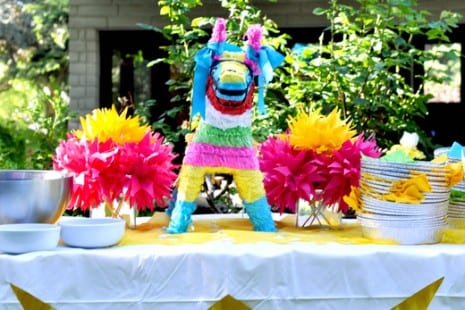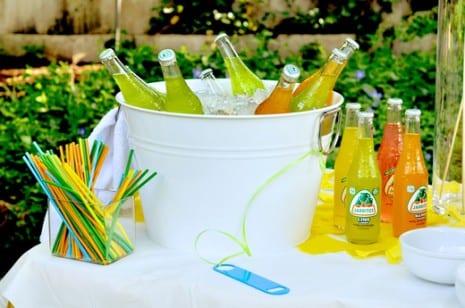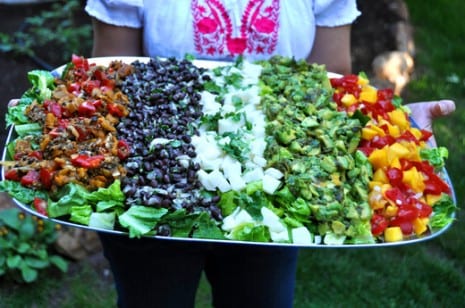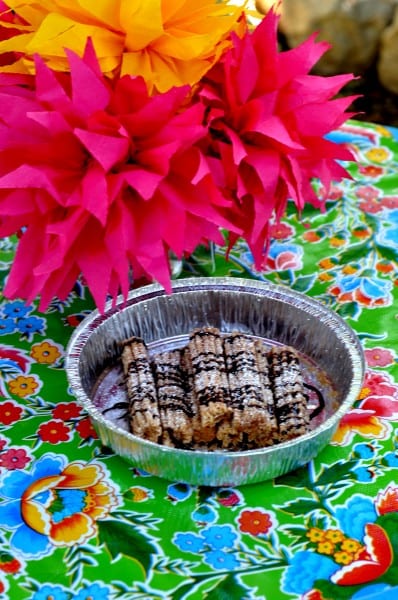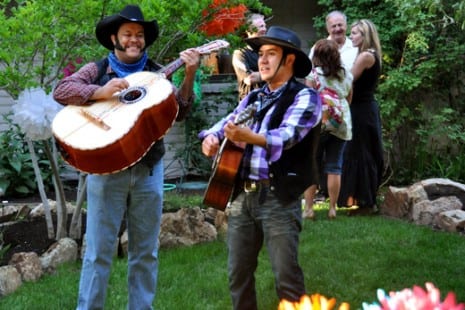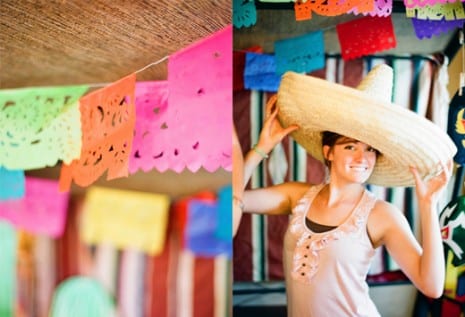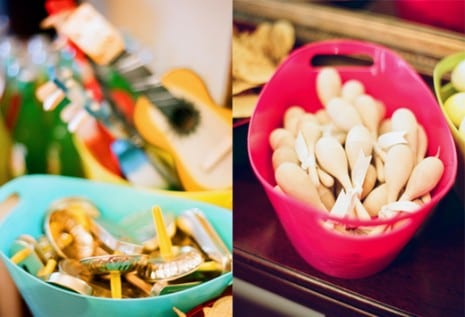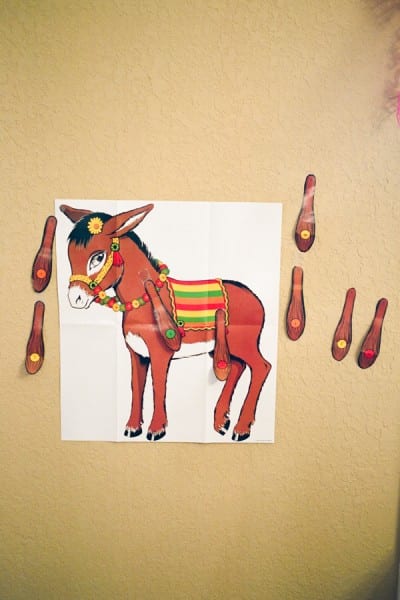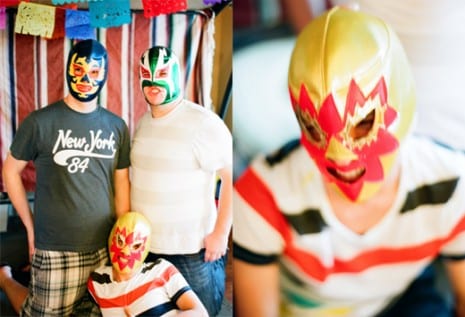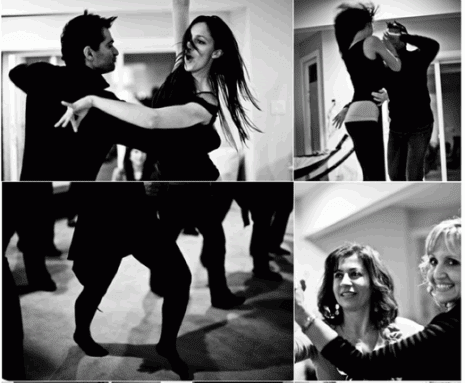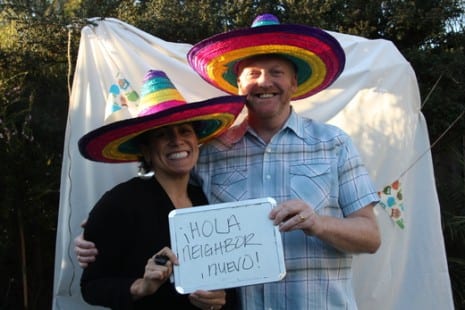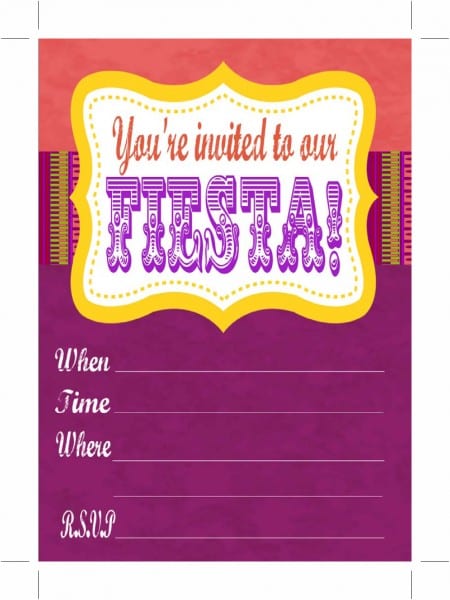 And you've got yourself a party!
Anyone have any other ideas to add? Please comment…
Have a fun and festive Cinco de Mayo and please add your parties to our site so I can show them off!