Fun Frog Parties, Marshmallow Snowman Cupcakes, and Free New Year's Eve Printables
I wanted to share the posts I did for Spoonful this week…
Frog parties are just adorable! Check out these fun frog party ideas here.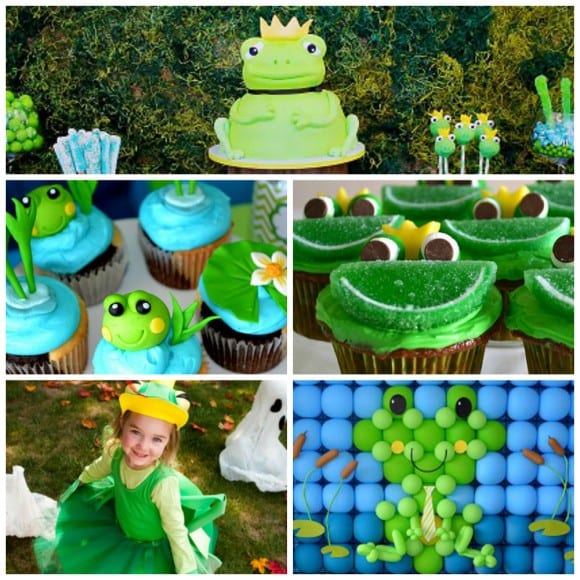 These marshmallow snowman cupcakes are so cute and so easy to make!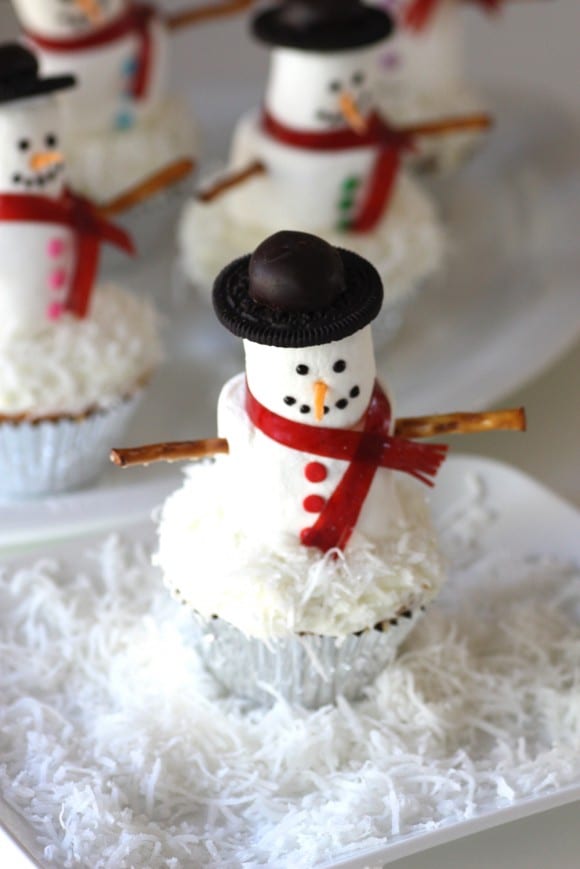 Here is a large selection of Free New Year's Eve printables for your events!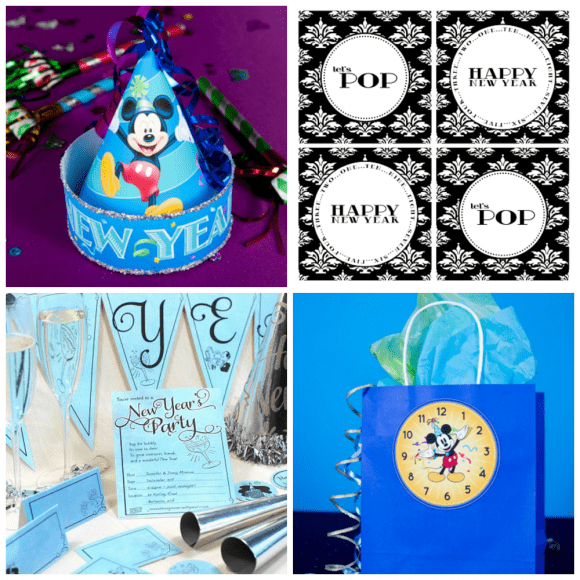 For more party ideas and inspiration, check out all my posts on Spoonful!