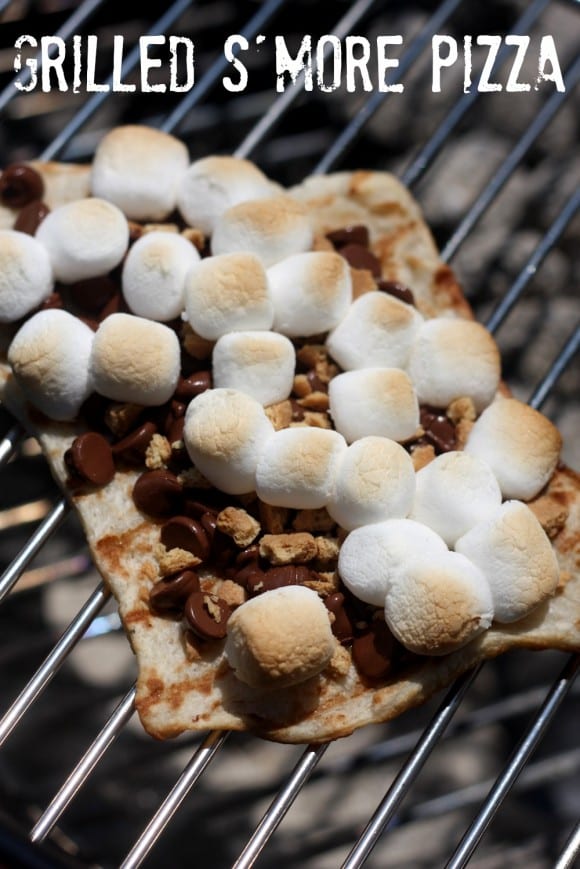 Want a new twist on s'mores? How about making some s'more pizza! All you need are the traditional s'mores ingredients, pizza dough, and a grill.
Pillsbury asked me to try a new grilling recipe using their pizza dough. I was in the mood for sweet, so I thought why not grill up a s'more pizza.
It was simple to do and so tasty. First I love making pizza on the grill. And if you, like me, find traditional s'mores a little messy and a little too sweet, then this is the answer! The pizza crust is a perfect way to hold all the melted chocolate, graham cracker crumble, and marshmallows together, and the crust also cuts the sweet with a little savory and salt. Plus, the crunch makes the dish!
Honestly, I could eat these all day.
S'MORE PIZZA
Ingredients:
4 graham crackers, crumbled
3 cups mini marshmallows
2 cups chocolate chips
1 can Pillsbury thin pizza dough
pinch of salt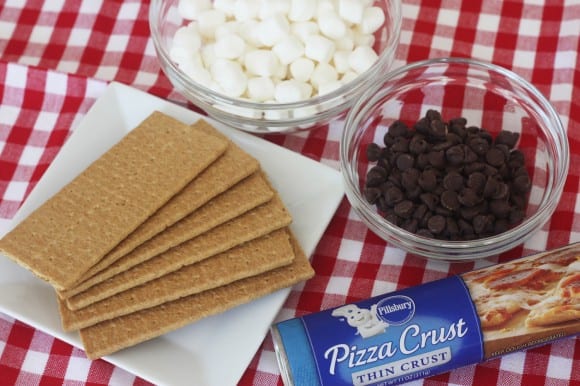 Unroll the pizza dough onto a cutting board or baking sheet. Cut the dough into 2×3″ rectangles, or use a 3″ biscuit cutter. You should get about 10 pieces.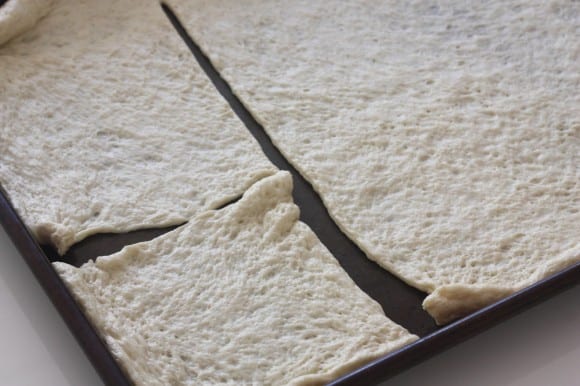 Lightly salt one side of the dough, and place it salt side down on the grill over direct heat.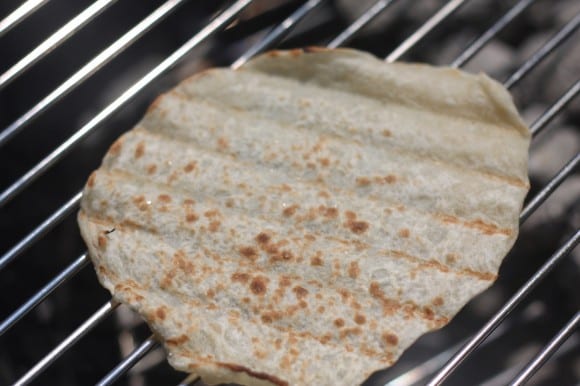 When the dough starts to bubble and rise a bit, flip it over and move it to indirect heat. Spread some chocolate chips on the dough.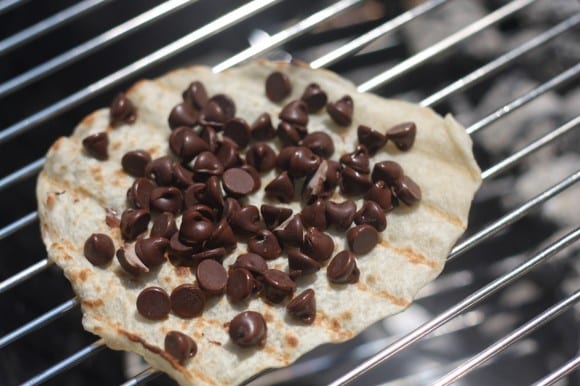 Sprinkle some of the crumbled graham crackers over the chocolate chips.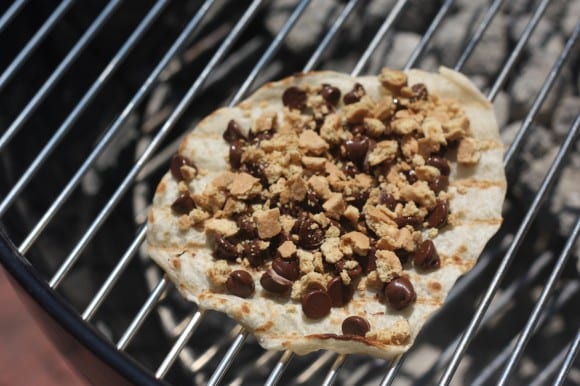 Cover with marshmallows. Close the lid of your grill and let it cook until the marshmallows start to brown, about 2-3 minutes.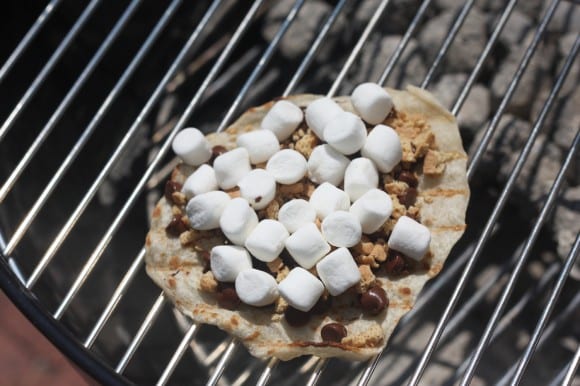 And here's the finished product. It's so delicious, my mouth is watering looking at this photo.