Halloween is right around the corner. We've got a ton of free printables for your Halloween parties, but how about dessert and treat ideas?
Here's a collection of my favorite Halloween desserts and treats from our main site. You will be blown away.
Click  on the photo to see the party the dessert is from.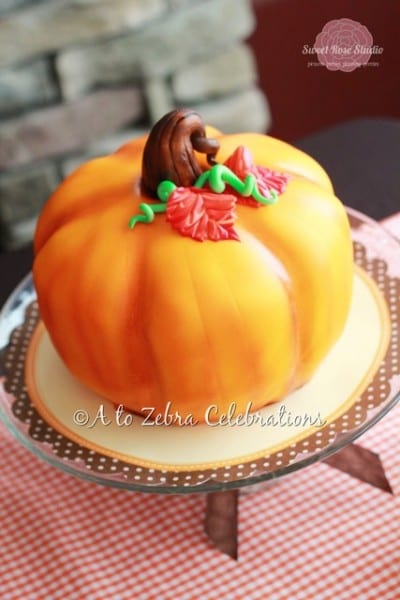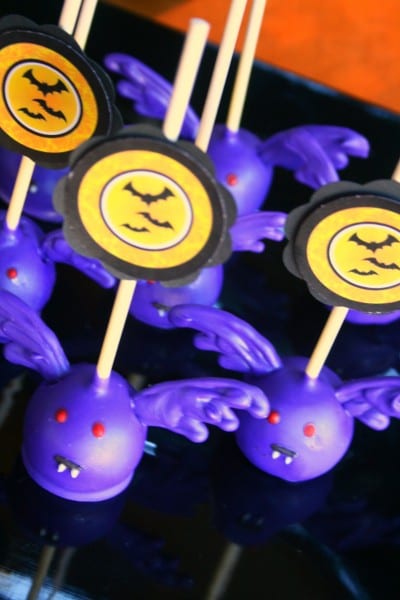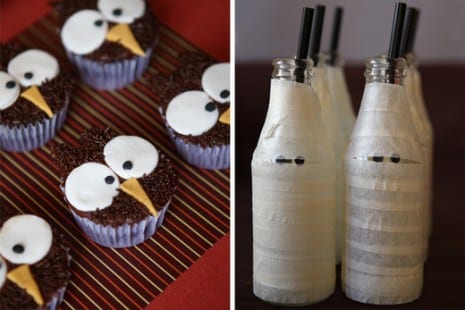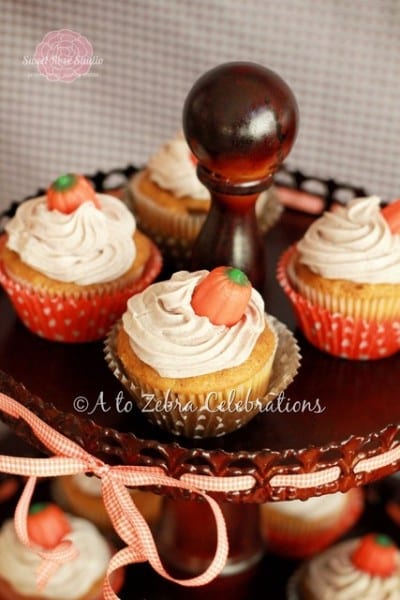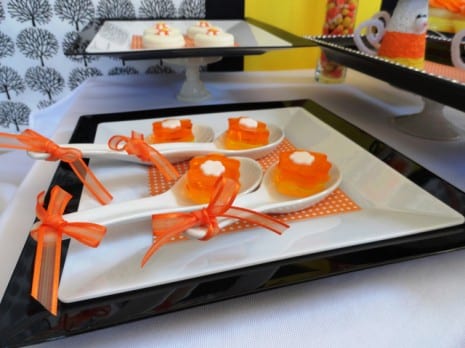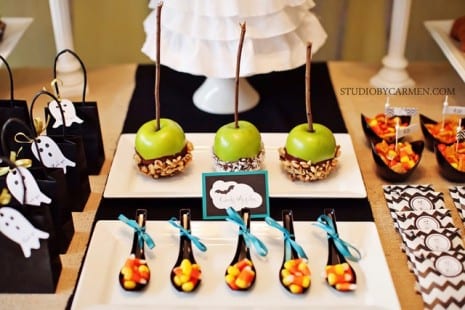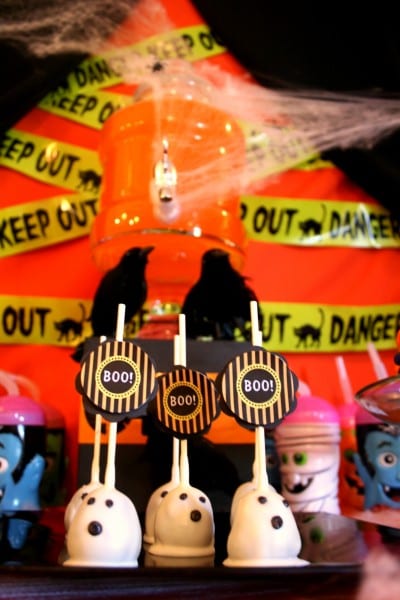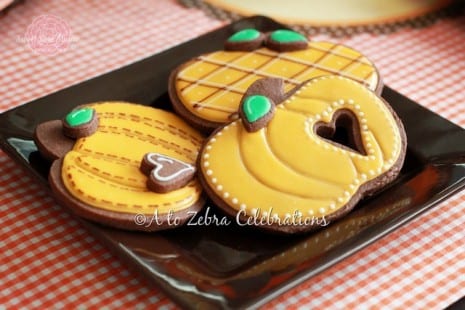 If you need more fun Halloween ideas, check out these amazing Halloween parties on our site.