I want to wish you all a safe and happy 4th. Hope you are spending time with the people you love, eating great food, and having lots of fun!
We're heading to a friend's BBQ. I'll be eating a burger with all the fixings!
I'm hoping we're not too fogged in tonight to see the incredible fireworks shows along the beach. I LIVE for fireworks!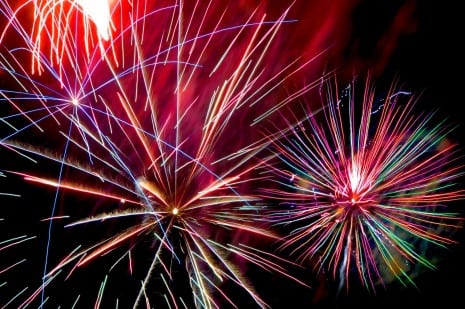 Also, I'm excited to see all your celebrations. Please add them to our site so I can show them off!