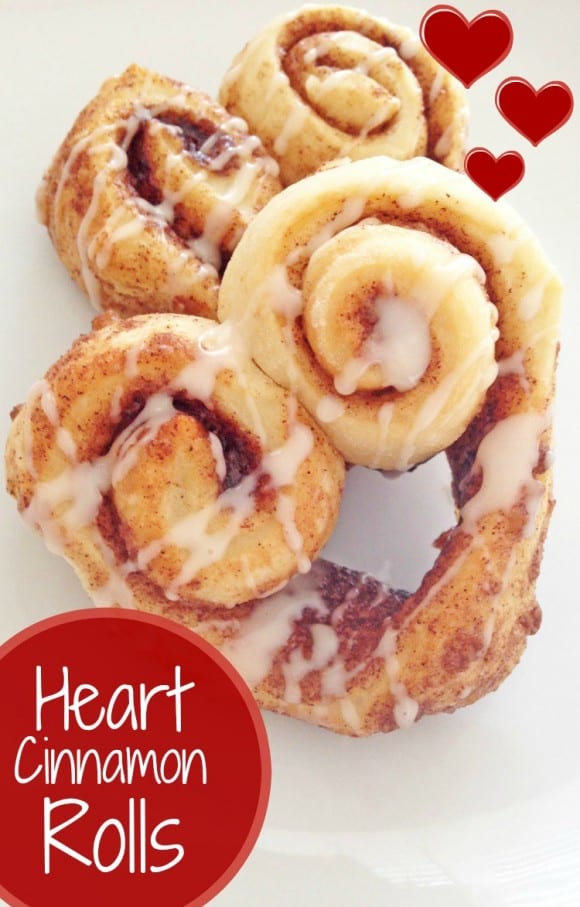 Today we're sharing a recipe for heart shaped cinnamon roll recipe from Shauna at Ella and Annie Magazine! How great would these be to serve on Valentine's Day morning!
Start Valentine's Day with these adorable heart shaped cinnamon rolls! So easy to make. You can use store bought cinnamon rolls or use this great recipe for the bread machine I found. Either way, they turn out super tasty!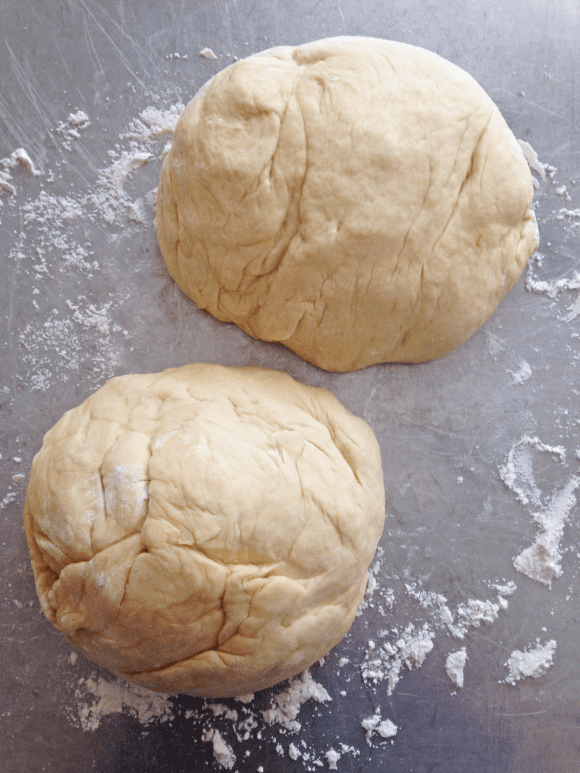 Once the bread machine dough cycle is complete, remove dough. Place on a floured surface. Cut dough in half. ( I usually freeze half the dough.) Roll out dough into a rectangle.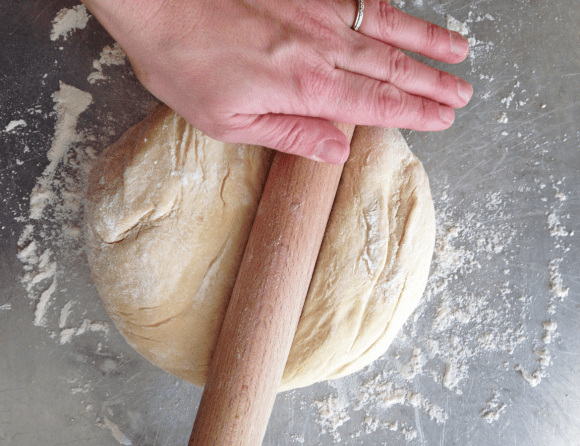 Melt ¼ cup butter if you are making the entire batch. Spread butter over the rectangle.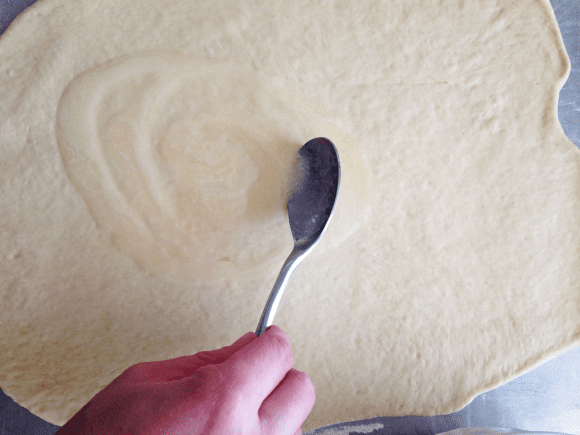 Sprinkle the brown sugar and cinnamon mixture ( 1 tablespoon cinnamon + ½ cup brown sugar ) over the butter, covering the entire rectangle.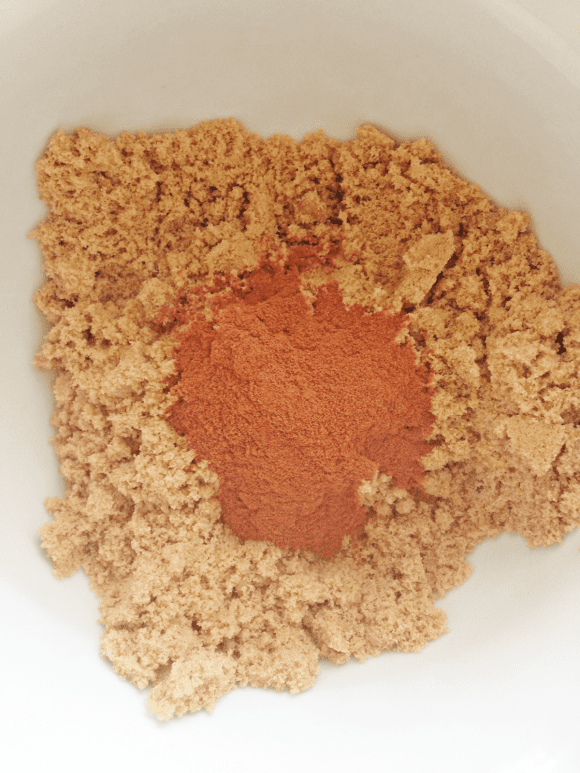 Starting on one end, roll up the dough.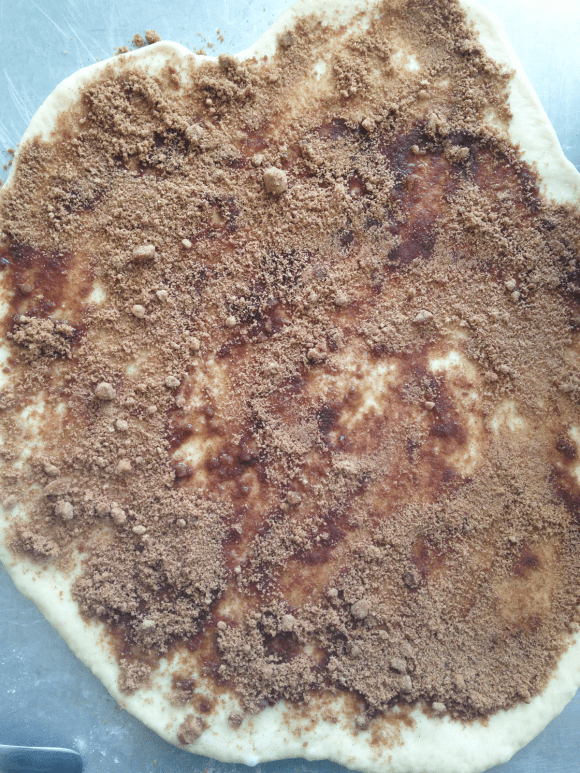 Cut your cinnamon roll slices about 1-1 ½ inch thick.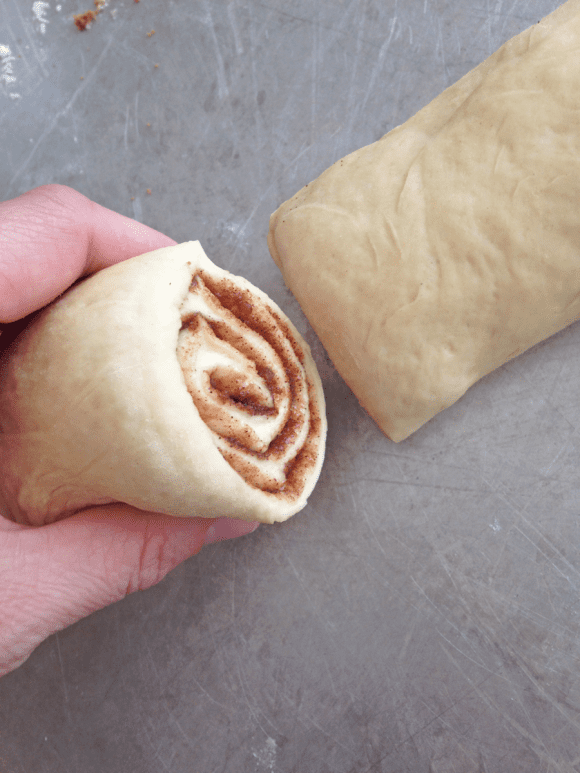 If you bought store bought dough then you, of course, can skipped the previous steps!
Unroll the cinnamon roll. Find the center and begin rolling each side in, forming the shape of a heart.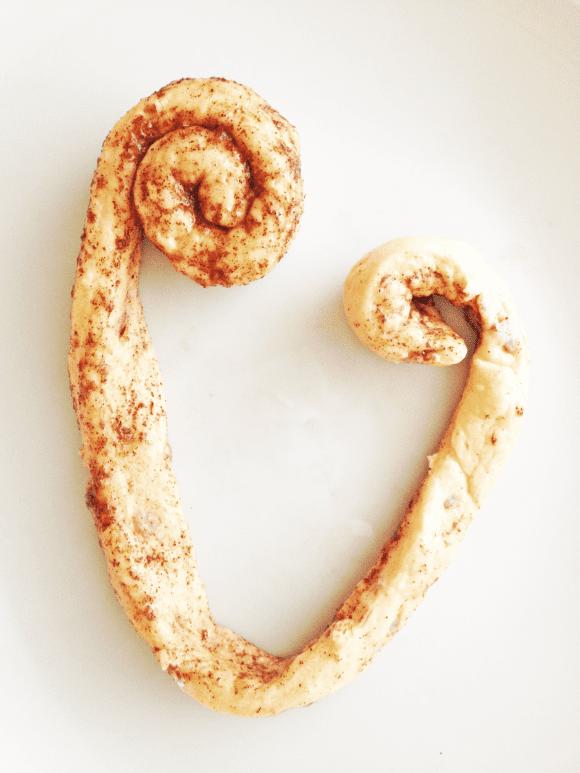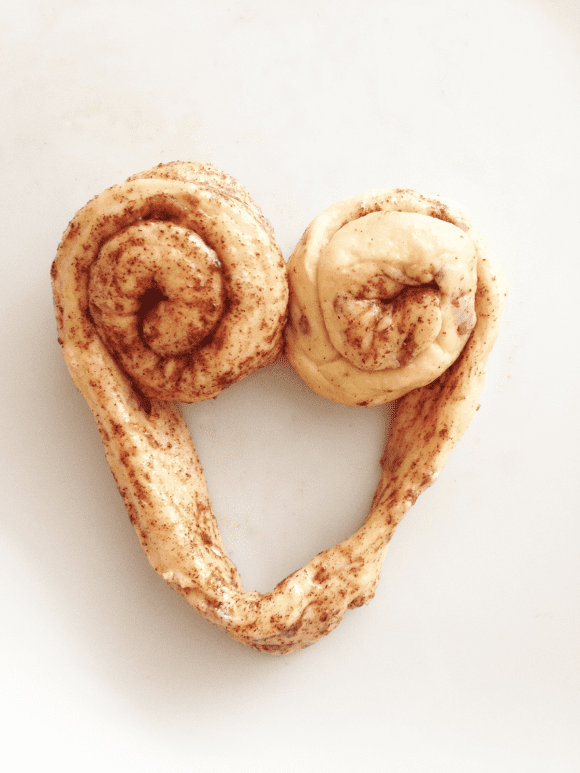 Bake cinnamon rolls according to package directions or recipe.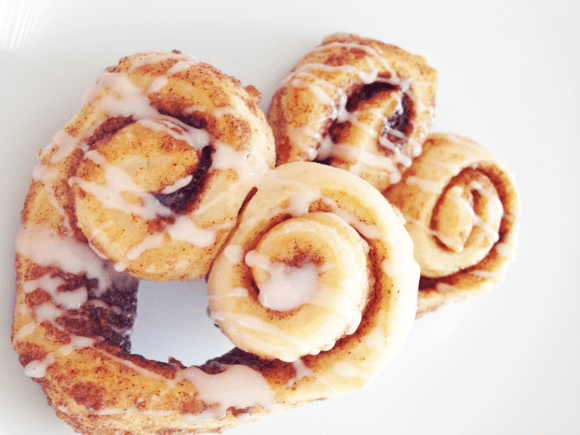 Frost these pretty little babies with homemade frosting or a store bought cream cheese frosting!
My kids just LOVED these! I bet yours will too (or your special someone)!
To see more of Shauna's work, check out Ella and Annie Magazine and visit them on Facebook, Twitter, Instagram, and Pinterest.
For more Valentine's Day inspiration, be sure to check out the fantastic Valentine's Day parties on our site and all our free Valentine's Day printables.