Now that I've shared what's in my party toolkit, I thought I'd compile a list of all the items you have in your party toolkits (thanks for all the comments) so everyone can see and maybe add to theirs.
3M Mounting Strips – Love these, have some. Must get more!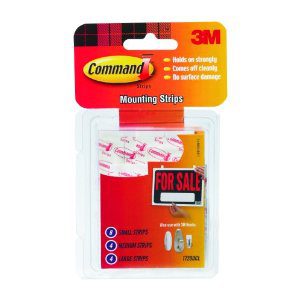 Hot glue gun – I have to admit, I've been a little afraid of them but it's been mentioned a bunch of times,  so I think I must get over my fear.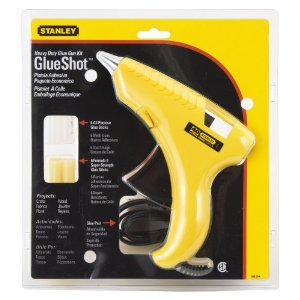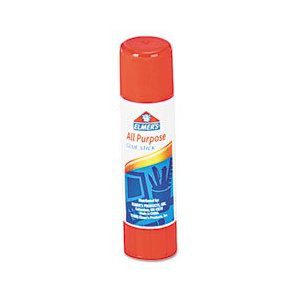 Rotary fabric cutter/Pinking shears – Smart idea.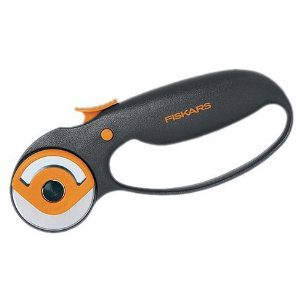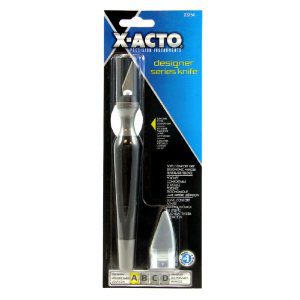 Silhouette Craft Cutting Tool – One day…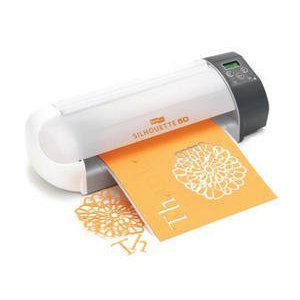 Cricut Personal Electronic Cutter – One day for this one, too…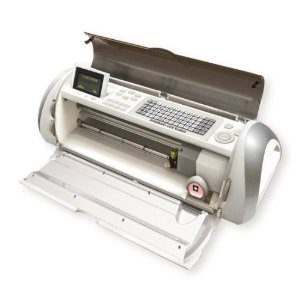 Fishing line – I love how this makes things look like they're floating in space.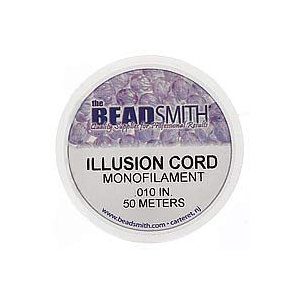 Clothes Pins – I absolutely need some, especially the mini ones.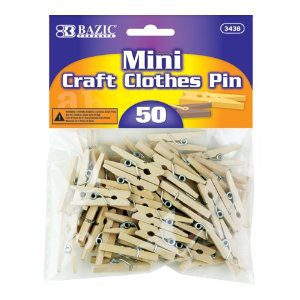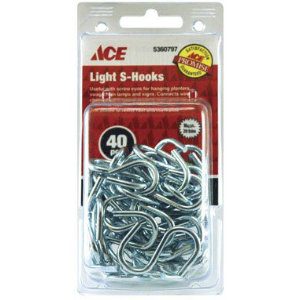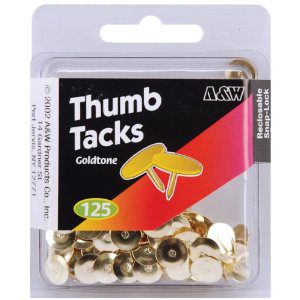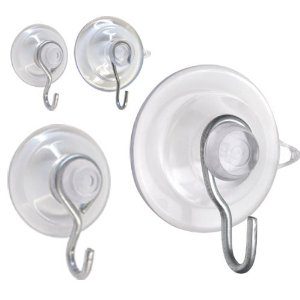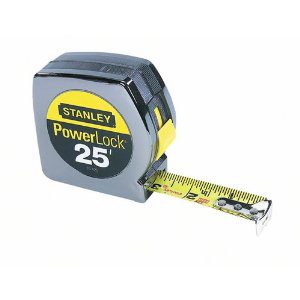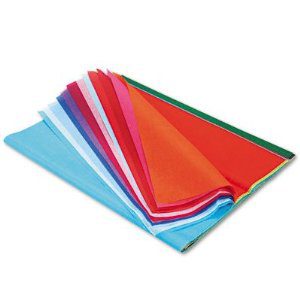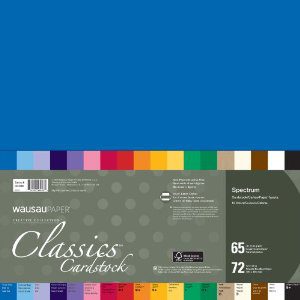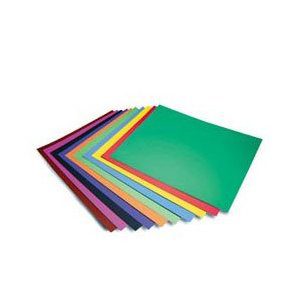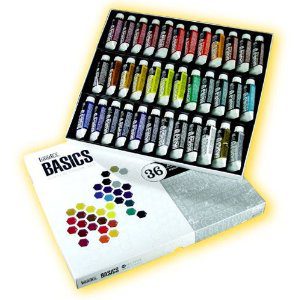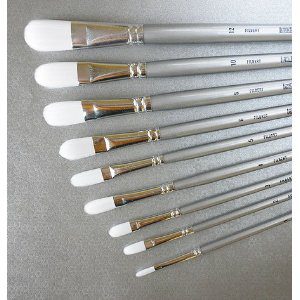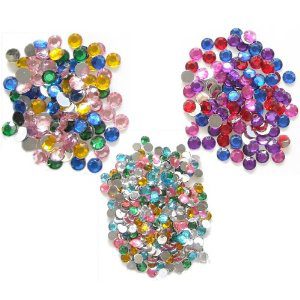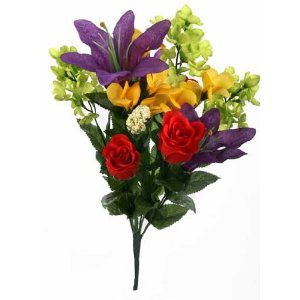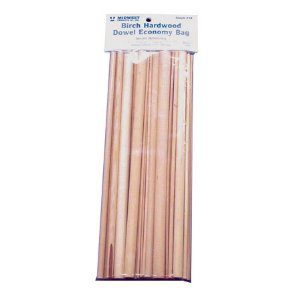 Circle cutter – For different sized circles.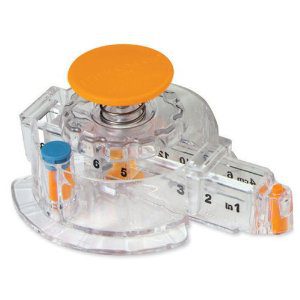 This is quite an exhaustive list. I feel like I could tackle any party with these supplies. Thanks for all your ideas, let me know if I left anything off.
–