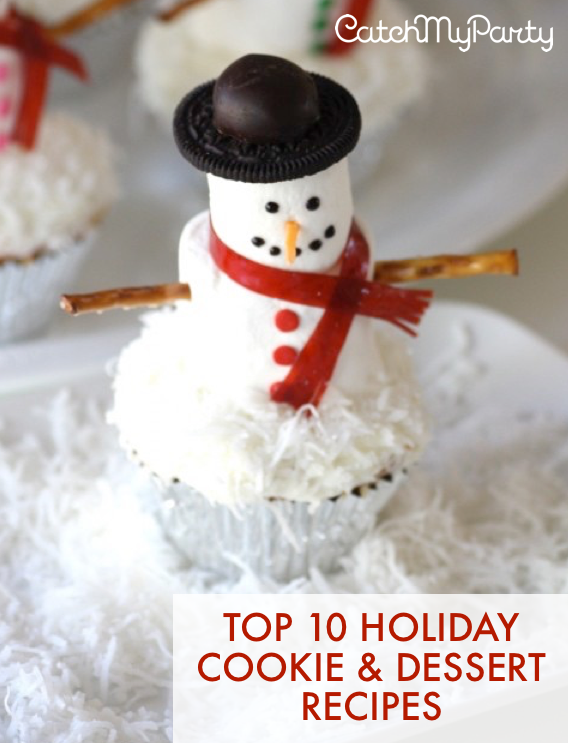 Hey, it's Jillian. I'm so excited to be sharing our new Holiday Cookie and Dessert eBook. These are the 10 most popular holiday cookies and desserts from our site, all guaranteed hits, all simple to make!
And we're selling it this week for $3.50!
This eBook is for you if you…
Like to bake with (and for) your family and friends
Like easy, foolproof recipes
Like to give cookies and treats as holiday gifts
Like to lick the spoon (like me!)
If you answered "yes" to any of these, buy it now here —–>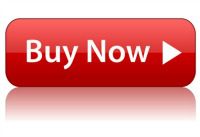 Here are some sample pages from the book: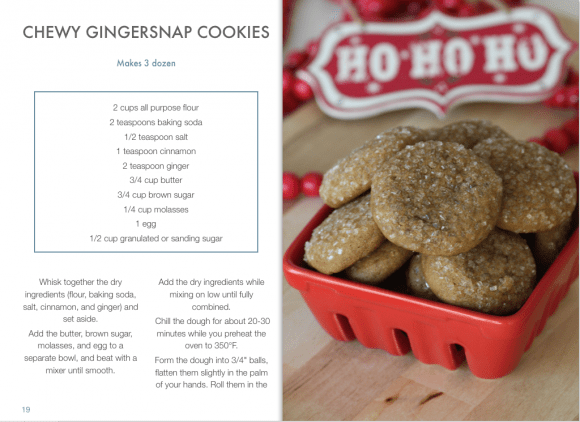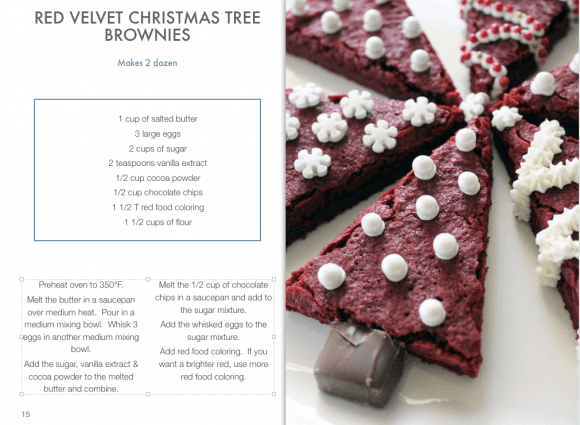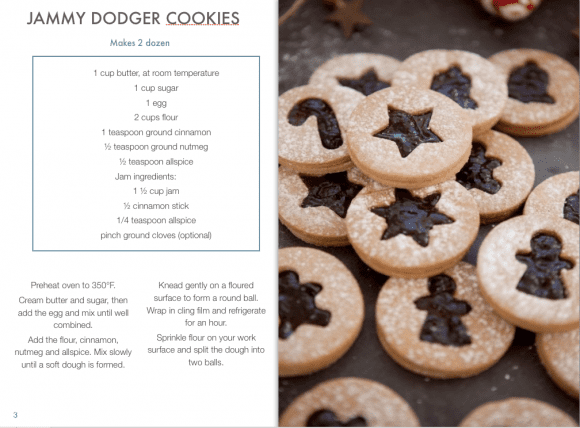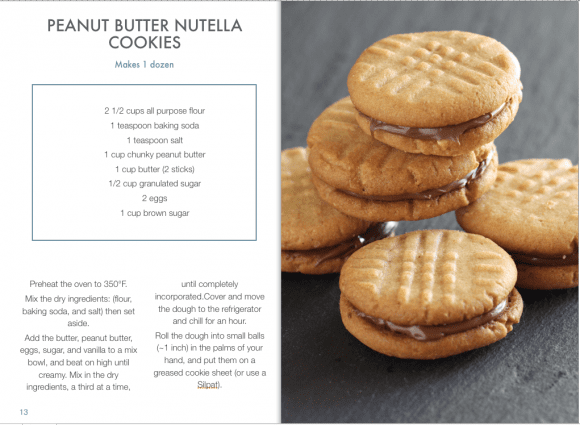 TABLE OF CONTENTS:
Christmas Jammy Dodger Cookies…….  2
Perfect Sugar Cookies……..  4
Marshmallow Snowman Cupcakes……..  6
Pumpkin Pie Blondies……..  8
Snowball Cookies…….  10
Peanut Butter Nutella Cookies…….. 12
Red Velvet Christmas Tree Brownies…….. 14
Cornflake Chocolate Chip Marshmallow Cookies……..  16
Chewy Gingersnap Cookies…….. 18
Rosemary Walnut Biscotti……..  20
You will be baking up a storm with this eBook.
And this week it's only $3.50!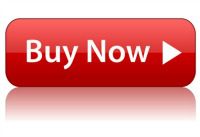 I'd love to see photos of what you bake! Email me your photos to jillian(at)catchmyparty(dot)com so I can share them.