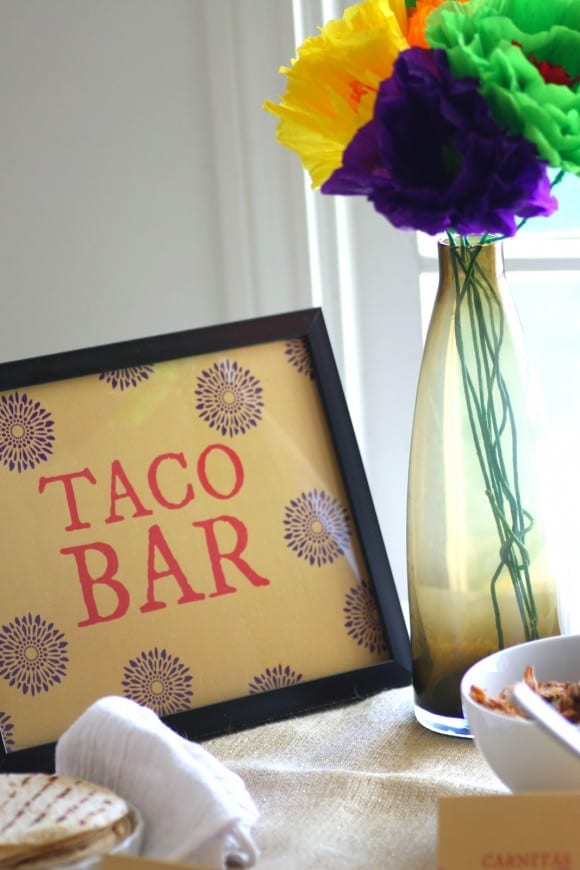 If you read my blog, you know I'm a huge fan of DIY bars at parties — s'mores bars, champagne bars, cupcake decorating bars, etc. — so to celebrate Cinco de Mayo and the start of spring, I thought I'd do a post (and throw a little party) on how to create a taco bar, and then I'd give away some free taco bar printables to help you style your own party.
I know a taco is a very personal thing. I like mine with chicken, guacamole, cilantro, cheese, and beans, but no onions. My husband thinks onions are a must, as well as pork. So I called my taco bar, the "Bar of Happiness" because everyone looked joyous creating exactly what they wanted.
On my taco bar, I put out tortillas, chicken, pulled pork, guacamole, cojita cheese, chopped onions, black beans, cilantro, lime wedges, and jalapenos.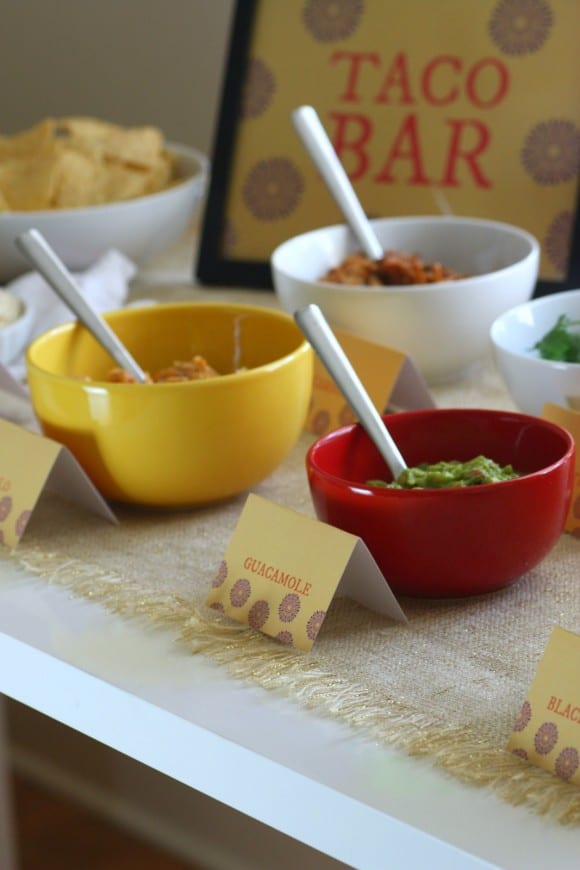 The guacamole recipe I used was RO*TEL's Rockin' Guac Recipe. This was simple and easy to make and brought a lot of creaminess and tanginess to the guac, plus it's super fast.
RO*TEL's Rockin' Guac Recipe
Ingredients:
3 pitted and peeled avocados
1 can RO*TEL Diced Tomatoes & Green Chilies, drained
1/2 cup diced onion
A squeeze of lime juice
Salt and pepper to taste
Directions:
Mash the avocados in a bowl.
Stir in the remaining ingredients.
Season with salt & pepper.
I also put out margarita glasses and cold Bud Light Lime-A-Ritas for my guests. This made my job as host a whole lot simpler. People got to help themselves to their drinks. And they did.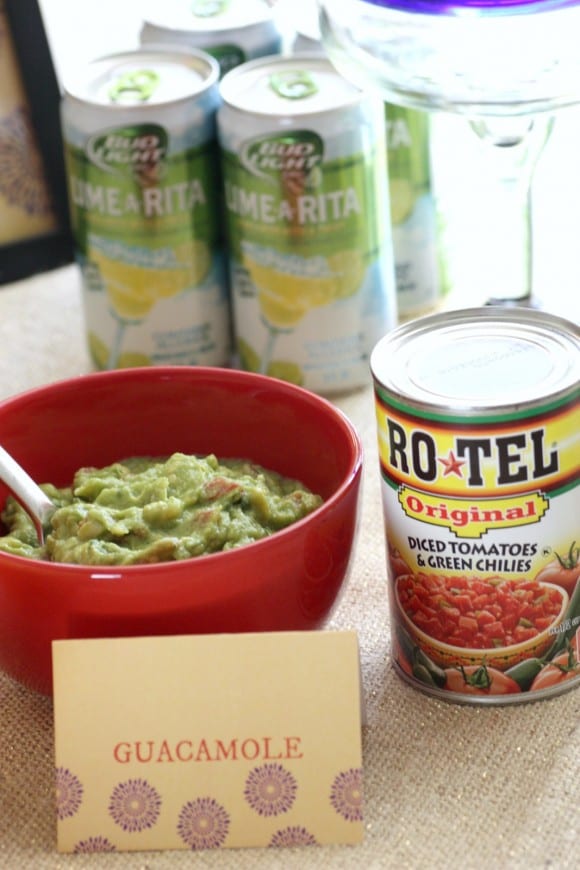 I wanted to add a few touches to liven up my decor. I added some colorful paper flowers, a mini pinata, and a sombrero to my table.
I designed the "Taco Bar" sign to put on the front of my table. I also designed tented cards so my guests could know exactly what they were putting on their tacos.
The best part about the tented cards is they are editable, which means you can type in your own foods and personalize them just the way you like!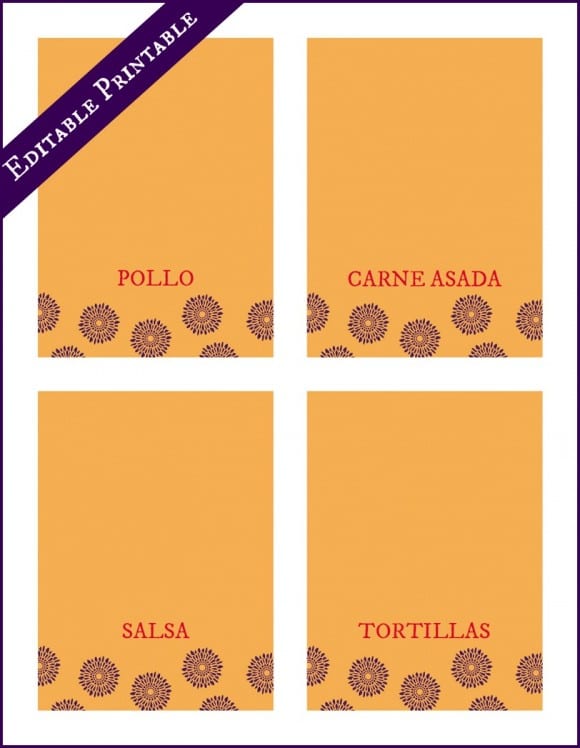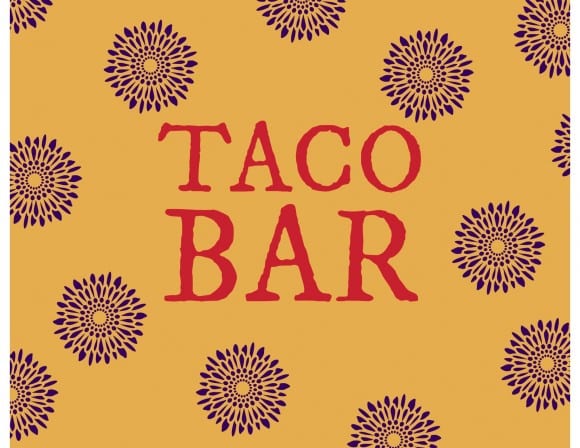 Here are just a few pretty photos of my food to give you an idea of how to create a taco bar.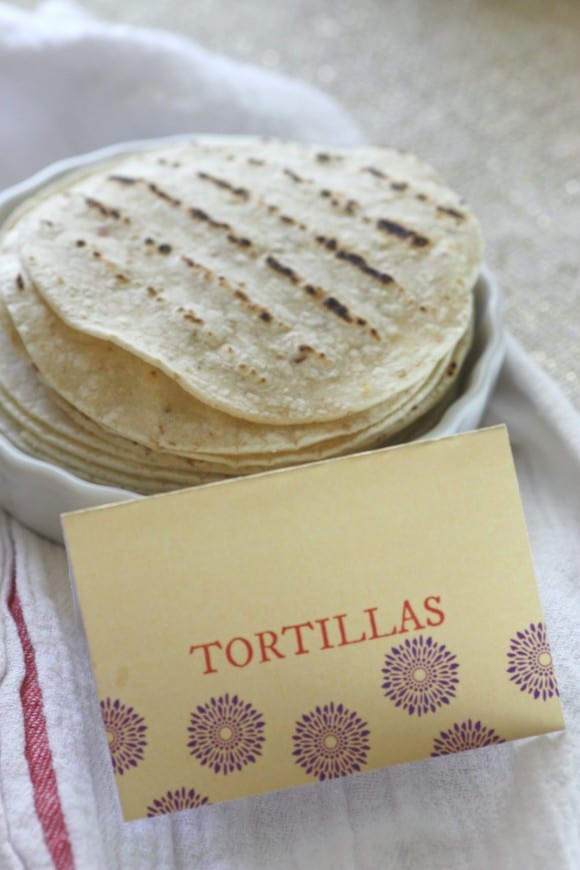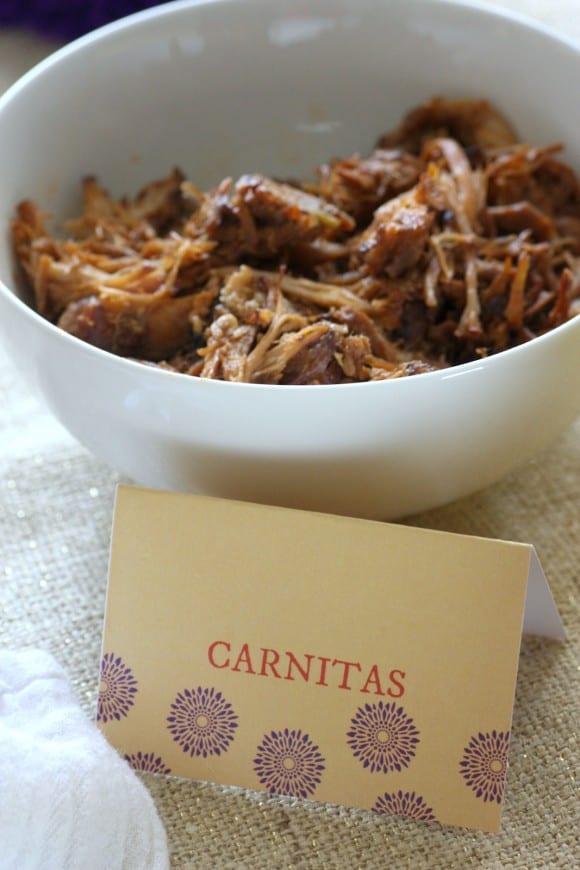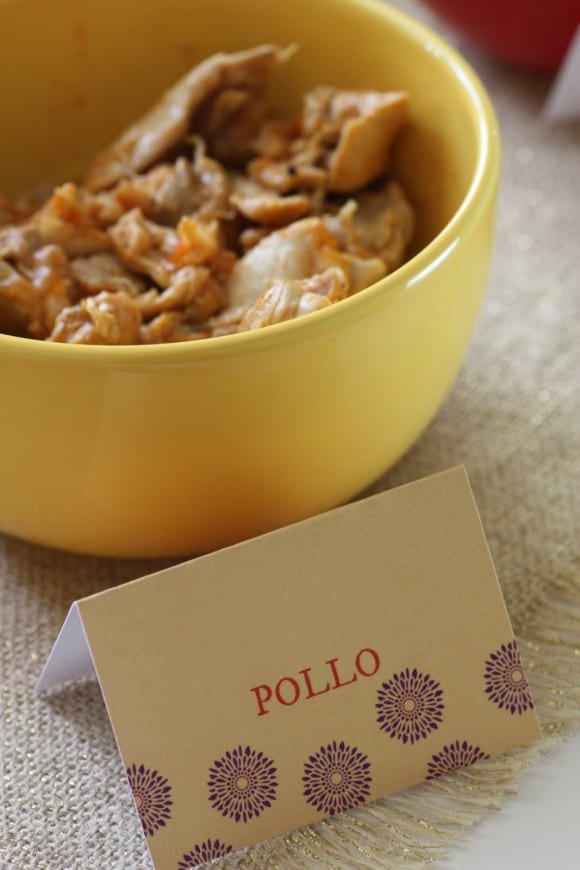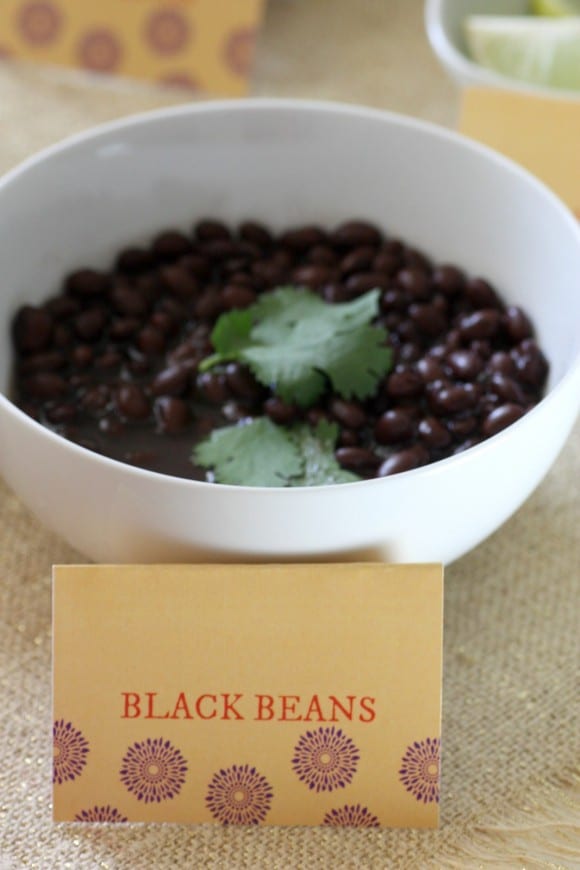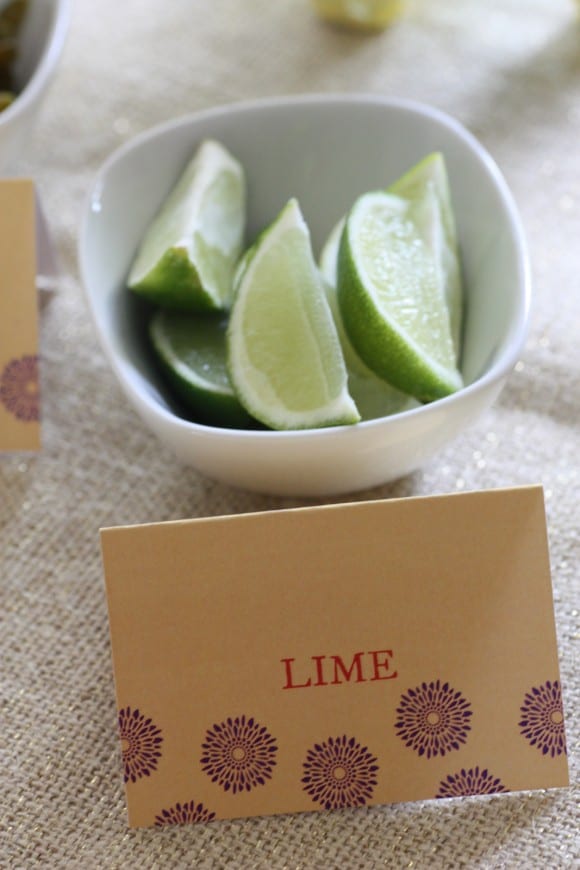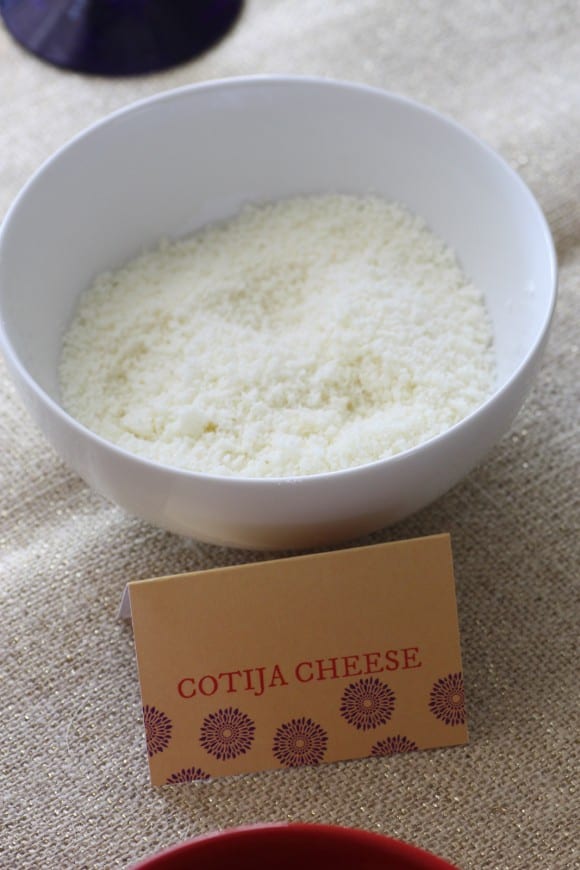 If you do a taco bar, I'd love to see it. Please add your party photos to our site!