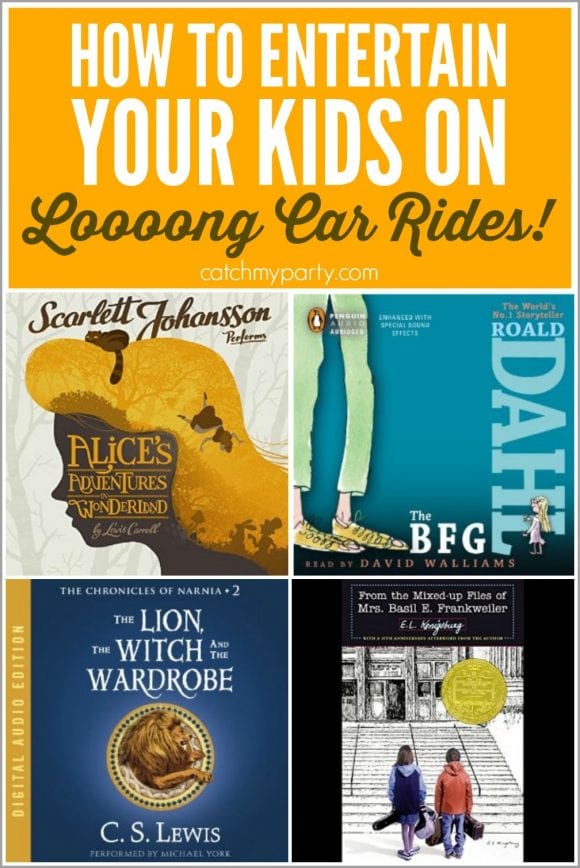 If you are looking for a great way to entertain your kids on long car rides this summer, I have one suggestion… Audible! It's a lifesaver.
My daughter's favorite book is Alice in Wonderland by Lewis Carroll. She loves the special world Alice enters, and all the incredible characters she meets along the way.
For this post, I'm happy to have teamed up with Audible to let you know about the new edition of Alice's Adventures in Wonderland, narrated by Scarlett Johansson.
Yes, the Scarlett Johansson, Golden Globe nominee and the beautiful actress with the cool, throaty voice.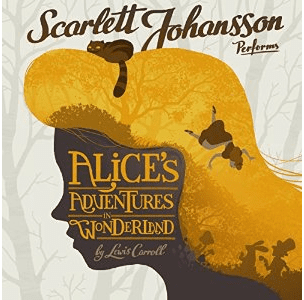 We started listening to it in the car the other day, and Lainey, my daughter, didn't want to get out. She just wanted to stay and listen because Scarlett Johansson brings such life and expression to the story and characters.
It's like she's right there in the car telling us this incredible story. Yes, the Scarlett Johansson is in our car… well, at least it feels like she is.
I have been an Audible subscribers since my daughter was very young. It's such a pleasure to download books from Audible and listen on long car rides.
It gives us something to look forward to, it definitely makes the drives feel shorter, and it's fun for my husband and me to revisit some of our childhood favorites.
But the best benefit is, it gives us something to talk about during our trips, and when the trips are over, the books stay with us. I can remember the books we listened to past trips, because they've became part of the overall experience.
Some of our favorite Audible family books have been:
From the Mixed-up Files of Mrs. Basil E. Frankweiler by E.L. Konigsburg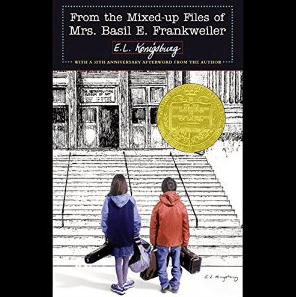 Harriet the Spy by Louise Fitzhugh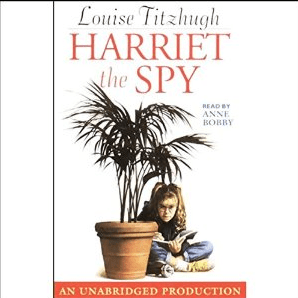 The Lion, the Witch, and the Wardrobe: The Chronicles of Narnia by C.S. Lewis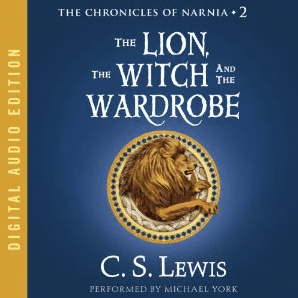 The BFG by Roald Dahl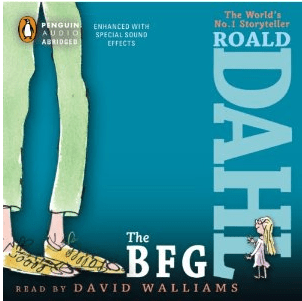 The Secret Garden by Frances Hodgson Burnett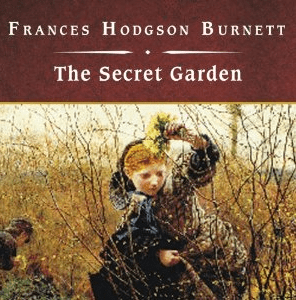 For myself, I like having an audiobook to listen to when I'm in the car by myself, cleaning up, folding laundry, or right before bed. Listening to a good book definitely helps me unwind.
Right now I'm in a non-fiction phase. I'm listening to Sapiens: A Brief History of Humankind by Yuval Noah Harari and I find it absolutely fascinating. It's changing my whole perspective on being human.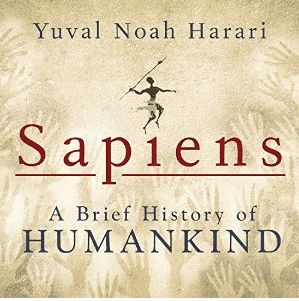 Sign up for Audible and get a 30-day trial with a free download. It's so worth it for summer!
This is a sponsored conversation written by me on behalf of Audible. The opinions and text are all mine.