Ready to learn how to throw a socially distanced Christmas?
Yes, Christmas is going to look a little different this year.
So, if you are planning on spending Christmas with a few loved ones, here are some tips on how to throw a safe, socially distanced Christmas celebration.
Lots of these tips are can also be applied to hosting Christmas parties as well.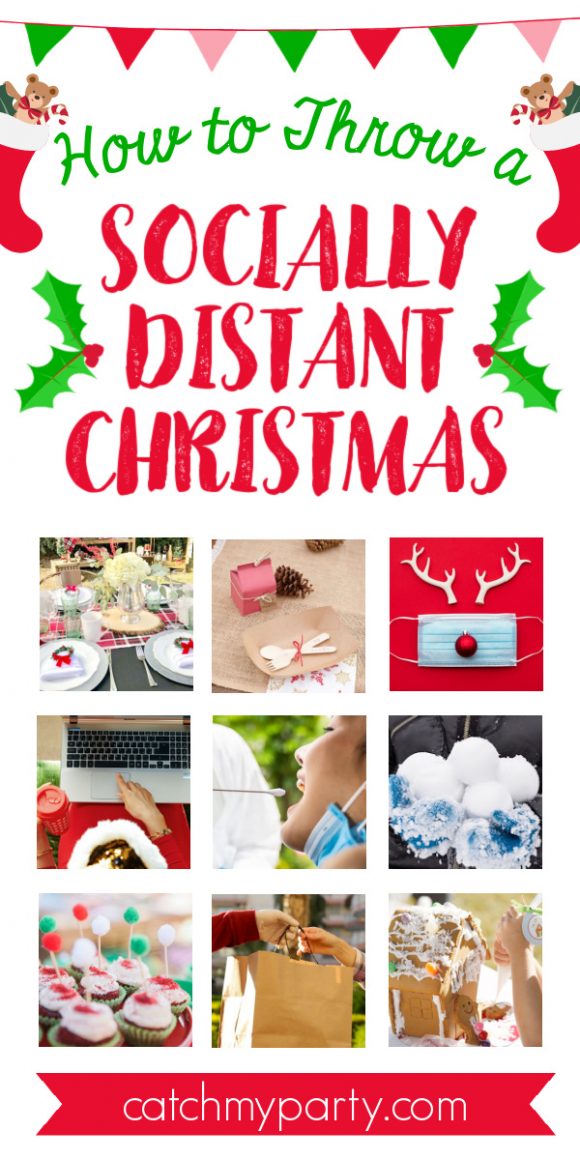 How to Throw a Socially Distanced Christmas!
Things may be different this year but that doesn't mean that with correct health and safety measures, we can't celebrate Christmas with a few select loved ones.
Who knows, you may actually be creating new family Christmas traditions?!
If you are planning to celebrate Christmas in person, here are some socially distanced party ideas and socially distanced Christmas party supplies to make your celebration safe and enjoyable.

1: Take your Christmas Outdoors
Outdoors is always safer than indoors, and the last thing you want is everyone dining indoors with no masks and poor ventilation.
So take your Christmas outside into the fresh air. Set up a table for each household in your backyard at a distance from each other.
That way when you are eating, you can safely remove your masks.
For those in colder climates, you could try renting some heat lamps and placing a blanket on each seat to keep everyone warmer.
Fill your backyard with some Christmas cheer and decorate your outdoor space with our free Christmas printable decorations, photo booth props, and banners.
You could even think about renting a snow machine and making it a white one!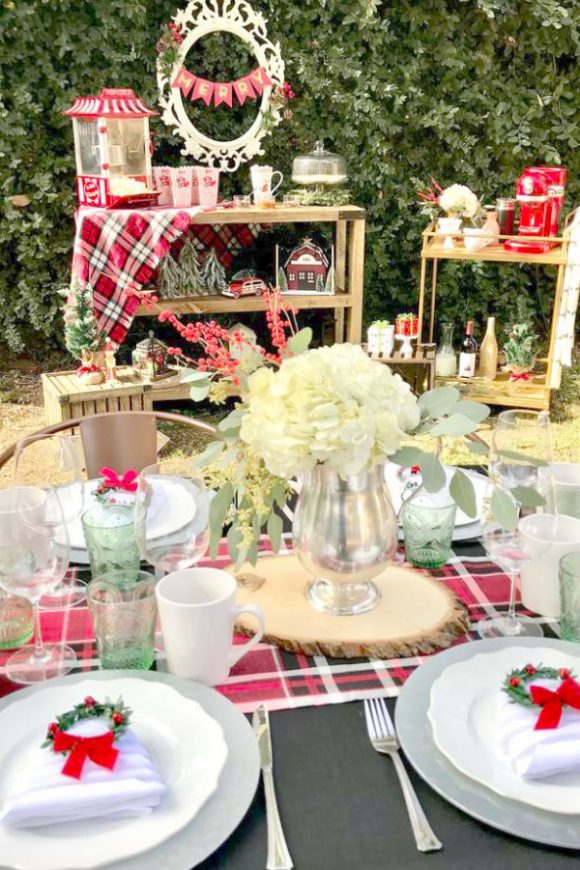 2: Throw a Christmas Picnic
If you want something a little more relaxed, you could have an outdoor Christmas picnic.
Each household could bring their own blanket, lawn chairs, and food, and still spend Christmas together while all at a safe distance.
Make sure you go through these socially distanced party food ideas to help you plan your menu.
Create a playlist with Christmas music and decorate your outdoor space with Christmas decorations.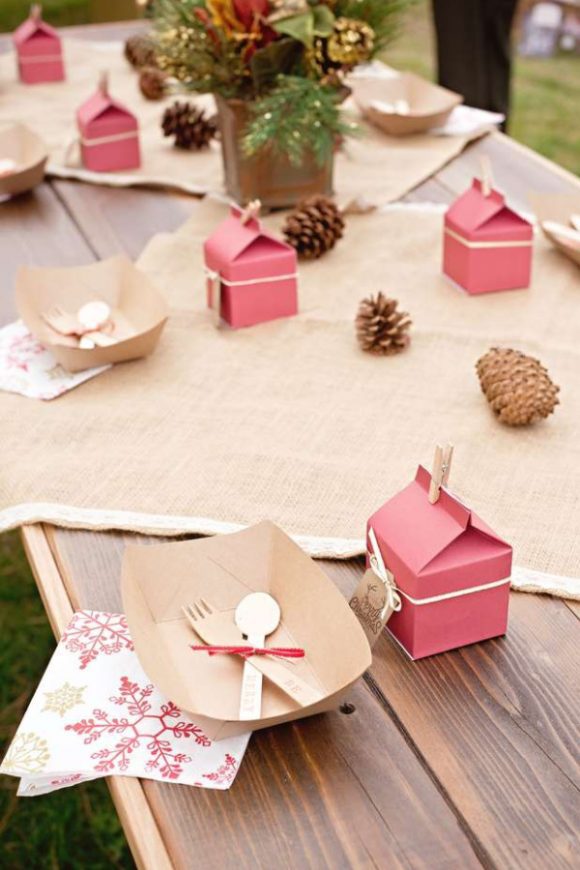 3: Just Desserts
An alternative way to do Christmas this year, is to have family over just for desserts.
Take everyone outside into a Christmas decorated backyard, and treat everyone to some delicious desserts.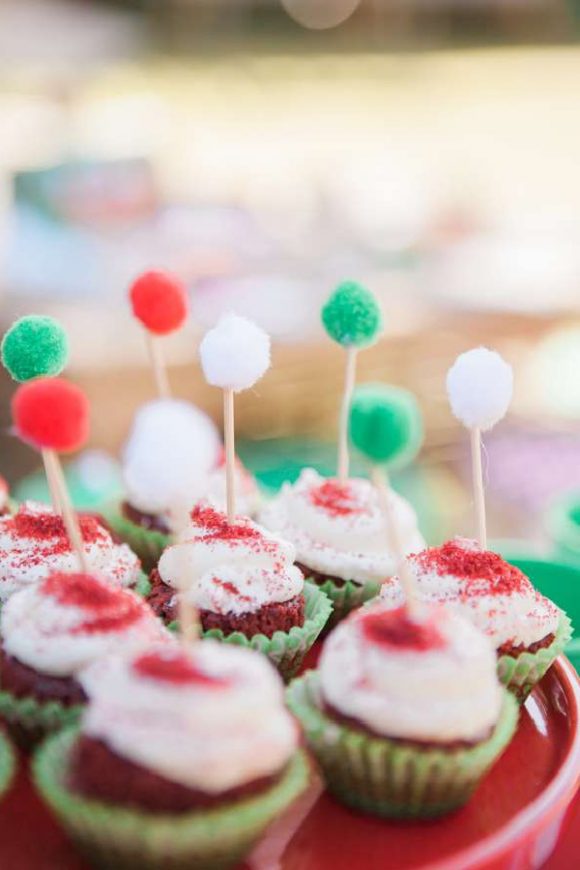 4: Order Out and Support your Local Restaurants
Times are hard for many local restaurants at the moment.
A fantastic way to support your local restaurants over the holiday season, and to take a load off your back, is to order out your Christmas meal this year.
If you are having family over, ask the restaurant to pack the food in individual containers so you and your guests don't have to worry when passing food to each another.
This is especially useful if you are planning a Christmas picnic.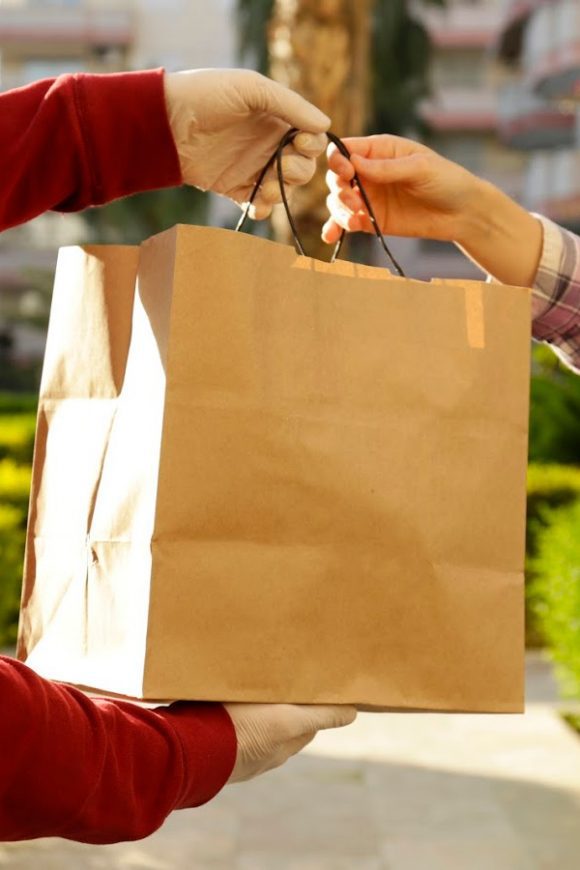 5: Create a Mask and Sanitizer Station
Sanitizers and masks are essential if you are planning to time with others outside of your household for the holidays.
This Christmas sign is perfect for decorating a sanitizing station and a great addition to your Christmas decorations.
Create a sanitizing station with masks and sanitizers so your guests can help themselves, and place this sign next to them.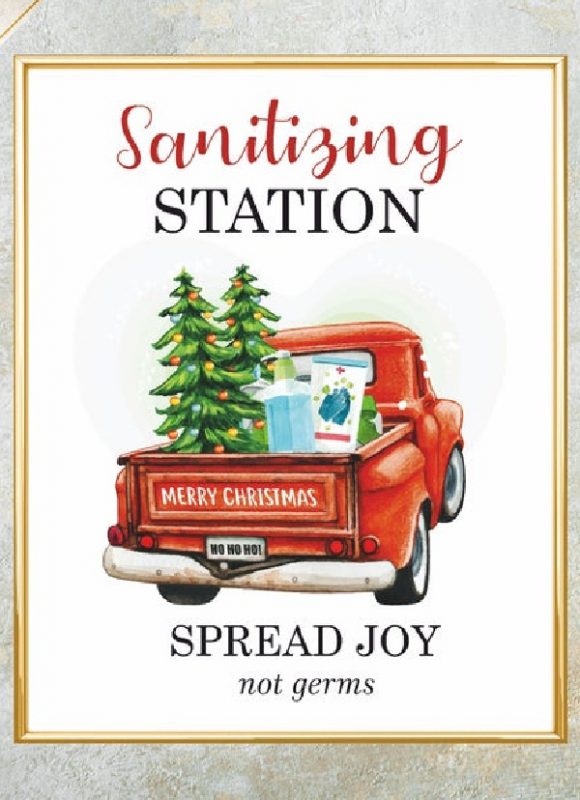 6: Fun Mask Decorating Party Activity
Kids love creative projects, and a fun way to keep them amused over the holidays is to have them decorate their own masks.
Supply them with some plain fabric masks and a bunch of fabric markers and watch them create works of art!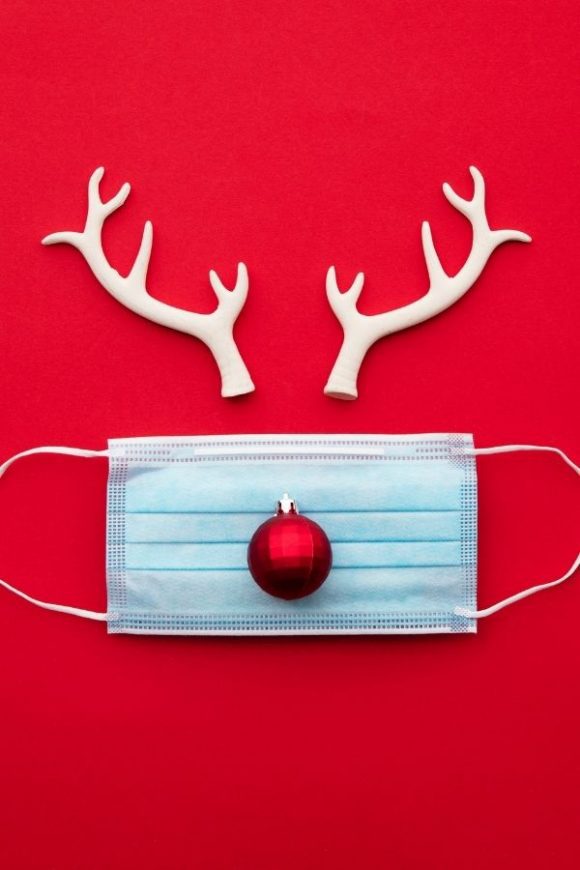 7: Decorating Christmas Cookies / Gingerbread House Party Activity for Kids
Gingerbread houses and cookies are a staple over Christmas, and there's nothing more delightful for a child then to go all out decorating them!
A gingerbread house kit is a great purchase. Get one for each household, and let them decorate to their heart's content.
If a gingerbread house is too big of an activity, how about setting out some cookies, and let children decorate them instead?!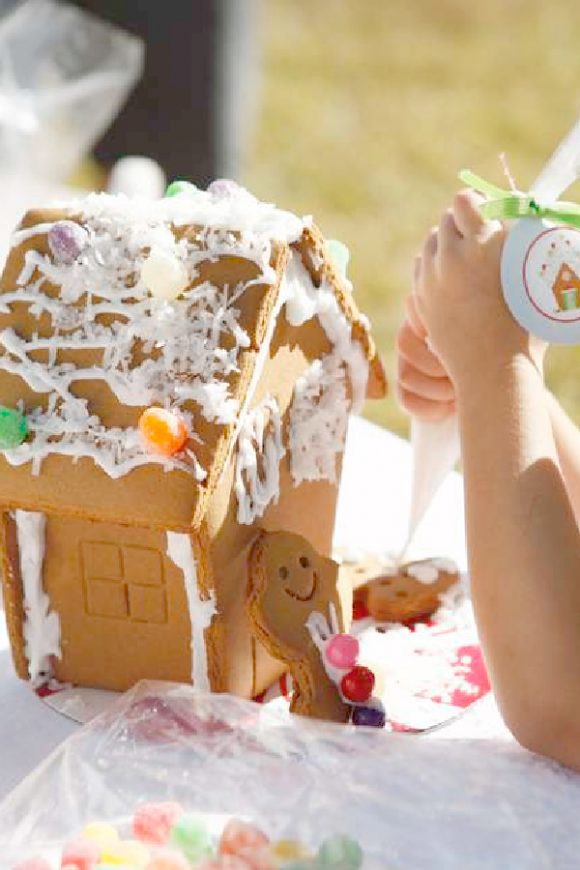 8: Play Fun Outdoor Games
If sharing a Christmas meal isn't really an option, but still want to spend some quality with your extended family, then a great alternative is to have everyone over for some outdoor fun.
Outdoors games are a fun activity for the whole family.
If you are lucky enough to have a white Christmas, then invite everyone over for a snowball fight or even build snowmen together at!
It's a great opportunity to create a new Christmas tradition!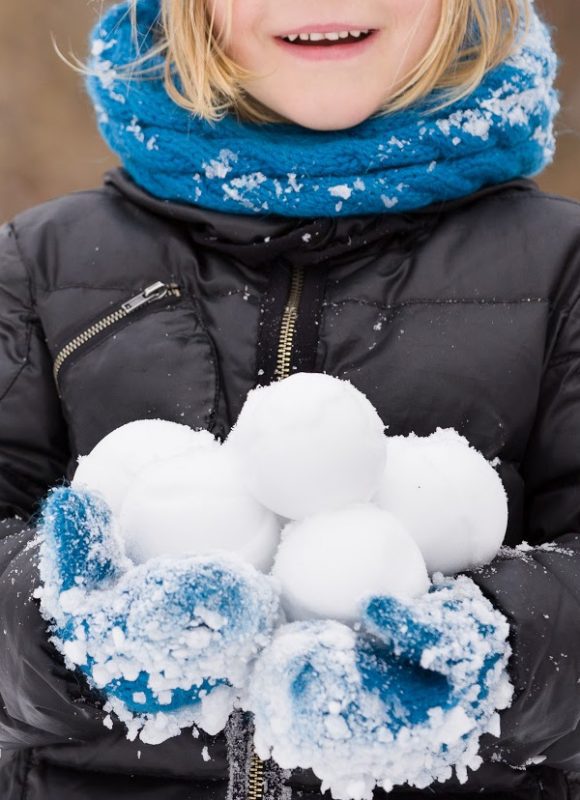 9: Deliver Some Homemade Christmas Treats
Many of us have become lockdown bakers this year so how about putting your new-found talent to good use and baking some wonderful treats for family and friends.
Place your sweet treats in a beautiful jar, box, or basket, and deliver them to your family and friends.
It's a fabulous way to show them just how much you care.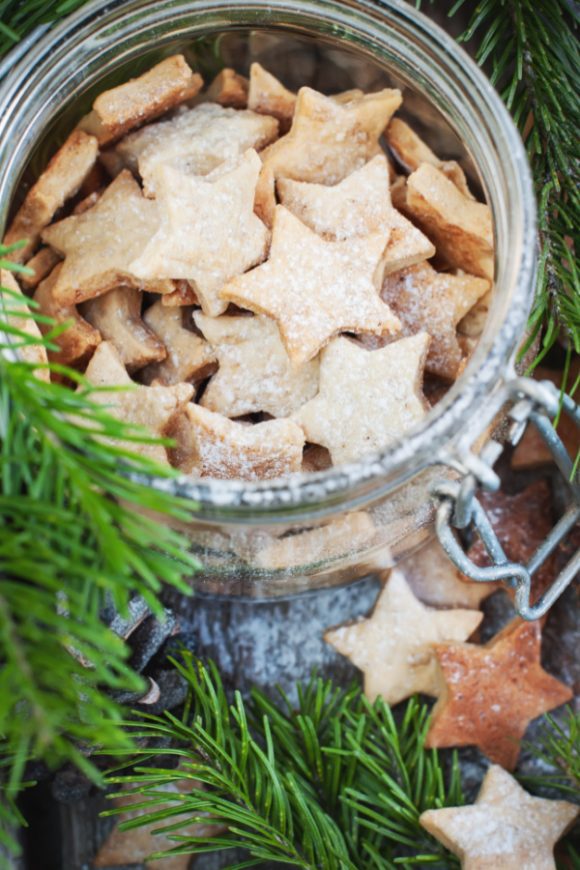 10: Get Tested Before Getting Together
If you and your family can get tested before Christmas, you might want to do it.
It will give you all some peace of mind over the holidays.
Ideally, you should all try to get tested 24-48 hours before getting together at a local testing site.
Having a negative test doesn't exempt you from taking precautions to keep you and others safe.
So make sure you still wear a mask, wash your hands, and keep a safe distance.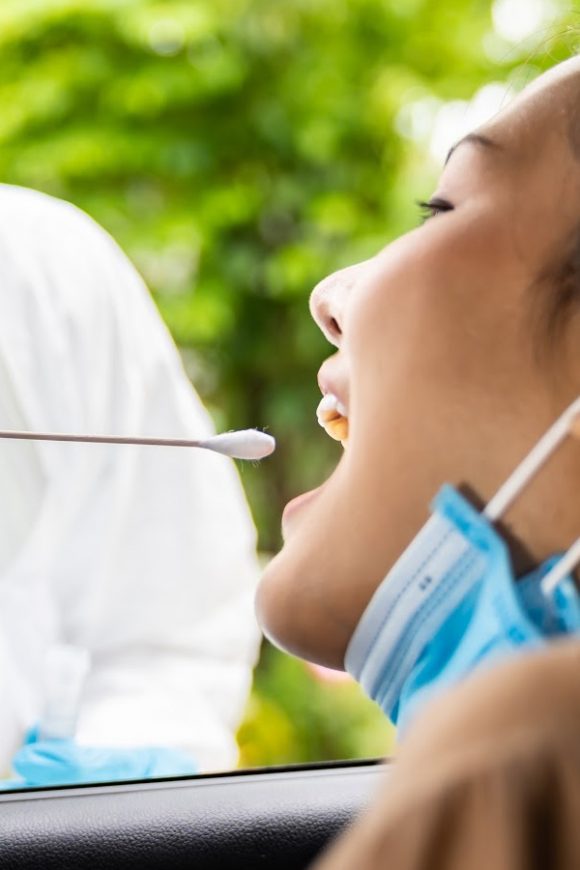 11: Check the CDC Website for Updates
Safety guidelines are constantly changing so make sure you keep up to date with CDC guidelines.
The most informed you are, the easier it is to keep everyone safe.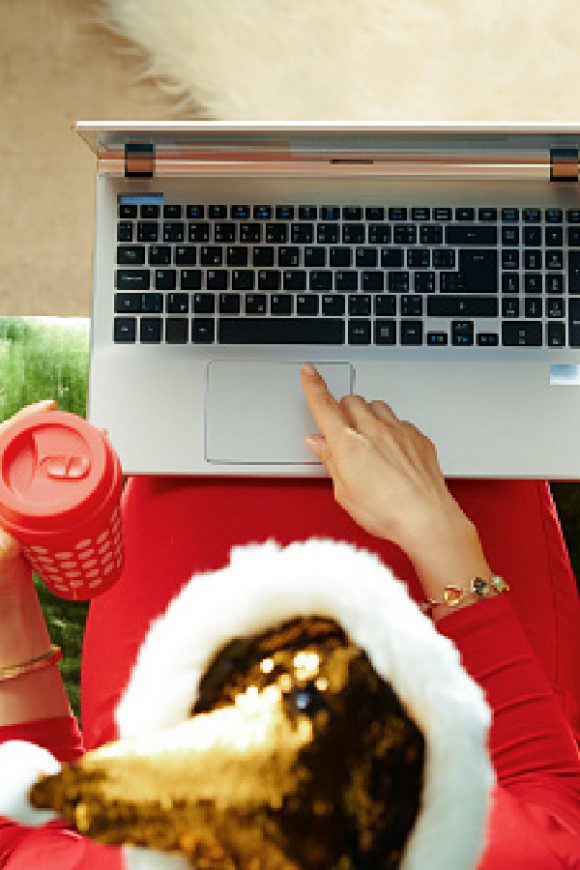 We wish everyone a safe and Merry Christmas! Yes, times are strange, but we can still celebrate together, even virtually, and share our deep connections and love. We need that now more than ever!
For more inspiration, check out all these stunning Christmas party ideas on our site, and check out these Christmas party supplies from vendors with listings on Catch My Party!
More Virtual Party Posts You'll Like
Need more ideas?