Summer is in full swing so I'm super happy to share an amazing summer ice cream party, that I picked out as one of my 4 favorites this week.
The birthday cake looks amazing! You won't believe your eyes.
Make sure you scroll down for more wonderful party inspiration and a ton of cool party ideas.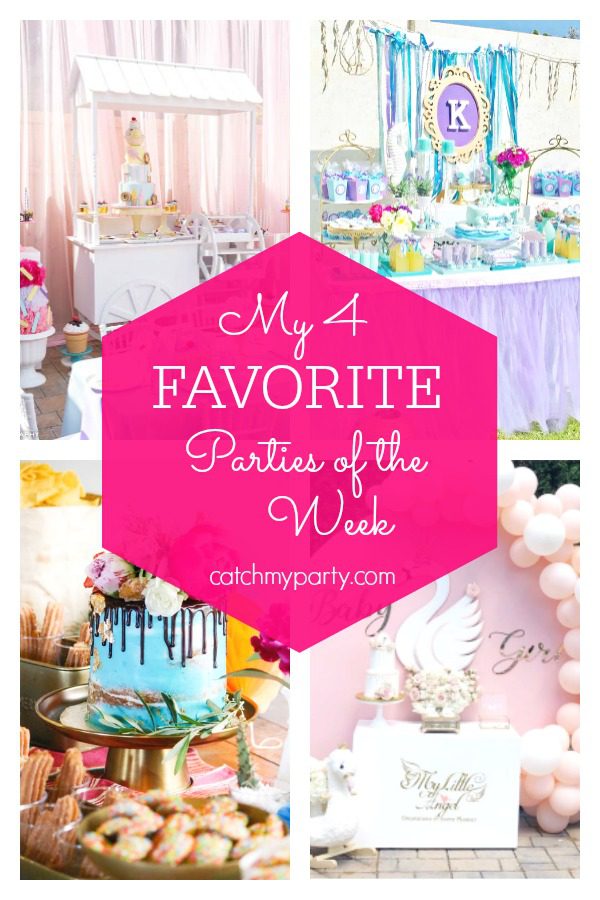 Check out my 4 favorite parties below:
My favorite parties this week include a sweet summer ice cream birthday party, a stunning mermaid birthday party, a colorful fiesta 77th birthday party, and a beautiful swan baby shower.

Party 1: Summer Ice Cream Birthday Party
Julie E's Abigail's Ice Cream Shop

MY FAVORITE PARTY DETAILS:
The fabulous vintage ice cream cart dessert table
The impressive tiered birthday cake covered in fondant ice cream and popsicles
The fun ice cream inspired cookies
The amazing chocolates decorated with ice cream candy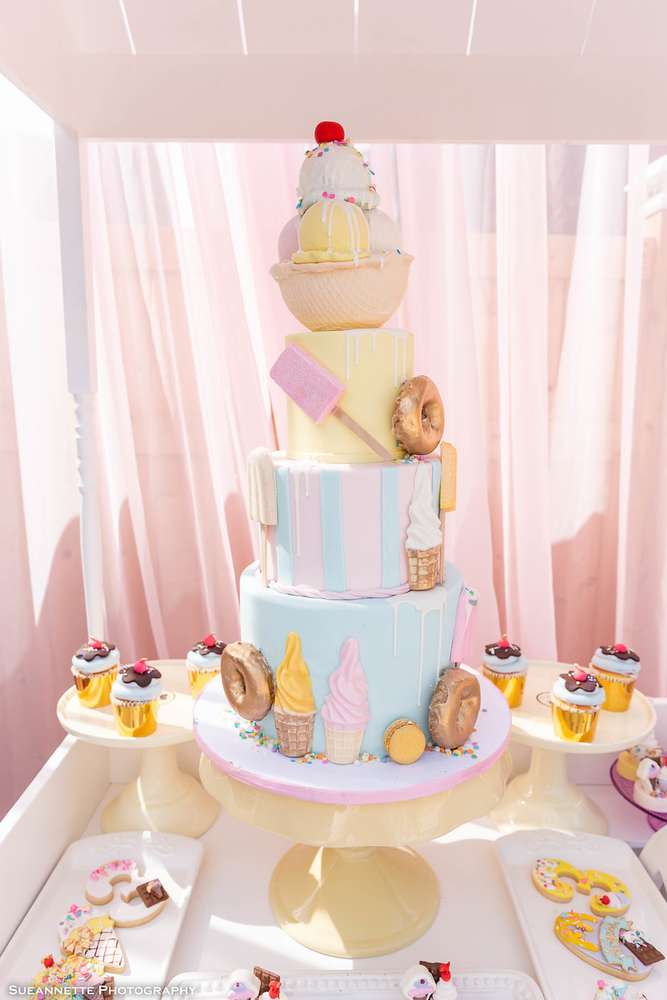 Party 2: Mermaid Birthday Party
Arte  D Andrea's Mermaid party

MY FAVORITE PARTY DETAILS:
The gorgeous dessert table with a wonderful purple tulle table skirt
The impressive mix of mermaid-inspired cake pops
The beautiful mermaid birthday cake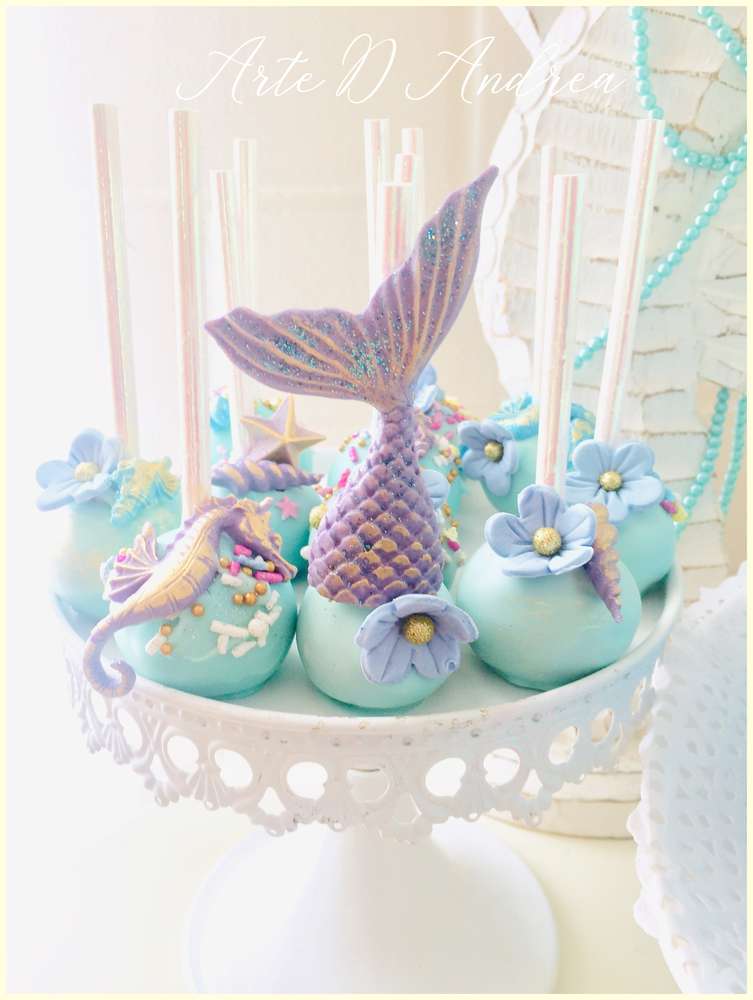 Party 3: Fiesta 77th Birthday Party
Posh Party Bebes' Nancy's 77th Fiesta

MY FAVORITE PARTY DETAILS:
The amazing blue naked cake with chocolate drip icing and decorated with vibrant fresh flowers
The colorful cookies covered in sprinkles
The fabulous balloon garland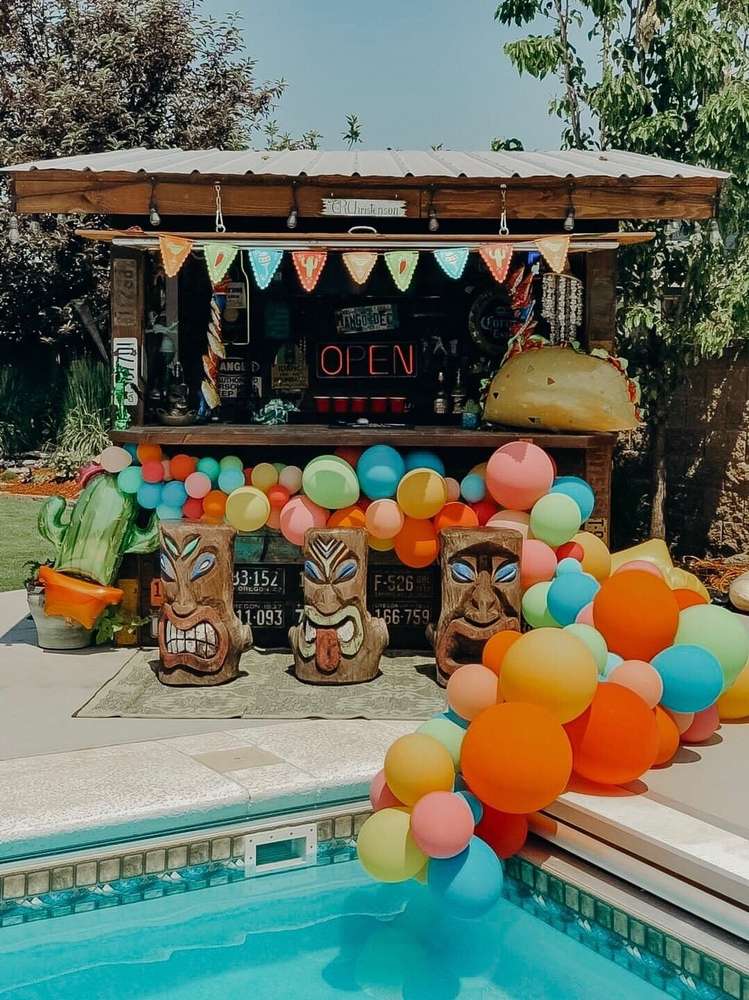 Party 4: Swan Baby Shower
 My Little Angel Decoration's Princess Swan

MY FAVORITE PARTY DETAILS:
The gorgeous princess swan inspired dessert table framed with a stunning balloon garland
The fantastic white tiered cake with pink drip icing and decorated with fresh flowers and topped with a swan
The pretty swan cookies
The cute princess swan centerpieces decorating each table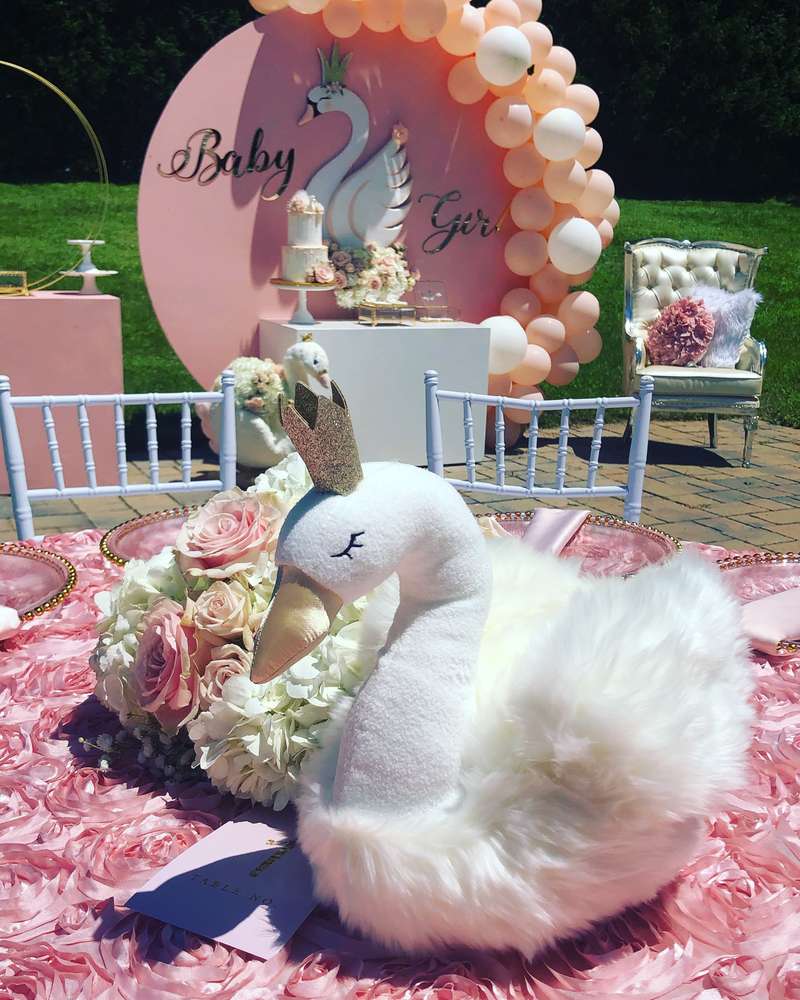 More parties in these favorite party themes:
If you are a blogger or entrepreneur, definitely check out my new podcast!
It's called The Blogger Genius Podcast, where I interview successful bloggers and industry experts to find out what's working now in online business. You will learn a ton so please subscribe now!!