Happy almost 4th! I just had to show off these amazing July 4th parties from our site to give you some last minute ideas.
To see the whole party, click on the link or photo.
Monique G's Fourth of July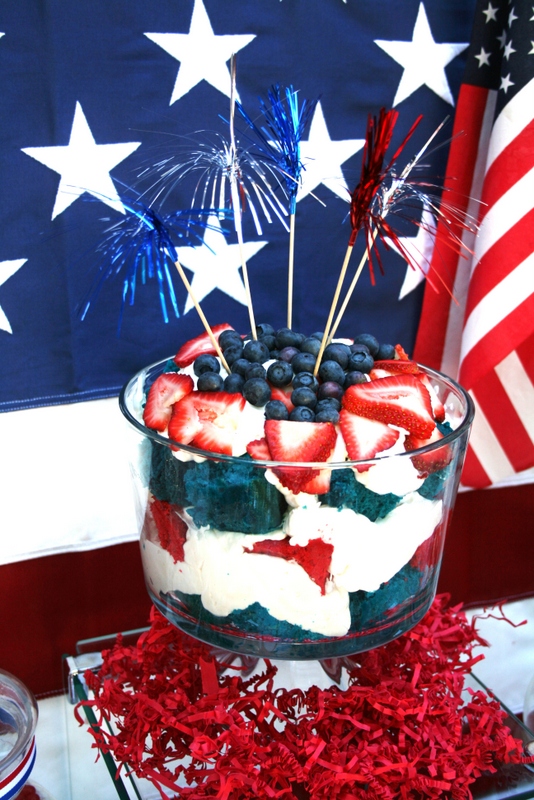 Amy C's Fireworks Tailgate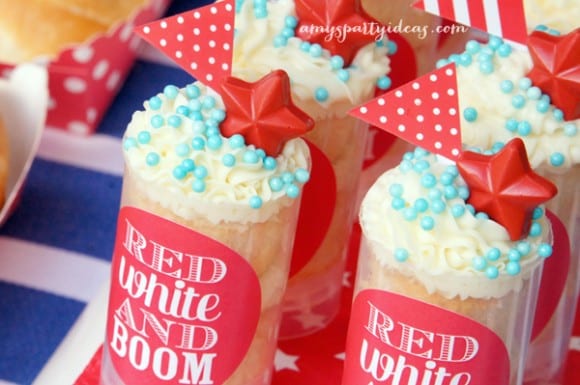 Made by a Princess' Patriotic Picnic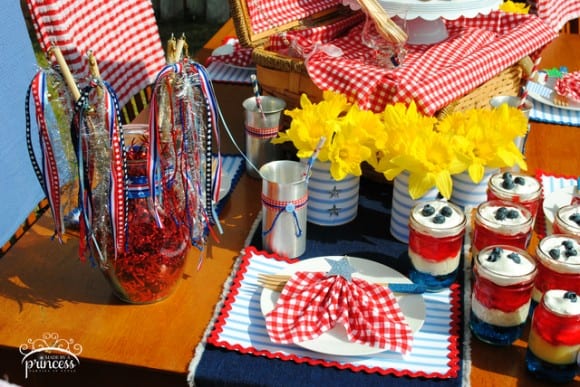 Michelle S's Let Freedom Ring!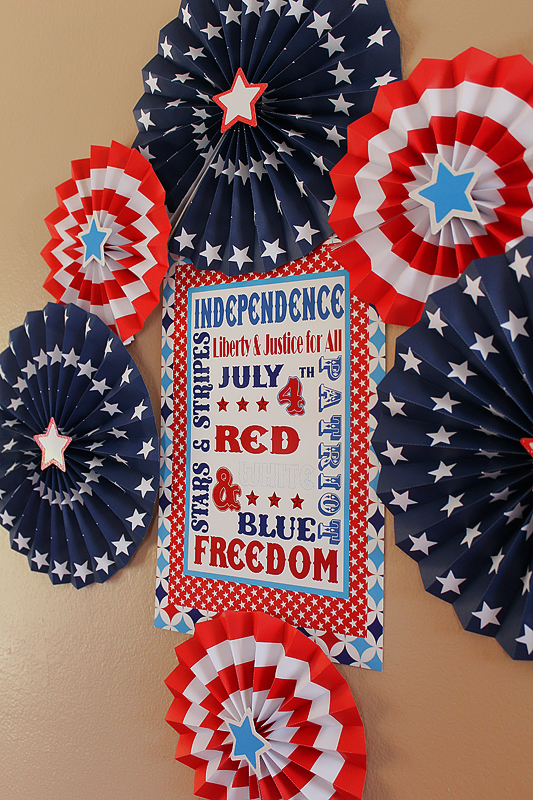 Sitha V's 4th of July Party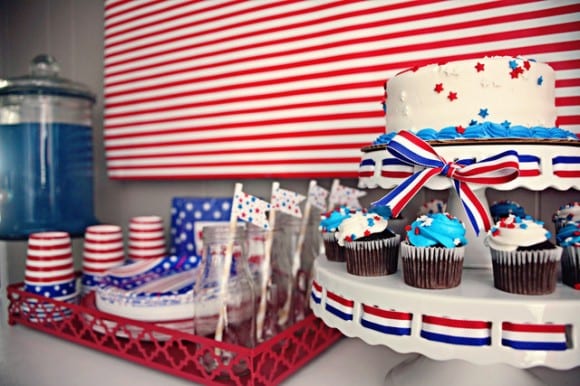 Ms. B's Jonathan's Red, White & Blue Birthday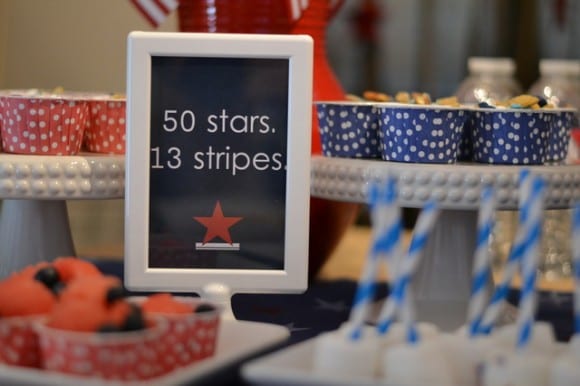 For more inspiration, check out all the July 4th parties on our site and all our free July 4th printables!