I love everything kraft paper. I use it for many things — table runners, wrapping paper, sketching, and I even tack up big pieces on the wall so my daughter can draw her masterpieces. I was excited when Nina from Designs by Nina offered to share her adorable kraft paper Valentine's Day free printables with us. Thank you, Nina.
These are so up my design-aesthetic alley. They're simple, modern, and rustic-feeling, plus a little bit "crafty." I recommend using a red pen when filling them out, to add a little pop of color, or you can embellish with some red stickers or handdrawn hearts.
This collection includes: Valentine's Day cards, treat toppers, cupcake toppers, and gift tags. While I'm featuring her kraft paper designs, Nina also did a set in baby pink. See below. They're very sweet!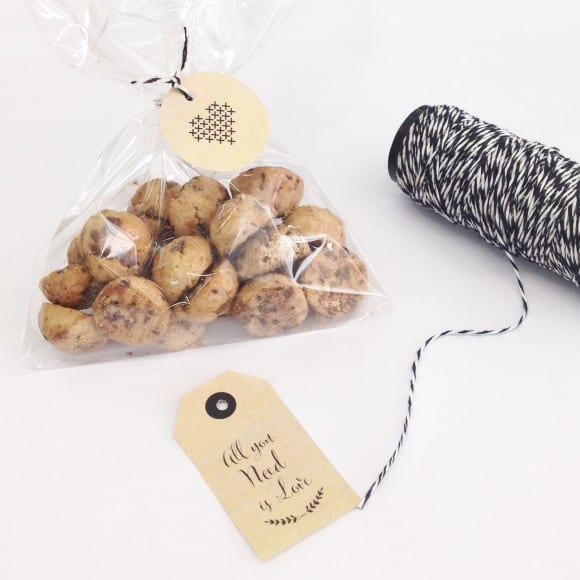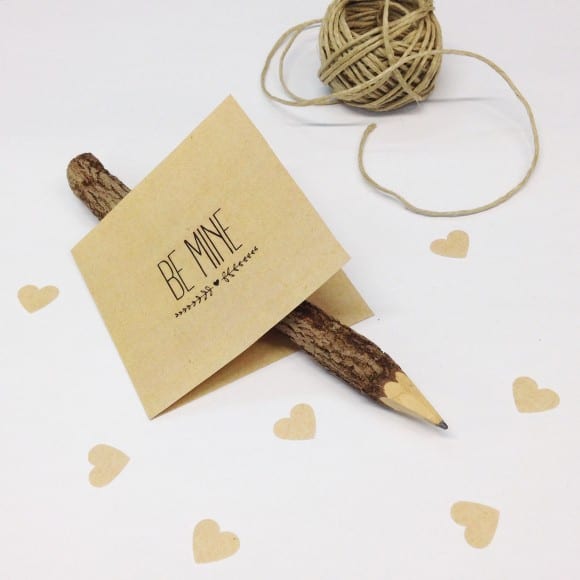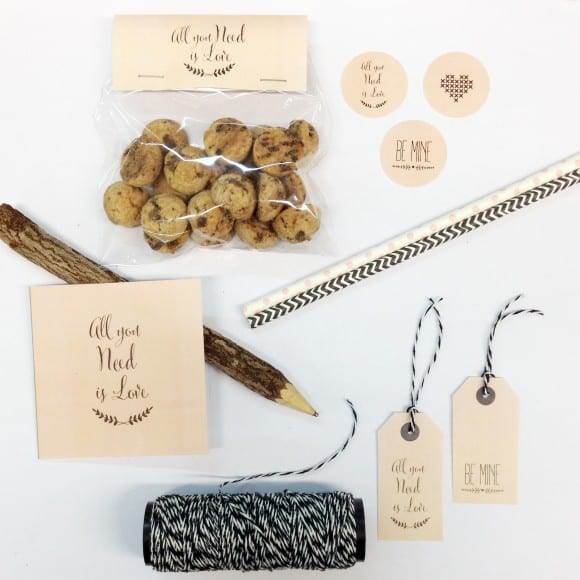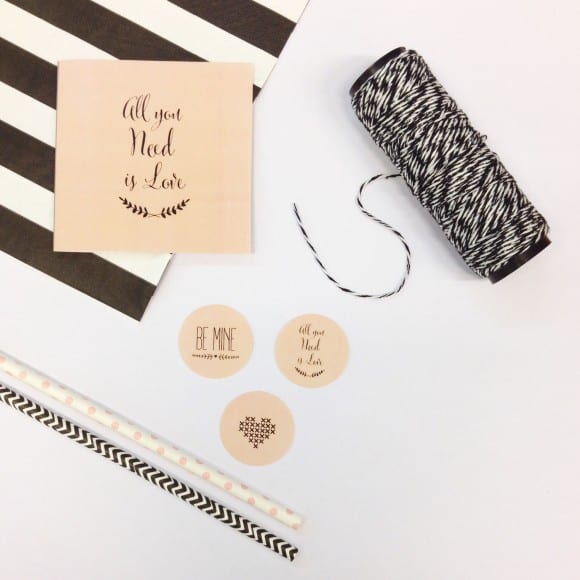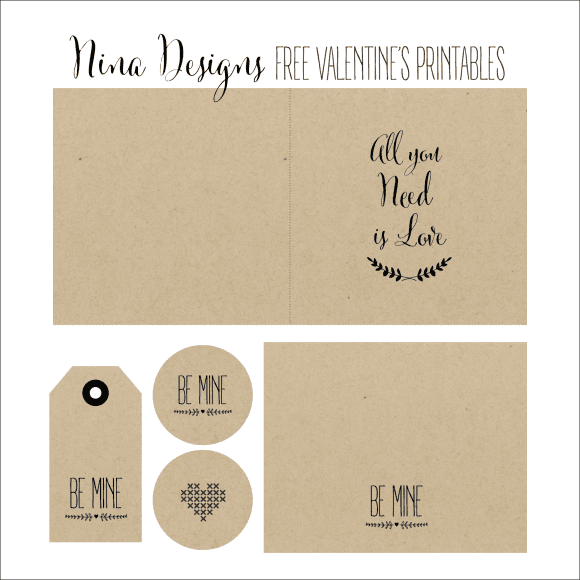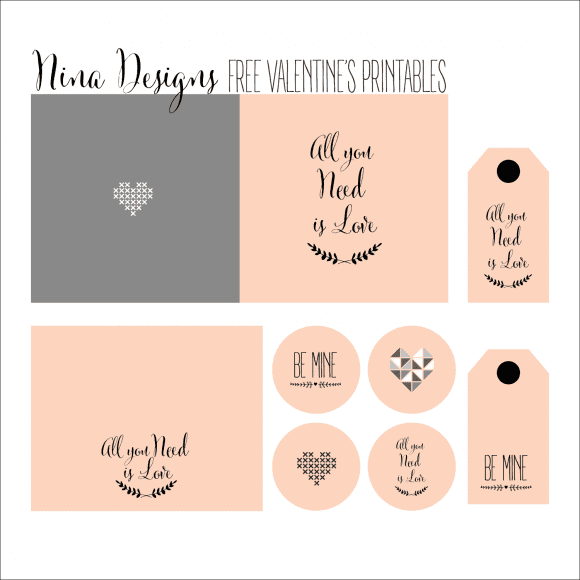 You can learn more about Designs by Nina on her blog,Instagram, Facebook, and Pinterest.
For more Valentine's Day inspiration, be sure to check out the fantastic Valentine's Day parties on our site and all our free Valentine's Day printables.