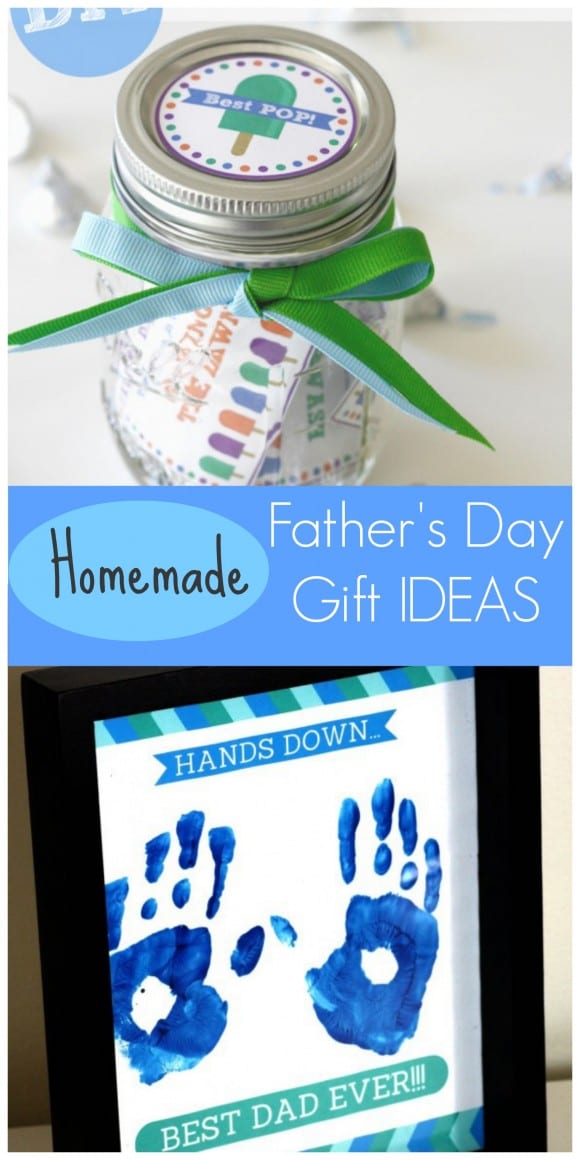 If you need last minute Father's Day gifts for your kids to make, check out our two free printable solutions. The first is printable Father's Day coupons you can put in a jar or Father's Day card and… voila! There are pre filled out coupons ("a hug," "sleeping in," etc.), and blank cards  your kids can fill out themselves.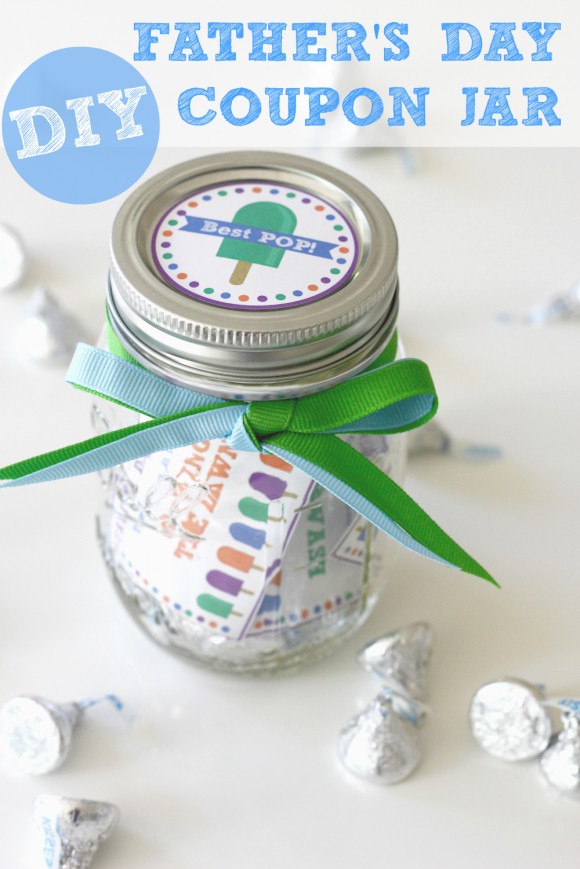 The second  is a "Hands down… Best Dad Ever!" printable your kids can personalize with their own handprints. Just put the image a frame and you've got a great keepsake for Dad!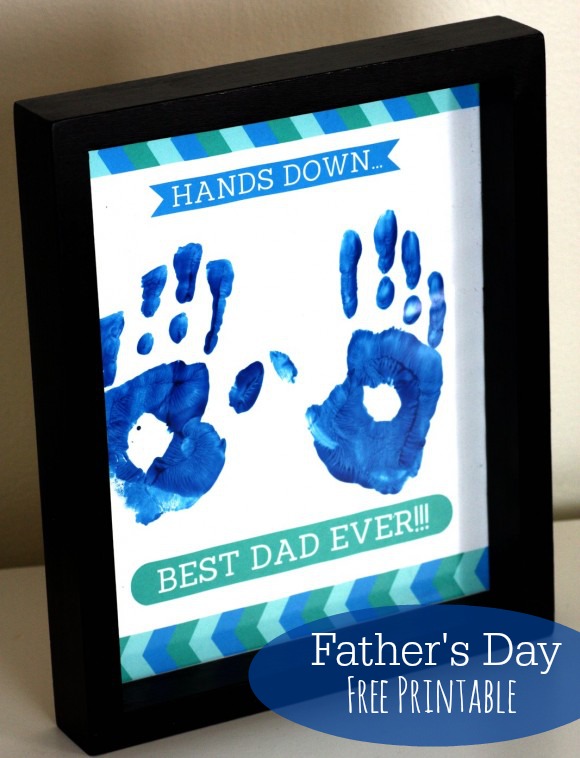 And if you're planning a celebration for Dad, check out all our Free Father's Day party printable collections you can use to decorate.