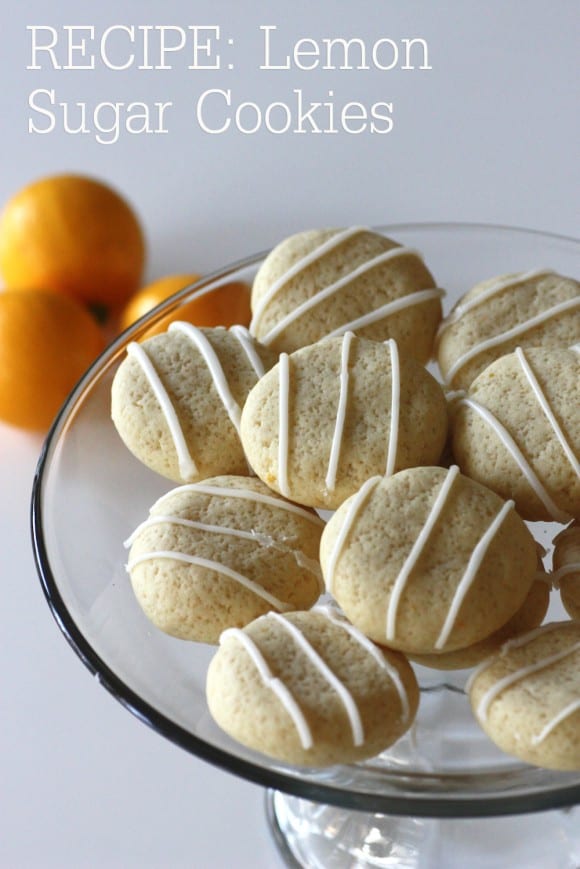 We have a crazy big lemon tree in our backyard that is just bursting with lemons. So when I needed to make a quick dessert to bring to my friend Rachelle Doorley's house for dinner (she's the creative force behind Tinkerlab and a very good friend), I couldn't wait to use our lemons.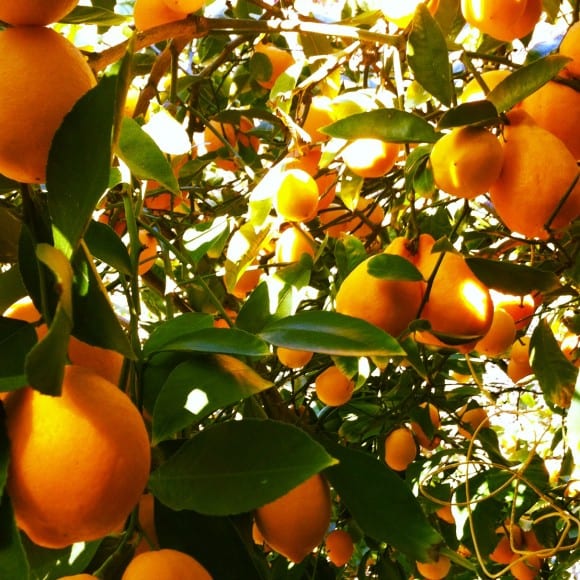 Even with adding the lemon icing stripes, these cookies took about 30 minutes from start to finish. They turned out so pretty with the stripes, and were delicious at dinner, sweet, but not too sweet, and with just the right level of lemon punch.
LEMON SUGAR COOKIES
Ingredients:
Makes 2-3 dozen
For the cookies
3 cups all-purpose flour
1 teaspoon baking powder
1/2 teaspoon salt
1 cup butter (2 sticks – softened
1 cup granulated sugar
2 eggs (or 1 egg + two yolks)
1 teaspoon vanilla extract
2 teaspoons lemon zest
3 tablespoons fresh lemon juice
For the glaze
1 1/2 cups powdered sugar
2 tablespoons fresh lemon juice
1 teaspoon water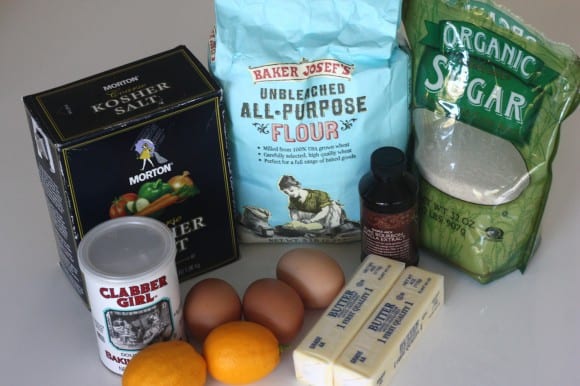 Directions:
Add the flour, salt, and baking powder into a bowl, give a quick mix with a whisk, just enough to evenly distribute the salt and baking powder.
In another bowl, add the softened (room temperature) butter, eggs. sugar, and vanilla. We used 1 whole agg, plus two yolks to try and bring a little extra color to the cookies, but I don't think it is necessary. I would just use two eggs next time. Beat with an electric mixer until smooth — about a minute. Mix in the zest and lemon juice.
In three or four batches, add the dry ingredients to the wet, mixing until incorporated.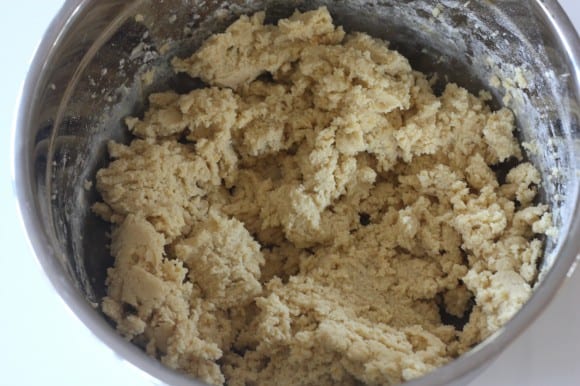 Roll them into one inch balls, pat them down a bit, and placed them on a lightly greased cookie sheet, or use a Silpat.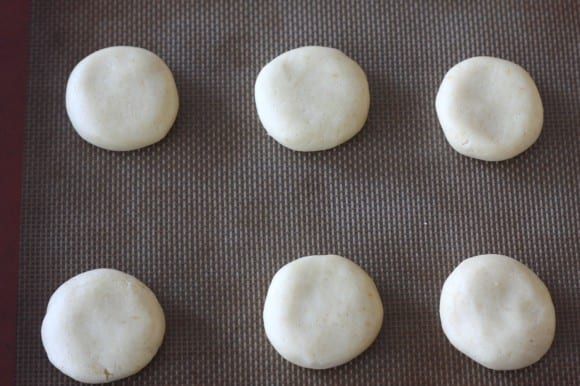 Bake at 350 degrees for 8-10 minutes. I take them out when there just starts to be the slightest hint of browning along the bottom.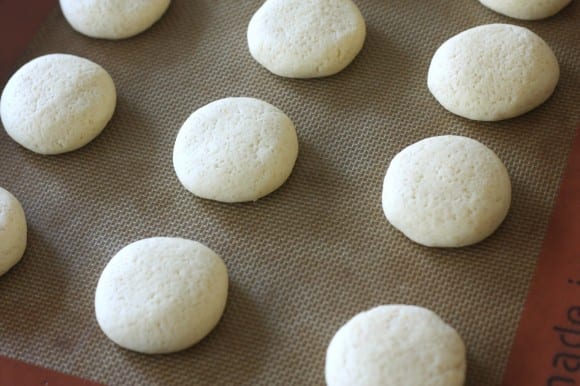 While the cookies are cooling, you can put together the lemon glaze. Put the powdered sugar in a sauce pan over low heat and add the lemon juice. Stir until it is smooth. If it is feeling too thick, you can add a little water. I added a teaspoon of water to mine.
If you don't have piping bags, you can just pour the glaze into a ziplock bag. Pour it into one corner of the ziplock bag and cut a small whole in the opposite corner.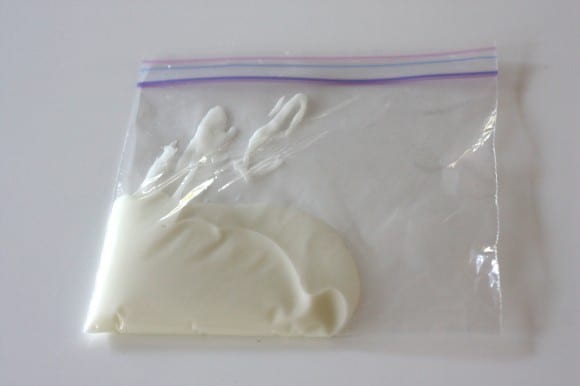 Squeeze out a few stripes over the cookies. You could also just use a spoon to drizzle the glaze. The glaze will start to harden as it cools, so you should either to do all the cookies at once, or plan to reheat the glaze to soften it again after each batch.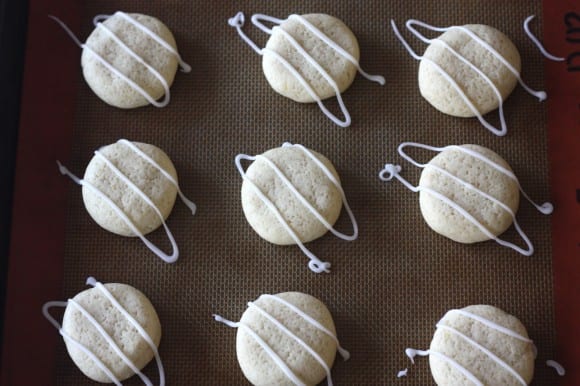 We have company coming over (read: playdate) so we'll be finishing them up today. Yum!