Feast Your Eyes on This Amazing LOL Surprise Dolls Birthday Party!
I can't wait to show off the parties I've picked out as my 4 favorites this week.
We have the most gorgeous LOL Surprise Dolls birthday party that will fill you with delight!
The 3d cookies and cupcakes are too cute.
For more party trends and lots of inspiration check out all 4 parties.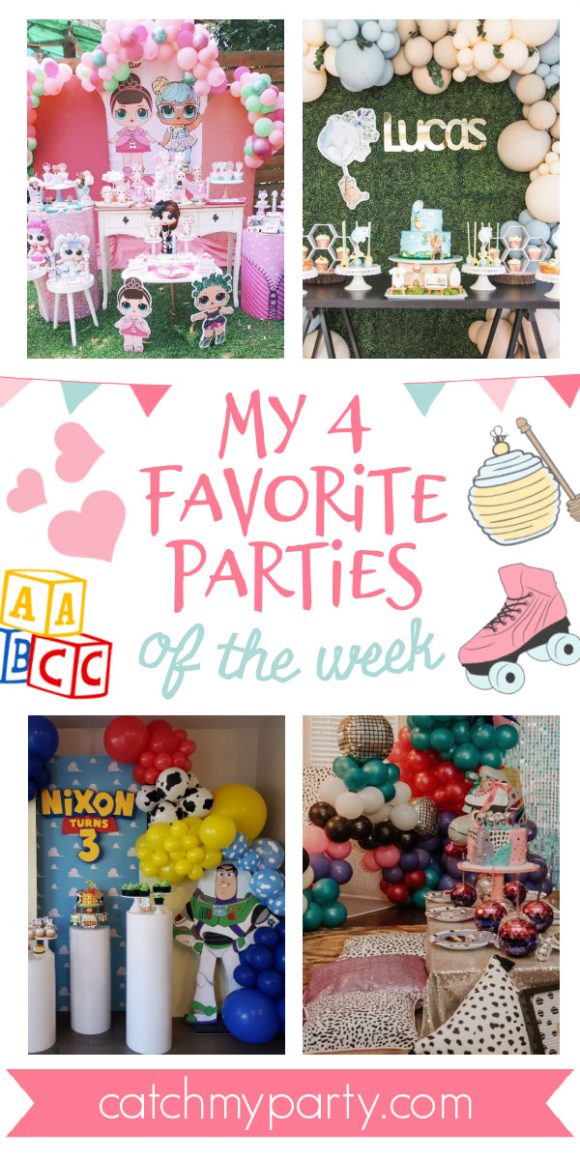 Check out my 4 favorite parties below:
My favorite parties this week include a wonderful LOL Surprise Dolls birthday party, an adorable Winnie the Pooh Baby Shower, an awesome Toy Story birthday party, and a fab Disco sleepover birthday party.
Party 1: LOL Surprise Dolls Birthday Party
Missdelicias by Laura's LOL Surprise
MY FAVORITE PARTY DETAILS:
The amazing vintage dresser dessert table decorated with a wonderful balloon garland
The adorable LOL Surprise Dolls 3d cookies
The colorful cupcakes with fabulous LOL Surprise Dolls toppers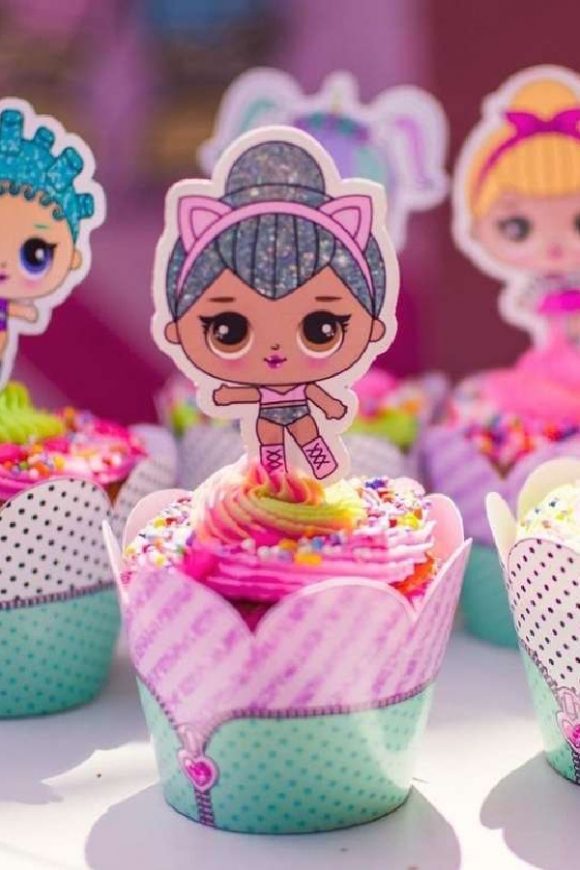 Party 2: Winnie the Pooh Baby Shower
Flawless Events Fla's Rustic Winnie the Pooh Baby Shower
The lovely rustic dessert table framed with a beautiful balloon garland
The gorgeous plan blue tiered cake decorated with Winnie the Pooh illustrations
The cute donuts with yellow frosting and topped with bumblebees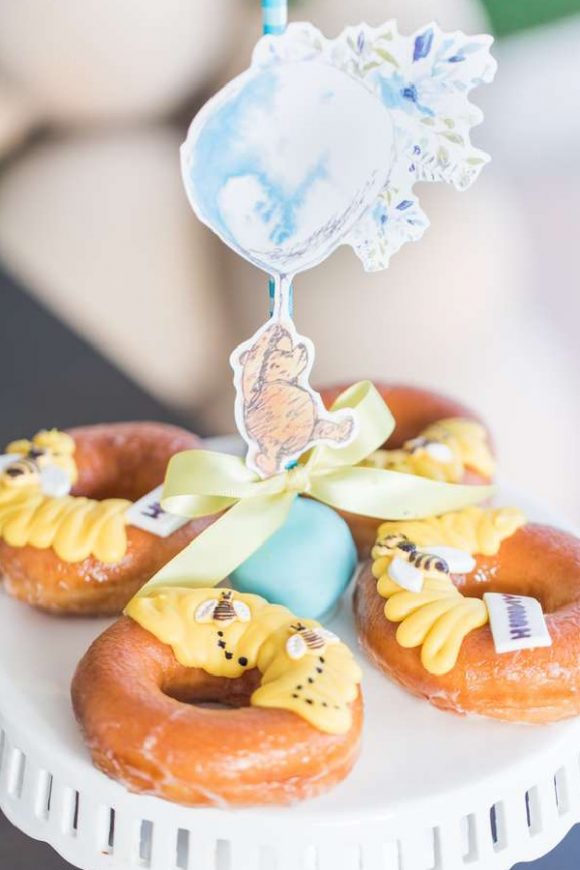 Party 3: Toy Story Birthday Party
Vanessa M's Nixon's Toy Story 3rd Birthday
The fantastic dessert table decorated with a cut-out Buzz and Woody, and cool balloons
The fun mix of Toy Story-themed sugar-coated cookies
The awesome Woody-inspired birthday cake topped with a massive 3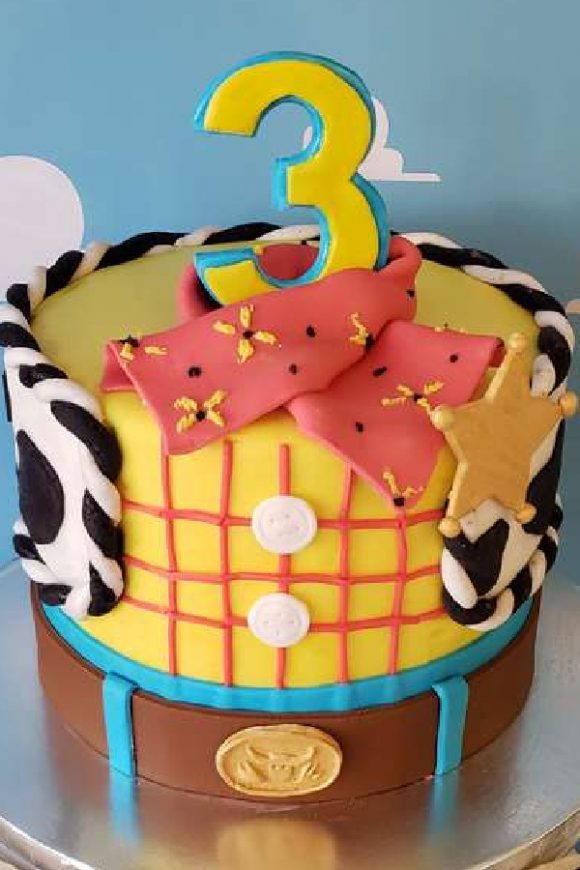 Party 4: Disco Sleepover Birthday Party
Makayla W's Disco Sleepover
The stunning balloon decor and teepees
The incredible 80's inspired ombre cake topped with disco balls and a rollerskate
The stylish rollerskate sugar-coated cookies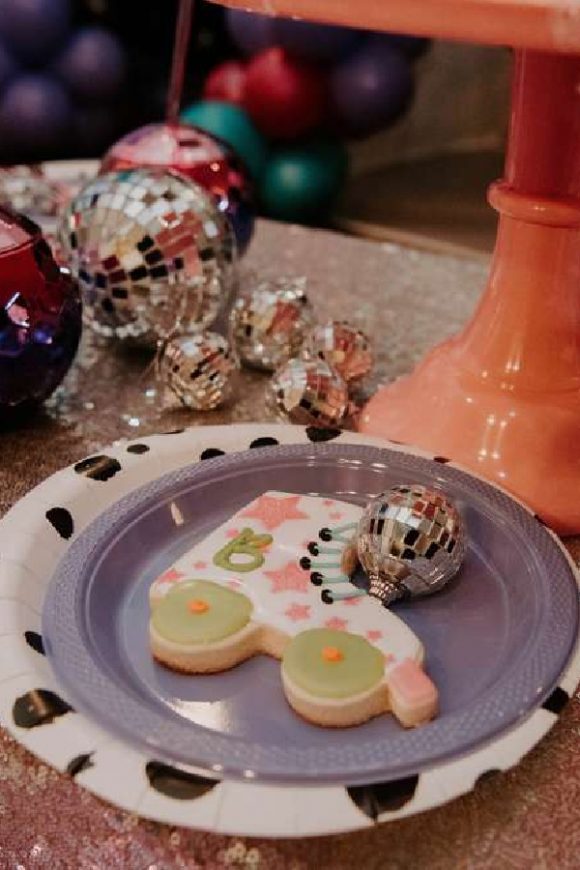 More parties in these favorite party themes:
If you are a blogger or entrepreneur, definitely check out my new podcast!
It's called The Blogger Genius Podcast, where I interview successful bloggers and industry experts to find out what's working now in online business.
You will learn a ton so please subscribe now!!