Today we are sharing a delicious mason jar trifle recipe from Shauna at Ella and Annie Magazine.
Trifle desserts are huge right now! My Pinterest feed has been flooded with so many recipes.
I just love that trifles are easy to make and quick too! Nothing goes better together than summer strawberries, chocolate, and fresh whipped cream.
Serve in small shooter glasses or if you're like my family, fill some 8 oz mason jars. They are pretty as they are yummy!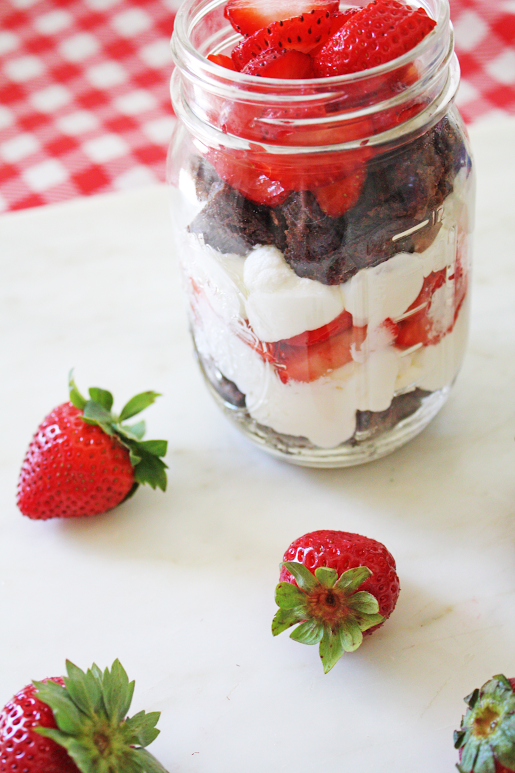 Ingredients:
Whipped cream (I prefer freshly whipped cream with a dab of sugar but you can use prepared whip too!)
Fresh strawberries, sliced
Brownies, cut into small cubes (make ahead or buy brownie bites from the store)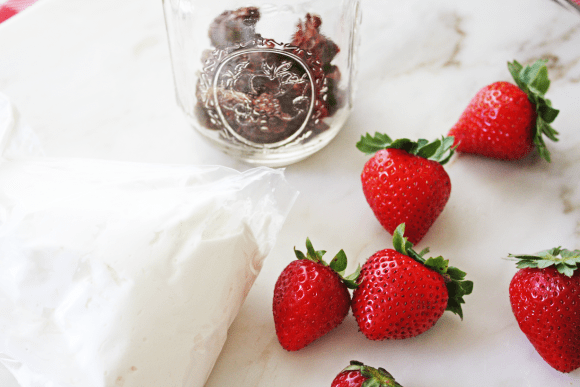 Directions:
Wash your mason jars/shooters. Dry completely. Starting with the brownies as your bottom layer, place them in the jar.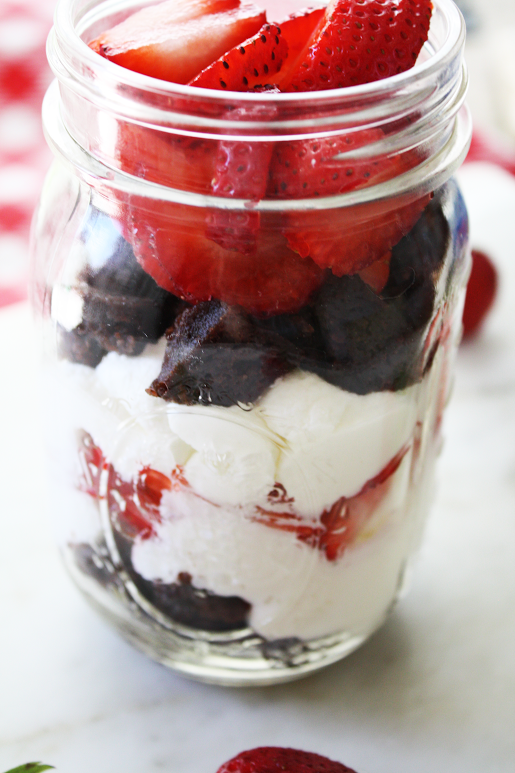 Next layer is whipped cream. You can spoon the whipped cream in the jar or place in a piping bag. Piping bag/ziploc would make for neater layers.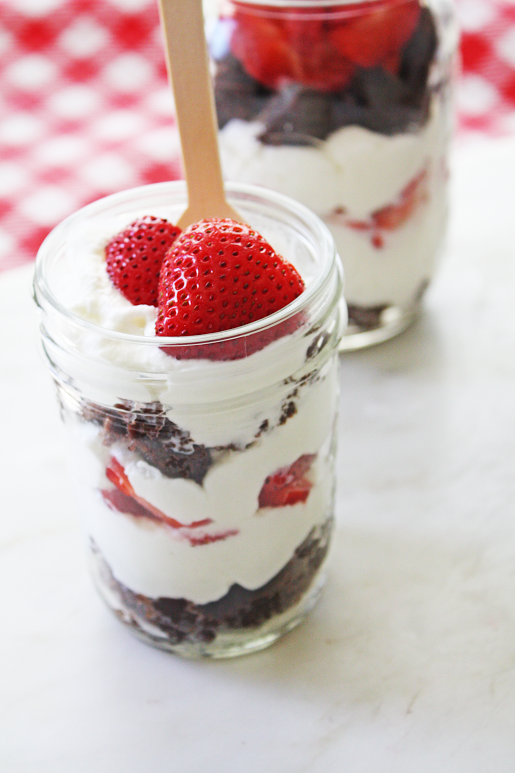 Then place a layer of fresh strawberries on top of the whipped cream.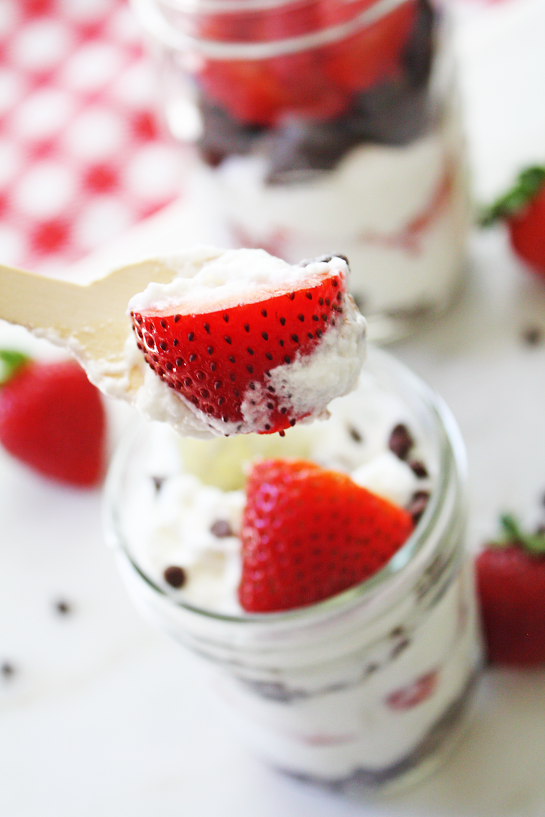 You can repeat layers in order or add another layer of whipped cream on top of fresh strawberries and then your next layers of brownies.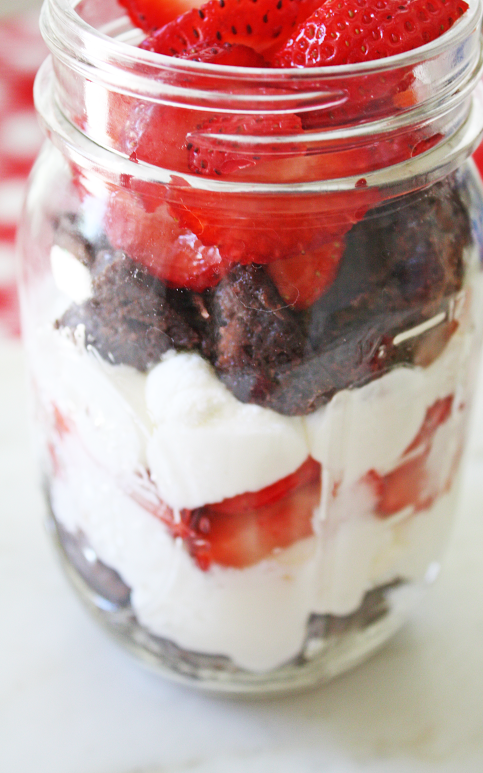 The last layer should be whipped cream topped with a few sliced strawberries and mini chocolate chips! Simple, right!?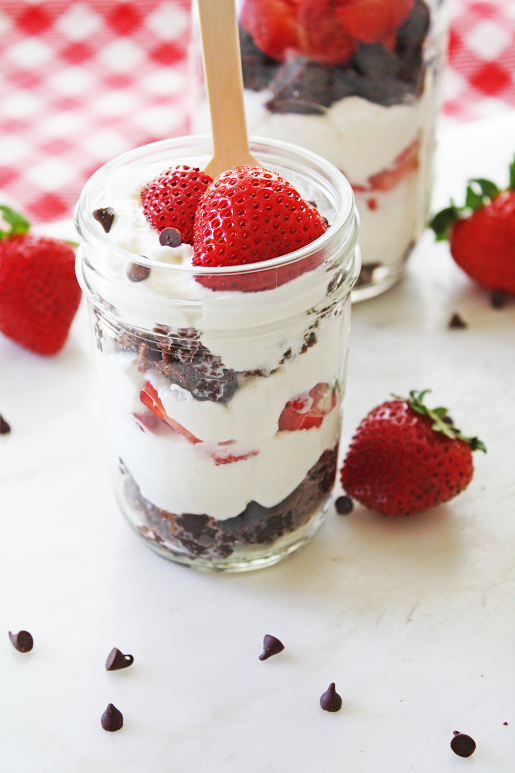 To see more of Shauna's work, check out Ella and Annie Magazine and visit them on Facebook, Twitter, Instagram, and Pinterest.