Mexican Fiesta Party and More!

I'm totally in love with this Mexican fiesta party that I'm showing off this week. If you're throwing a Cinco de Mayo party this year, you must see it!
My four favorite parties this week include the colorful fiesta party, a cool mustache themed first birthday party, a lovely Swan Lake ballet party, and a gorgeous glam Paris party! If you want a little eye candy for your Sunday night, check these out!
Cristina A's Cinco de Mayo Fiesta Party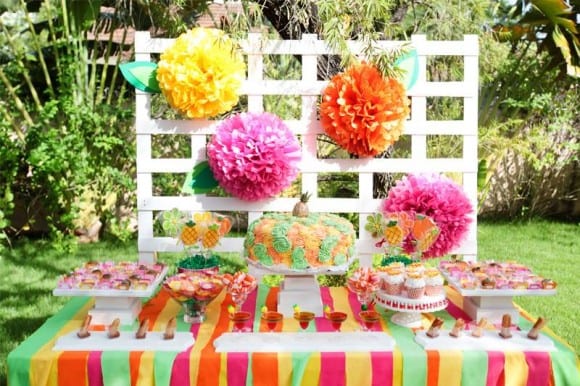 Rachel J's Mustache Style 1st Birthday Party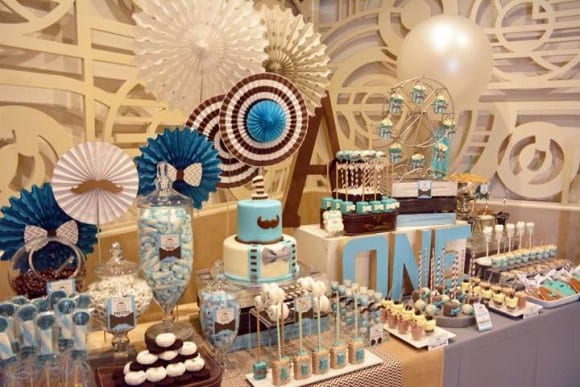 Crowning Details' Elise's Swan Lake Ballet Birthday Party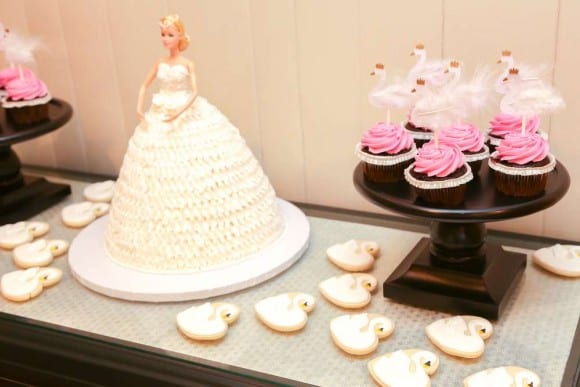 My Little Angel Decorations' Glam Paris Night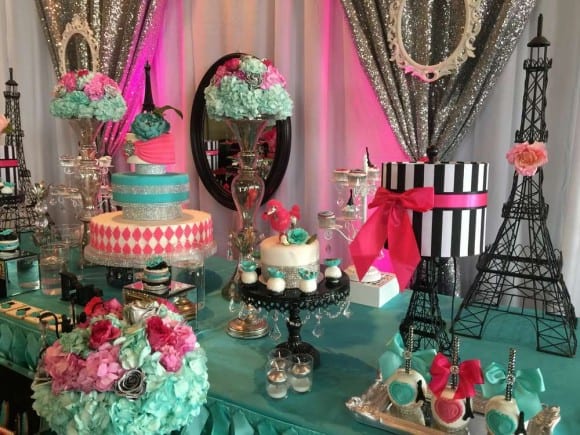 I'm back from our quick spring break trip to LA and I'm heading to Salt Lake City on Thursday to the Snap! Conference. I've never been before and I've heard such great things. I'm looking forward to meeting lots of cool bloggers. If you're going, please find me and say hi!